AppAdvice
App
Of
The
Week
For
December
17,
2012
December 18, 2012
Every week, our staff will handpick an app from the past two weeks that we believe is a must-download for your iPhone or iPad. These apps will always be from various categories, but they are chosen because our own staff members love it and have been using them daily. So here are this week's picks! Enjoy!
Google Maps
Were you tired of Apple's Maps? Don't worry, we were too. Fortunately, Google came out with the much-anticipated Google Maps app, and it should be no surprise that it is our App of the Week!
The Google Maps app works as you'd expect it too, though it's missing a bit of native integration with iOS, but that's due to Apple's limitations on third-party apps. Google Maps looks gorgeous as well, and it's an improvement on what was offered in previous versions, when it was baked into the OS. You'll also have to accept their Terms of Service and log in with a Google account, but this is to be expected from Google — when do they not want your information?
The maps load quickly and smoothly, even when you pan and zoom in on the map. You can also access the side panel to display traffic, transit (if available), satellite view, and jump into Google Earth (if installed).
Search for POIs with the search bar at the top, and Google Maps will be delivered in real-time. Once a POI is selected, you'll see them on the map as red markers, and business information will appear at the bottom. You can swipe to navigate through multiple locations, and tap (or pull it up) to view more details about the business.
With the location detail screen, you are able to call, save, share, and get reviews, if available, through Google Places. Missing Street View? You can access it from this view, and it has a cool new accelerometer feature so you can look around by moving your phone.
There are also directions available for walking and public transit, as well as turn-by-turn for driving. Regardless of your mode of transportation, you can also get some route options for more customization, such as avoiding highways and toll roads for driving, and trains/buses/light rails for transit.
Unfortunatley, Google Maps is currently iPhone only, but hopefully they make it universal soon.
If you're tired of Apple Maps as much as we are (and everyone else, for that matter), then make sure to check out Google Maps for yourself. It's available in the App Store for free.
Make sure to check out my full review of Google Maps here.
Honorable Mention
1Password 4
In today's digital age, it's important to keep your data safe. But with everything being password protected, it's also important to keep your passwords secure as well. A good password is one that can't be guessed easily, and the best way of doing this is to have a password that is a mix of letters, numerals, and special characters. But how do you remember this for yourself? With a password manager like 1Password, of course. The big 4.0 version of the iOS app dropped last week, and we've fallen in love with it.
Bringing along a brand new interface and design, as well as now being a universal app for your iPhone and iPad, 1Password 4 is simply beautiful, and incredibly useful.
Using iCloud or Dropbox for wireless syncing, or iTunes File Sharing, all of your data will be with you wherever you go (1Password is also available for your Windows or Mac machine). If you have already been using the app, then just select the method you have synced with. New users can also start a new database as well.
With the new version, 1Password now just uses one master password for keeping your stuff safe, but you can still turn on the 4-digit passcode in the settings.
Everything is organized in four views now: Favorites, Categories, Folders, and Settings. Additionally, there is now a built-in browser that can be accessed with that little tab at the end. The browser will give you login options if they are available for the pages you visit.
The Categories view will show all of the categories you have and how many items are in each. Tap on it to view the items, which will be displayed alphabetically. You can search for anything with the search bar at the top of the screen. Any individual item can be added to favorites for easy access or folders for more organization. Tapping on password fields will bring up the native iOS popover menu, where you can copy or reveal the password. If it's copied, it remains on the device clipboard for a certain amount of time, which you can set in the settings.
When you edit or create a new item, there will be plenty of fields for you to fill out. To help create secure passwords, 1Password also has a generator, where you can also adjust the recipe for the new password (the length, how many digits or symbols, ambiguity, pronounceable or random, and more).
If you have 1Password and always wanted to show it off to friends as a recommendation, but wasn't comfortable with revealing your own data, 1Password 4 now has a "Demo Mode." When this is active, just enter "demo" in the master password screen and the app will be filled with dummy data that is safe to show to others to get a feel of how the app works. This is an amazing feature that makes you wonder why more developers don't implement something similar.
We recommend 1Password 4.0 for anyone looking for a fantastic password manager for their iPhone and iPad, and it's still on sale for $7.99 for a limited time — after this, the price will go up to $17.99.
For more information, make sure to check out my full 1Password 4 review here.
Mentioned apps
Free
Google Maps
Google, Inc.
$7.99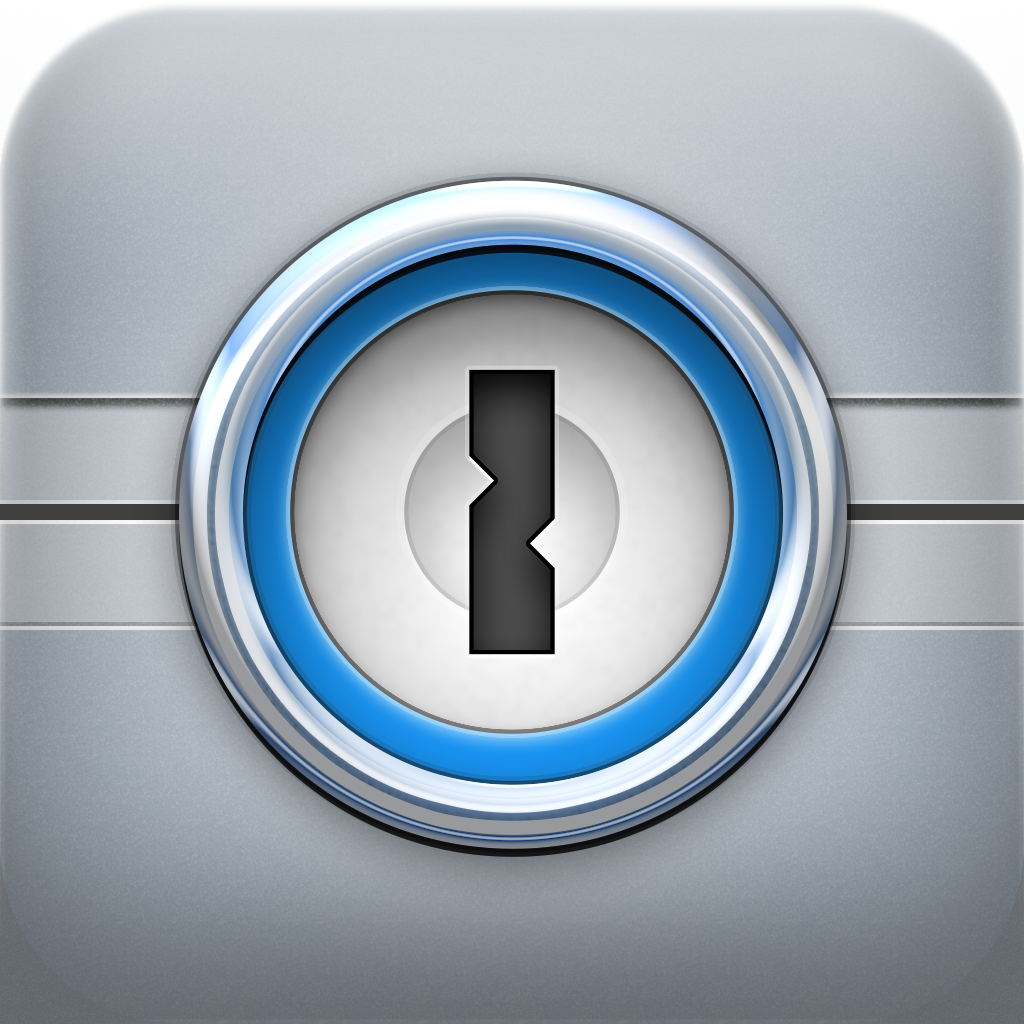 1Password
AgileBits Inc.