It's
Time
To
Put
Apple
Maps
In
The
Useless
Folder
—
Google
Maps
Is
Back!
December 13, 2012
Google Maps (Free) by Google, Inc. is the Apple Maps replacement everyone has been waiting for. Since they took out Google for the maps in iOS 6, Apple has faced numerous public incidents because of their in-house Maps software, with the latest being potentially life threatening in Australia. And now, for everyone's sake, Google Maps returns.
I have to admit — Google is making some beautiful software lately. YouTube, Gmail, and now Google Maps. I mean, this is the same Google Maps that was previously installed by default on iOS, but now it's even more polished than before. However, part of me still finds it to be a bit HMTL 5-like, but it works fine. You'll have to log in with a Google account and accept their terms of service before you can get started, of course (you don't just use Google apps without giving them some information, you know).
You'll find your current location pinpointed on the map as a light blue dot. It's fairly accurate, though I never had trouble with Apple Maps as far as finding out where I am. If you pan the map or zoom in and out, everything loads up quickly (at least on my iPhone 5) — you certainly didn't have this speed when loading up maps with Nokia's HERE. You can tap on the thin tab at the bottom (the one with the … on it) to access Traffic, Public Transit, Satellite view, and even Google Earth (if installed on your device).
At the top of the screen, you'll have your search bar. Type the name of the place you are looking for, and Google Maps will search in real-time. Unfortunately, since this is not a default app on iOS anymore, you won't get the integration with your address book as you once did. But besides that, search works great. You'll also see your most recent searches thanks to the app's ability to store your history.
When you conduct a search, the map will display results with red dots. If you select one of them, the red teardrop with black circle in the middle shows up to clearly indicate which one is singled out. Peeking in from the bottom of the screen will be the place name, distance, number of available reviews from Google Places, and price range of the business. If there are multiple results, you can swipe left and right on the detail bar to cycle through them.
Tapping on the place name will bring up the full detail screen, or you can also pull it up. You'll get more information about the place, including a direct button for calling, saving, and sharing (message, mail, clipboard). You can even view photos of the place.
Oh, and you know what else is back? That's right! Street View is back, baby! One of my most missed features in Maps was Street View, since I find it incredibly handy to see what I'm supposed to expect when going to someplace new. Street View can be enabled by tapping on it in the business info screen. Google also decided to integrate the accelerometer into Street View, so you can view everything by moving your iPhone around.
However, the main reason you are probably going to use Google Maps is for the directions, right? Just give that button in the top right corner a tap.
Google Maps provides directions three ways: driving, transit, and walking. Yes, rejoice public transport users! Your precious transit directions are back, after Apple made the stupid move of removing them. If you prefer to use Google for your transit directions instead of the third-party options, then you should be incredibly happy right now. Go on, I'll give you a minute.
Transit directions will show you the departure time, each bus or train you have to take to get to the destination, as well as how much fare will be. It's also incredibly easy to reverse the directions. For those who prefer walking, Google Maps will provide step-by-step directions to getting to where you need to be. Of course, be careful as you walk! Don't fall into any open manholes as you stare at your phone to make sure you're going the right way …
Now, the real meat of the directions are in driving. Google Maps comes with turn-by-turn directions, which are read by a voice that is much better to listen to than Siri (it feels more natural). To start the directions, just pick the route that you want and then press "Start." Personally, I have not had an issue using Apple Maps for turn-by-turn yet, but I am sure that many would prefer to use Google Maps, myself included. It just feels … better. It's also incredibly handy to be able to move the map around while getting turn-by-turn, because I was rather irked by the fact that this is not allowed in Apple Maps.
Regardless of what method you choose for directions, you can always customize the route. With Driving, you can tell it to avoid highways and toll roads. Transit users can tell it the departure time, whether to use any transit or specifically bus, subways, trains, tram/light rails, as well as the best route, fewer transfers, or even less walking if you're feeling lazy.
While this is a huge improvement over Apple Maps, it still has a few flaws. The first one is that it is iPhone-only. Really, Google, you could not have made this universal for both iPhones and iPads? Well, I never use Maps on my full size third-generation iPad, but I mean, the iPad mini could be a great device for using as a navigator. Hopefully we see an iPad version of Google Maps sooner rather than later.
The next flaw is due to Apple limitations with iOS 6, but not being able to access your contact data for addresses is a real bummer. It is also missing the 3-D view that was found in the pre-iOS 6 Maps. I'm not sure why this is, but hopefully Google can implement it in the future.
Despite these flaws, I'm still keeping Google Maps on my device. It's a big improvement over Apple's in-house solution, and well, I really am glad to see Street View once again. If you haven't already yet, make sure to download Google Maps for your iPhone in the App Store for free.
Mentioned apps
Free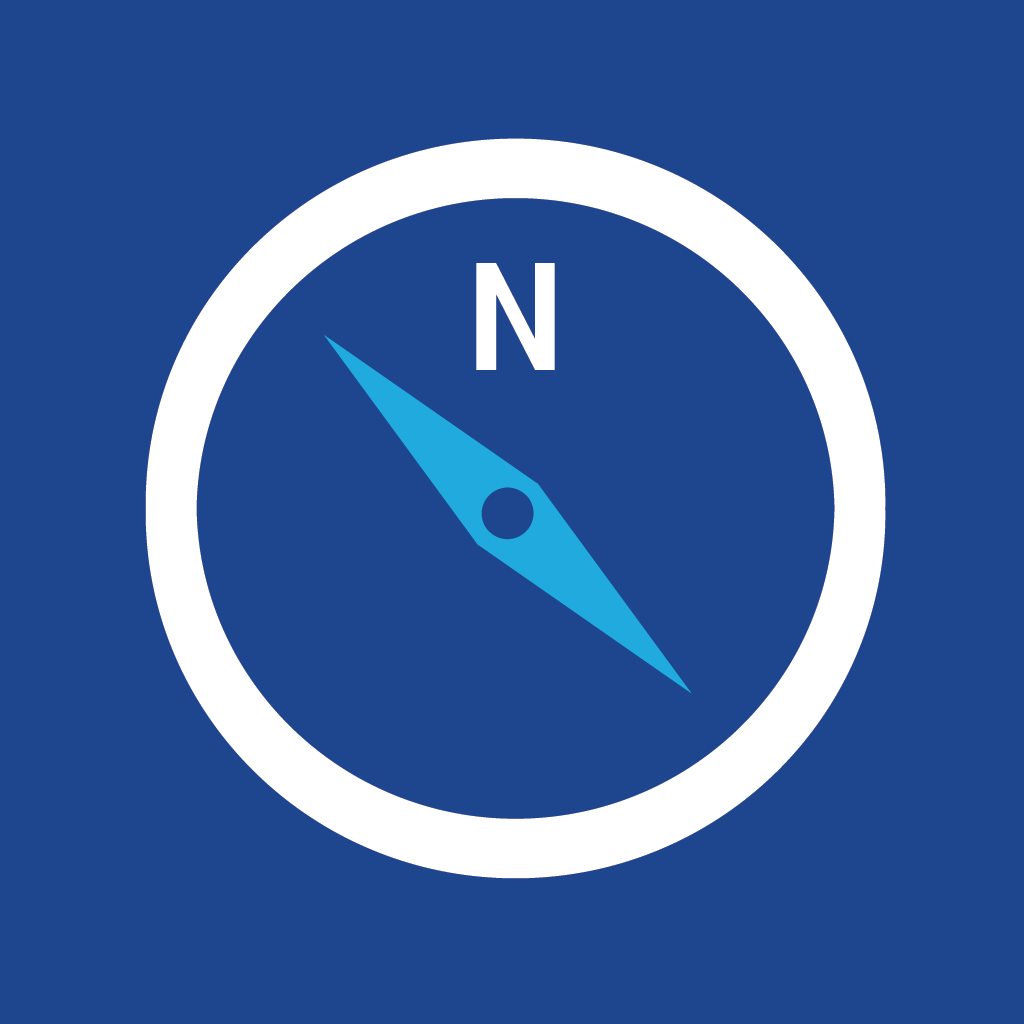 HERE Maps
Nokia gate5 GmbH
Free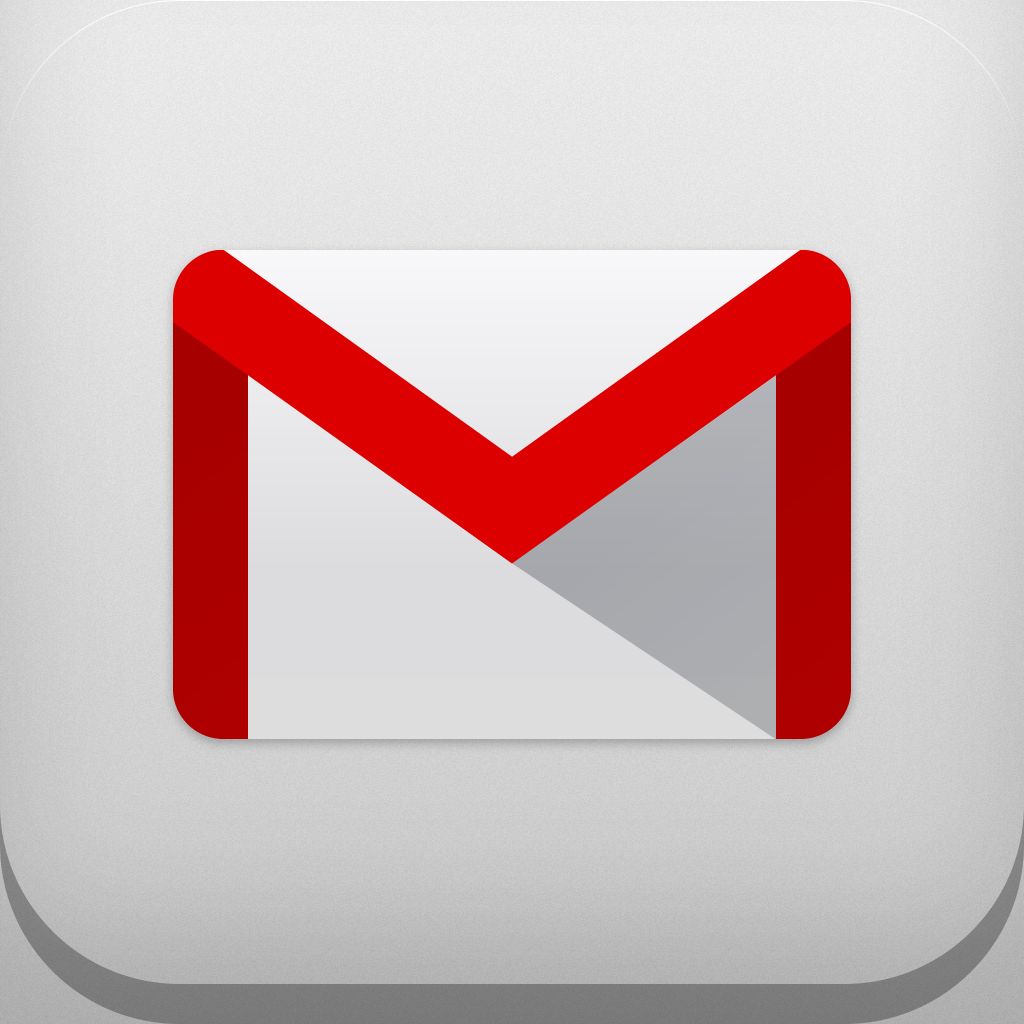 Gmail - email from Google
Google, Inc.
Free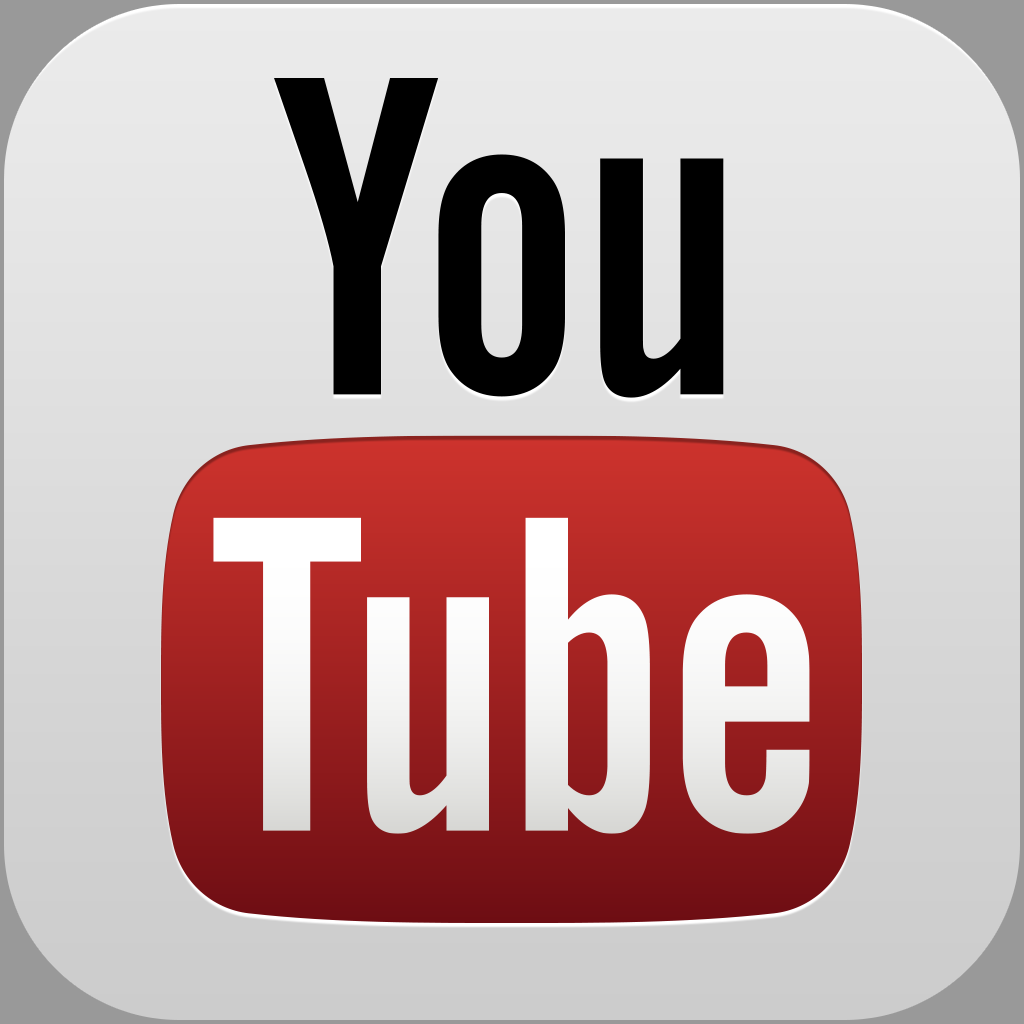 YouTube
Google, Inc.
Free
Google Maps
Google, Inc.
Related articles