AppAdvice
App
Of
The
Week
For
December
24,
2012
December 24, 2012
Every week, our staff will handpick an app from the past two weeks that we believe is a must-download for your iPhone or iPad. These apps will always be from various categories, but they are chosen because our own staff members love it and have been using them daily. So here are this week's picks! Enjoy!
Rise Alarm Clock
Waking up sucks, we know. But that doesn't mean that the experience of having an alarm clock on your iPhone and iPad can't be improved. That's where Rise Alarm Clock comes in. It's a beautifully executed alarm clock that will make the whole process of waking up a bit better every day.
The app features an interface that is reminiscent of both Clear and Solar Weather. The main screen of the app will display the alarm time. To change it, all you have to do is slide your finger up and down and select the time you want. The background gradient colors will change to represent the time as you scroll. For current time, you can find it (albeit small font) at the top of the screen since Rise will eliminate all standard iOS chrome.
Once you pick the time, you can tap above or below the numbers to adjust the alarm by five minute increments. To turn the alarm on or off, just slide the screen left or right. You will see the time that the alarm is set for, and how long you have until it goes off. If you still need to fine tune the alarm, you can use the + and - buttons to adjust it in increments of five minutes. When the alarm goes off, you can tap on the snooze area to delay the alarm by five minutes. Otherwise, just slide the screen to turn it off.
Rise Alarm Clock also allows users to create a sleep playlist right from the app, as long as you have music on your iDevice. Alarms can be repeated daily, and there are 13 alert tones to choose from.
Even though there isn't support for multiple alarms, Rise is so easy and intuitive to use that you won't need to have multiples. Setting an alarm is only swipes away, which is much easier than wheels like in the default Clock app.
If you want a gorgeous new alarm clock for your iPhone and iPad, make sure to try Rise Alarm Clock in the App Store for only $1.99.
Don't forget to check out my original review of Rise Alarm Clock here.
Honorable Mention
Grokr
Have you ever wanted Google Now for your iPhone? Now you can, kind of. Grokr brings a curated Internet to you, based on your interests and location.
The app sports a beautiful, tile-based interface that may remind you of Windows Metro or even widgets. Each of these tiles on the home view of Grokr has its own bit of information, like traffic reports, weather, and businesses near you.
You can also search the Internet for topics that interest you, and add a new tile direct to the home view. Your social accounts (Facebook, Twitter, and LinkedIn) can also be linked with the app to automatically gather topics and interests, further tailoring the Grokr experience to suit your needs.
Grokr is an alluring and nifty app that will give you information that you want, based on where you are. It's essentially Google Now, minus the voice assistance. You can get it for free in the App Store for your iPhone.
Make sure to get more information about Grokr in my full review here.
Mentioned apps
$1.99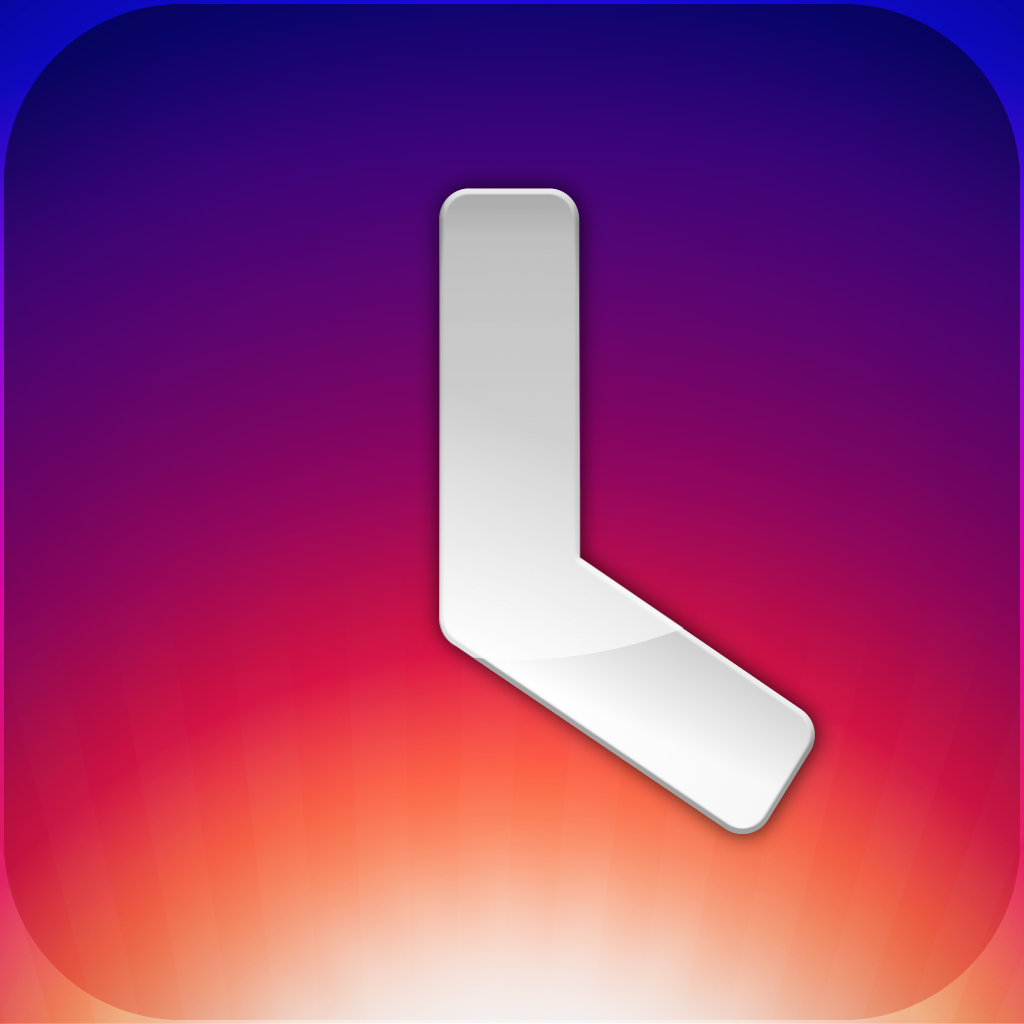 Rise Alarm Clock
Kellen Styler
Free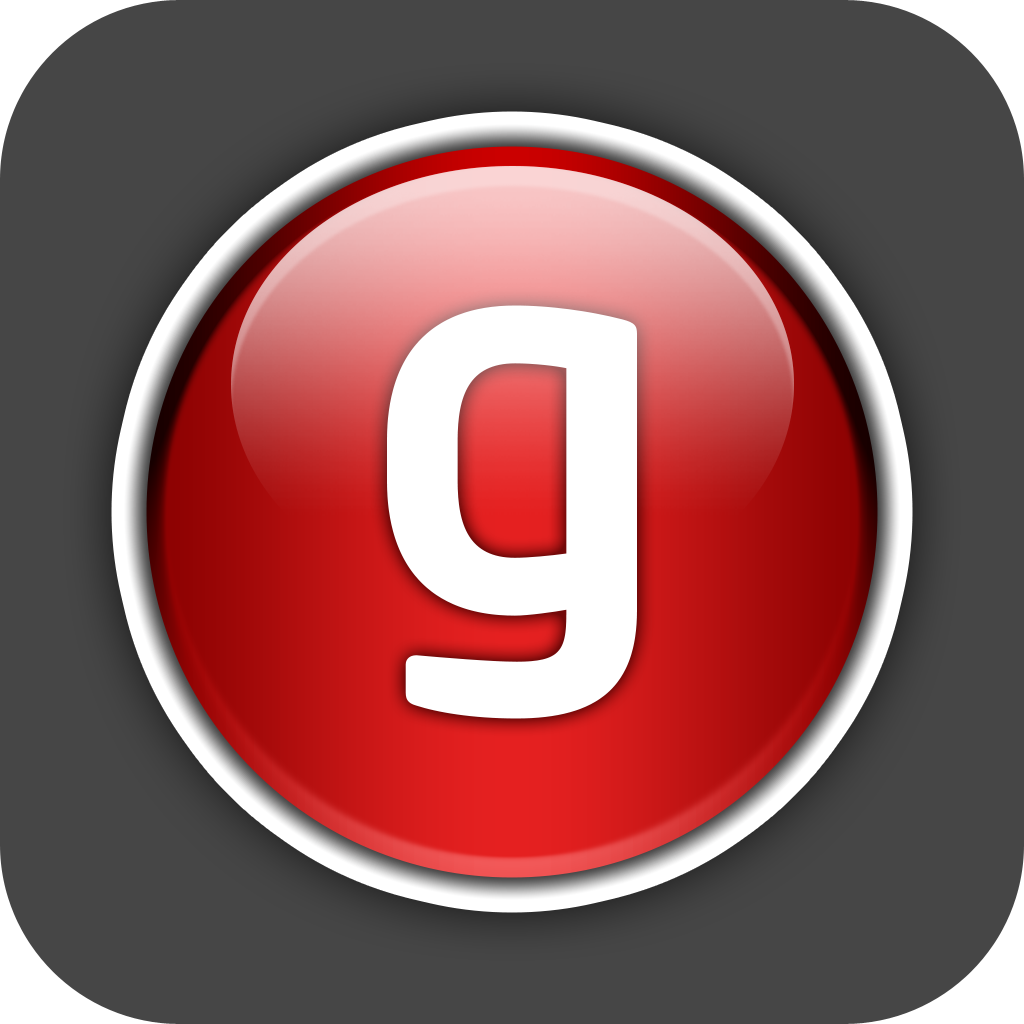 Grokr
Grokr, Inc.