AppAdvice
App
Of
The
Week
For
December
31,
2012
December 31, 2012
Every week, our staff will handpick an app that we reviewed from the past two weeks that we believe is a must-download for your iPhone or iPad. These apps will always be from various categories, but they are chosen because our own staff members love it and have been using them daily. So here are this week's picks! Enjoy!
Collect: Photo a Day
Tomorrow is the new year, so why not make one of your goals to be taking a photo every day? If that's already one of your resolutions, then Collect: Photo a Day is the perfect app for you! Plus, the best thing about it is that it's free. Start the year off right!
Collect has a slick interface that you're sure to love to use for keeping your photo journal. The main view is the calendar, where you can easily tell from a glance which days you have added a photo. Just give a day a tap and you can add multiple photos as well, giving each one a caption, tags, and detailed description if necessary. Photos can be imported from the Photo Library or taken directly with Collect, with the option to save a copy to your Camera Roll.
The coolest thing about Collect, which separates it from other apps of the genre, is the fact that you can have multiple calendars, or basically albums, for your photos. This is great, if you have kids, and want to keep them separate as you take photos each day of them, or if you want to save certain events, people, or things. Having multiple albums is definitely a welcome feature.
Each photo will become its own "card" in Collect, and you can share these via email or Facebook and Twitter. You can quickly navigate through all of your photo cards by swiping left and right. Need reminders for a photo? No problem! Collect has you covered with customizable reminder alerts each day.
This fresh little app is a perfect way to keep your new Project 365 together in one place, and get off on the right foot this upcoming year. You can get Collect: Photo a Day for your iPhone for free in the App Store.
Don't miss my original review of Collect here.
Honorable Mention
Taskbox - Mail
Is your email inbox more of a to-do list that you have a hard time keeping track of? Then worry no more, as Taskbox - Mail can help you make some sense of it all. While this is an older app, it's still a great little tool to help you out in the upcoming new year.
The app features a vibrant and sleek interface for viewing and composing your email. Taskbox currently only supports Gmail or Google Apps, as well as LinkedIn. More services will be added in the future.
Once you have connected the accounts you want, you get a quick inbox overview and a taskbox in the Dashboard. This is a great way to see how many emails you have waiting, the tasks you need to do, as well as priority level.
Gestures will be an important part of using Taskbox. Swiping left will bring up a contextual menu for email actions, and a right swipe allows for archiving or deletion of the message. Any emails that you add to your Taskbox can have an optional due date and priority. Emails can also be marked as complete or delegated to your contacts. Quickly reply to any message with the quick reply box. The intuitive interface makes all of this an easy feat.
If you find yourself always losing track of what emails you should probably respond to among a sea of junk emails, then Taskbox - Mail is a great little gem that should be considered. The price is a bit on the high side, but it can definitely make your life a bit easier. Get Taskbox - Mail for $6.99 for your iPhone in the App Store.
Don't forget to check out Ramy's original review of Taskbox - Mail here.
Mentioned apps
Free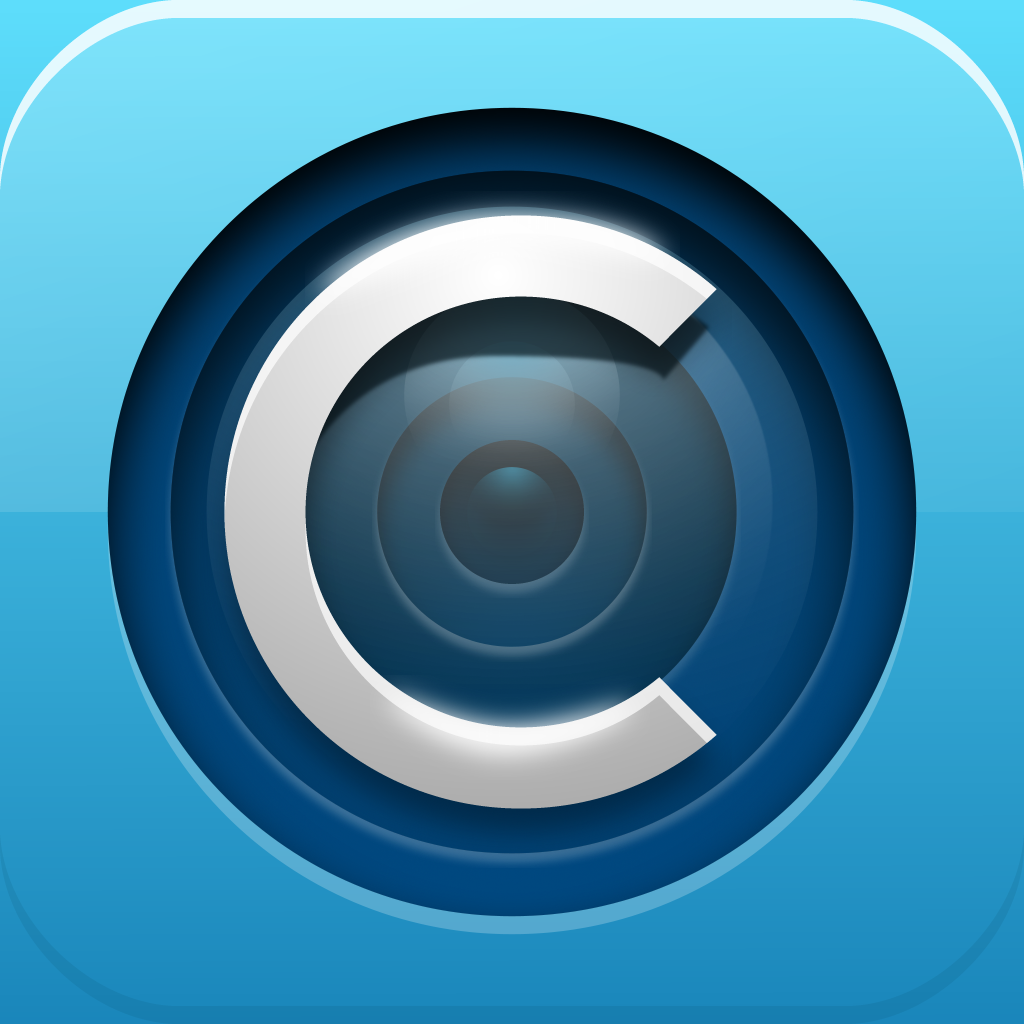 Collect: Photo a Day
The Lens Lab Pty Ltd
$6.99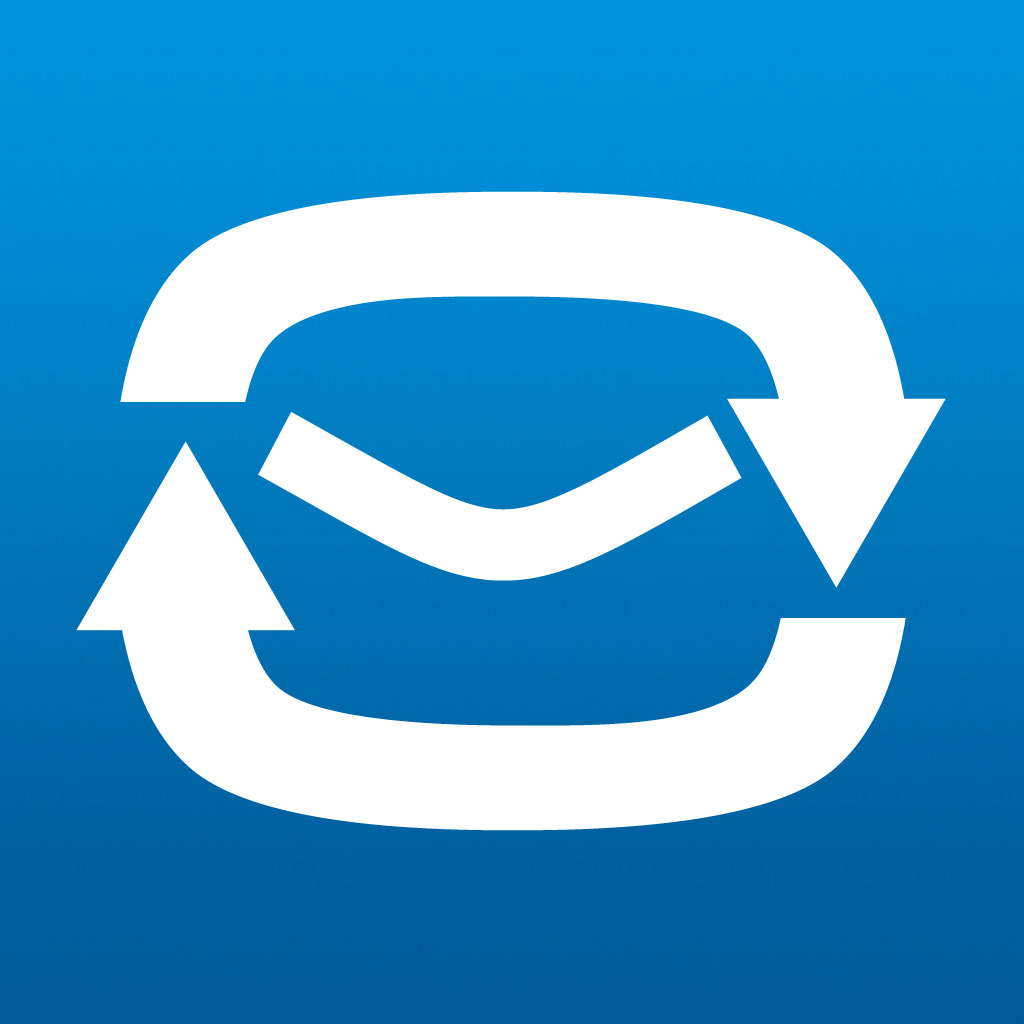 Taskbox - Mail
Taskbox
Related articles