AppAdvice's
Top
10
Best
Free
iPad
Apps
Of
2012
December 27, 2012
These 10 apps may be freebies, but they still packed a lot of punch this year.
The AppAdvice Free iPad App Of 2012:
Walking Dead: The Game, released July 23, Universal
This summer hit falls under the free category for one important reason: Originally priced at $4.99, the game is currently free in the App Store. Featuring five action-packed episodes, Walking Dead: The Game was heavily praised by
Christine Chan
 in our original review. She said at
the time
:
Now, unlike other zombie games, Walking Dead is not just another apocalyptic shooter game, where you just face off against endless hordes of undead. Yes, there will be zombies, but the game will focuses more on the dark psychological side of the zombie catastrophe. Like the popular television show and comics, there is more to fear when society breaks down than just the living dead.
Walking Dead: The Game is our best free iPad app of the year.
Runner-up:
Wantful, released Nov. 21, iPad only
We wouldn't normally put a shopping app on one of our "best of" lists. However, Wantful isn't just a shopping app. Rather, it is an experience. Unlike every other shopping app currently in the App Store, Wantful tells a story to present each product. The result is something unique and ground-breaking.
Finalists:
Snapguide, released Feb. 22, Universal
The free DIY app for iPhone/iPod touch and iPad connects experts with those that need some visual advice on a number of different how-to scenarios. Although primarily focused on cooking, Snapguide also includes step-by-step guides on sports and fitness, arts and crafts, and much more.
Paper by FiftyThree, released Mar. 14, iPad only
Featuring countless drawing tools, including many more available through in-app purchases, Paper by FiftyThree is truly a masterpiece.
Hello Cupcake!, released April 17, Universal
For those obsessed with cupcakes, this is certainly the app for you. Based on the popular "Hello, Cupcake!" books, the universal app includes all the tools to make the most beautiful cupcakes on the planet. Features include stop-action photos, voice-over step-by-step instructions, and more.
Magic 2013, released May 25, iPad only
In the latest installment of the hit franchise, users must battle the powerful Planeswalkers as they travel across Shandalar. Frequent updates (in-app purchases, actually) make the game better and better.
Amazon Instant Video, released July 27, Universal
Finally, 2012 saw the arrival of Amazon's popular streaming video service on iOS devices. Best of all, Prime members can now view their favorite films and television shows on the iPhone/iPod touch or iPad for free.
Zeebox, released Sept. 12, Universal
Advertised as a
first-of-its-kind TV companion app
, zeebox offers a comprehensive listings guide, information about favorite television personalities and, of course, social integration.
Blue Note by Groovebug, released Sept. 17, iPad only
For those that love jazz, downloading this app is truly a no-brainer. Featuring the sights and sounds of the legendary Blue Note Records, the app offers streaming audio, iconic film covers, live performance videos, and more. For $1.99 per month, users can unlock full recordings, and additional content.
Panna, released Oct. 28, iPad only
Offering at least a dozen seasonal recipes per issue, the app includes recipes from a number of master chefs including Rick Bayless and Christopher Hirscheimer. Although a yearly subscription is needed to see most of Panna's content, each issue does come with one full recipe for absolutely free. As I said in
November
, Panna is one of those apps that you have to see to believe. What was your favorite iPad app this year?
Mentioned apps
Free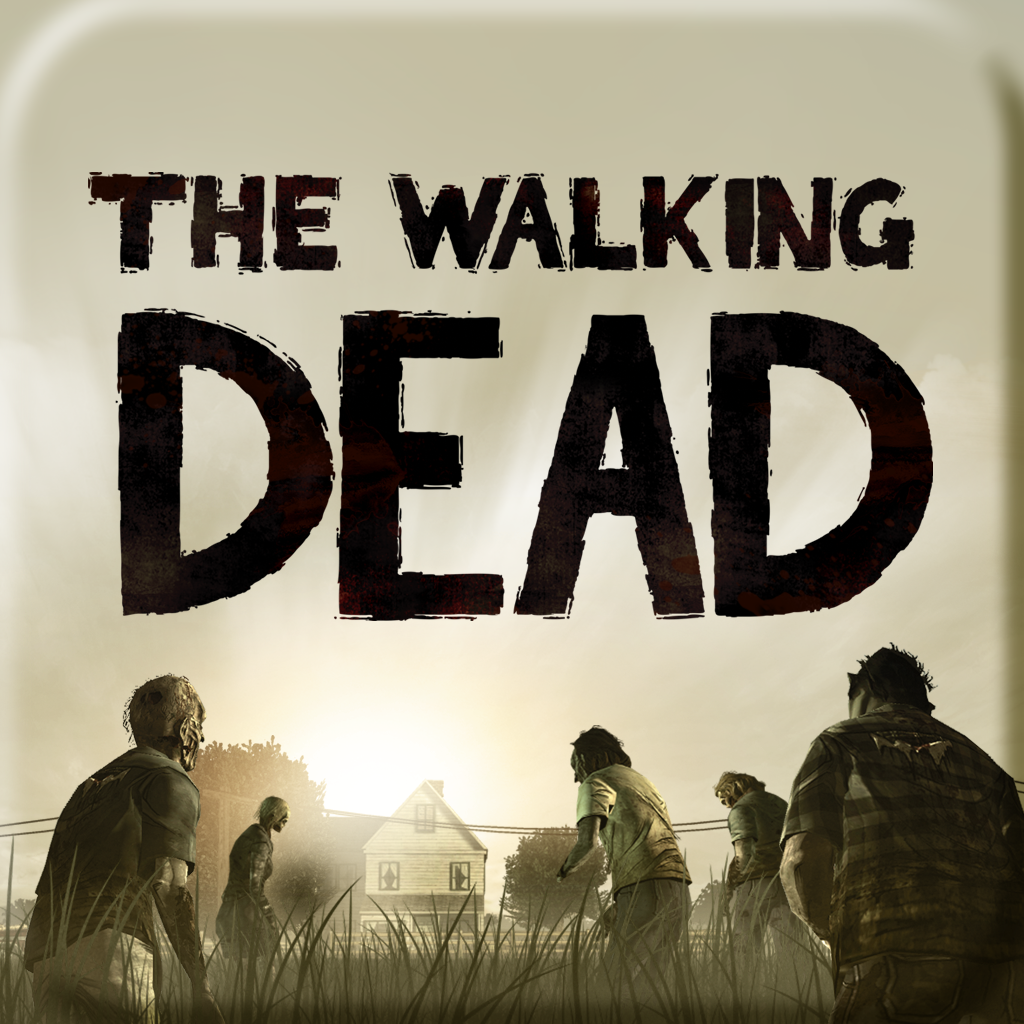 Walking Dead: The Game
Telltale Inc
Free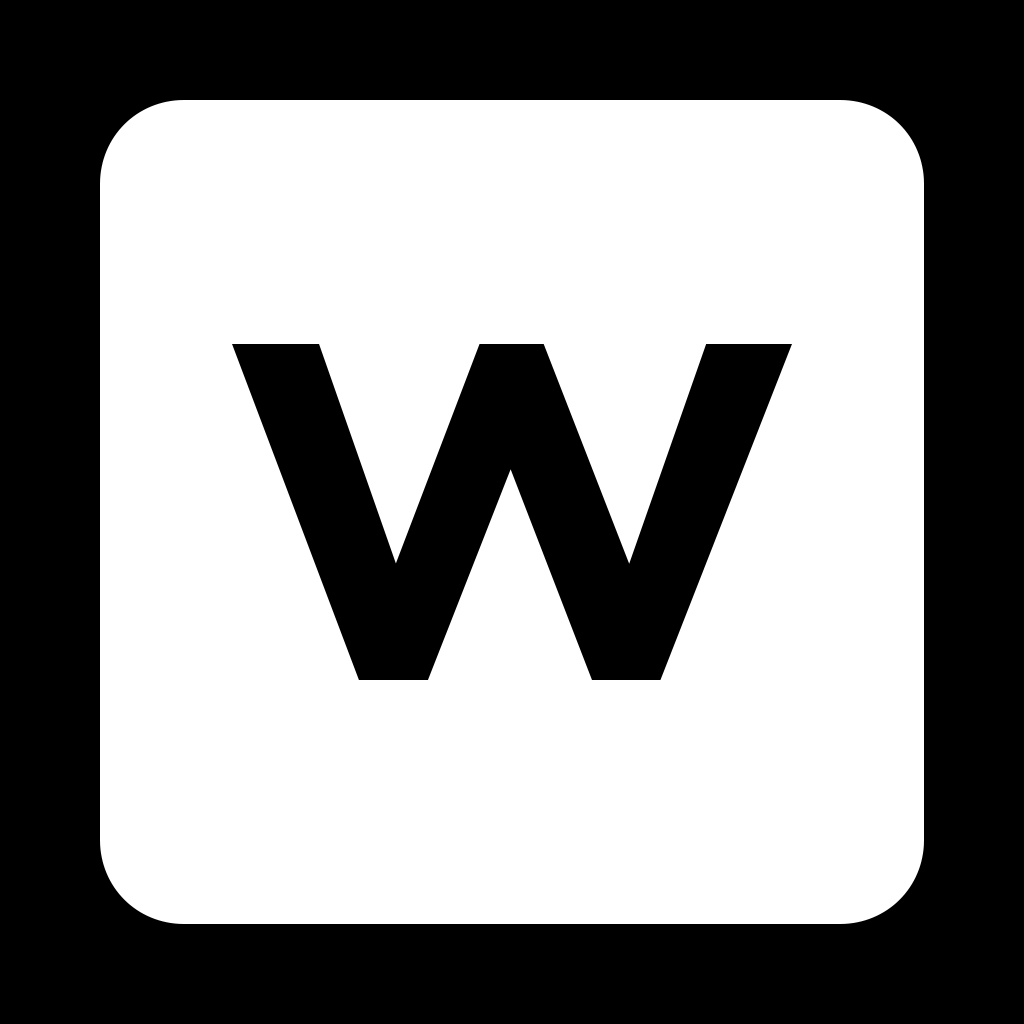 Wantful
Wantful
Free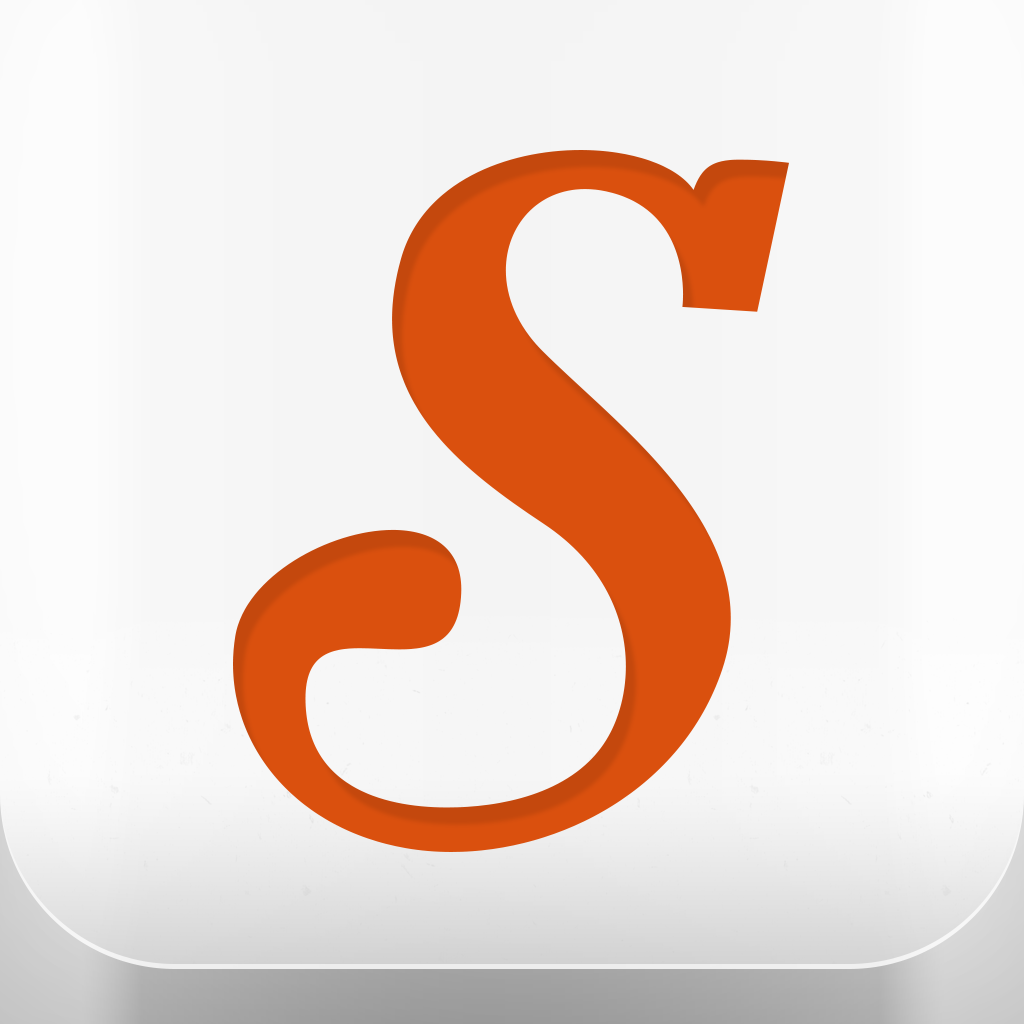 Snapguide
Heavy Bits, Inc
Free
Paper by FiftyThree
FiftyThree, Inc.
Free
Hello Cupcake!
Culinate, Inc.
Free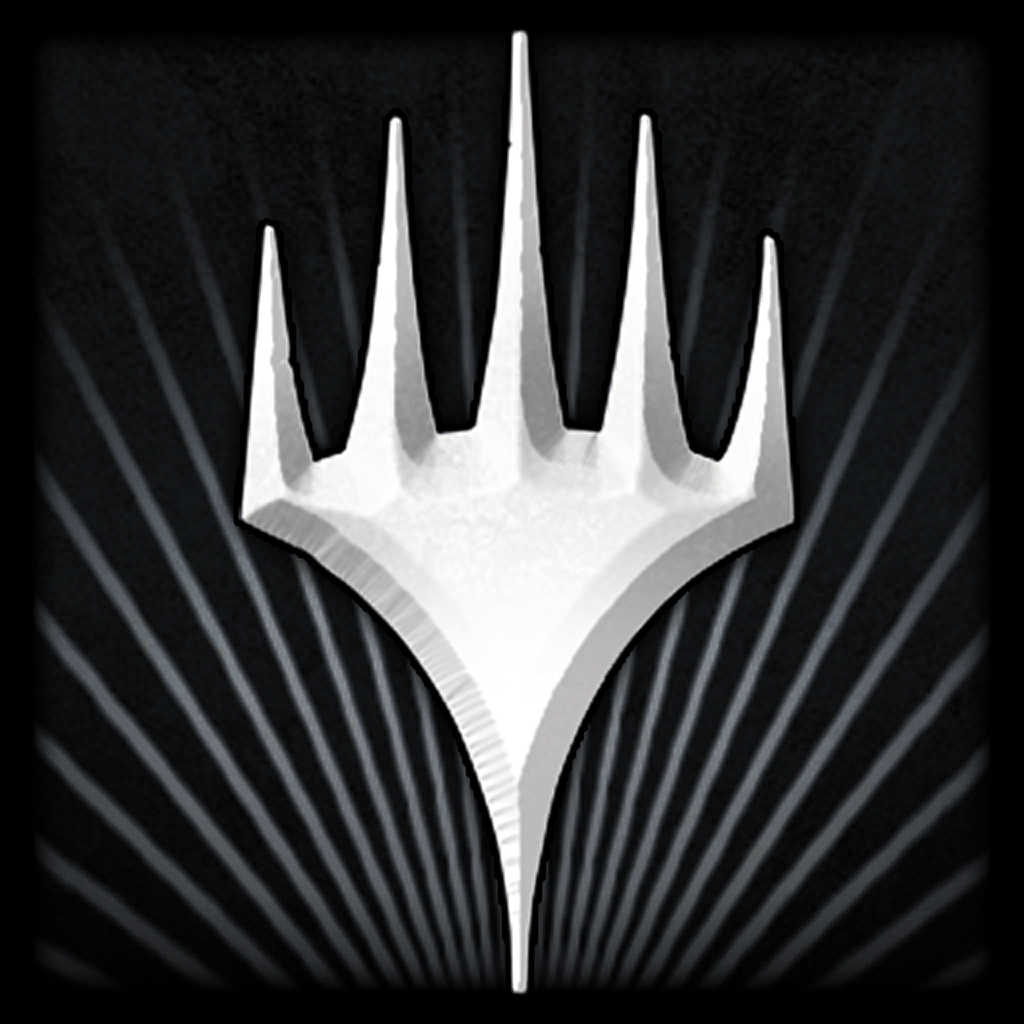 Magic 2013
Wizards of the Coast
Free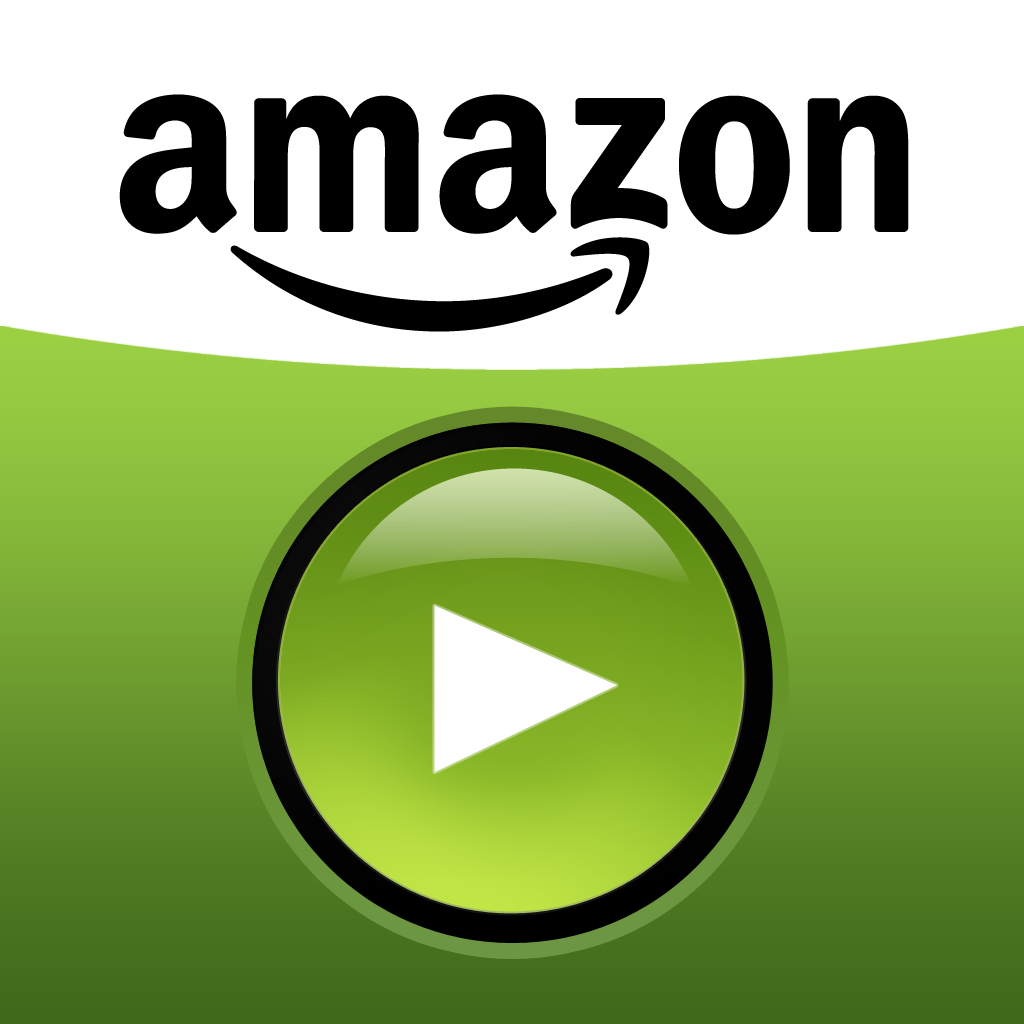 Amazon Instant Video
AMZN Mobile LLC
Free
zeebox
zeebox
Free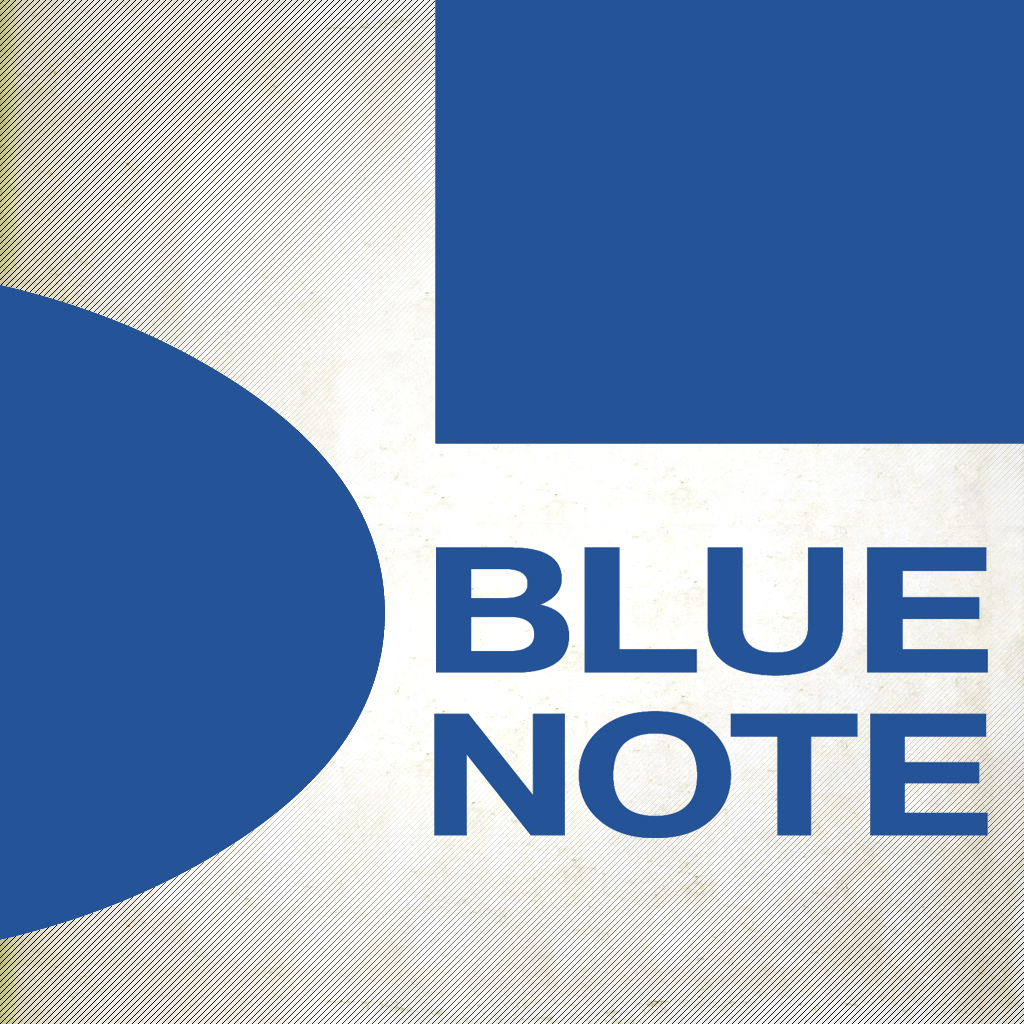 Blue Note by Groovebug
EMI Records Limited
Free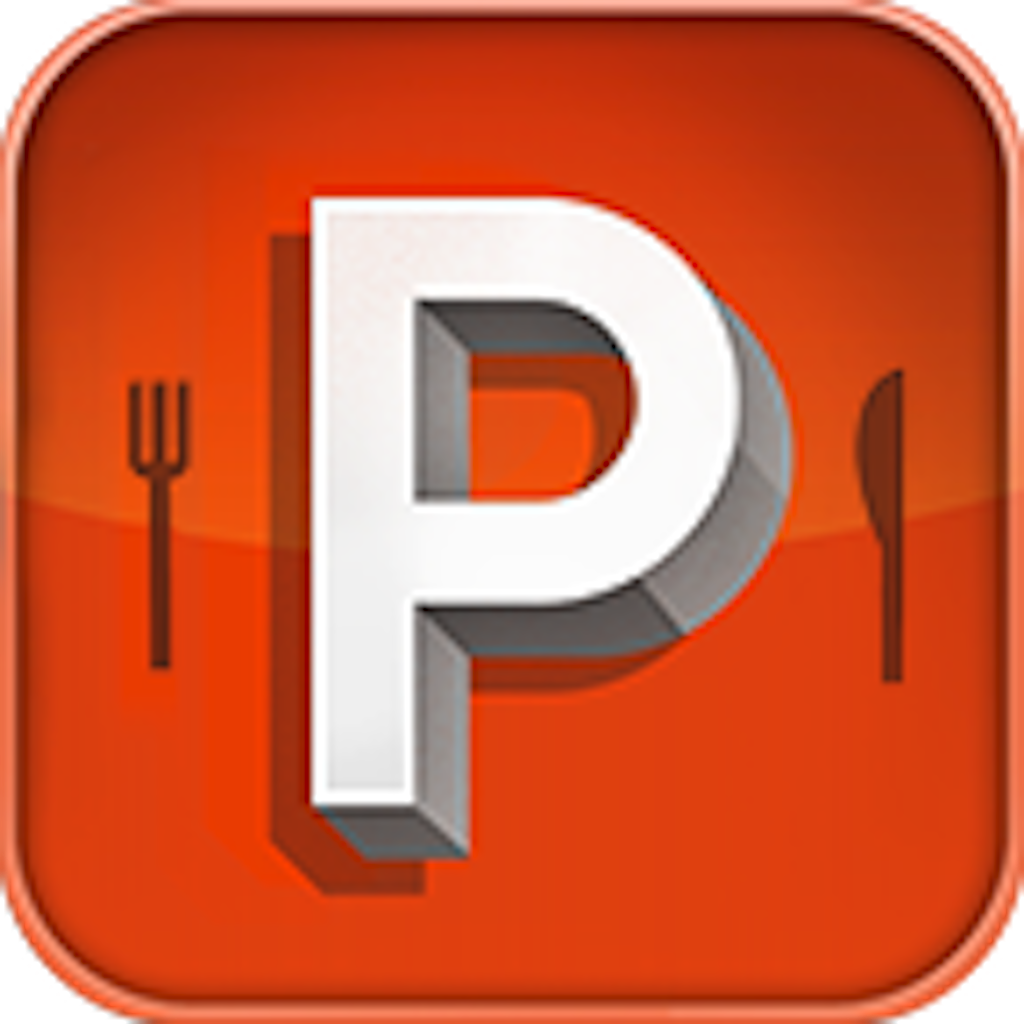 Panna
How 2 Media, Inc.
Related articles