AppAdvice's
Top
10
Best
Paid
iPhone
Apps
Of
2012
December 28, 2012
What a year it has been, folks! The year 2012 has brought us many great treats in terms of fantastic iPhone apps, and while there's a lot of great stuff out there, it can definitely be tough to go through everything, even though we give you daily bits of app advice.
So, to give you, our readers, a more curated list, here are our top 10 apps of 2012. If you got a new iPhone or iPod touch for Christmas, or are looking for some amazing apps that you may have missed, then these are the top apps that you should rock on your iPhone for the new year!
This list consists of apps that have been released in 2012. Here are the top 10 paid apps for your iPhone are:
Fantastical, $3.99, Nov. 29, iPhone only
While the iPhone comes with a built-in calendar app, let's face it — it's not the prettiest, or most intuitive, way to get your schedule. Fantastical brings a beautiful and fresh new interface for managing and organizing your daily events thanks to the Day Ticker and event list view. Entering in new events is also as easy as pie, since Fantastical uses natural language input. No more tinkering around with various detail fields for new events, just type out "Have lunch with Bob tomorrow at noon" and Fantastical will put it all together in your calendar. It's fast, slick, gorgeous, and intuitive. It's our favorite calendar, so make sure to check it out.
KitCam, $1.99, Nov. 29, iPhone only
KitCam is a fun and powerful camera replacement for your iPhone. It's a combination of Camera+ and Hipstamatic in one, and even allows you to do live previews of various lenses, films, and frames while you shoot. There are plenty of different capture modes, including HD video recording, time lapse, multi-expose, and more. The app also has a feature-packed photo editing section, where you can fully tune the appearance of your photo and even apply effects, but everything is non-destructive, as you can go back to the last save state. There are also plenty of sharing options, and you can also turn your images into real postcards with Sincerely. There's no shortage of amazing features in KitCam.
Byword, $2.99, Mar. 10, Universal
This one is just a must-have for anyone who does any type of writing or note-taking on their iPhone. Byword is a fast and lightweight text and Markdown editor for your iPhone (and iPad) that features Dropbox and iCloud syncing of documents. The interface is beautiful with several options for typeface, two different themes to choose from (suitable for day and night writing), and it has full Markdown support with previews and HTML copying. The best part is the keyboard extension that it has, which includes shortcut buttons for the most commonly used punctuation and Markdown syntaxes. Any writer will definitely need this.
Drafts, $2.99, Apr. 7, iPhone only (iPad version separate)
While we're on the subject of writing, have you ever had a situation where you need to jot something down before it's gone forever? Drafts is the perfect solution for that. It serves as your quick-input notepad, since it will launch into an empty text field for you to immediately start jotting down stuff. Once your text is captured, you can send it off to a multitude of third-party apps and actions, like Dropbox or even other writing apps like Byword. A link mode will convert all of your addresses, URLs, phone numbers, and emails into tappable links, and the app's appearance can be tweaked to your style. It's a great way to capture quick bits of information or longer ideas that need flushing out with time.
Mikey Shorts, $0.99, Aug. 22, Universal
Remember the good ol' days of platformer games, where the goal was to complete levels as fast as you can? Mikey Shorts is a blast from the past! The game sports amazingly beautiful and fluid visuals, and you have to skillfully navigate the level to complete it in the shortest amount of time as possible to get the best score. And as far as platformers go, Mikey Shorts has the perfectly balanced set of controls. As our own Juli Clover said, it's "one retro style platformer you won't want to miss".
Clear, $0.99, Feb. 14, iPhone only
When Clear launched, it began a new trend in app design. This gorgeous, yet minimal app eliminates all iOS chrome to give you an immersive experience. It's also intuitive with the use of gestures to create lists, add items, mark them off as complete, and even deleting items. There are plenty of colorful themes to choose from that will suit your mood and style each day, and the app uses iCloud sync to get your data to the Mac version as well. Be a bit more productive in the new year with an amazing to-do list app that will make you want to keep using it.
Launch Center Pro, $2.99, June 21, iPhone only
We're always up for any apps that make our devices even easier to use, and Launch Center Pro is one of those apps. This becomes a "quick launcher" for any action or app that you set up in it, so you can always have two-tap access to your favorite apps that may not fit on your home screen. LCP makes use of URL schemes to hook into other apps and make certain actions easier than ever before! The grid layout makes it easy to recognize apps and actions based on icon, and you can even schedule certain actions on a repeating basis. As I've said in my original review, it's an iPhone staple.
1Password 4, $7.99, Dec. 12, Universal
Security is more important than ever before, with the amount of hacking going on. But with tighter security means more complicated passwords. With 1Password 4, you can safely store and generate secure passwords for all of your logins, and you can even add in other important information like driver's license, WiFi router passwords, credit cards, banking information, and other items. The app uses 256-bit AES encryption, so your data is safe as you sync it with either Dropbox or iCloud. You can favorite items for faster access, sort things in folders, and protect everything with the unified Master Password. This new version also sports an attractive new interface that is sure to please.
Rise Alarm Clock, $1.99, Dec. 20, Universal
Rise Alarm Clock is a beautifully simple and intuitive new way to set your alarm each day. The interface is minimal and very reminiscent of Solar Weather and Clear. Slide your finger up and down the screen to select your alarm time, fine-tune it with five-minute intervals by tapping above or below the numbers, and slide the screen to turn the alarm on or off. There are 13 beautiful tones to choose to wake up to, and the app also supports daily repeating alarms. Rise is visually stunning, and definitely a nice thing to wake up to each morning.
Pudding Monsters, $0.99, Dec. 19, iPhone only (iPad version separate)
The final app on our list is another addictive game, this time from the creators of Cut the Rope. This time, you'll be sliding cute pudding monsters together to grow into one monstrous (yet adorable) glob of deliciousness. The puzzles require you to slide these slippery guys around various obstacles to combine them all together while also collecting stars by having a pudding on top of the tiles. The game currently has three worlds, each with 24 levels to solve. It's cute, challenging, and quite addictive. ZeptoLab has done it again, so you'll want to make sure that you don't miss this awesome little game!
Don't miss our Top 10 Paid iPad Apps list while you're at it.
Mentioned apps
$3.99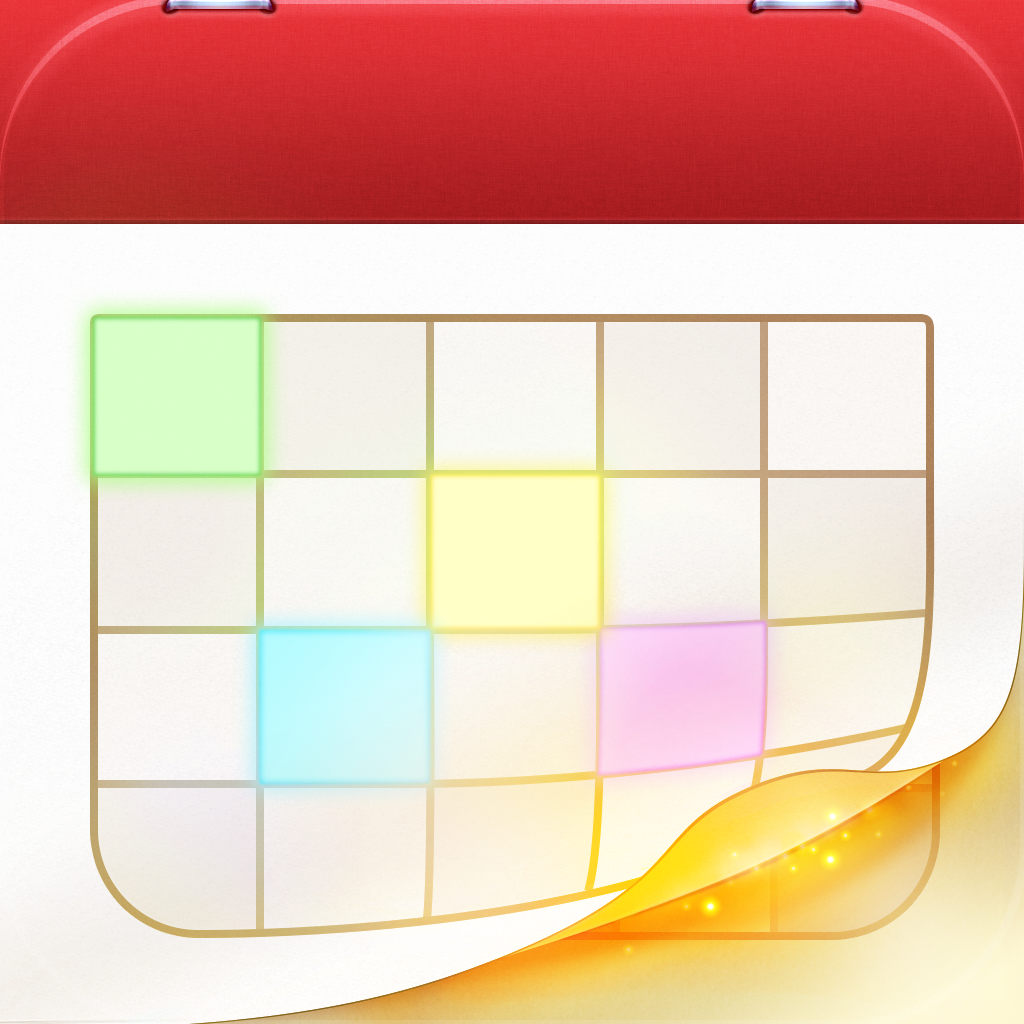 Fantastical
Flexibits Inc.
$1.99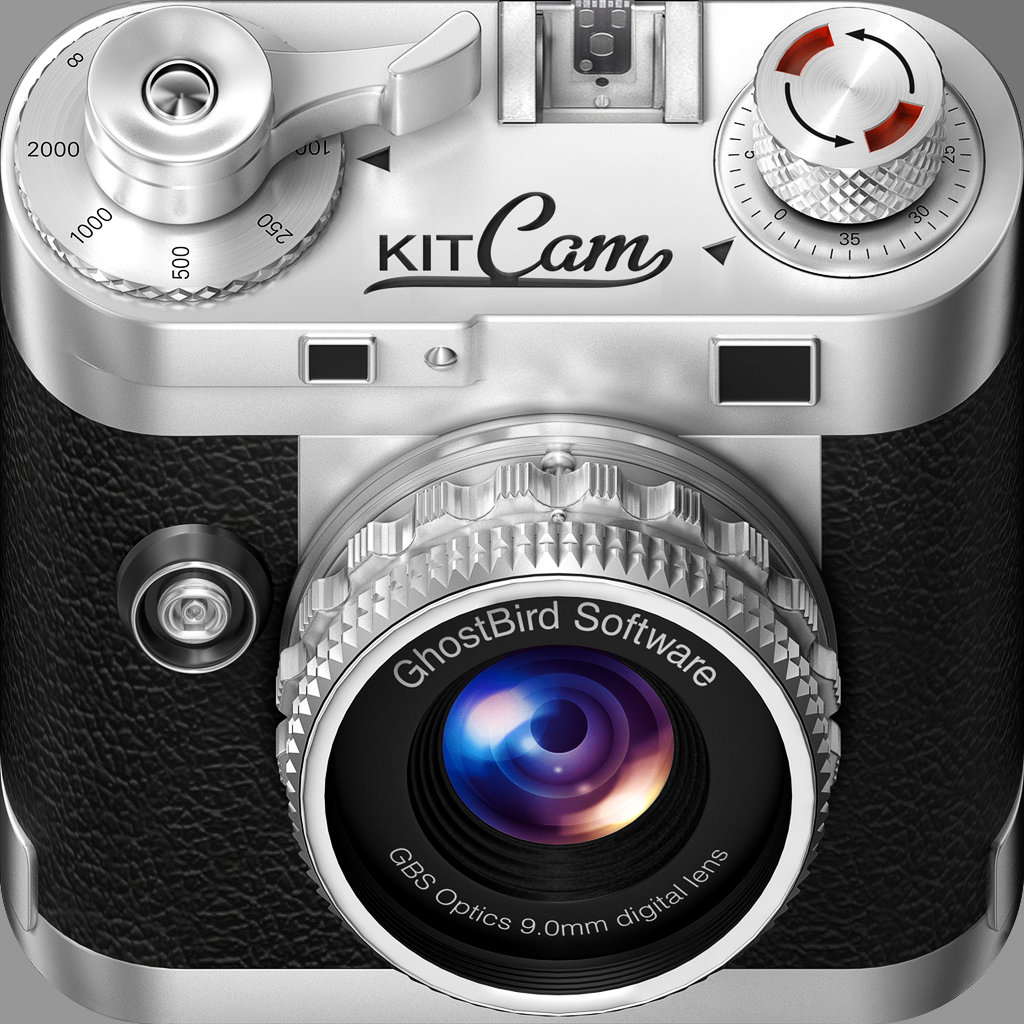 KitCam
GhostBird Software
$2.99
Byword
Metaclassy, Lda.
$2.99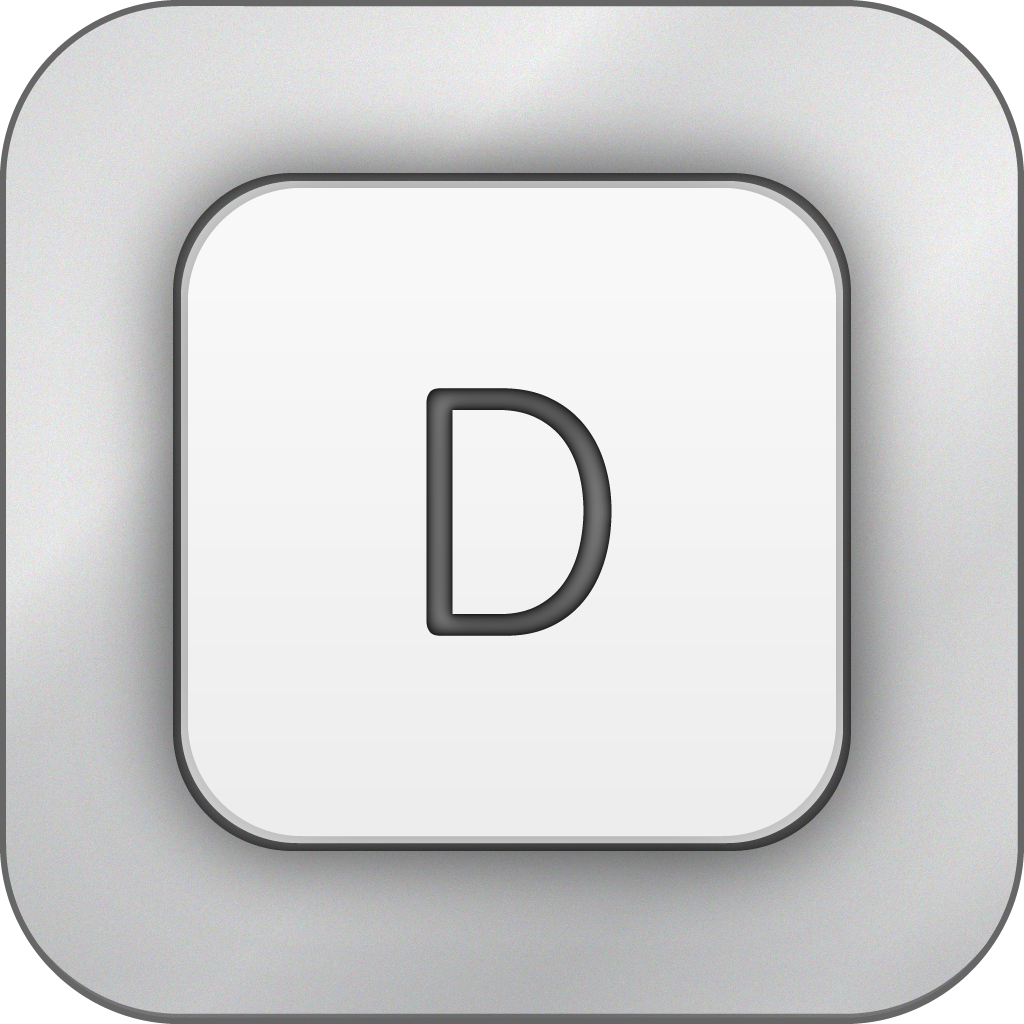 Drafts
Agile Tortoise
$0.99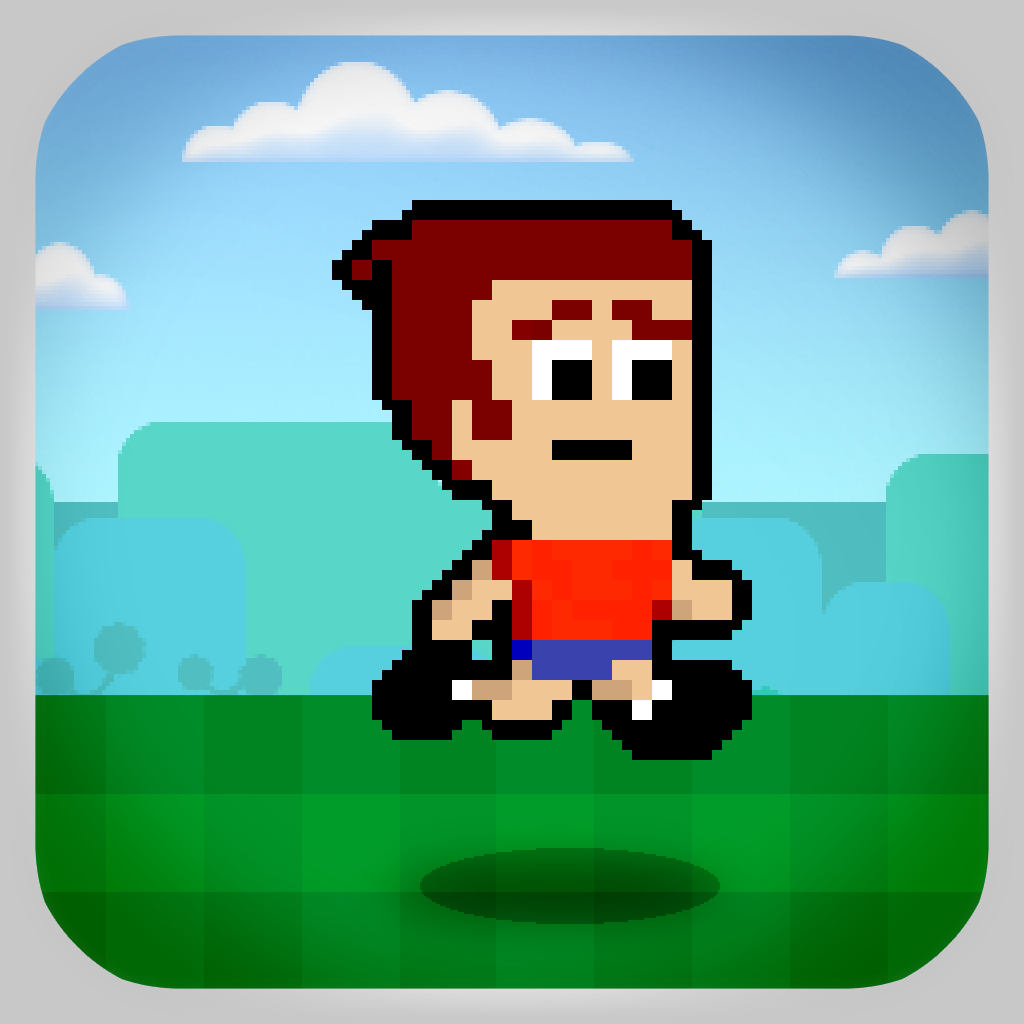 Mikey Shorts
BeaverTap Games, LLC
$0.99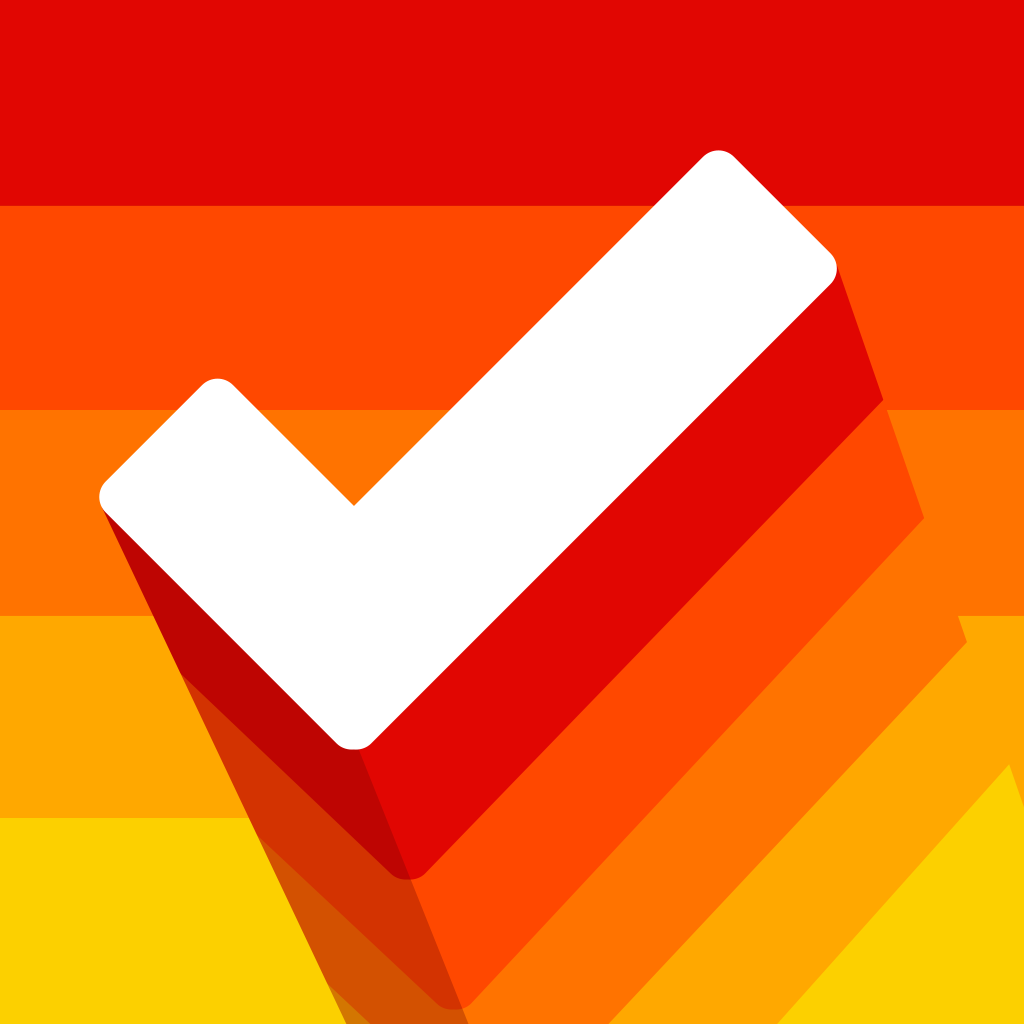 Clear
Realmac Software
$2.99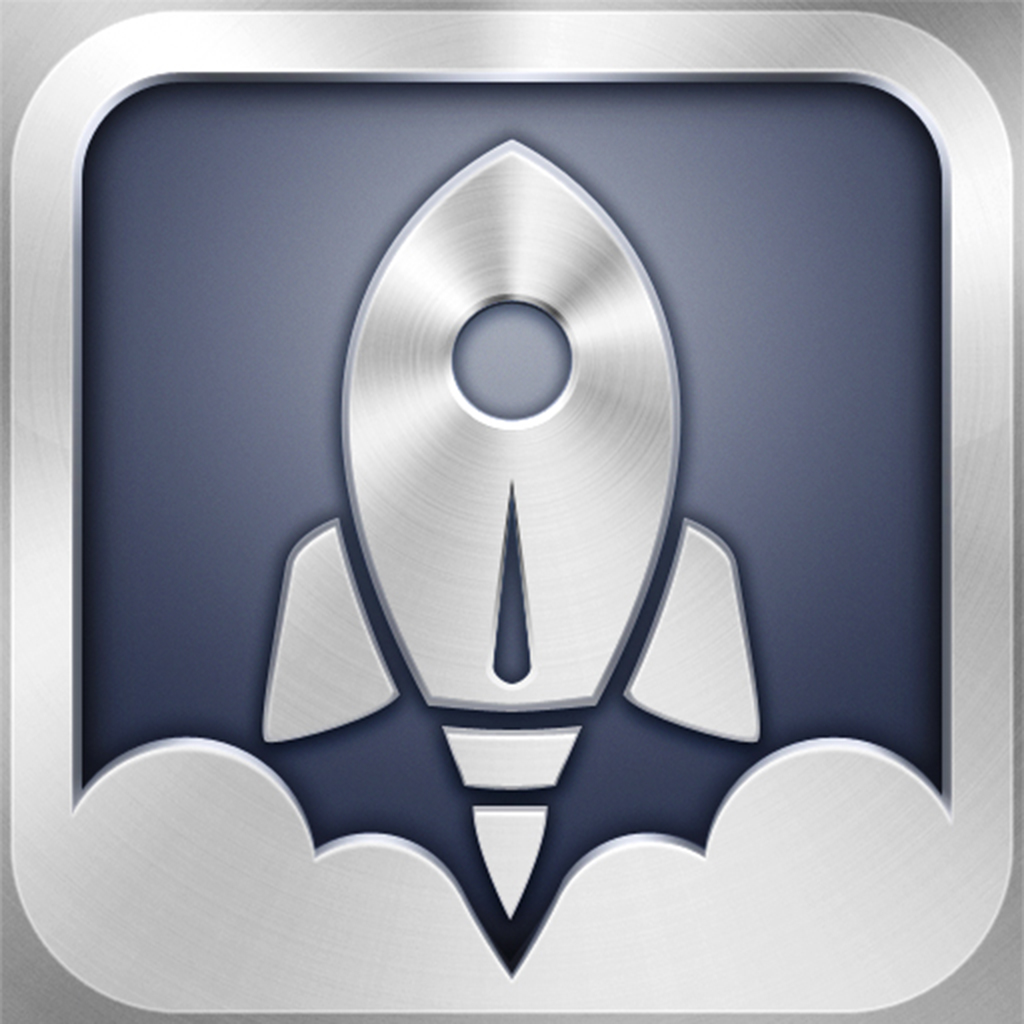 Launch Center Pro
App Cubby
$7.99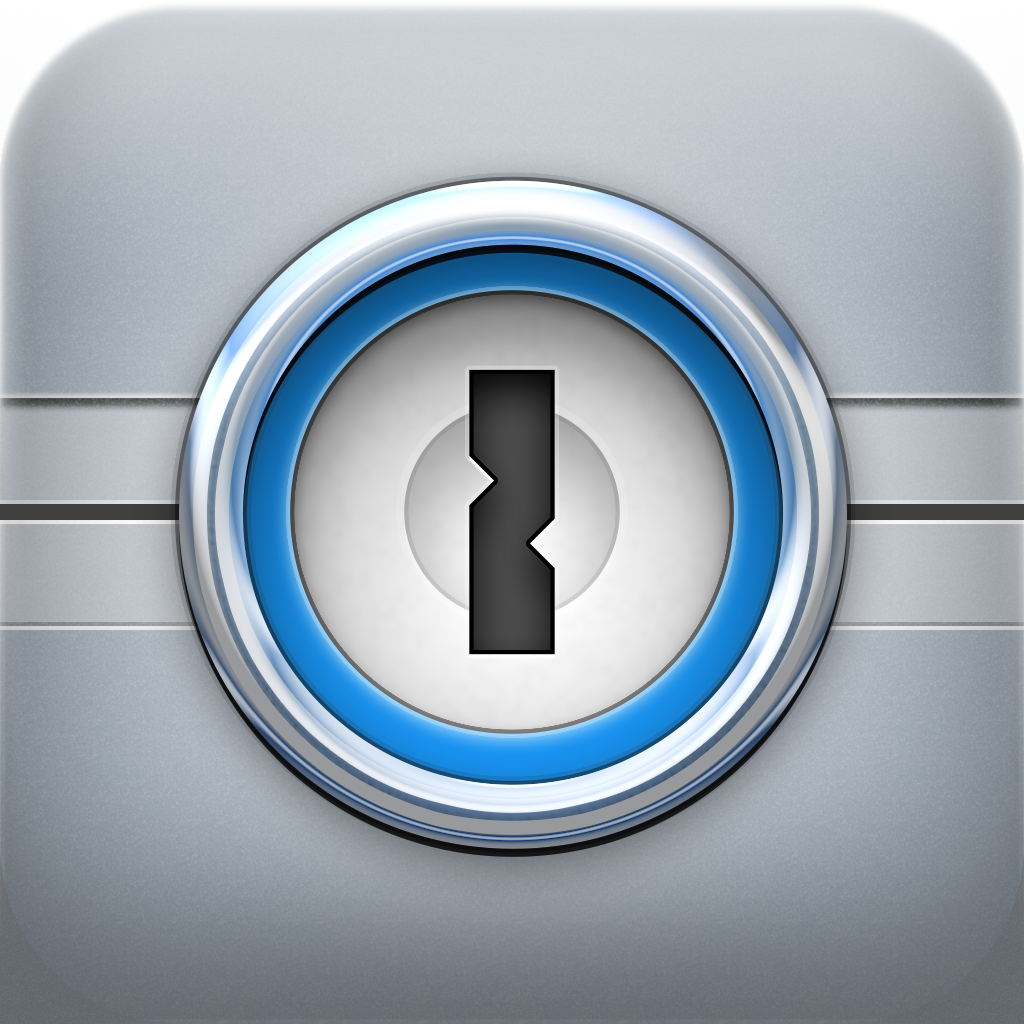 1Password
AgileBits Inc.
$1.99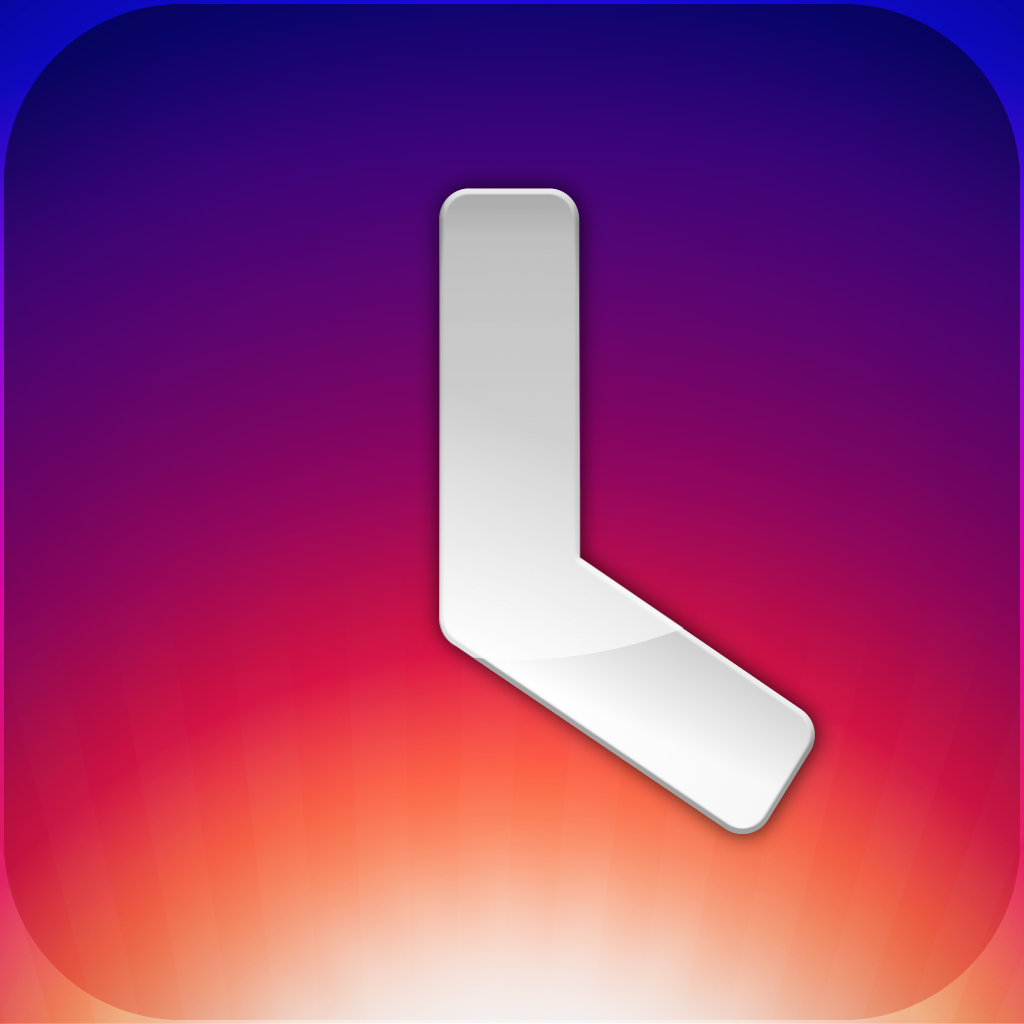 Rise Alarm Clock
Kellen Styler
$0.99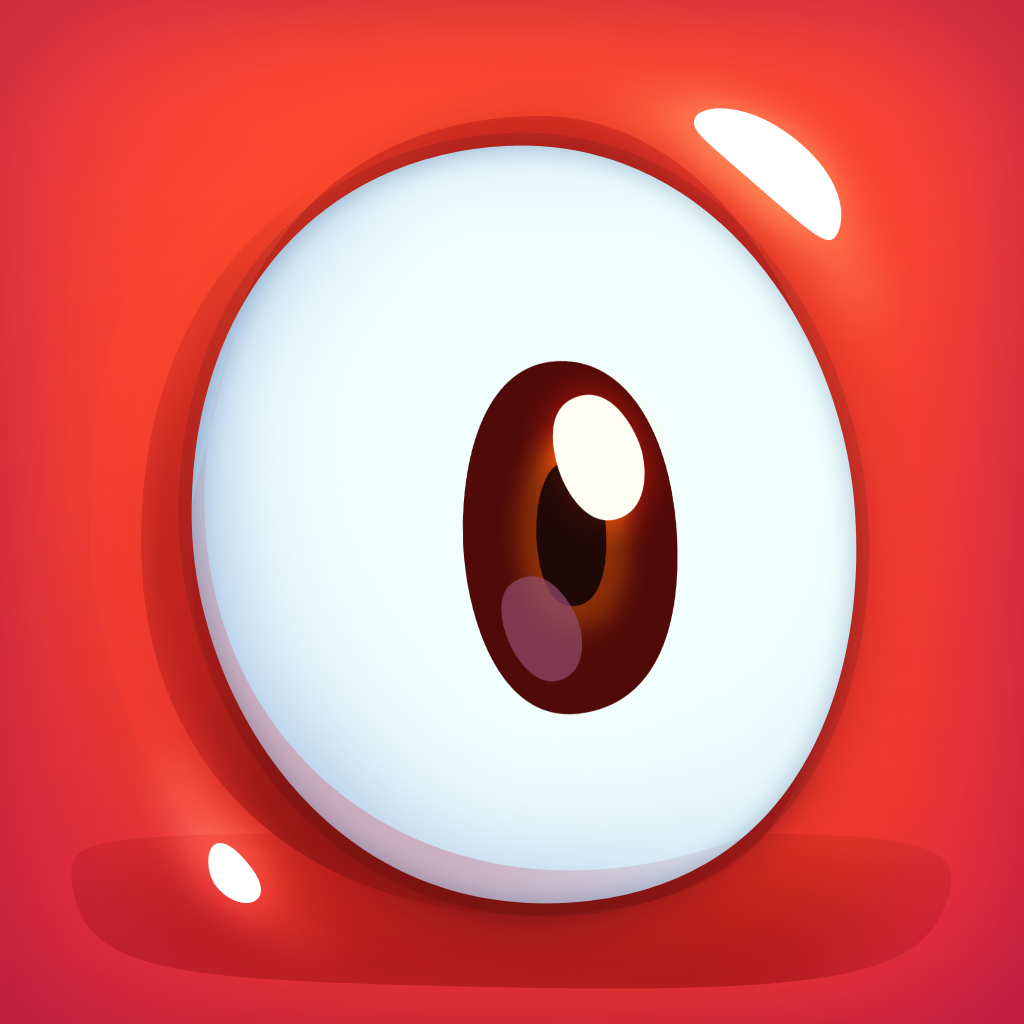 Pudding Monsters
ZeptoLab UK Limited