Cause
&
Effect
Chapter
Two
Now
Available
As
In-App
Purchase
December 20, 2012
About a month ago,
we told you about Cause & Effect
, a point-and-click adventure game for the iPad that was written, filmed, and coded by one man. The first chapter was well received by users for being innovative and unique. Yesterday, developer Chris Yates launched
the second chapter
in this game of
mystery
and intrigue. Play the game from the point of view of Max Alvarez, who is looking for his missing wife. In the first chapter of the game, nothing seems to be too strange, but Alvarez is starting to wonder what is going on. By the time chapter one ends, you've gotten so involved that you can't wait to find out what happens next. That is where chapter two comes in. The visual aspect of this app is what makes it stand out in a sea of point-and-click adventure games in the App Store. Yates filmed the whole thing himself and then edited it together with his own script and coded it for iOS. It looks like a grainy noir-style movie with dark rooms and strange sounds. The first chapter was a freebie, but the rest will cost you (imagine that I am like a street thug trying to get you hooked on crack). The second chapter is the low-cost of only $0.99, which the independent developer says is the absolute lowest he can go for the price of the game other than free. Free is out of the question since this one-man game creator needs to pay his bills and making an app is a full time job. "As much as it would be nice to offer the game for nothing, it takes a massive amount of time and effort to create such an app and hope you understand that charging a minimal fee helps to cover my costs," said Yates in a press release. Chapter two is an in-app purchase. You'll have to update your app from your iPad first. Then, you'll be able to see the chapter two addition. If you haven't yet downloaded Cause & Effect, you can
get the first chapter for free
in the app store.
Mentioned apps
Free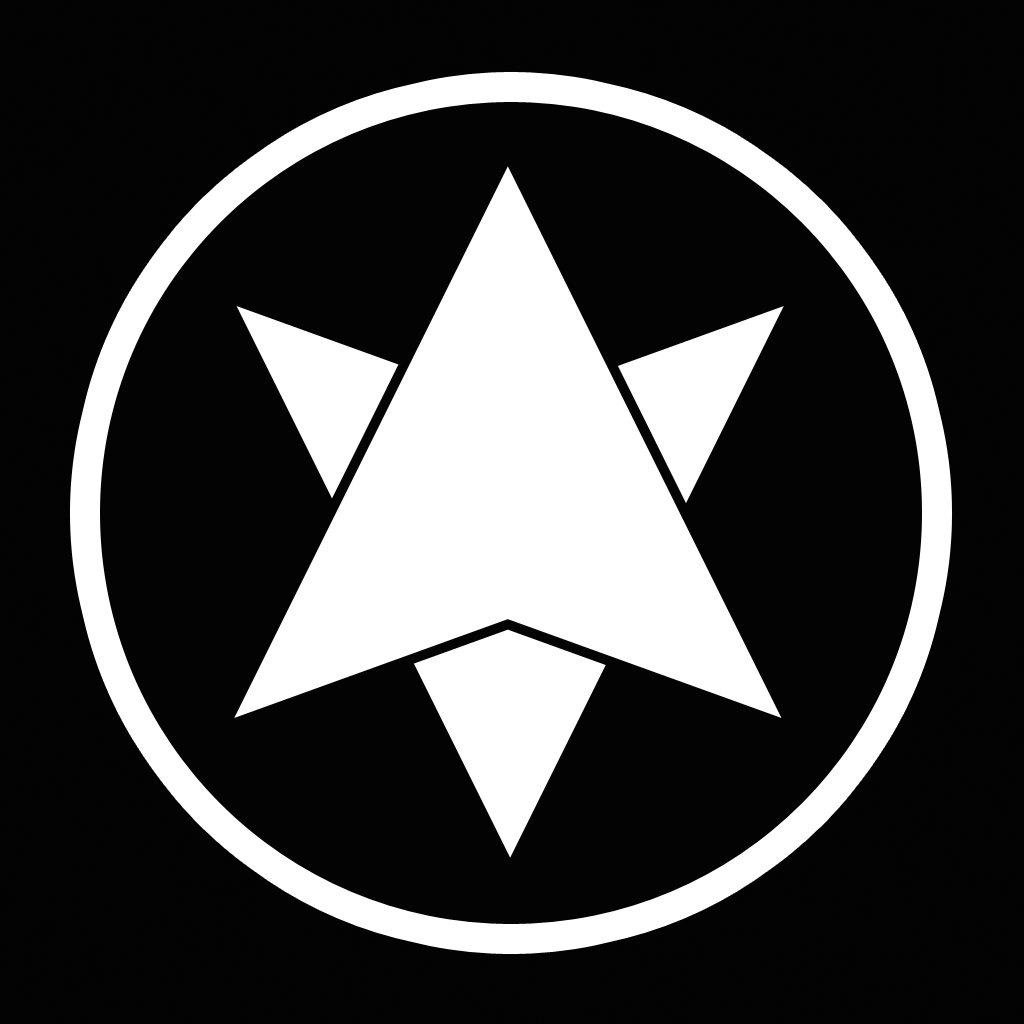 Cause & Effect
Chris Yates
Related articles