Don't
Waste
Your
Money
On
New
Instagram
Back
Up
App
Grambacker
December 31, 2012
There are quite a few apps that try to piggyback on Instagram's success, providing ways to create collages, track your followers, view images on the iPad, and add text to your Instagram photos. Most of these fulfill a function that's not provided by Instagram itself, but new app Grambacker, which claims to be a simple app that backs up your Instagram photos to Dropbox, is providing a service that Dropbox offers at no cost. The app connects to both Instagram and Dropbox, adding all of your Instagram photos to Dropbox, but the problem is that there's already a setting on Dropbox that does the exact same thing. Dropbox has functionality that allows you to automatically upload all of your photos to your Dropbox account. Just go to the settings menu on your iOS device and select "Camera Upload."
This will sync your photos to Dropbox, and by proxy, it will sync all of your Instagram photos as long as you have the option turned on to save Instagram photos to your photo library, a setting that can be found in Instagram's settings menu. To turn on Instagram's save feature, simply activate the toggle for "Original Photos" under Save to Library, which will add Instagram's photos to your camera roll.
With these settings, any time your phone has a Wi-Fi connection, it will automatically upload your Instagram snaps to Dropbox. This method has the added bonus of uploading not only your Dropbox pictures, but all of the pictures on your camera roll, providing a backup of every photo you take. Having a backup of your Instagram photos is a good idea, especially with the company's
rapid policy changes
after being
purchased by Facebook last year
. As you can see, with Instagram's save to camera roll setting and Dropbox's automatic downloads, there's no reason to use an app like Grambacker, so go ahead and save that $0.99 for something more useful.
Mentioned apps
$0.99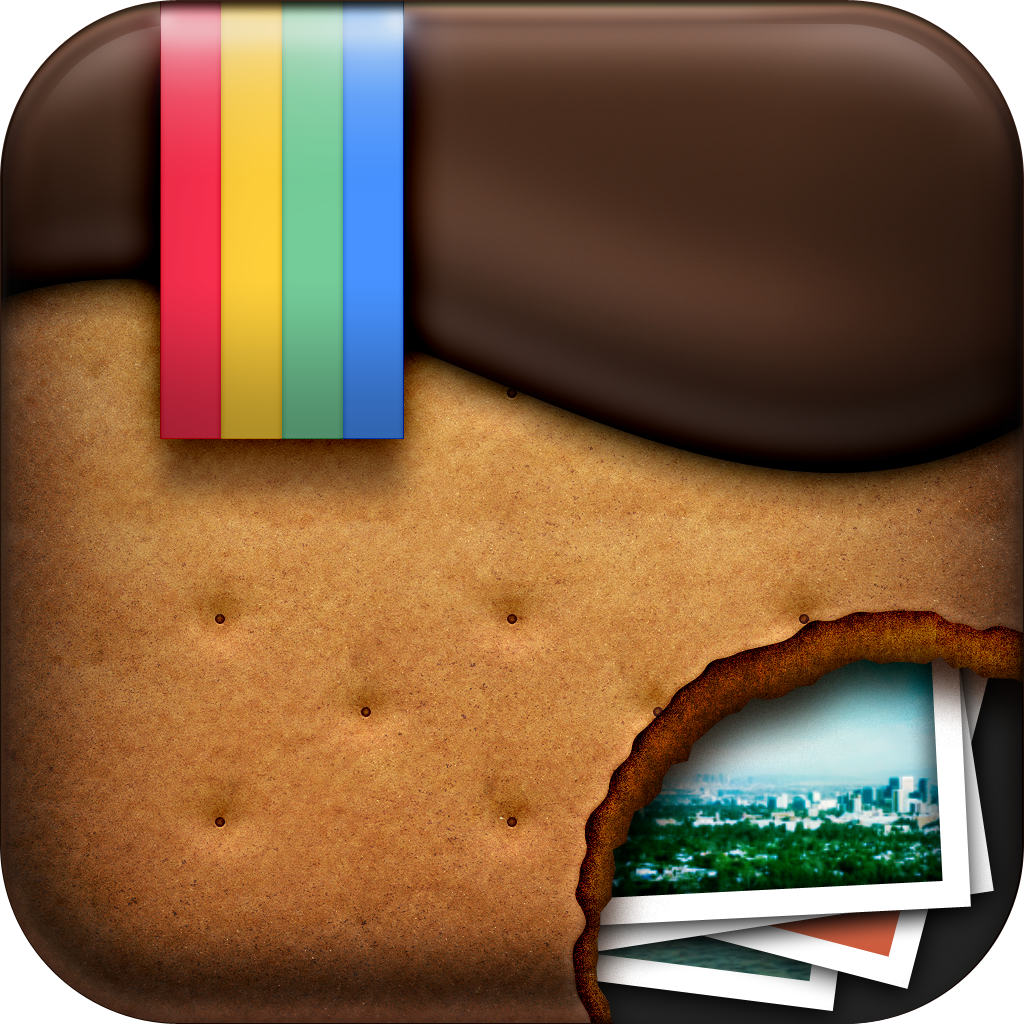 Grambacker
Jivaldi
Free
Instagram
Burbn, Inc.
Free
Dropbox
Dropbox
Related articles