In
Wake
Of
Their
Feud
With
Twitter,
Instagram
Gets
A
Yummy
Update
December 10, 2012
Even though there's been a lot of talk of the ongoing spat between Twitter and now Facebook-owned Instagram, that doesn't mean that everyone's favorite photo social networking app is going to stop providing fun new updates.
The brand new Instagram 3.2 version, which just hit the App Store moments ago, brings some big changes.
First off, there's a brand new, improved camera screen. Now the majority of the screen will be taken up by the square viewfinder, with toggles for flash and front-facing camera underneath. Also new is the ability to toggle a grid on-screen, so you can compose the "perfect" shot. There is also a big, blue button that just beckons to be pressed once you find that artsy angle.
For those who like to take the photo in another app and then import it into Instagram, there is now a much more streamlined "Scale and Crop" screen. Instagram will now automatically load up the last image that is in your Camera Roll, but you can also pull the screen up to access your entire Camera Roll. Unfortunately, gone is the ability to load up anything from any album you have on your device.
For fans of the tilt-shift blurring feature, the new update improves the rendering of the depth-of-field so that it appears to be a bit more realistic and accurate. But please, we don't need tilt-shift photos of everything, okay?
And the last big new feature in the update is … a new filter! That's right, another effect to apply to your photos. While it's not the awesome "Gotham" filter that they took out a while back, Willow is still a nice addition (no, not Willow from Buffy). Willow is a new monochrome filter, with a slight hint of purple. It is best suited for "portraits, still life, and architecture photographs with contrast."
Adding a new filter is interesting, as it appears that Twitter is going to update their own app to include photo filters this month.
Other improvements in Instagram 3.2 include indefinite scrolling on profiles and other grid views, better Foursquare integration, and a new "Filtered" photo album in iOS where your Instagram-edited photos will now reside. I also noticed that it feels a lot faster overall now, which is nice.
I'm rather enjoying this new update, so make sure to grab it hot off the App Store now.
Mentioned apps
Free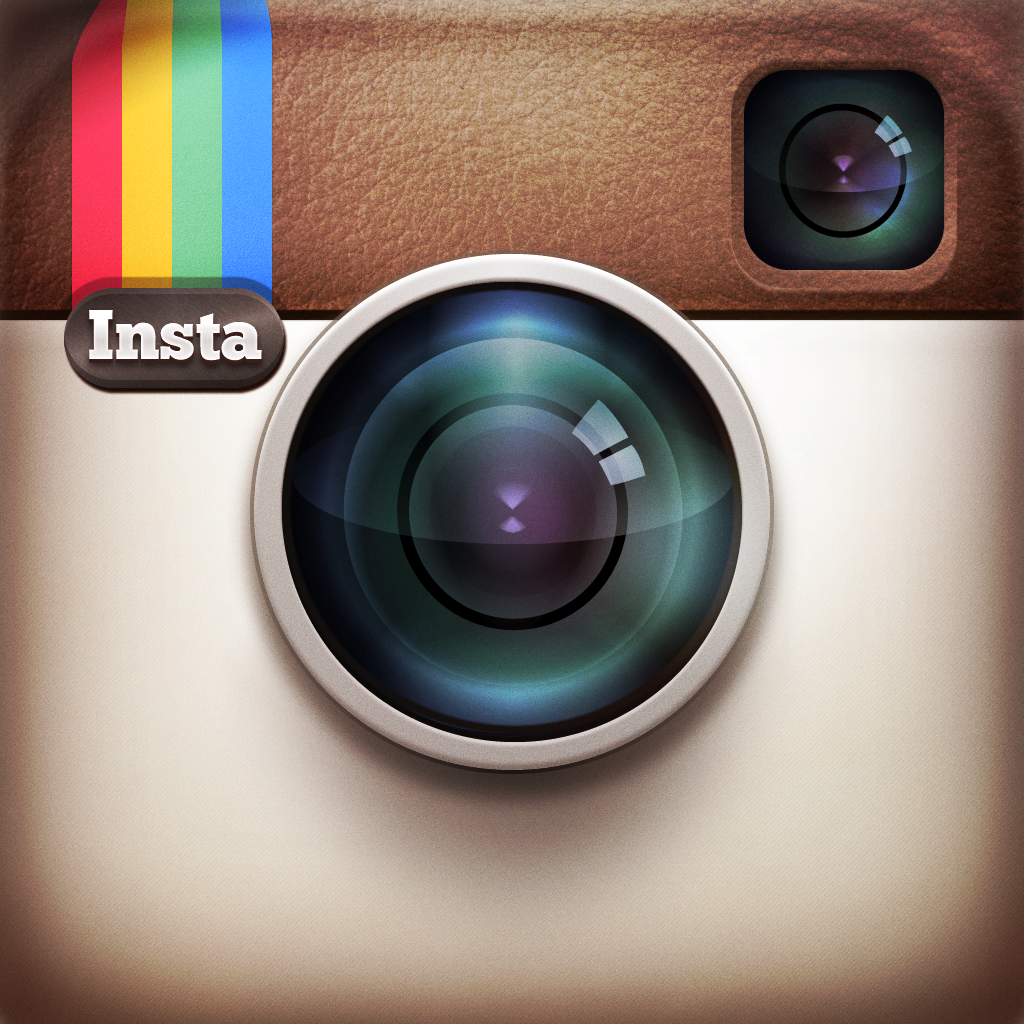 Instagram
Burbn, Inc.
Related articles