Nyan
Cat
–
Space
Party!
Flies
Into
The
App
Store
With
Support
For
The
Sphero
December 14, 2012
The iOS-controlled robotic ball, Sphero, and Nyan Cat are forming an unlikely partnership in the new app Nyan Cat – Space Party! Sphero, if you don't know, is the fascinatingly fun robotic ball from Orbotix that can be controlled with any iOS device. I recently named it one of my favorite holiday gift ideas
for iPad mini owners
. There are more than 20 apps in the App Store that allow you to do things like turn the ball into a
cupcake-craving augmented reality beaver
and even play a
virtual round of golf
. But Nyan Cat – Space Party! is a little different. The app can be controlled with the Sphero or with tilt controls on your iOS device. If the name didn't fill you in, gamers take everyone's favorite viral kitty into the depths of space and through various galaxies. The cat collects lollipops while shooting bacon to destroy bad guys.
Nyan Cat – Space Party!
is a universal app designed for the iPhone/iPod touch and iPad mini. It can be downloaded in the App Store now for $0.99. I had a fun time playing the app with both the Sphero and tilt controls, and I'm glad to see that Orbotix is continuing to create interesting and fun ways to use the ball. [gallery link="file"]
Mentioned apps
$0.99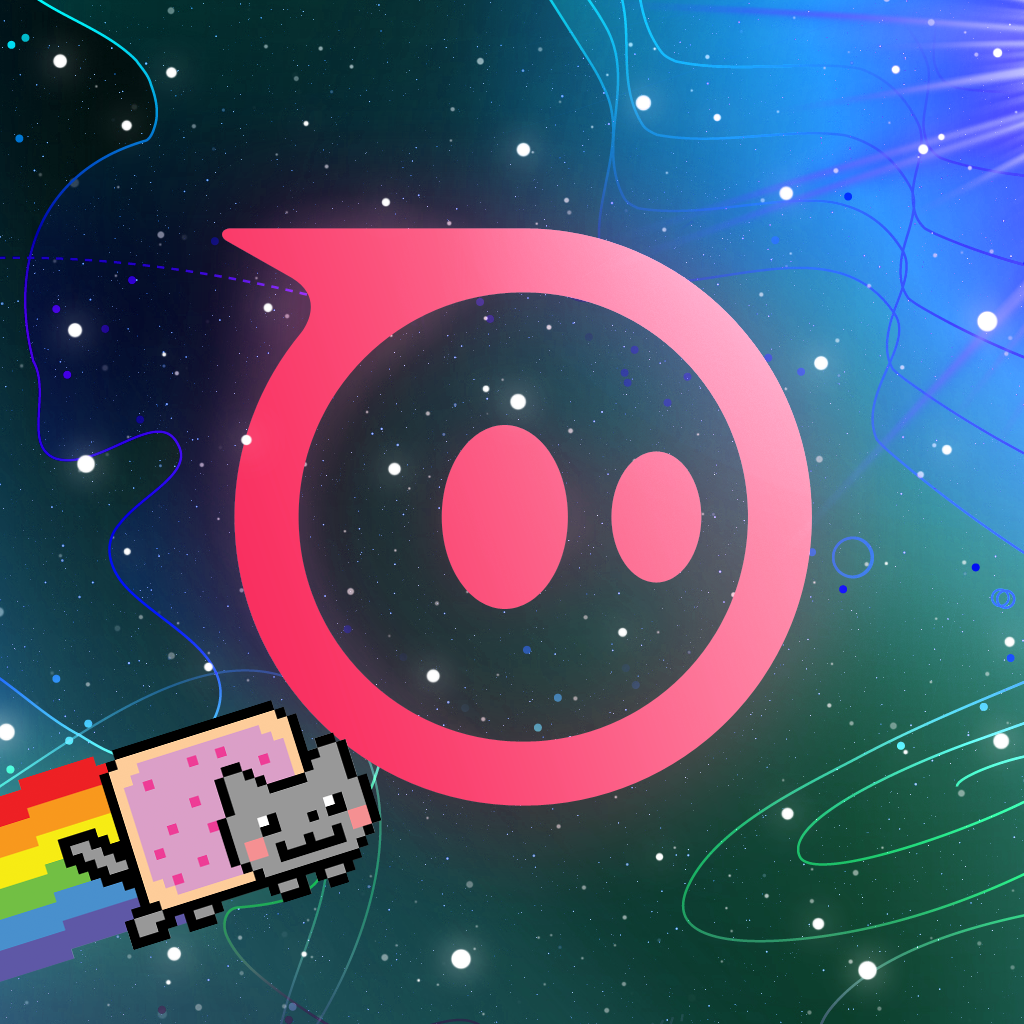 Nyan Cat - Space Party!
Orbotix Inc.
Free
Sphero Golf
Orbotix Inc.
Free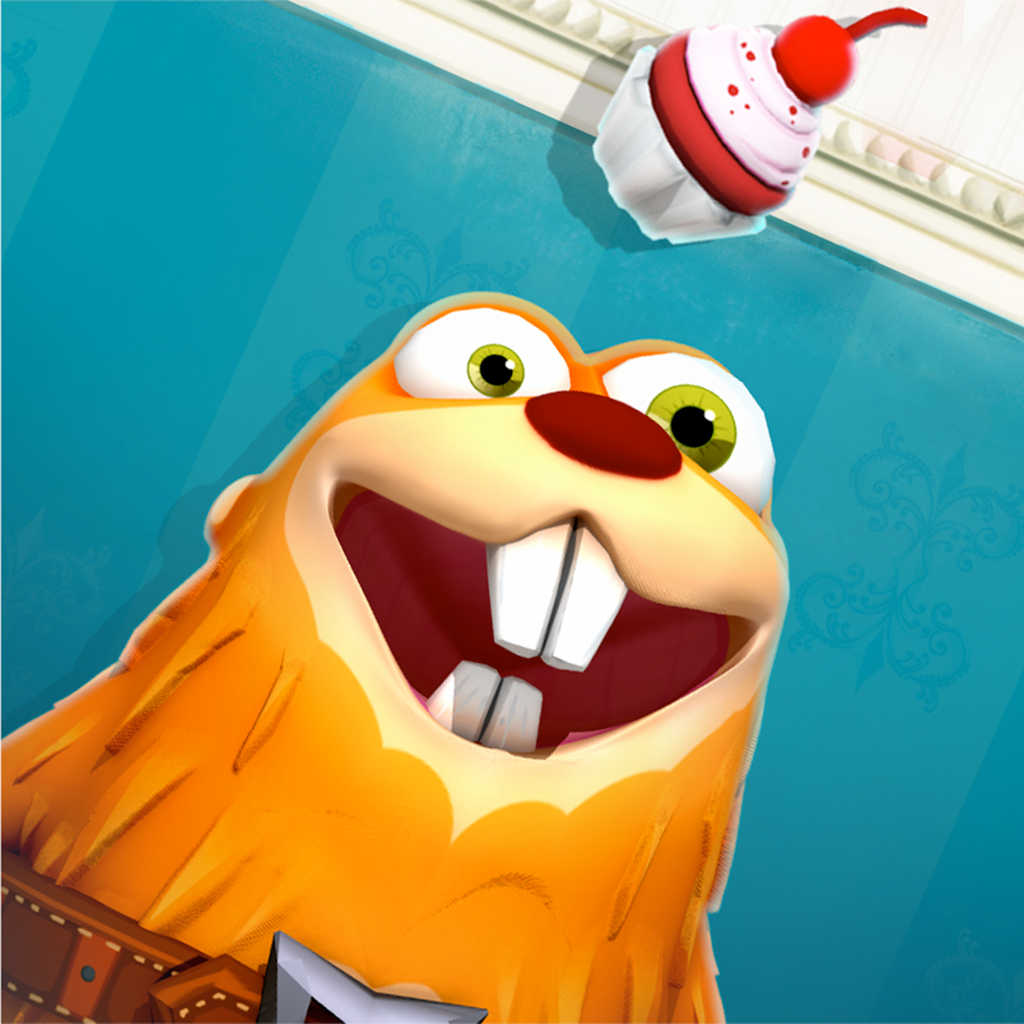 Sharky the Beaver for iPhone and iPod
Orbotix Inc.
Related articles