This
Week
In
Accessories:
Holiday
Gift
Ideas
For
iPad
mini
Owners
December 7, 2012
The iPad mini may be a smaller version of the popular tablet, but that sure doesn't mean the number of accessories are limited. This week, we highlight eight holiday gift ideas for iPad mini owners.
A Large Amount Of Protection For A Small Tablet
OtterBox has quickly brought its well-known Defender to the iPad mini. And the rugged case doesn't disappoint.
I reviewed the case
in November, and liked its light weight, built-in screen protector, and the included stand/shield. The three layers of protection do a nice job of keeping an iPad mini safe and sound. The Defender retails for $69.99, but you can now snag the case on Amazon.com
for $45.32
. It comes in black, pink, and gray.
If You Really Want To Use A Keyboard
Even though I've been a heavy iPad mini user since the tablet came out in November, I'm not convinced that a keyboard case makes a lot of sense. But I seem to be in the minority.
Belkin's Keyboard Case
looks to be a good choice if you just have to have a real keyboard to use with the tablet. Belkin says the keys are well spaced for its small size. The connection is made via Bluetooth, and the battery can last around 155 hours without needing to be recharged. There are also iPad mini-specific keys to control audio and video functions. The keyboard folds flat into the case, and it can even be removed if you don't need to carry it. You can snag it for
$74.99 on Amazon.com
.
I Am LGND
There are a lot of good slim case options for the smaller tablet, and one of my favorites is the LGND from Incipio. The name might be strange, but it makes up for it with a nice amount of protection and functionality. Along with protecting the entire iPad mini, the front cover converts to a multi-angle stand. Magnets in the cover also automatically turn the tablet on and off, just like Apple's Smart Cover. Currently available in red and gray, the LGND can be purchased directly from
Incipio for $29.99
.
Drop Everything And Take A Look At This Camera And iOS App
With two kids under the age of five at my house, a good baby monitor is a must have. After our last audio-only monitor died, I went on the hunt for something more iOS-centric, and came across Dropcam. It puts any other baby monitor to shame. Along with 720p video and automatic motion and sound alerts, the
free iOS app
is top-notch. And the company made me even happier by rolling out a native
iPad app last month
. I can now use my iPad mini to monitor my young son in his room, even with the lights off. Dropcam is
$149.99 and can be found on Amazon.com
. For an extra $9.99 per month, you can sign up for the DVR service that stores seven days of video in the cloud and provides easy access to motion events.
Roll Your Way To Fun
Every iOS accessory doesn't have to be completely practical. You've got to have some fun, right? And the Sphero robotic ball from Orbotix is a great way to have play with the iPad mini. What can you do with a robotic ball? A lot more than you might think. While there are more than 20 free iOS apps that work with the ball, my favorite so far has been
Sharky the Beaver
. The new app turns the ball into an augmented reality beaver that runs around your house. Along with letting the crazy animal explore, you can also feed him as many cupcakes as possible. My 5-year-old daughter has loved it so far, and asks my almost hourly if she can play with Sparky. Sphero is $129.99 and can be ordered directly through Orbotix or
Amazon.com
. While the price might be a little high, I can highly recommend it, and am very glad to see that Orbotix is coming up with new and exciting uses for the ball. I'll have a full review of the system next week.
A Car Mount for the 99 Percent
If you're like me and don't exactly have $1,000 or more lying around to get a
custom iPad mini installation in your car
, don't worry. The ExoMount Tablet from ExoGear can mount the iPad mini, and even the full-sized iPad, in a car easily and quickly. The mount has a super-strong suction cup that can stick to the most difficult of surfaces. And the multi-positioning arm lets users mount their iPad mini in the perfect position. I've been testing the mount for a full review later, and have been very impressed. Even in my smaller Honda CR-V, I was easily able to adjust the system to find the perfect spot to mount my the tablet. And now I take the mini pretty much everywhere. I've been able to fight the temptation to play Angry Birds at 70 miles per hour, but catching up on TV shows has been quite nice during my commute. The mount is $69.95 and can be purchased
directly through ExoGear's site
.
Stand Tough
Boxwave has a very convenient and inexpensive option if you're looking for an
iPad mini stand
. Their Bamboo Panel Stand is composed of two reversible, interlocking pieces that can create an optimal viewing angle in either portrait or landscape mode. A groove in the base securely holds the mini, while a soft velvet liner at the top of the stand protects it from scratches. The stand is $19.95 and available now
through Boxwave
.
I've Got An iPad mini Up My Sleeve
If you're not big on cases, but do want to protect the mini while out and about or traveling, a sleeve is a good way to go. My favorite bag maker, Rickshaw Bagworks, has a nice customizable choice. You can choose from a plethora of colors for the exterior, interior, and binding of the sleeve. The tablet is protected with plush laptop-grade padding. The soft liner even cleans the iPad mini's screen. And each sleeve is made in the company's San Francisco workshop. The customized iPad mini sleeve
starts at $29
and can be ordered directly through Rickshaw.
What You Might Have Missed …
AppAdvice's Ultimate iOS Accessory Gift Guide For Her
From an iPad purse to winter gloves, we've got 10 perfect accessory gift ideas for her.
Olloclip Three-In-One Photo Lens Launches For iPhone 5, Made In USA
The popular Olloclip is now available for the iPhone 5.
Keep Your iPhone Close This Holiday Season With Photojojo's Newest Accessory
Who says iPod touch users can have all of the wrist strap fun?
Before You Buy The Belkin Car Charger With Lightning Connector, You'll Want To Read This
If you've been waiting for a good car charger for your iPhone 5, Belkin finally has a solution.
ZooGue Is Offering A Trio Of Cheap iPhone 5 Stocking Stuffers
Looking for some inexpensive accessories for the iPhone 5? ZooGue has got you covered.
Mentioned apps
Free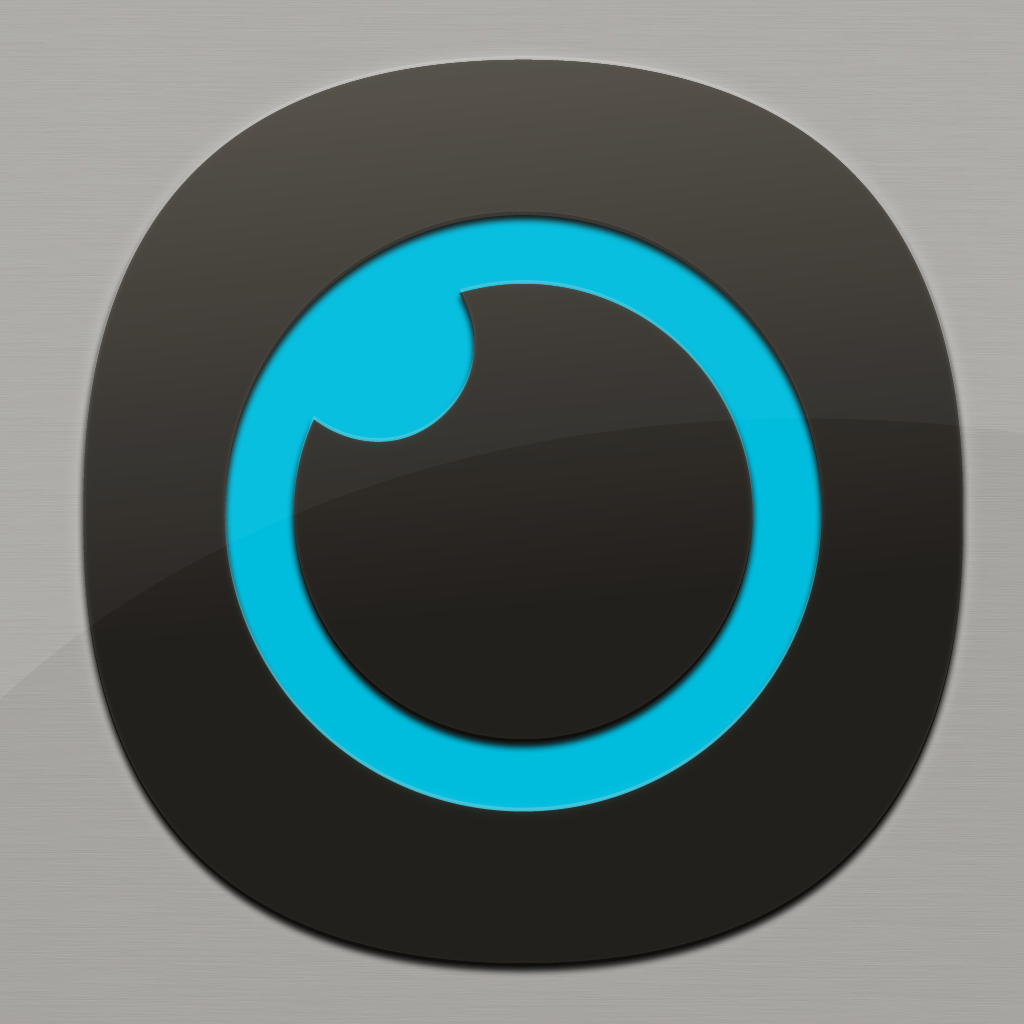 Dropcam
88volts, Inc.
Free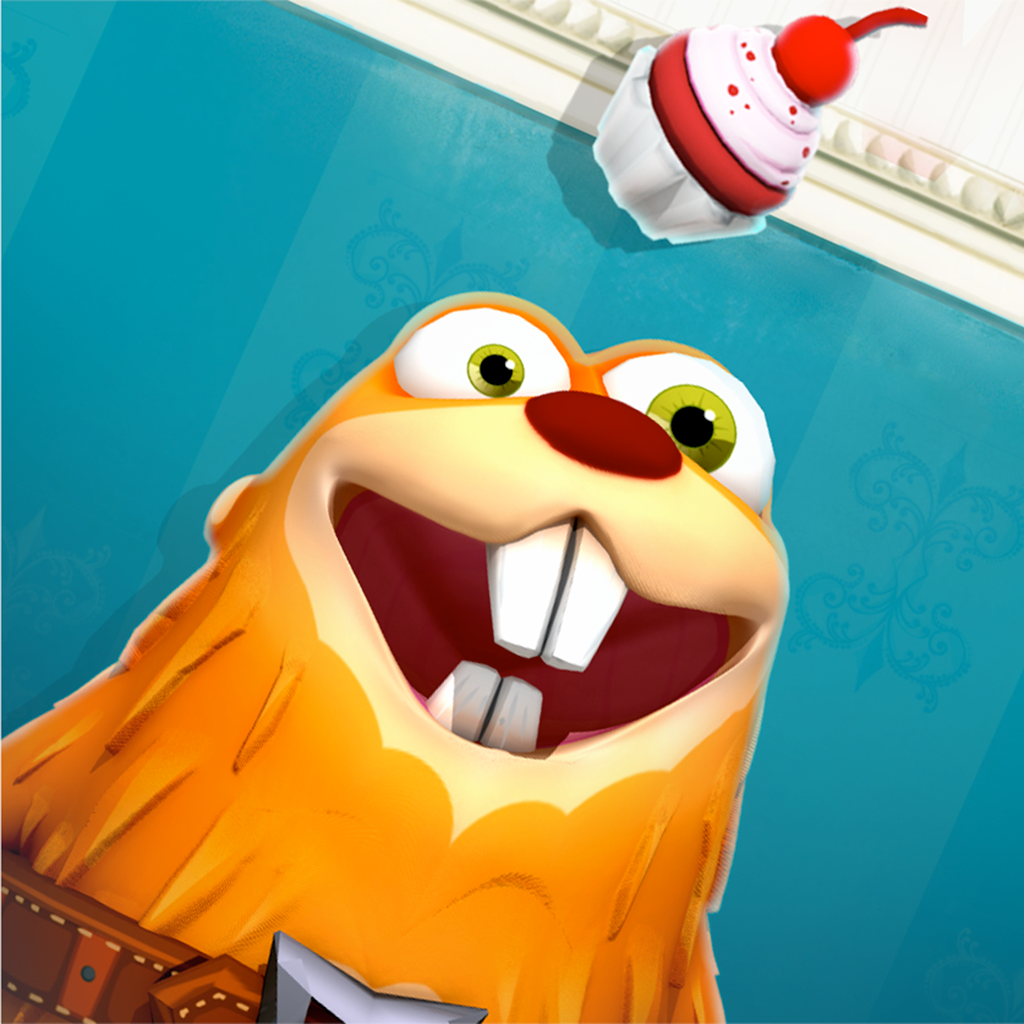 Sharky the Beaver for iPad
Orbotix Inc.
Related articles