Twiggy
Brings
A
Clean
Way
To
Browse
App.net
On
Your
iPhone
December 3, 2012
Twiggy ($1.99) by Tapmates s.r.o. is a beautifully minimal and slick app for accessing App.net (ADN) on your iPhone. With the ever increasing competitive space for ADN clients, how does Twiggy fare in the competition?
There's a bit of background to Twiggy (formerly named Alpha) before I delve into the features. It was originally a "weekend project" by the developers, and it was submitted about two months ago. It sat "In Review" for about 75 days before finally being approved at the end of November. Two months ago, ADN was definitely not as feature-rich as it is now, with starred posts and muted users, so you can't expect to find such features in Twiggy as of now. However, for what it's worth, it's still a decent client.
The first thing that caught my attention with Twiggy is the fact that it has a beautiful interface. Again, like Stream, it is very Tweetie-like, you know, before Twitter killed it. What made Tweetie's interface special when it was around was the fact that it felt like a native iOS app, as if it was built-in to the iPhone by Apple themselves. With Twiggy, I get that same feeling, and it's definitely nice. It's not something that is overdesigned, such as Tweetbot or Netbot, and who doesn't appreciate a nice and clean interface?
Once you log in to your ADN account, you will find yourself at the Stream. Along the bottom will be a menu bar for navigating through other sections of the app: Stream, Mentions, Search, and Profile. Each tab has an appropriate icon, along with a label to go with it. I'm not sure if it is necessary to have the text on the buttons, as it is pretty self-explanatory, but I digress.
Posts in your stream will be pretty straightforward. Any reposts are clearly indicated by displaying a line with who reposted it at the bottom of the post, and usernames, hashtags, and links are tappable from within the stream view. As a bonus, Twiggy already supports inline image previews, which definitely come in handy. If you prefer to view more of the image, just tap on it to bring up the post detail view, and then tap on the image for a full screen display.
Post detail view can also be brought up by tapping on any individual post, and it will also bring up entire conversation threads, focusing on the selected post while having previous replies shown above, and new replies underneath. There are also buttons for replying, reposting (native or quote), and sharing by email, copying, or getting the link to the post.
If you're like me, and don't want to tap on every post in order to send a reply, there is a shortcut. Just tap and hold on a post, and it will bring up the compose screen, with usernames already inserted, so you just type out what you want to say and send.
The compose screen can also be invoked by tapping on the "New Post" button in the top right corner. In Twiggy, you can attach a location to your posts by tapping on the geolocation arrow, and you can attach images via img.ly or CloudApp (configurable in the Settings from Profile tab). Unfortunately, you are limited to only one photo per post, and I noticed that there isn't a character count to let you know how many you have left. I'm sure that this can be changed in a future update. At the moment, there is no support for drafts.
In the Search screen, you can search for specific topics or people. Any searches you start can be saved for reference later, and you can also access the Global Stream from Search too. I actually would prefer if Global got its own tab on the menubar, just because I know that there are still people on ADN who like to peruse through Global every now and then. It's actually a great way to find interesting conversations and people on the network.
Twiggy also features a "Trending Topics" list, and though I'm not sure how much value this adds to ADN, it is definitely not as ridiculous as some of the TT's I've seen on Twitter, which is a good thing.
Viewing profiles will not show cover images just yet, but you do get all the basic stats, such as member number, when they joined, number of posts made, and following and follower counts. If you are viewing your own profile via the tab, then you can access Twiggy's settings, which include options for quote format, saving photos, post display, and image uploading service.
If Twiggy had come out sooner, it would have been a great choice for ADN on your iPhone. However, Apple had it sitting In Review for too long, and it has now been eclipsed with a lot of other choices. However, that isn't to say that this is a bad app — it just needs a bit more polish to get caught up to the rapidly-changing space of ADN apps. I still appreciate it for the clean and native feel to it, which makes it feel more natural on iOS. And the inline image previews are pretty good, too.
It may not become your primary way to access ADN, but it's worth keeping around to see how it grows in upcoming updates, or if you really appreciate an interface that is reminiscent of Tweetie. You can get Twiggy for your iPhone for only $1.99 in the App Store, currently 50 percent off for a limited time.
For more information about App.net, make sure to check out this link.
Mentioned apps
$1.99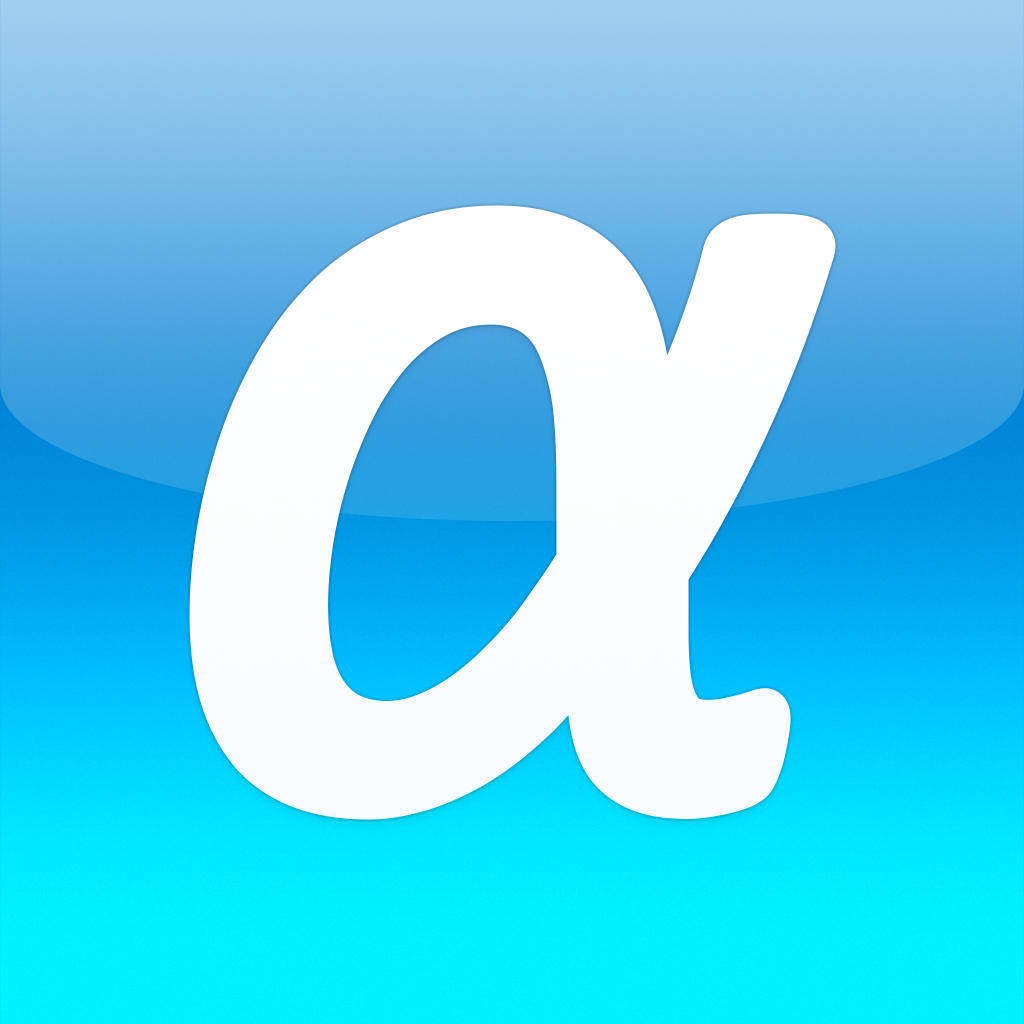 Twiggy
Tapmates s.r.o.
$3.99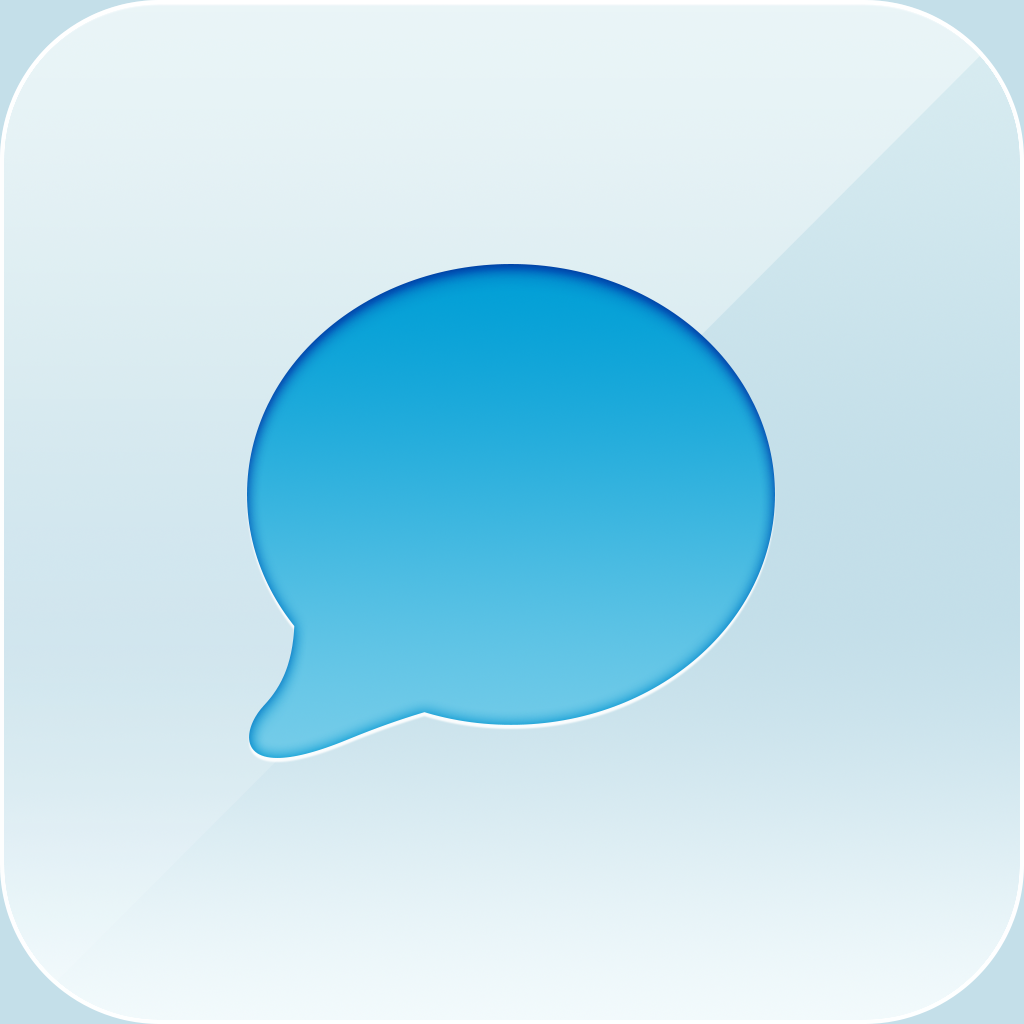 Stream for App.net
Handcrafted Co.
$2.99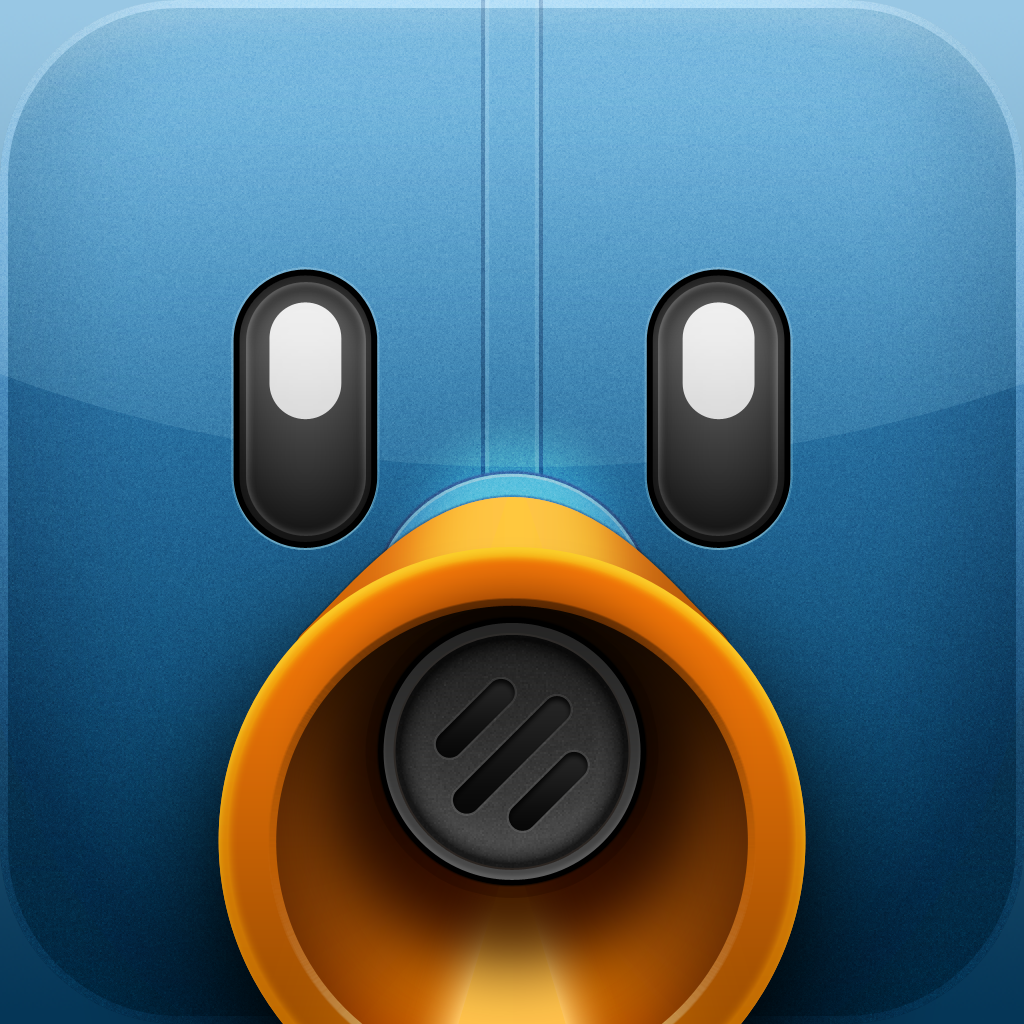 Tweetbot for Twitter (iPhone & iPod touch)
Tapbots
$4.99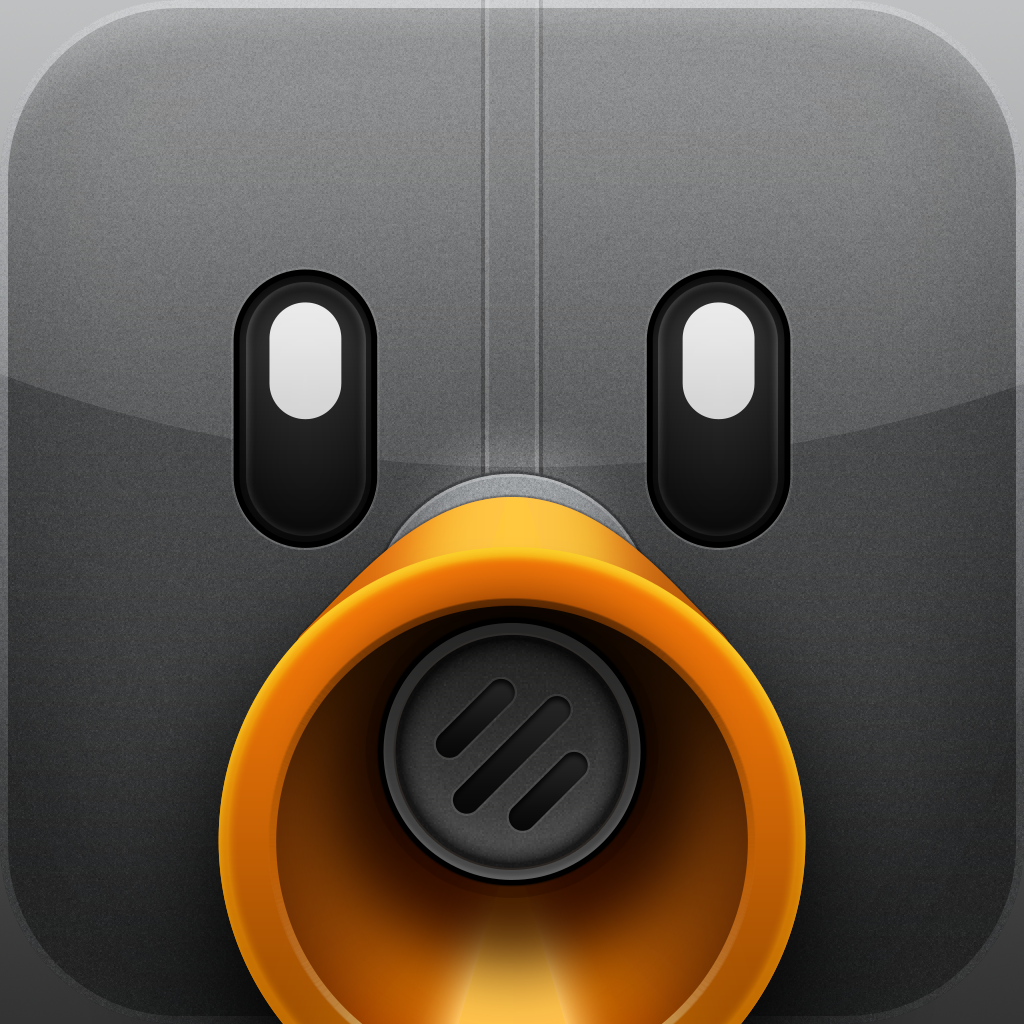 Netbot for App.net (iPhone edition)
Tapbots
Related articles