Stream
Is
A
Clean
And
Elegant
App.net
Client
For
Your
iPhone
November 13, 2012
Stream for App.net ($3.99) by Handcrafted Co. is a beautiful client for accessing your App.net (ADN) account from your iPhone. It joins the ranks of Netbot and Felix.
For those who don't yet know, ADN is a premium social network. It's similar to Twitter, except the community is smaller and tightly-knit. It costs money to join, with memberships starting at $5 a month, or $36 a year. Developer accounts will cost $100 a year. And since ADN costs money to join, it is the product being sold, not the users, which is something you can't exactly say about Twitter. Regardless, if you want to know more about ADN, make sure to check out this link.
Stream supports multiple accounts, which you can add as you please from the Accounts screen. When you go into a specific account, you'll find yourself immediately in the Stream. The bottom will have a menubar with different sections for navigating: Stream, Mentions, Profile, Global, and More.
The first thing one may notice while using Stream is the fact that it has an interface and design that is very reminiscent of the original Tweetie that was released in 2008. The bottom menu bar especially, because you get a blue light indicator whenever there are new posts in your stream or mentions. The app also makes use of pull-to-refresh, but it uses "that stretchy thing" that is found in Mail.app's native pull-to-refresh feature in iOS 6.
In your stream, your posts will have your avatar on the right hand side of the screen, and mentions will come in with a pale blue tint. Links will be tappable right from the stream, though there don't seem to be any inline image previews. You can also pull a post from right-to-left to reveal a contextual menu with options for viewing conversation, replying, starring, or reposting (native or with comment). You can also quickly swipe on a post to reveal the detail view, with all of the aforementioned options.
Stream also comes with the ability to assign a quick-action whenever you swipe left-to-right on a post. This can be changed in the app settings, but it is set to Reply by default. However, you can change it to View Conversation, Star, or Repost as well.
When you view a user's profile page, you get to see their cover photo, along with their name and user # on top of it, besides their avatar. The bio information will be front and center, and you can see all of their followers, following, and post counts underneath. Stream also features a very Tweetbot-like menu in profiles, which features a speech bubble, the @ symbol, a star, and a person's silhouette. Tapping these buttons allows you to see the user's posts, mentions, or starred posts, and when you view them, the menubar will stay persistent at the top, just as it does in Tweetbot for Mac.
To compose a new post in Stream, just tap on the button in the top right corner, located throughout the entire app (nice touch). I love the Compose screen, because it displays your avatar and media options on the left in a sidebar, leaving more space on the screen to type out your message. The character count will show up instead of "New Post" at the top as you start typing, which I rather like. The bottom of the compose area has a button for searching for specific users and hashtags. Images can be uploaded with Stream, though you will need a CloudApp account first, which you can set up for free. There is also a button to compose a new tweet for Twitter, right from within Stream — if cross-posting is your thing, then this is nice to have.
The developers are already mentioning in the app description that Droplr and other services will be supported soon, so I look forward to it. I have actually grown to prefer Droplr over CloudApp, and am even a Pro subscriber.
For saving links for reading later, there is currently only support for Instapaper. Log in with your account from the app settings, and you're set. Currently, though, it seems you must actually tap on the link and view it first, before you get an option to send to Instapaper. I would much rather see the ability to tap-and-hold a link in the stream and get an option to save it for later. There should also be Pocket and Readability support as well, for users of those services.
Stream is a very pretty ADN client indeed, and for the most part, it is pretty good for a 1.0. Improvements can still be made though, such as drafts and inline image previews, but I have seen the app grow from early beta stages and it has come quite a way. The developers are talented and I expect to see Stream become even better in the near future.
If you miss Tweetie and want the same kind of experience for App.net, then I recommend giving Stream a try. You can get it for $3.99 in the App Store for your iPhone.
Mentioned apps
$3.99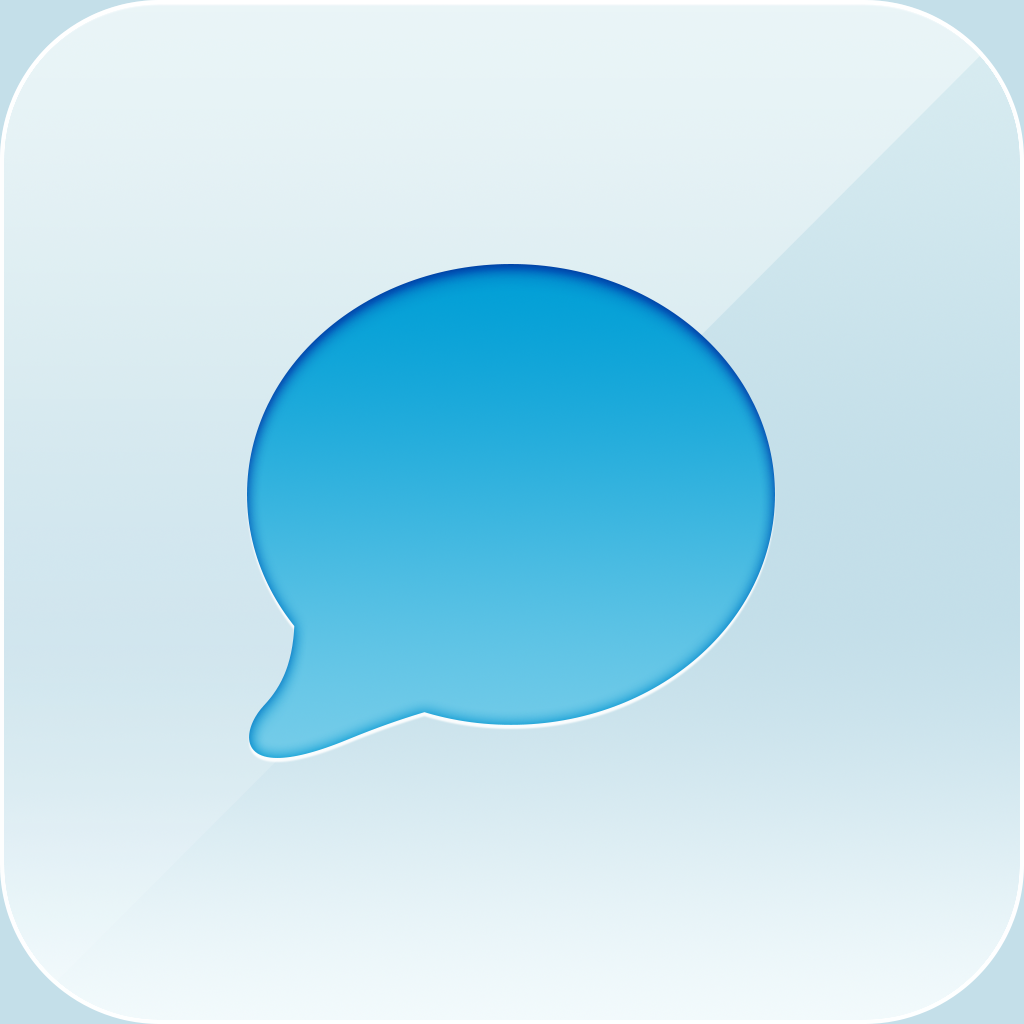 Stream for App.net
Handcrafted Co.
$4.99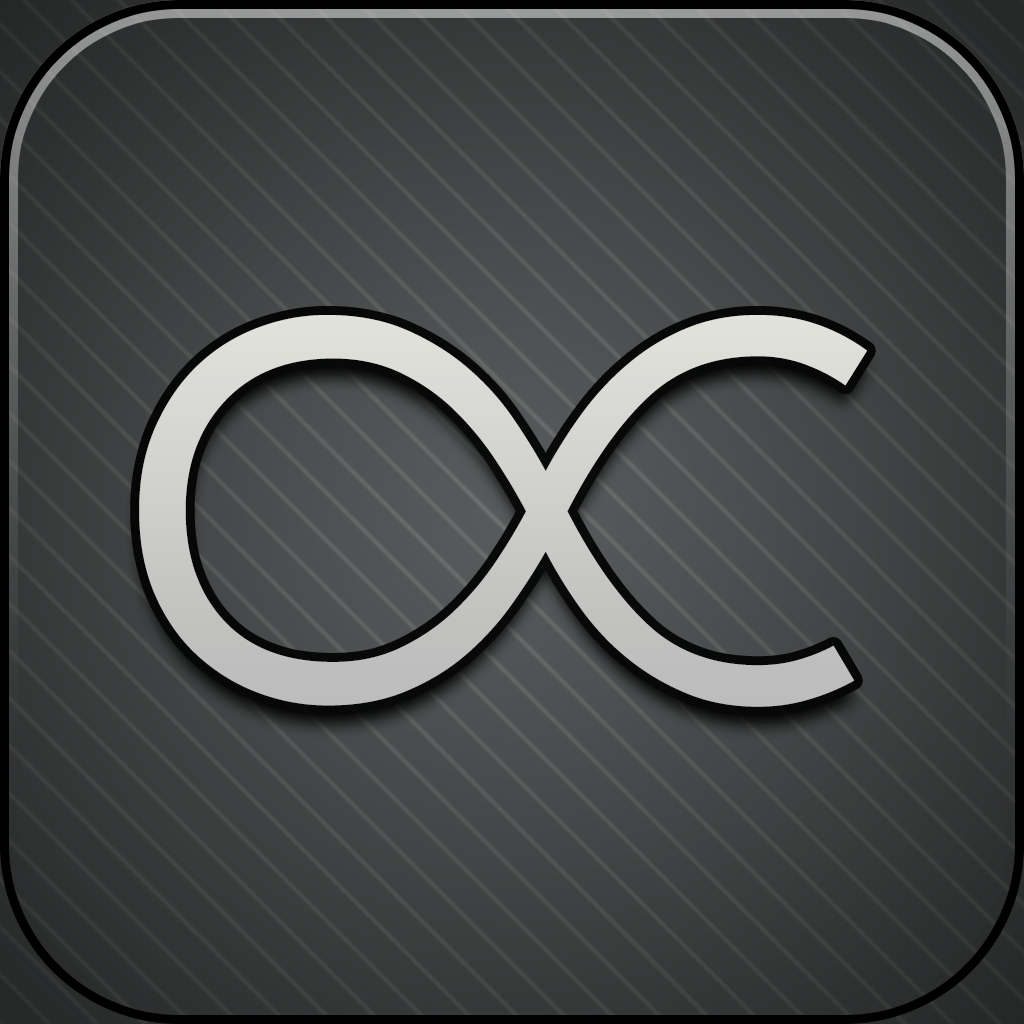 Felix for App.net
tigerbears, LLC
$4.99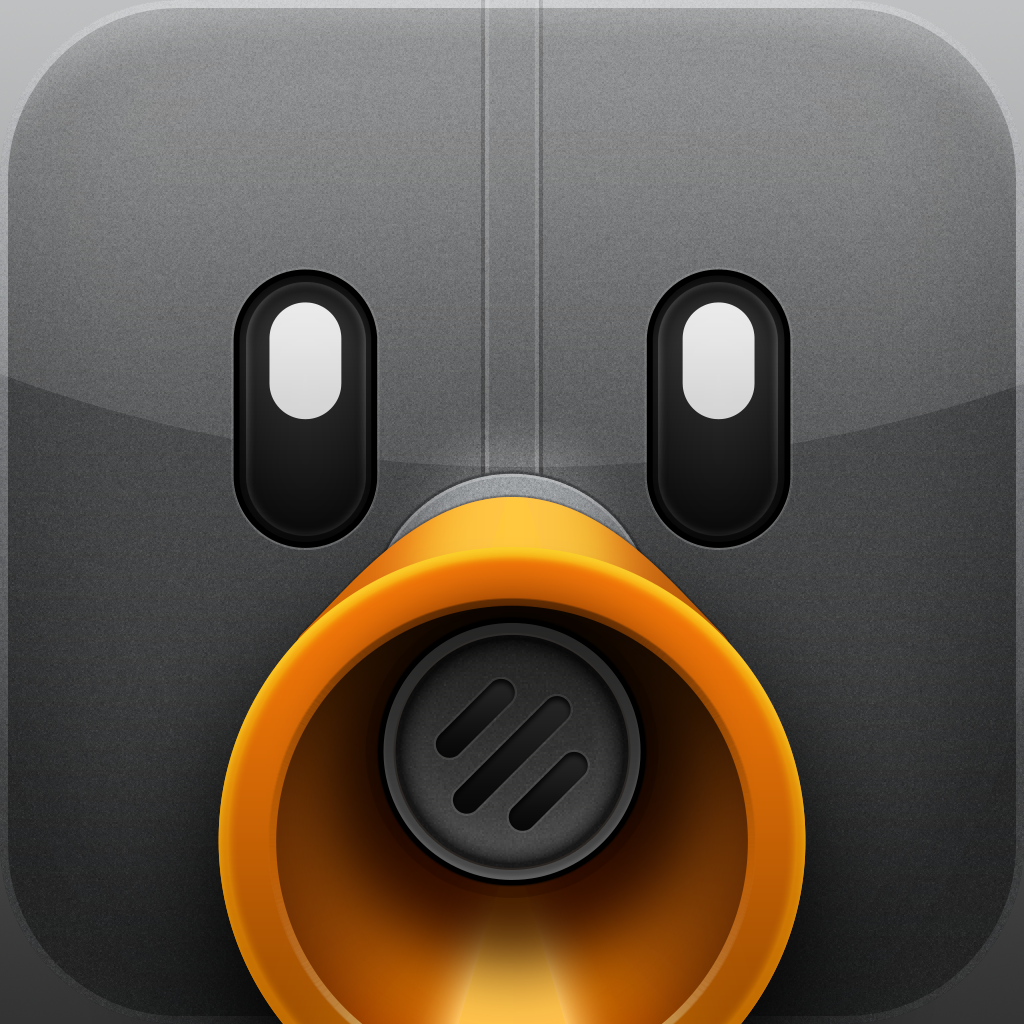 Netbot for App.net (iPhone edition)
Tapbots
Free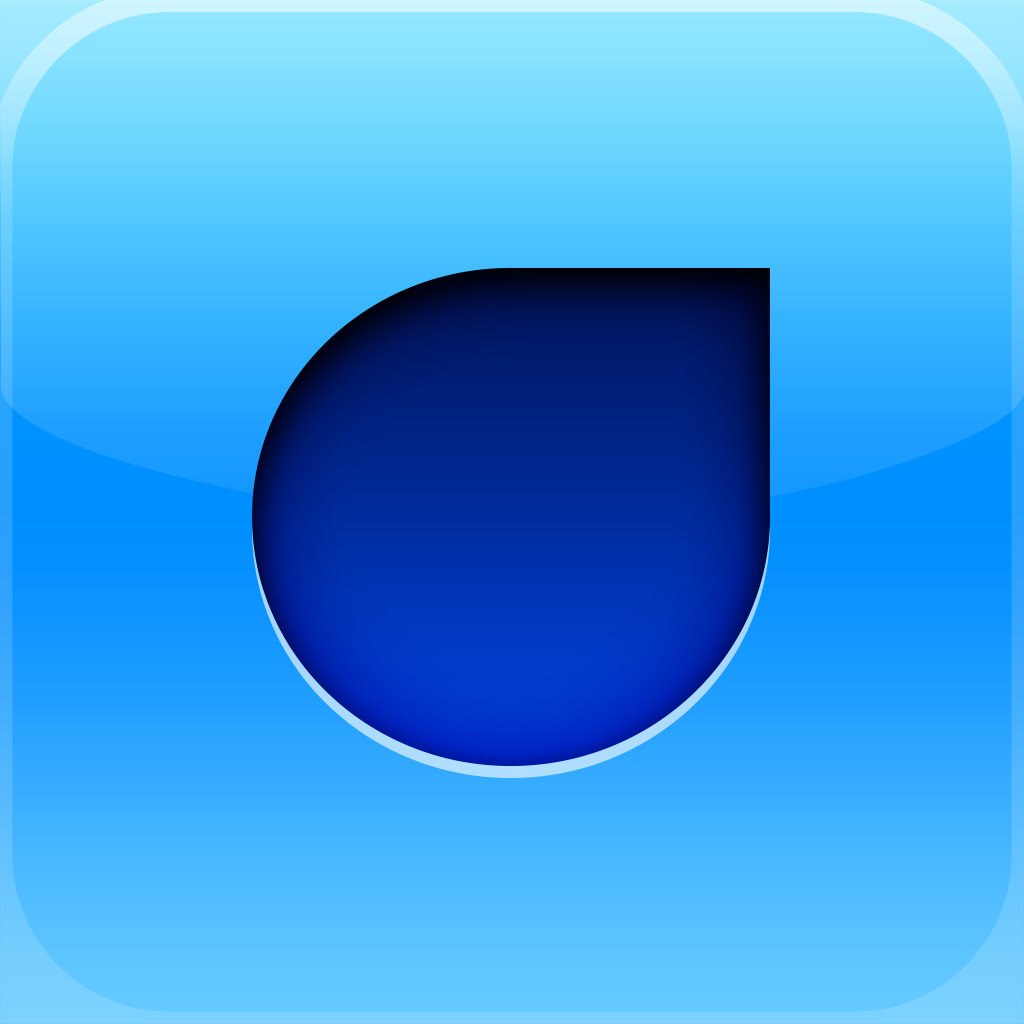 Droplr
Droplr, LLC
$3.99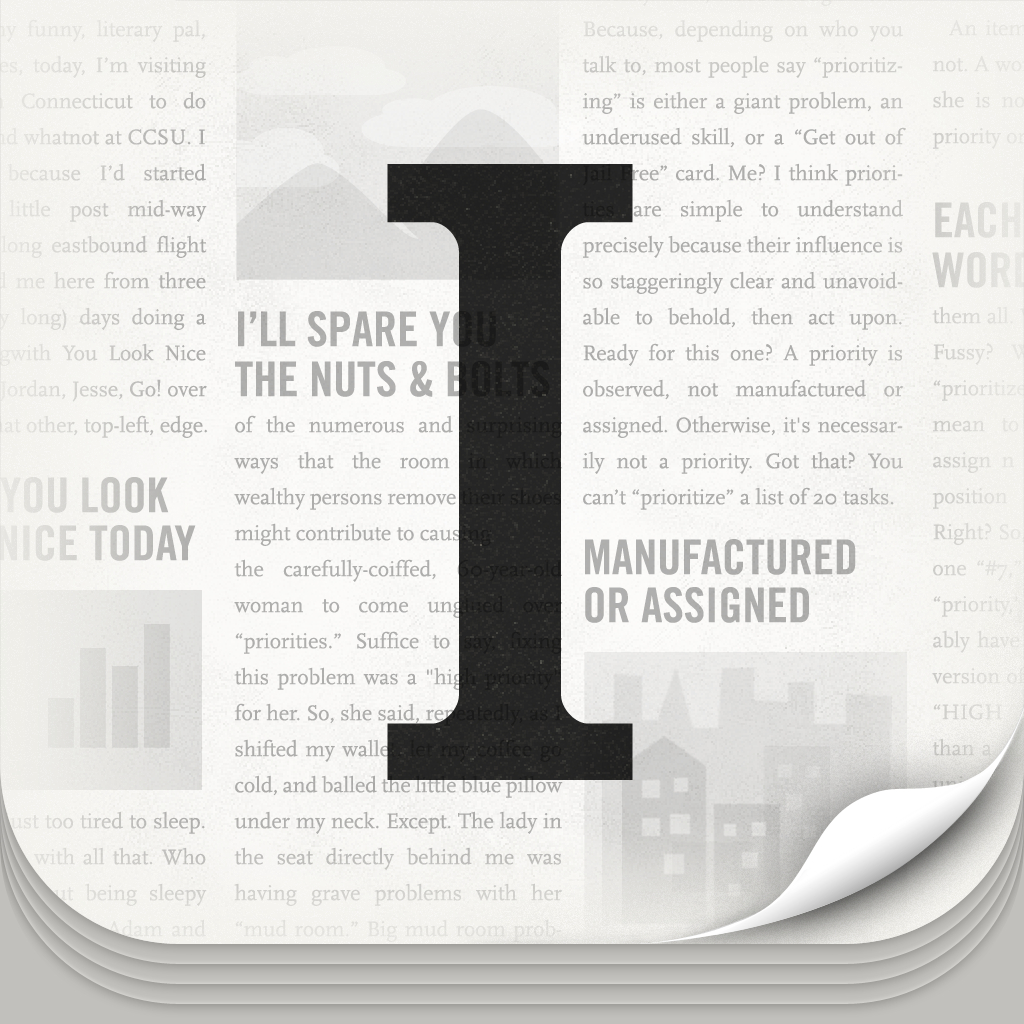 Instapaper
Instapaper, LLC
Free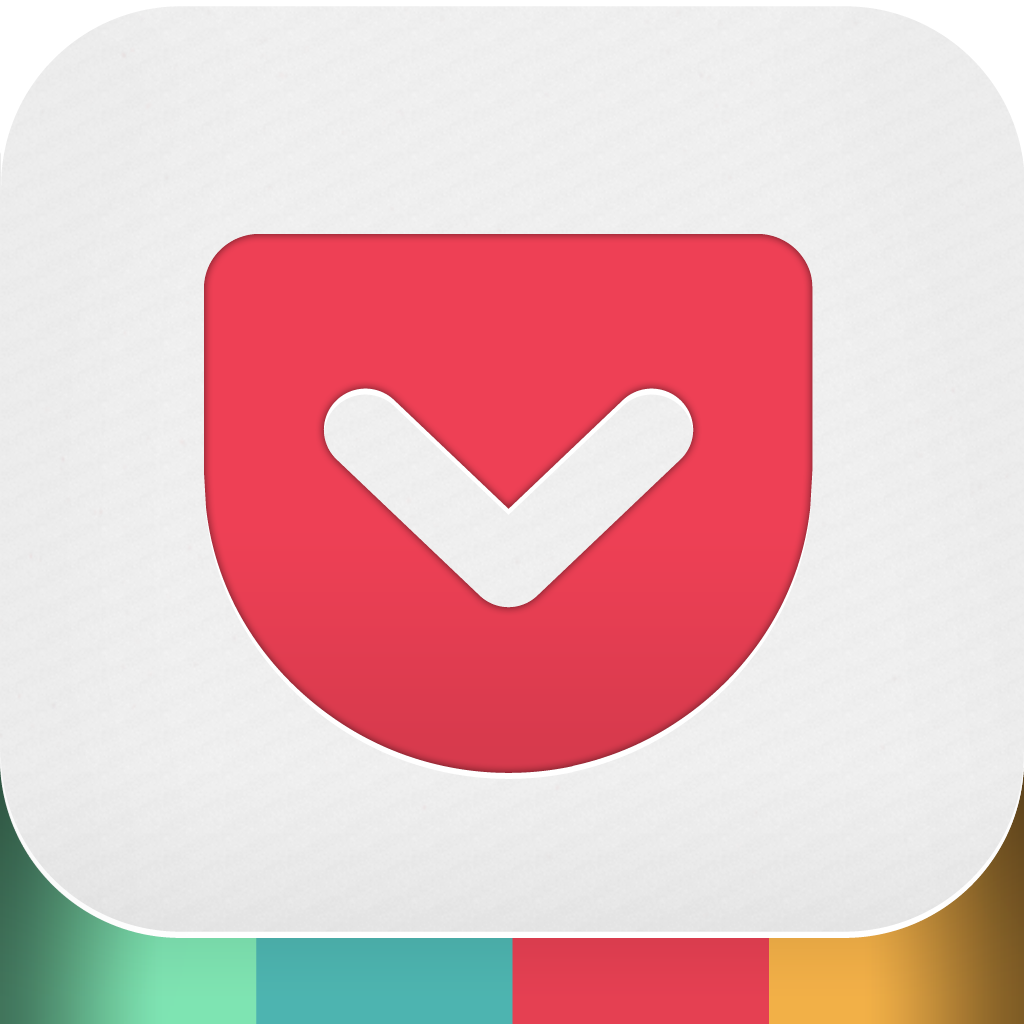 Pocket (Formerly Read It Later)
Idea Shower
Free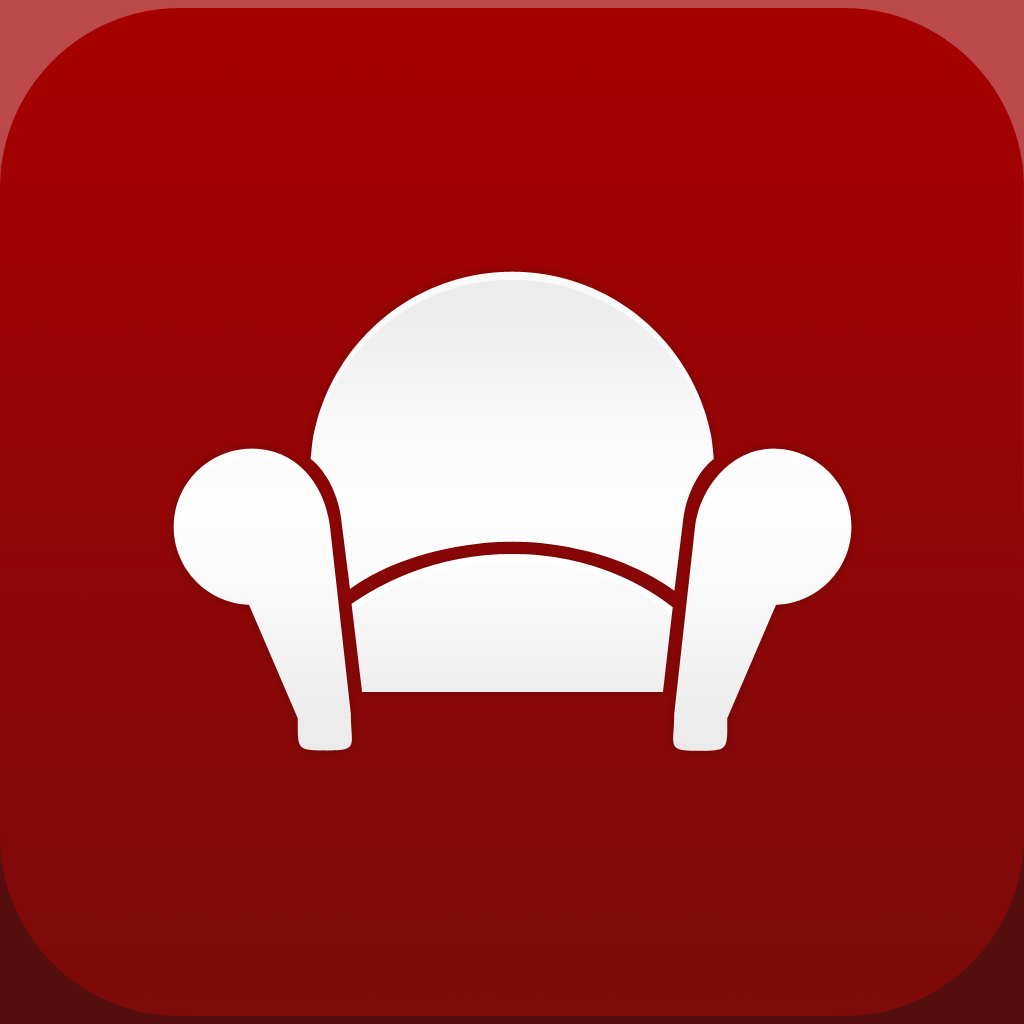 Readability™
Readability, LLC
Related articles