Shelf
Control:
Keep
Track
Of
Your
Book
Collection
With
The
Bookcase
App
December 3, 2012
Are you a
book lover
who uses an iDevice? Or, conversely, are you an iDevice user who loves books? If you're either or both of these (same difference, no?), then you're just at the right place. Or the right column, as it were. Welcome to Shelf Control! The newest column here on AppAdvice. Shelf Control is essentially aimed at highlighting the intersection of reading and iOS. If you'll recall, late last April, I wrote an App Synergy post titled "
How To Engage In Literary Pursuits, The iPad Way
." Now, with Shelf Control, I intend to extend the underlying idea of that post as it applies not only to the iPad but also to the iPhone and the iPod touch. So, expect apps, accessories, tips, news, and practically anything related to both reading and iOS to be featured here on Shelf Control. Now, for the inaugural Shelf Control post, allow me to introduce you to an app called
The Bookcase
. The Bookcase is an appropriate column opener for Shelf Control since it's basically targeted at keeping your shelf under control, so to speak. With a UI that's seemingly influenced by
Tweetbot
, The Bookcase helps you keep track of your book collection by providing you with a wide array of cataloging options. By definition, cataloging a book from your collection entails adding it. And The Bookcase provides three ways for you to add a book: barcode scan, online book search, and manual entry. The first two ways automatically populate the various fields pertaining to the bibliographic details of your book, while manual entry, again by definition, lets you populate them yourself. In addition to the bibliographic details, purchasing and cataloging details are also open for you to fill in and edit. From purchase location to retail price, from storage location to signed status, every nitty-gritty book detail appears to be accounted for in The Bookcase. Of course, you can add any number of books to your The Bookcase library, which you can view in list or grid arrangement and sort by any applicable detail (title, language, price, etc.). Any book in your library can then be included in your Favorites, Reading, Wish Lists, Collections, Sales, and Loans categories. In regard to the Loans category, note that you can set a reminder for when a lent or borrowed book is due. Neat, huh? You know what else is neat? The app's shake-to-suggest feature, that's what. Looking for your next read but can't decide which book to pick up from your collection? Just shake your device and The Bookcase will serendipitously suggest a book for you. Designed for iPhone and iPod touch, but nonetheless compatible with iPad,
The Bookcase is available in the App Store for $2.99
. If you're looking for a book cataloging solution on iOS, you can do far worse than trying The Bookcase. Of course, if you have other suggestions for iOS-assisted book cataloging, or for anything that's fit for Shelf Control for that matter, please feel free to email me at
[email protected]
or simply leave a comment below.
Mentioned apps
$2.99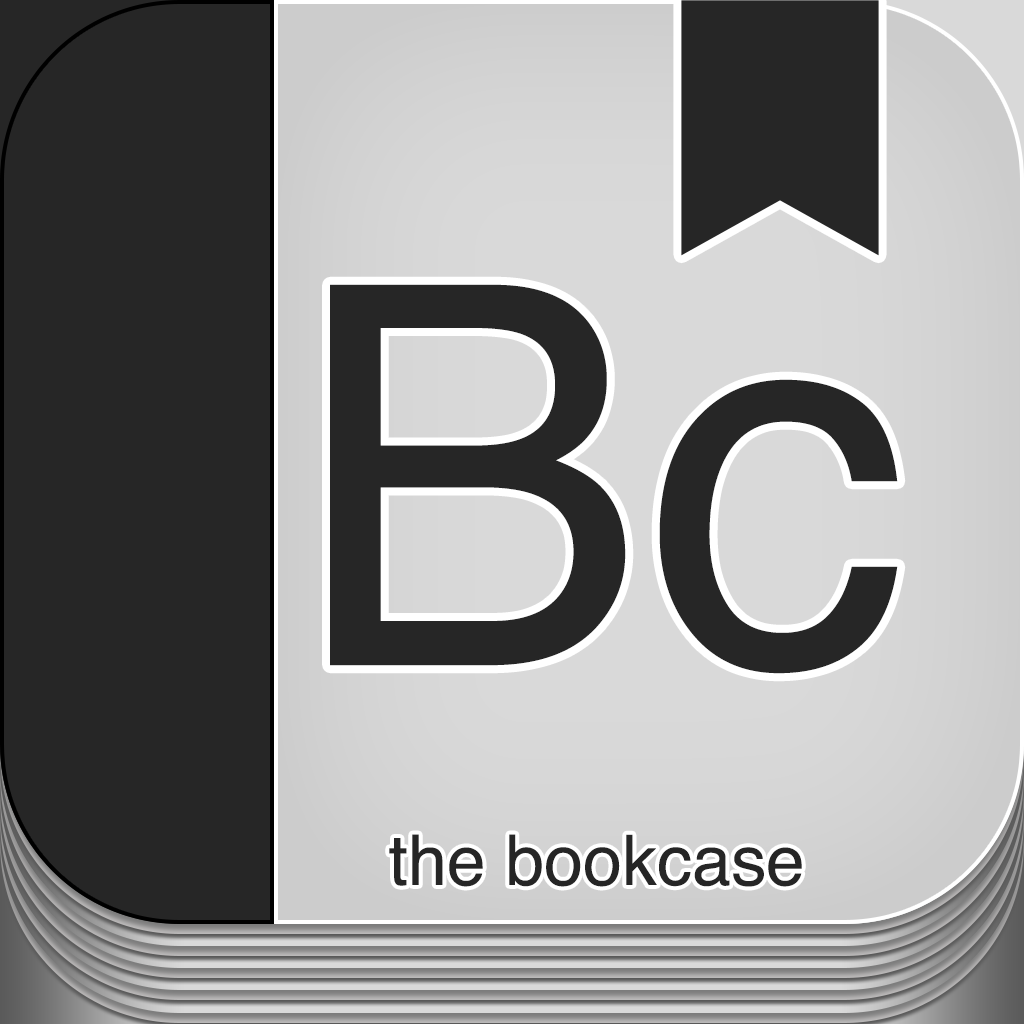 The Bookcase - Book Cataloging App
Igor Brás
$2.99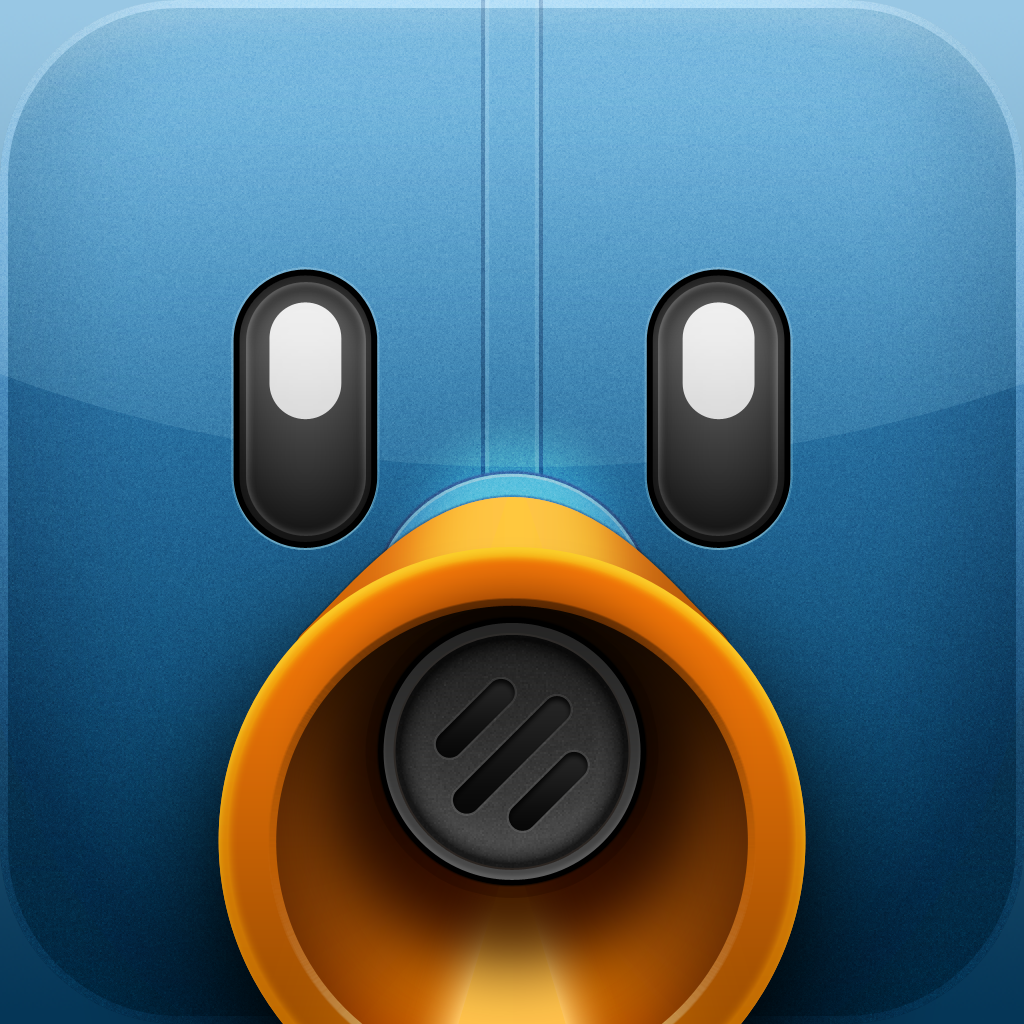 Tweetbot for Twitter (iPhone & iPod touch)
Tapbots
Related articles