The
Top
10
Apple
Stories
Of
2012
Include
Some
Highs
And
Many
Lows
December 30, 2012
Although 2012 wasn't quite Apple's annus horribilis, it wasn't the best year for the tech giant. Here are the top 10 stories that made news during the year that was.
The story of the year
The iOS 6 Maps debacle
For Apple, 2012 won't be remembered for the iPad mini, or the iPhone 5. Instead, Apple's yearbook begins and ends with the iOS 6 Maps fiasco. First demoed at WWDC in June, Maps represented a radical departure for Apple. It was the first version of Apple's native mapping software that didn't include Google Maps, and this didn't sit well with consumers. Soon after Maps debuted with the launch of iOS 6, Apple CEO Tim Cook apologized for it. Soon after that the executive behind it, Scott Forstall, was fired. It wasn't that iOS 6 Maps was bad; rather, it wasn't nearly as good as the product it replaced. Meanwhile, Apple fans waited to see what iOS 7 Maps would look like.
Other stories that made news
Refresh, refresh, refresh
No one can accuse Cook of sitting around and doing nothing. During September and October, Apple refreshed or added to, the company's entire line of mobile devices. They also launched new versions of the iMac and Macbook Pro. While users were thrilled to see Apple's new lineup of products, some were initially unhappy with the early demise of the so-called new iPad. Launched in March, Apple's third generation tablet was officially retired just seven months later when the iPad with Retina display debuted. This quick turnaround between iOS device wasn't an anomaly. Rather, it represented Cook's realization that the days of the one-year product launch cycle were over.
Hey Apple, people do like Google products too
Apple users may continue to discount Google's Android platform. And yet, they still love the company's iOS apps, as Apple found out early and often in 2012. Cupertino killed off native versions of
Google Maps
and
YouTube
in iOS 6. However, public outcry convinced Apple to let each of them return as third-party apps. The result was a reenergized Google, which emerged as the top technology company of the year.
The world of Tim Cook
For better or worse, 2012 turned out to be the year Tim Cook firmly took the reins at Apple. Appointed CEO in August 2011, Cook largely followed Steve Jobs' script for his first year at the helm. However, as the leaves began to fall, it become clear that Cook was his own man. Whether it was his quick apology for iOS 6 Maps, the launch of the iPad mini, or his executive shakeup that left many initially scratching their heads, Cook proved to be a much different leader than his predecessor.
Facebook buys Instagram, while everyone else joins in
The social network bought the company behind the camera app sensation for $1 billion. By the end of the year, a mini fury unfolded over something Facebook knows far too much about: privacy issues. Meanwhile, as the likely result of the
Instagram
purchase, Google bought
Snapseed
, while
Twitter
also got into the photo-taking game. While Facebook's long-term plans for Instagram remain largely unclear, one thing is certain: 2013 will see the arrival of Instagram ads.
The iPad mini was real, and popular
Rumored for what seemed like entire decades, the iPad mini finally arrived in October. Apple's first compact tablet came without a Retina display and with a price higher than what competitors were charging for their own products. In the end, however, it didn't matter. The iPad mini flew off the shelves and became one of the most popular gifts of the holiday season.
The iPhone 5
The phone Apple was supposed to deliver in 2011 finally arrived soon after Labor Day. The iPhone 5 was Apple's first handset to include a 4-inch screen. It was also the company's first device to use the new Lightning connector, although others would soon follow. Production issues may have kept the iPhone 5 out of the hands of many, at least initially. However, it soon became the top-selling smartphone in the U.S.
Jony Ive's time to shine
Apple's hardware guru received a promotion when Forstall was shown the door. Now, it will be up to Ive and Craig Federighi to reshape iOS in 2013 and beyond.
I want my iTV
The year was supposed to end with the arrival of an actual Apple television. However, despite the rumors, Cupertino held off releasing the so-called iTV. Alas, a new year is about to begin.
The new iTunes 11
Delayed by nearly two months, iTunes 11 finally arrived in November. Less cumbersome and quicker than previous versions, Apple's digital hub now looks a lot like its iOS counterpart. There were certainly other Apple stories that made news this year, including the company's stock surge and swoon, the arrival of Passbook, and more. However, we hope that we covered the most important ones on our list. Are there stories you would have added here?
Mentioned apps
Free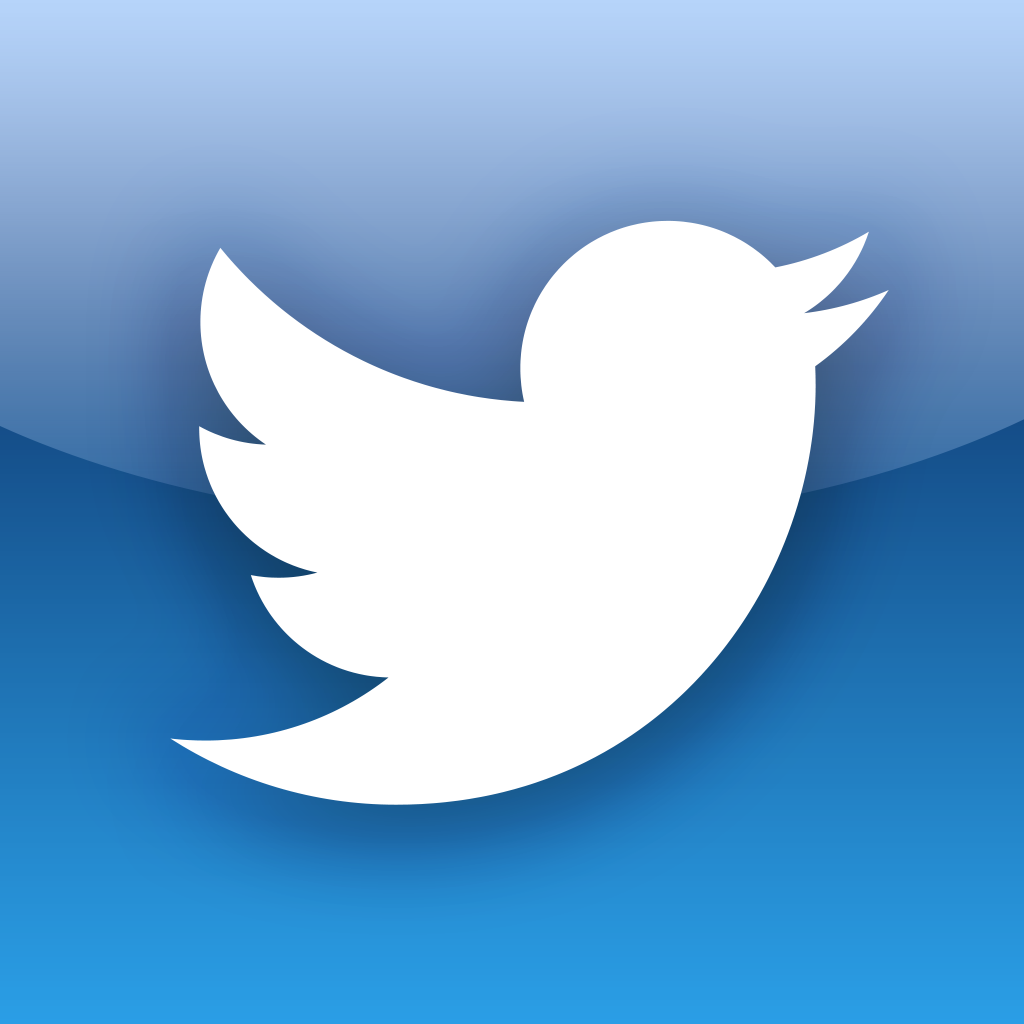 Twitter
Twitter, Inc.
Free
Instagram
Burbn, Inc.
Free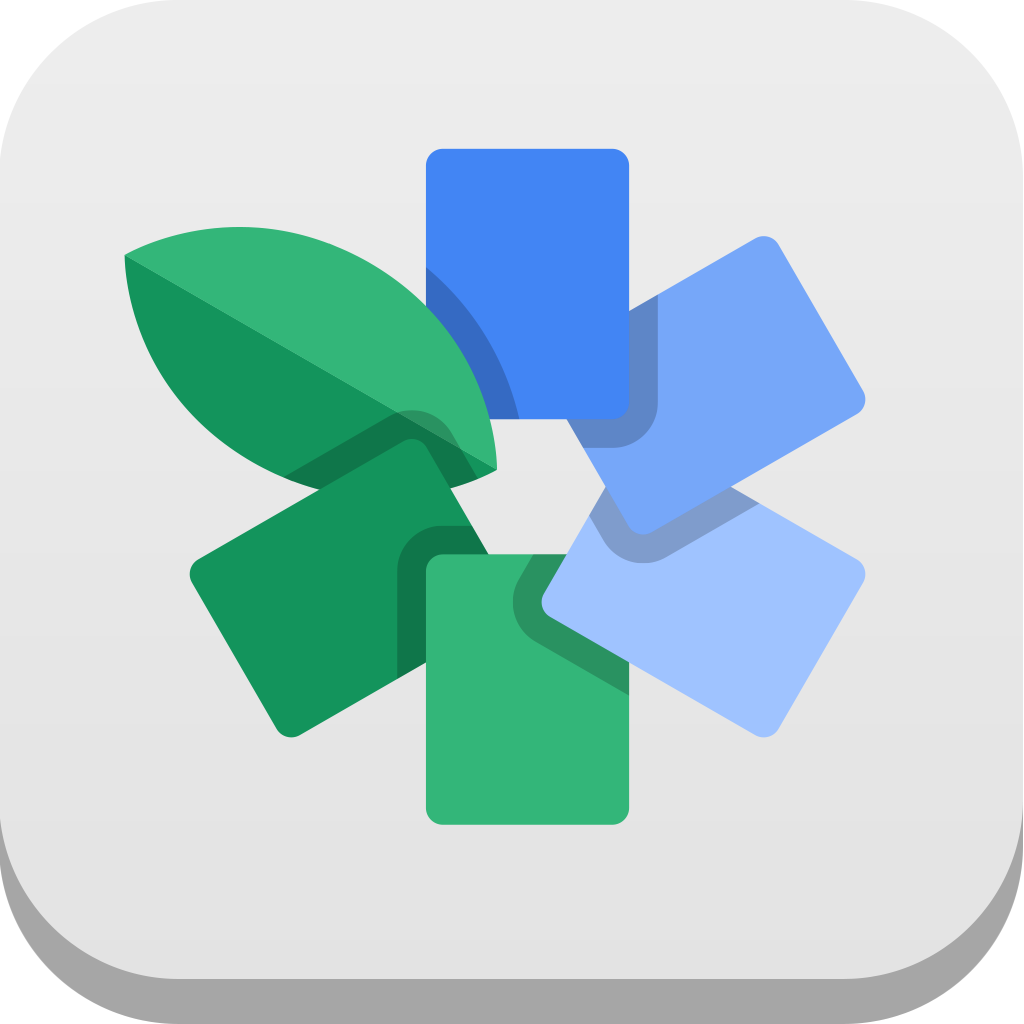 Snapseed
Nik Software, Inc.
Free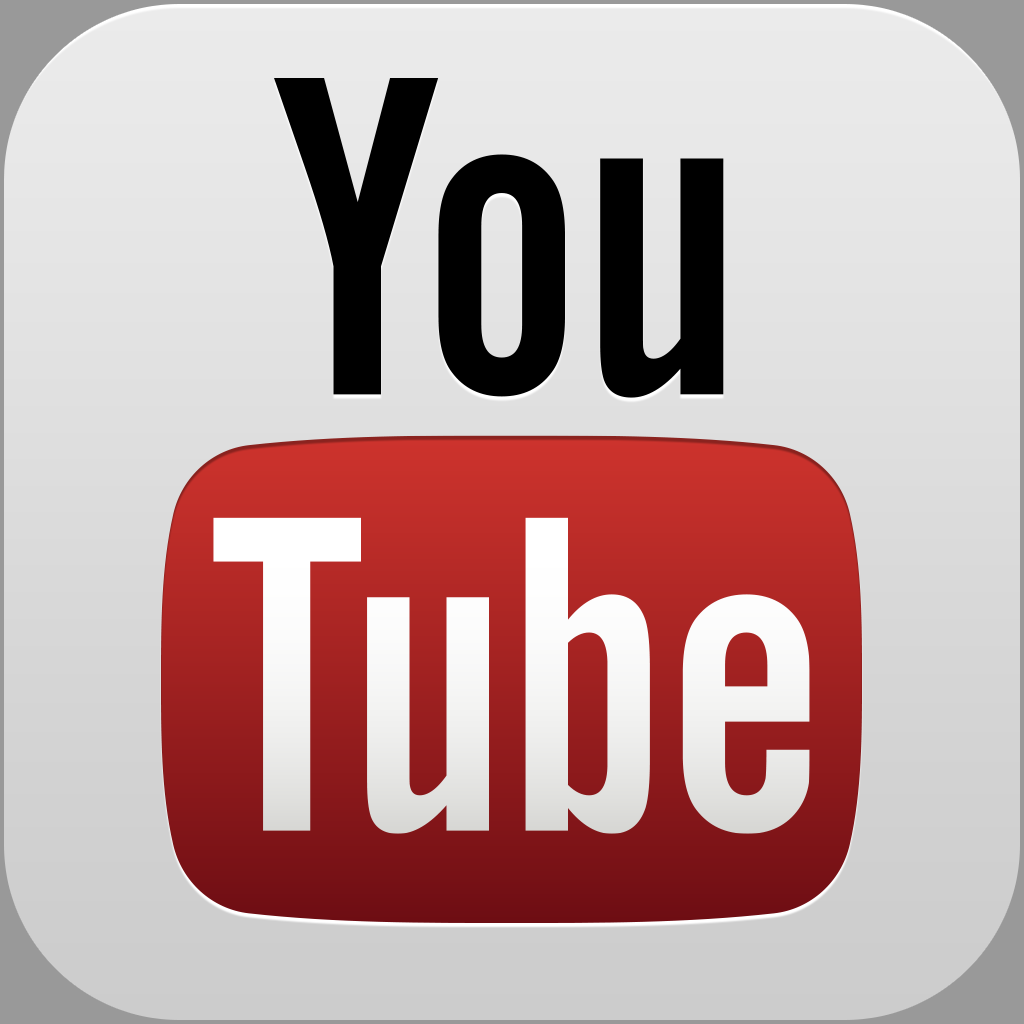 YouTube
Google, Inc.
Free
Google Maps
Google, Inc.
Related articles