There's
More
To
Touch
And
Explore
In
Wordflex
Touch
Dictionary
December 3, 2012
Wordflex Touch Dictionary
, which we here at AppAdvice have proclaimed as "
one of those 'wow' apps
," has just received its second update. Released last February, Wordflex Touch Dictionary is an iPad-only app that makes most
dictionary apps
out there utterly — for want of a better word — boring. Originally called TWIG Touch Dictionary, Wordflex Touch Dictionary displays word definitions and other details in
tree form
. The main dictionary entry branches out into subentries, which in turn branch out into nodes. It might sound a bit complicated, but using Wordflex Touch Dictionary is actually rather fun. Being "one of those 'wow' apps," it's really something you have to see for yourself before you can fully appreciate it. Check out the video below for a demonstration of what you can do with Wordflex Touch Dictionary. If you can't see the video embedded above, please
click here
. As mentioned, the app has just undergone its second ever update. And just like the first one, this update is quite major. The new update to Wordflex Touch Dictionary includes a completely redesigned bookmarking system with new options, tag labels, and email export. In addition, it features 200,000 new language nodes with new synonyms and word groups, bringing the total number of nodes in the app to a whopping 2.2 million. Moreover, the following enhancements are included in the newly updated Wordflex Touch Dictionary:
Support for latest iOS 6 and devices - iPad (4th generation), iPad mini (looks gorgeous on iPad mini).
Native social networks integration (where applicable) including Chinese Sina Weibo.
"Expand all" function accessible via node's context menu on double-tap.
"Top 1000" English words added to the predefined bookmarks (next to Illustrated words).
Many other smaller fixes, UI and functionality improvements reported by users.
Originally priced at a rather hefty $34.99 and later marked down to $24.99,
Wordflex Touch Dictionary is currently available for $11.99
. Given its considerably discounted price and its new set of improvements, there's no better time to download Wordflex Touch Dictionary than now. [gallery link="file" order="DESC"]
Mentioned apps
$11.99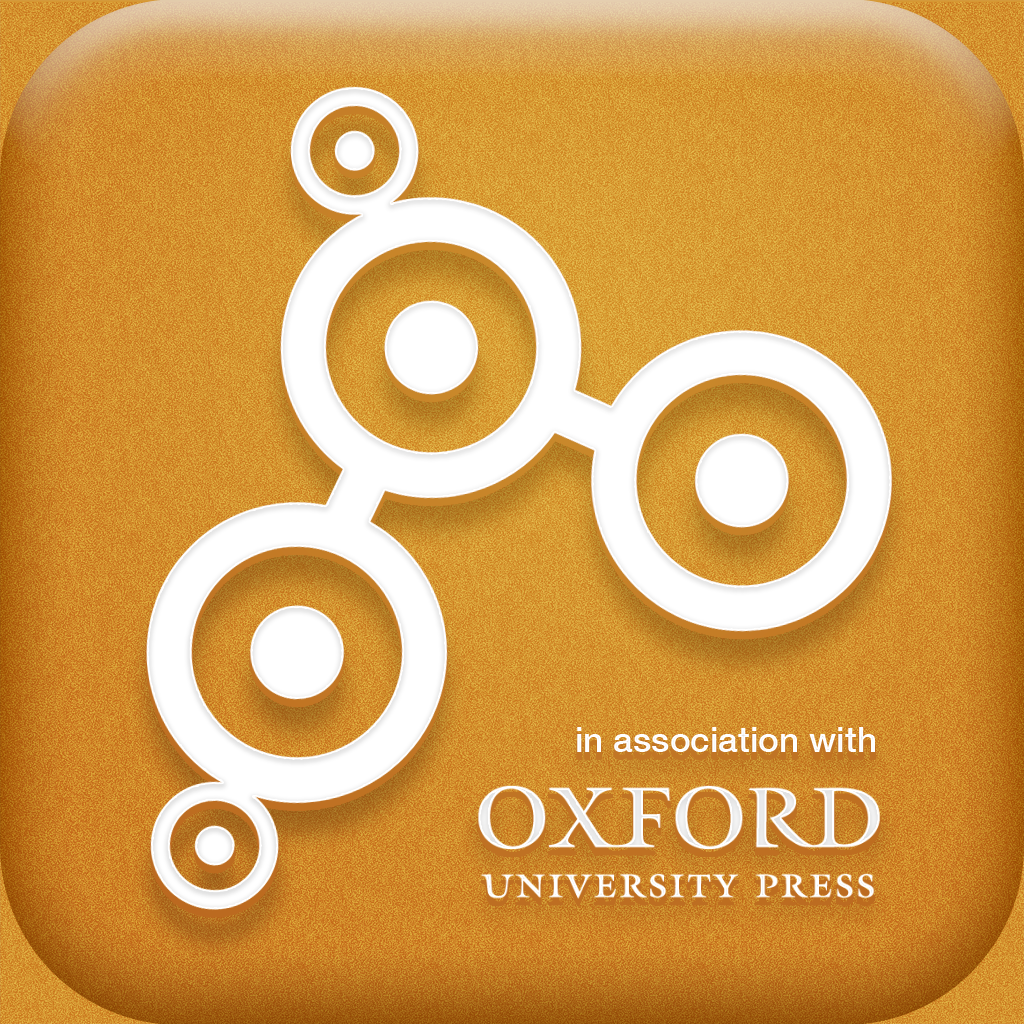 Wordflex Touch Dictionary
Schematix Ltd.
Related articles