This
Year
Let
Your
Hands
Join
In
The
Holiday
Fun
With
Fingers
Party
December 24, 2012
Around this time of the year, many of us are pleasantly pushed out of our complacent ways by either having family visit, or by being the visiting family. When the weather outside is frightful and the company is bored, the best way to get the festivities rolling is with a party. One way to keep the momentum going is with multiplayer board games. We've got a
list of some of the best
in the app store. Of course, no party is complete without a handful of party apps and
we've got a fantastic list
of those, too. Another party addition that didn't make it on the list, but can be just as fun if you need a quick pick me up is Fingers Party. This fun and free app turns tapping into a competition with five included tapping games, plus seven additional games that can be unlocked for only $0.99.
Players can join in real-time tabletop game play with as many as six opponents. The free games only allow for two to four players, including player-versus-player and team ups. However, if you want to upgrade for a dollar, you'll unlock all 12 games, plus six additional color options for player designation (for a total of 10 colors).
Each game is very simple. So simple, in fact, that there are no instructions, you just have to start tapping to figure out what to do. All of the games involve trying to out-tap your opponent in some way or another. In one game, players tap as fast as possible on their own side to try to push their opponent's color right off of the screen. In another game, players tap colored squares in order to collect the most within a certain period of time.
Maybe your party just needs a jumping off point. If you want to get things started with a simple, but fun and competitive tapping game that as many as six people can join in, download Fingers Party today.
Mentioned apps
Free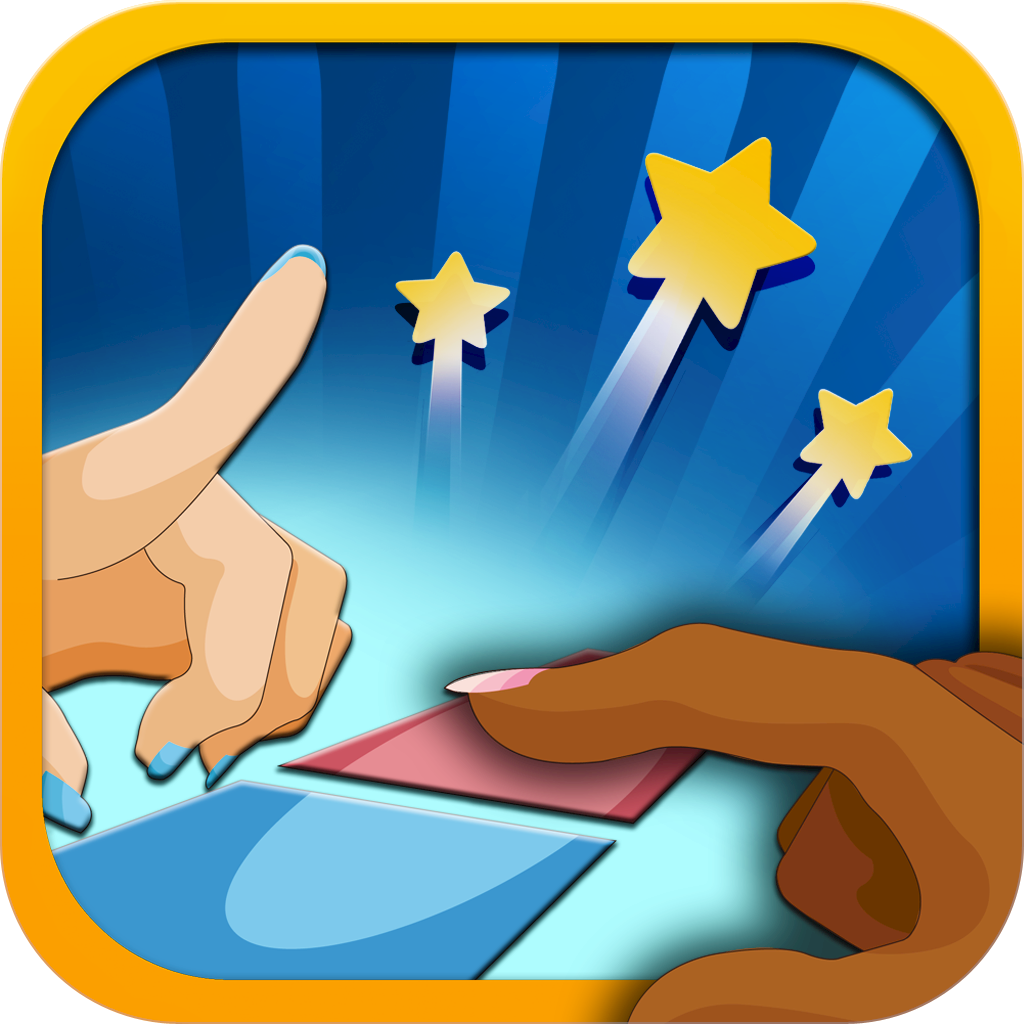 Fingers Party
Peng-Jen Chen
Related articles