Traders
And
Builders
Expansion
Coming
Soon
To
Carcassonne
For
iPhone
And
iPad
December 14, 2012
Even though you're most likely still enjoying plenty of matches in
The Coding Monkey
's beautifully crafted iOS port of
Carcassonne
, there's a package headed your way full of new goodies. Already in the Apple App Review team's hands, the Traders and Builders expansion contains both new tiles and meeples that cause some big twists in gameplay and strategy. Enticing players to complete cities, even opponents who would avoid or sabotage them, the addition of trading tiles causes moves to be beneficial whether a player gains points for the area or not. Having the opposite effect, utilizing a "builder" follower provides an extra turn to the city owner when it's expanded. Exhibiting a similar bonus, placing a "pig farmer" follower in a field results in a greater value of points earned during scoring. The Trader and Builder expansion will be available as in-app purchase for $1.99 within the next update, which should be showing up any day now. As a reminder,
Carcassonne
is a universal app compatible with iPad, iPhone, and iPod touch running iOS 5.1 or later, and available in the App Store for $9.99. The first two expansions,
The River as well as Inns and Cathedrals
, are purchasable for $0.99 and $1.99. In the time being, The Coding Monkeys suggest playing a few rounds of
Lost Cities
, the company's other popular board game recreation. "We decided to reduce the price of our other big board game adaptation Lost Cities, while we wait for the App Store reviewers. A few quick games of Lost Cities are perfect to pass the time until the expansion is out", says Dominik Wagner, co-founder of The Coding Monkeys.
Mentioned apps
$9.99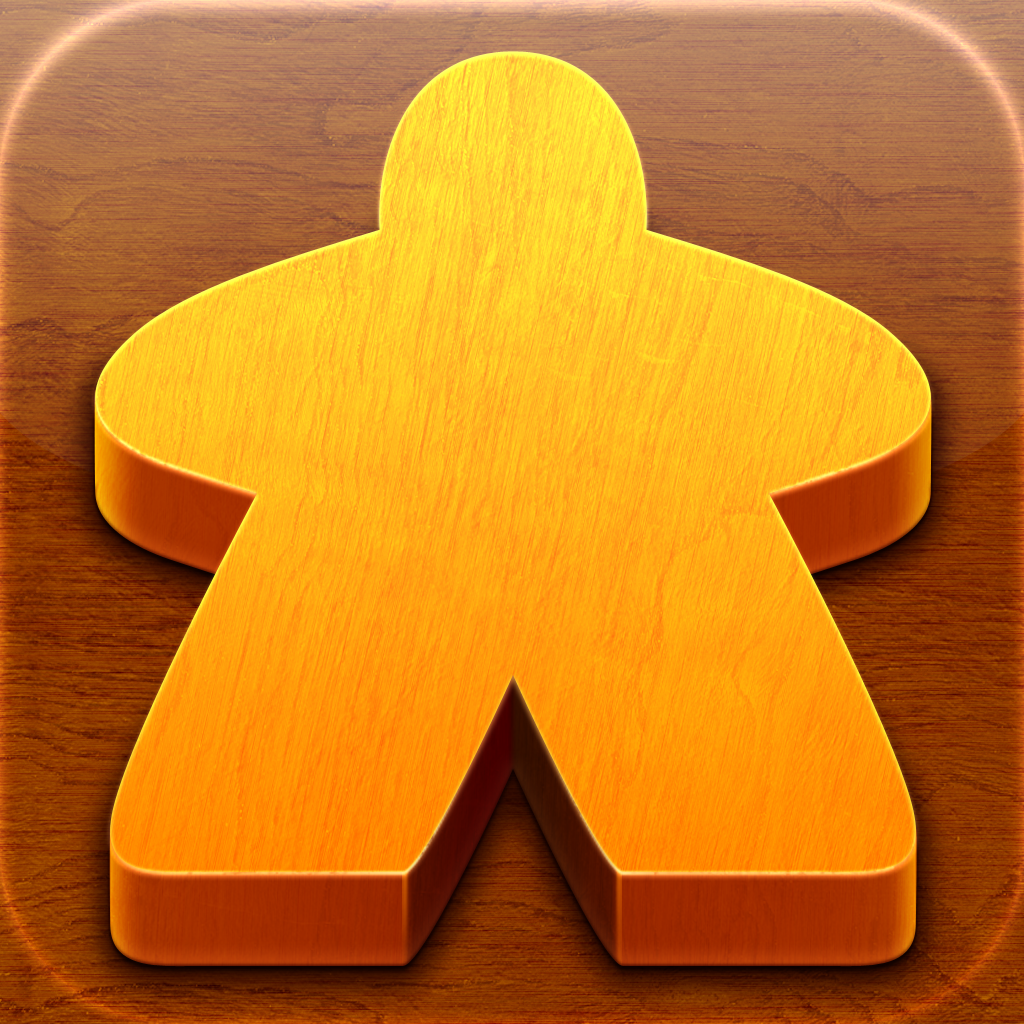 Carcassonne
TheCodingMonkeys
$1.99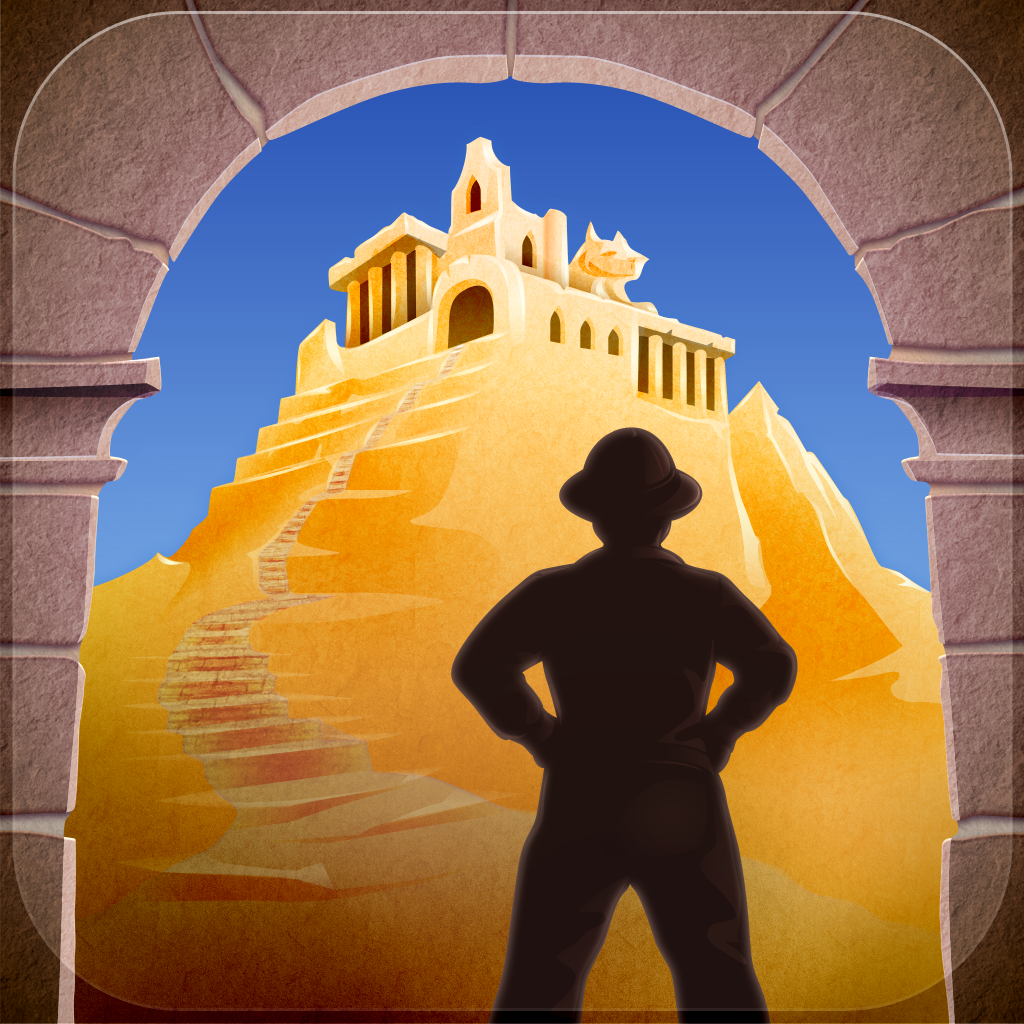 Lost Cities
TheCodingMonkeys
Related articles