AppAdvice
App
Of
The
Week
For
January
14,
2013
January 15, 2013
Every week, our staff will handpick an app from the past two weeks that we believe is a must-download for your iPhone or iPad. These apps will always be from various categories, but they are chosen because our own staff members love it and have been using them daily. So here are this week's picks! Enjoy!
Ink for iOS
Ever have those "sketch that on the back of a napkin" moments? Well, what happens if you don't have a napkin nearby, but brilliance strikes? There's now Ink for iOS from Colin McFarland, the creator of Pop for iOS.
This app is incredibly simple, but that doesn't mean that it's useless. In fact, less is more in this case. The app starts up quickly to a blank canvas, ready for you to capture your sketches and notes on it. Think of it as a sketching pad.
The only features in the app are digital black ink and built-in sharing. But when you want to quickly sketch something, you don't need much more than that anyway, right? The camera grabber in the bottom corner will bring up some actions: email, Twitter and Facebook sharing, saving to the Camera Roll, print, copy, and clear page. You can also save to the Camera Roll and clear the page at the same time.
This brilliant little app is available for free for your iPhone and iPad, and we find it's a great way to quickly sketch whatever inspiration strikes you at a moment.
You can read our original article on Ink for iOS here.
Honorable Mention
Fuzz Radio
Looking for some new music, but also want to be in control of it? Fuzz Radio let's you do just that. This neat little app brings personal choice to music discovery.
You will need an account with Fuzz.com to use the app, or just sign in with Facebook. Fuzz Radio will go through your device's music library and pull up stations that feature these artists. There will be plenty of different stations available, each customized by deejays. Stations are created by uploading songs to the Fuzz website.
Users are able to find music by looking through the featured stations and top deejays, or you can just go the traditional route of selecting artists from your library. Songs and deejays can be "propped," which means that they become more popular among the user base.
This app does not use silly robotic algorithms and is completely user-based, which is nice. Our own Lory Gil says it's like Turntable.fm without the unnecessary social aspects.
If you are in the mood for some new tunes, then we definitely recommend checking out Fuzz Radio. You can get it in the App Store for your iPhone for free.
Don't forget to check out our original review here.
Mentioned apps
Free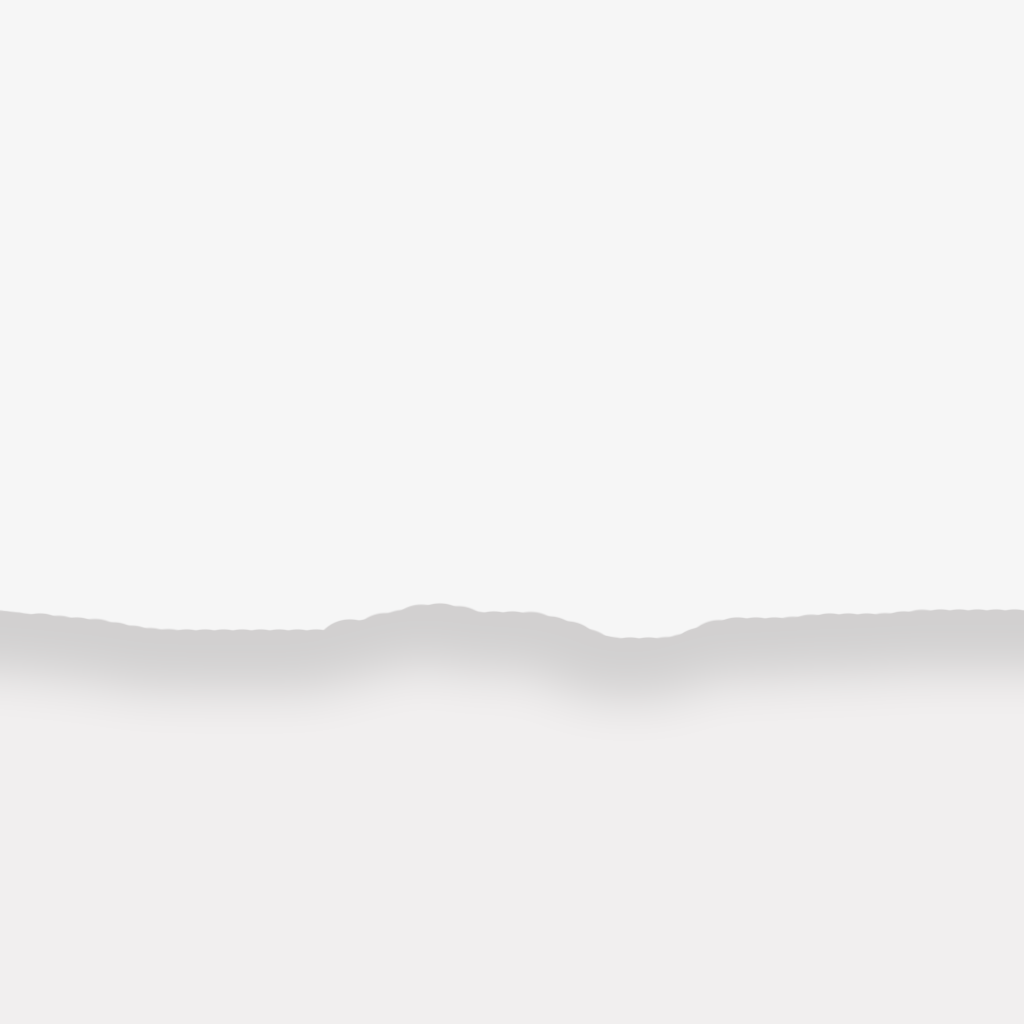 Ink for iOS
Colin McFarland
Free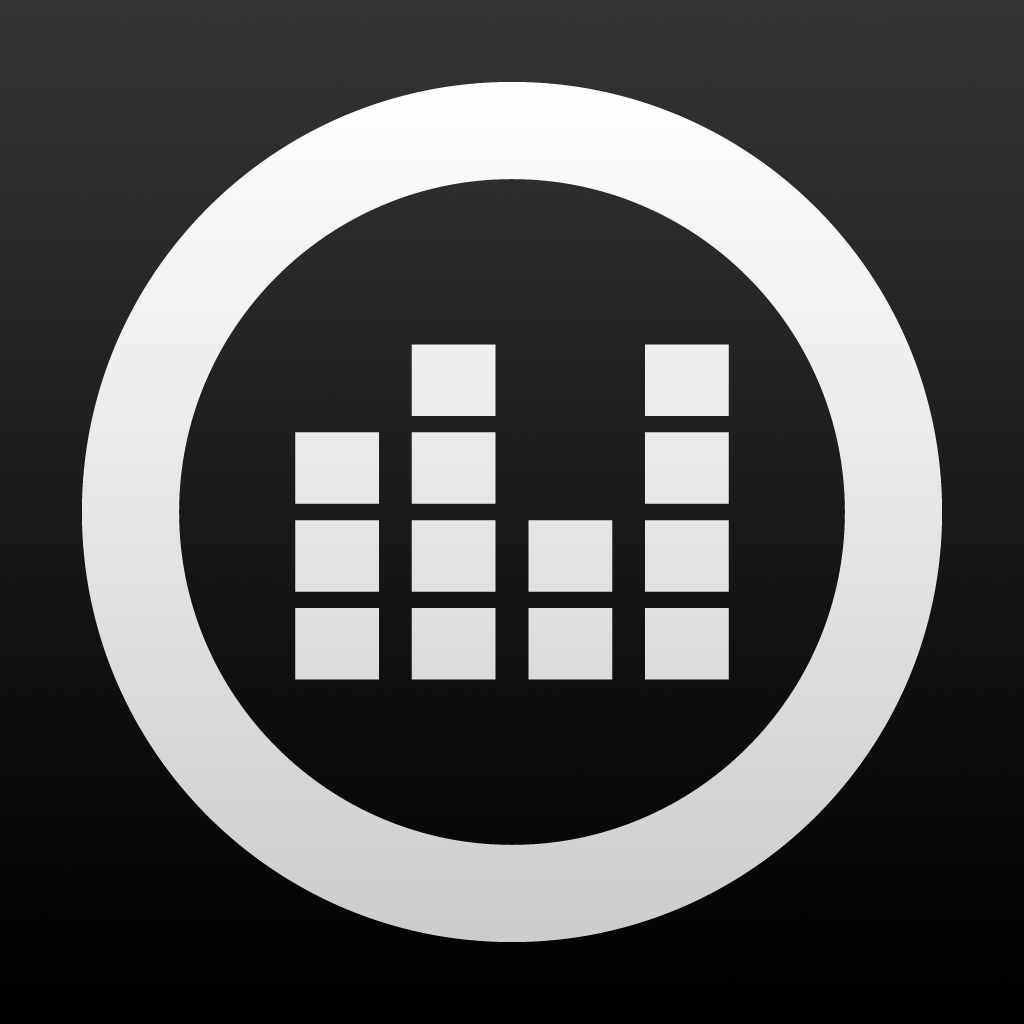 Fuzz Radio
Fuzz
Related articles