AppAdvice
App
Of
The
Week
For
January
21,
2013
January 21, 2013
Every week, our staff will handpick an app from the past two weeks that we believe is a must-download for your iPhone or iPad. These apps will always be from various categories, but they are chosen because our own staff members love it and have been using them daily. So here are this week's picks! Enjoy!
Finish for iPhone: Timeframe-Focused Todo List
Are you looking for a way to keep track of your todo list, but are just too busy to keep track of every little detail? Or are you just a natural-born procrastinator, like so many of us? If so, then you need a new way to look at your task list, and Finish is the app for the job.
Finish sports a gorgeous looking interface that is easy to understand for anyone. The app throws out the traditional methodology of task management and focuses on the short, mid, and long term. By default, these timeframes are already set for the user, but they can be customized at any time. For reference, short term is two days and under, mid is between three to seven days, and long term is anything eight days or more.
Tasks are added by tapping on the + button, at which you can give it a name and a due date. The task will then be sorted into one of the three timeframes. You are able to see how many days you have left for certain tasks, which is great for the procrastinators out there (no need to deny it).
Sliding on a task will reveal a contextual menu, where you can mark items as done, important, or even share it on Twitter or Facebook. To edit, tap on the gear button — you can rename, pick a different date, and even toggle one-time repeat. Completed tasks will be taken off of the main view, but you can still view them in the archive.
There's a Focus mode to help you see the most urgent tasks you have, and the app also features app icon badges and notifications.
While we all have different ways of keeping track of our tasks, our staff has become quite fond of Finish over the weekend, and we are sure you will appreciate the app too. You can get it for $0.99 in the App Store for your iPhone.
Don't miss my original review of Finish for iPhone here.
Honorable Mention
Skimn
Still prefer to use RSS to get caught up on your news instead of social media? Yeah, me too. That's why I'm glad there's Skimn for your iPad.
This app brings back simplicity to the RSS reader. You can search for specific feeds and add the content to the app so you can follow along. Once you get your feeds going, you can view your directory and even organize by category.
If you're like me, and like to do a bit of reading before bed, you can also find a night reading mode, along with options for increasing font size. Links to what you're reading can also be sent to Twitter or Facebook from the article reading view.
We've taken a liking to the elegant and simple way of skimming through our RSS headlines with Skimn, and we're sure you will like it too. It's free in the App Store for your iPad, so it doesn't hurt to give it a spin.
Don't forget to check out our original article on Skimn here.
Mentioned apps
$0.99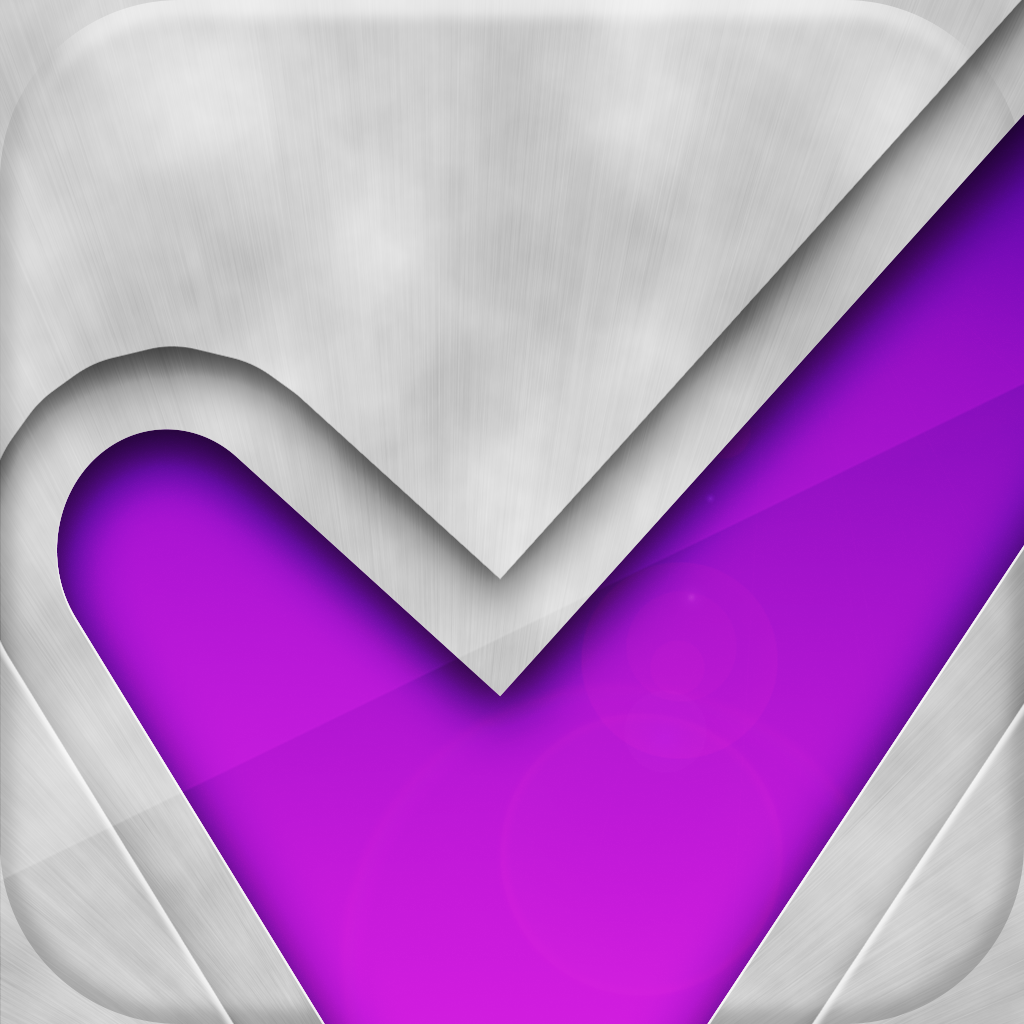 Finish.
Basil Ltd.
Free
Skimn
Nicholas Eby
Related articles