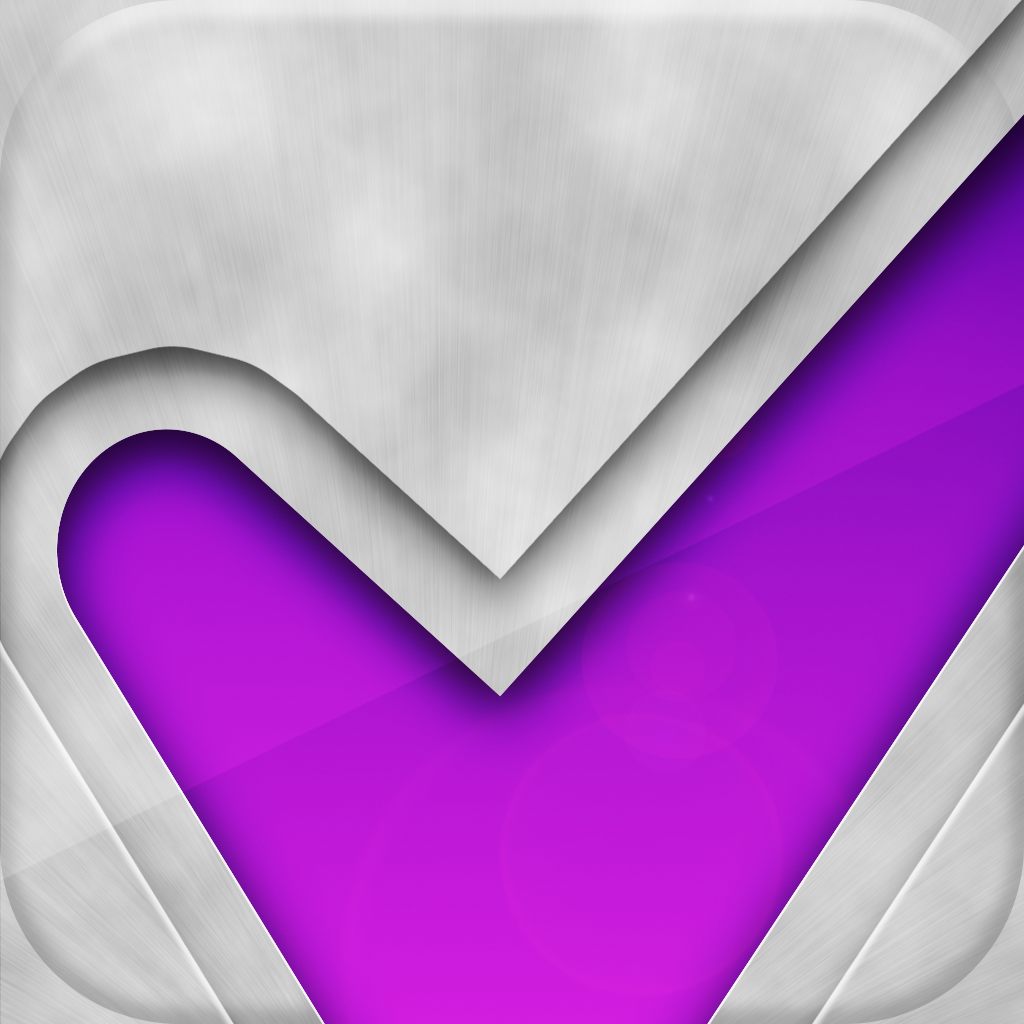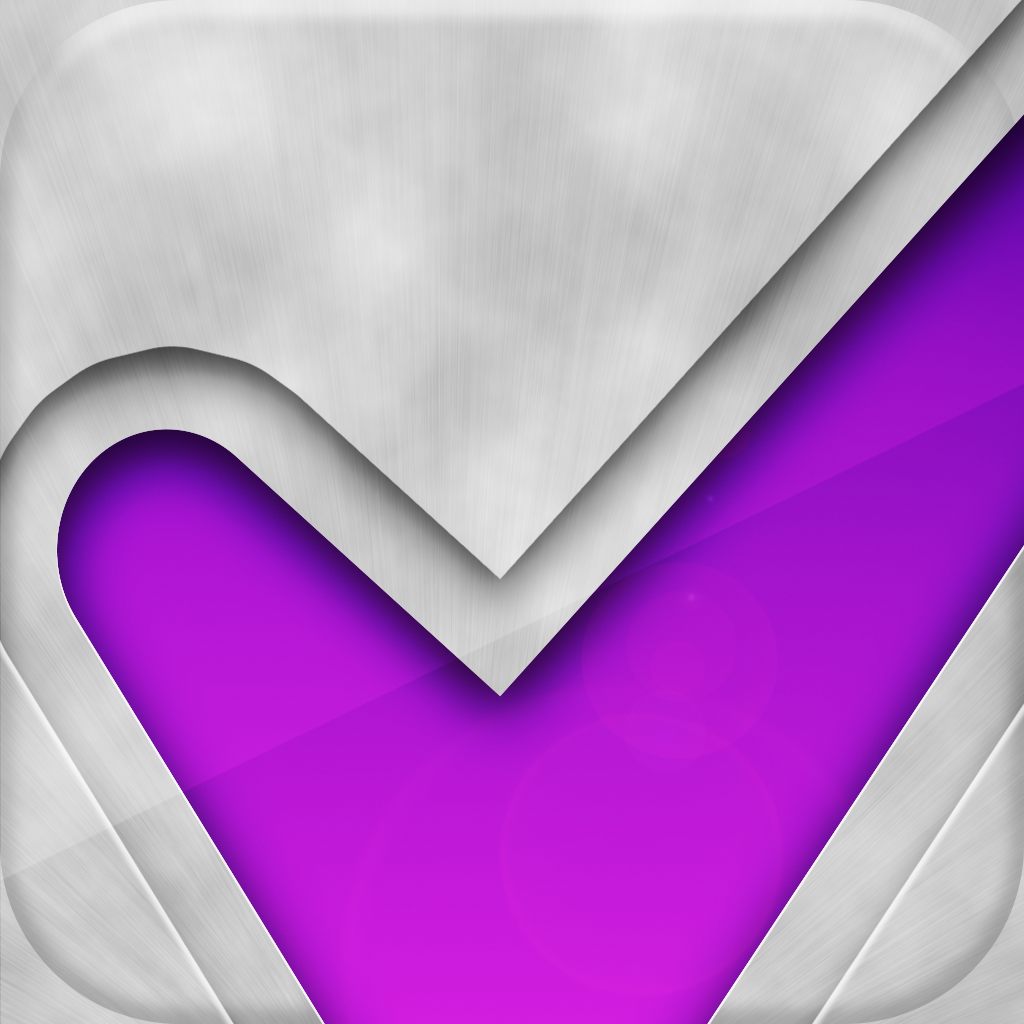 Look
At
Your
Tasks
In
A
Refreshing
New
Way
With
Finish
For
iPhone
January 17, 2013
Finish for iPhone: Timeframe-Focused Todo List ($0.99) by Basil Ltd. is a new way to look at your todo list. If you're a procrastinator (who isn't?) or are just really busy, then this is the task manager for you.
While I personally still use the GTD system of OmniFocus as my task manager, it's not the right tool for everyone. Then there are simple list apps, but sometimes, even these are not enough. Some people need a timeframe for their tasks, and some motivation. Fortunately, there is now Finish.
Finish takes a new approach to your tasks. Rather than just focus on strict due dates, Finish places more emphasis on timeframes, such as the short and long term. The app also sports a beautiful interface, with purple gradients on the header bar and sprinkled throughout the rest of the app (I enjoy the color, personally). Everything looks good and is definitely intuitive, which should make task management more pleasurable than normal.
By default, the app comes with set timeframes. Short-term would be two days and under, mid-term is between three and seven days, while long-term is anything due in eight days or more. Of course, these may not work for everyone, so Finish does allow the user to customize their timeframes to their own liking. Just adjust them by tapping on the – or + symbols. These aren't set in stone either, as you can always go into the app settings to adjust them later if needed.
To add a new task, tap on the + button from the main screen. Give it a name — longer names get hidden after a few words but you can tap and hold on it in the list to reveal the full title — and pick a due date. Unfortunately, a due date is necessary in order to place it in a timeframe. If you don't have a due date, then I would suggest a plain old list app. Once you pick a date and create the task, it will fall into one of the three timeframes, depending on how far away it is due.
On the main screen, all of your tasks will be organized by the timeframe. You can even see how many days you have set each one to, and how many days are remaining for each task. If you slide to the left on a task, it will reveal a contextual menu, where you can then mark it off as complete, star it (important), and even share the task on Twitter or Facebook. If you need to edit something, tap on the gear icon. You can rename it, pick a different date, and even toggle a one-time repeat.
Once tasks are completed, they may disappear from the main screen, but they are all archived. To access your archive, just tap on the Finish logo at the top, where you can see all that you have completed. You can either keep the archive as a record, or empty it out if you so choose.
To access the app's settings, all you have to do is tap on the gear icon in the top left corner from the main screen. From here, you can toggle Focus Mode (shows the most urgent tasks for each timeframe and collapses the rest), task count on icon, sound effects, change term lengths, and even get notifications when things are due.
I'm really enjoying Finish so far, and I think I will be keeping it around longer on my iPhone for reminders. The only thing that is missing are time-based reminders, so I hope to see this added in the future. And some more repeating options would be nice, too. Regardless, Finish is still a very solid task app for a version 1.0.
If other todo apps haven't worked for you, and you're in the market for something simple yet effective, I highly recommend checking out Finish for iPhone: Timeframe-Focused Todo List. You can get it in the App Store for $0.99.
Mentioned apps
$0.99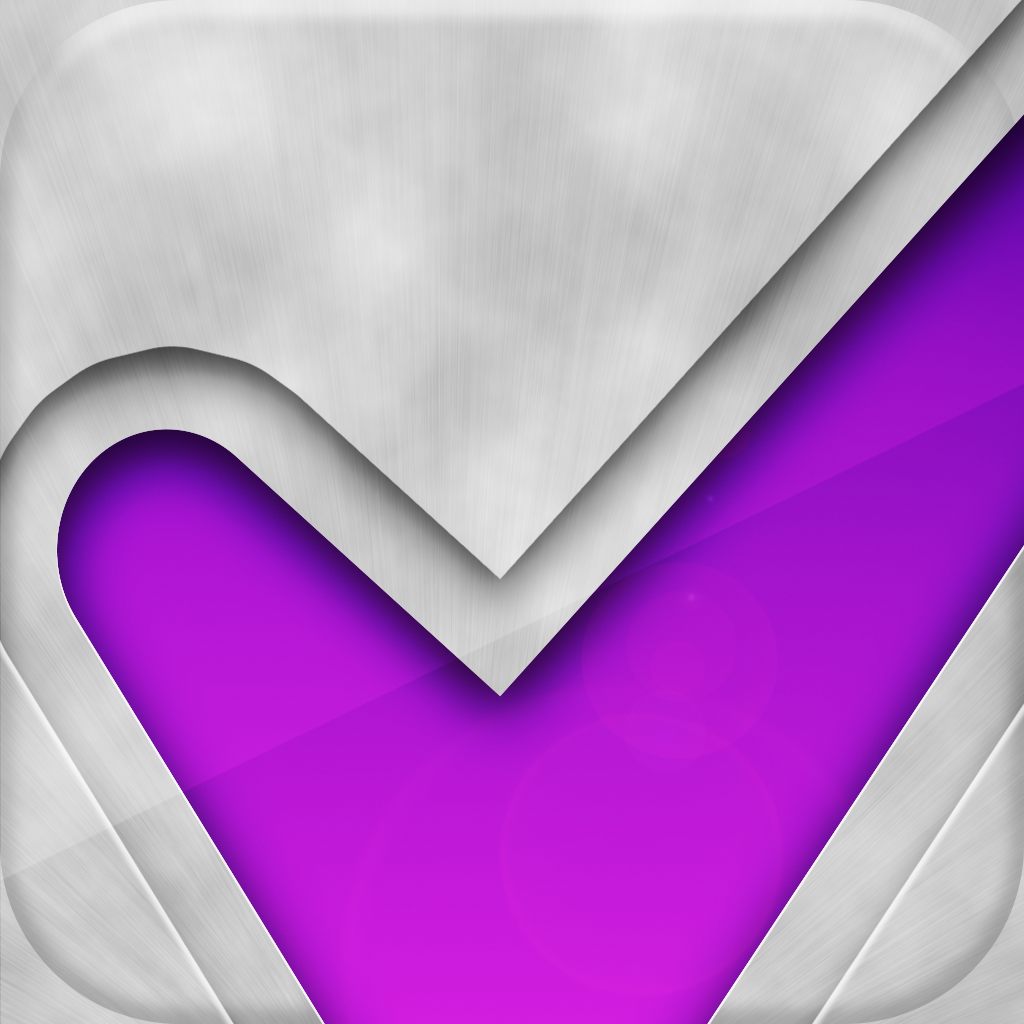 Finish for iPhone: Timeframe-Focused Todo List
Basil Ltd.
$19.99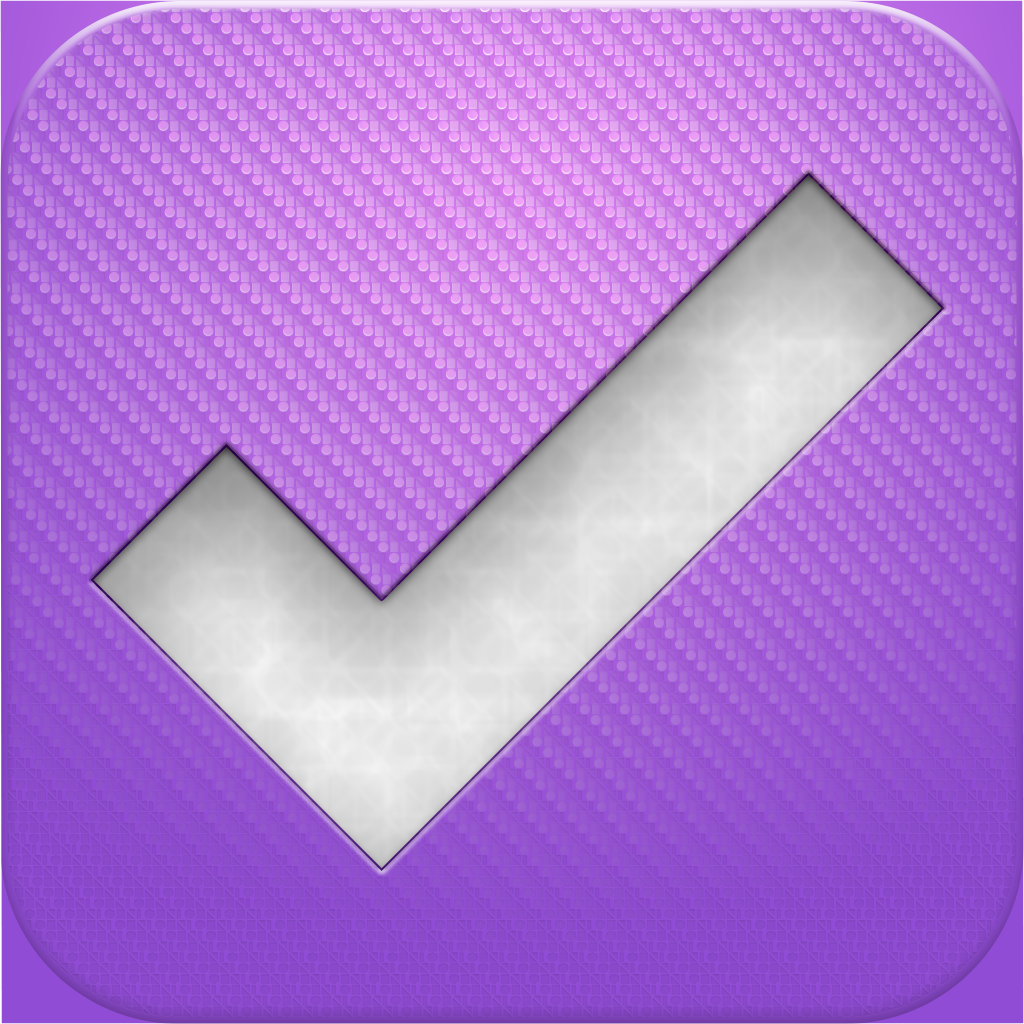 OmniFocus for iPhone
The Omni Group
Related articles