AppAdvice
Game
Of
The
Week
For
January
4,
2013
January 5, 2013
Every week, our staff will handpick a game from the past two weeks that we believe is a must-download for your iPhone or iPad. These games will always be from a wide variety of genres, but they are chosen because our own staff members love it and can't quite put it down. So here are this week's picks! Enjoy, and happy gaming!
Lego Hero Factory Brain Attack
Everyone likes LEGO, right? Of course! It's so hard to not like these blocks that can become anything with a bit of imagination. With the new Hero sets, LEGO has now released Hero Factory Brain Attack for your iOS device, and it's a nice treat for fans.
In HFBA, you must defend Makuhero City from attacking brain creatures (sounds like that one episode of Futurama) with your trusty ol' blaster and other weapons. Show those brains who's boss around the city!
Your hero character is given a sidekick to help you in battle. There are several different sidekicks to choose from, and they are helpful by providing some cover and extra firepower. However, you'll have to keep an eye on their health too. You can also go without a sidekick, but things would be harder — so why would you?
Controls are incredibly easy in the game. You can move around freely on the map with the joystick on the left, and attack with your equipped weapon with the buttons on the right. Aiming is automatically handled, so you just have to pull the trigger.
HFBA only has one area where the game takes place, but as you pass each level, more enemies show up and the difficulty increases. You earn credits by clearing out waves, and these credits can be used in the shop to get some better armor and weapons to blast those nasty brains with.
The gameplay can be a bit repetitive, but if you are just looking for a simple shoot-em-up game that looks great and is completely free with no in-app purchases or ads, then this hits the spot quite nicely. Get it for your iPhone and iPad for free in the App Store.
Don't forget to check out Sean's original review here.
Honorable Mention
Paper Galaxy
Are you looking for an incredibly beautiful, hand-crafted endless runner and launching game? Then Paper Galaxy will fill a void in your life.
You are Luna, the moon that normally orbits our home planet, Earth. You end up lost in the galaxy, get a cold, and there's an evil crab nebula that is out to get you! The only answer? Sneeze your way back home before you get engulfed in the darkness.
Luna will orbit planets by getting sucked into their gravitational pull. To move on to the next planet, all you have to do is tap on the screen. Depending on your timing, Luna will land immediately on another planet or she will float around in space for a moment. She also isn't constrained to the width of your device screen — there's a lot more to the universe, so the graphics will pan around to go with Luna.
You will collect stars for currency, which are used in the shop, and there are unique planets and obstacles that will help you escape or make things more difficult. If you follow the cosmic butterfly, you will gain more speed. The shop will have powers like Super Sneeze, which allows you to immediately jump forward in a straight line, giving you a boost as well. Missions are available to give you something to strive for during play.
We love Paper Galaxy, as it's a great casual game that can kill a few spare minutes, or even hours. Make sure to give it a try if you are in the mood for an endless runner launcher. Get it in the App Store for your iPhone and iPad for $1.99.
Don't forget to check my original review here.
Mentioned apps
Free
LEGO® Hero Factory Brain Attack
Amuzo Games Ltd
$1.99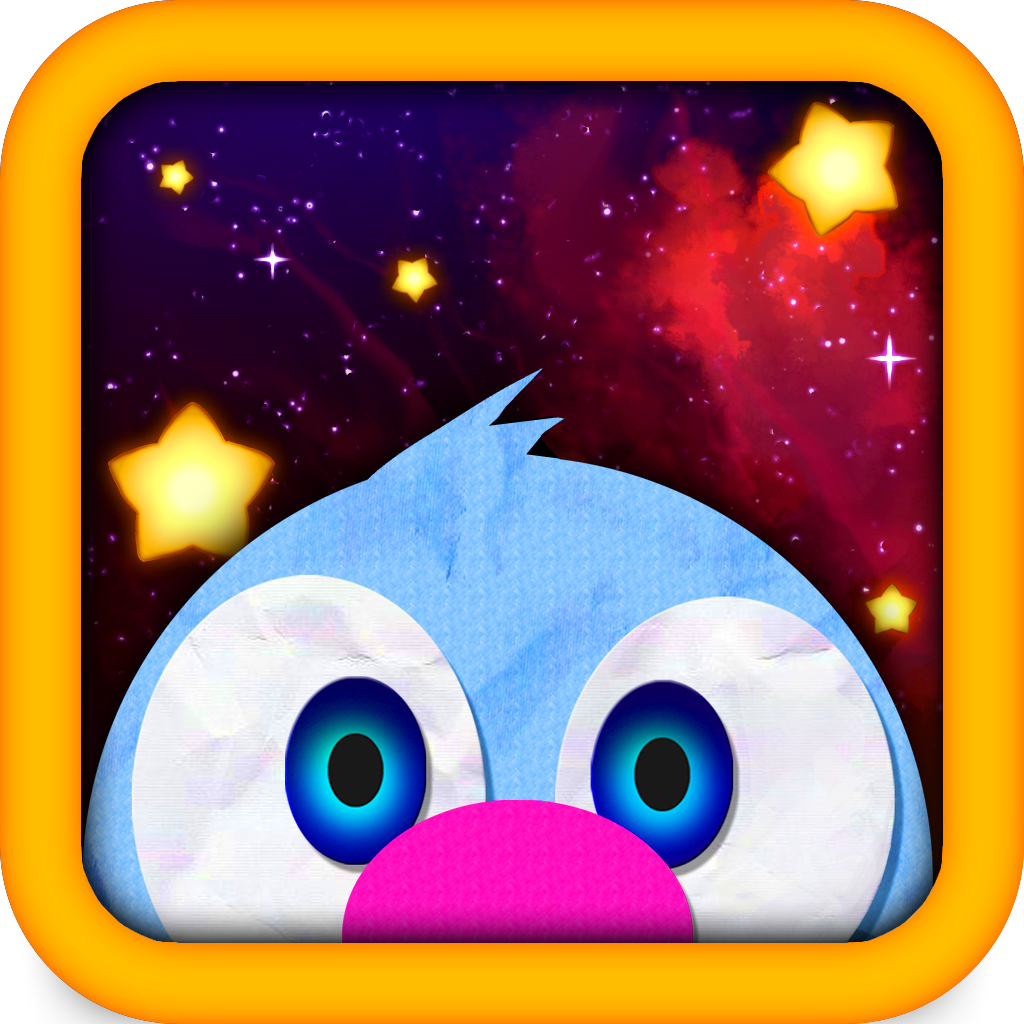 Paper Galaxy
Liquid Entertainment LLC.
Related articles