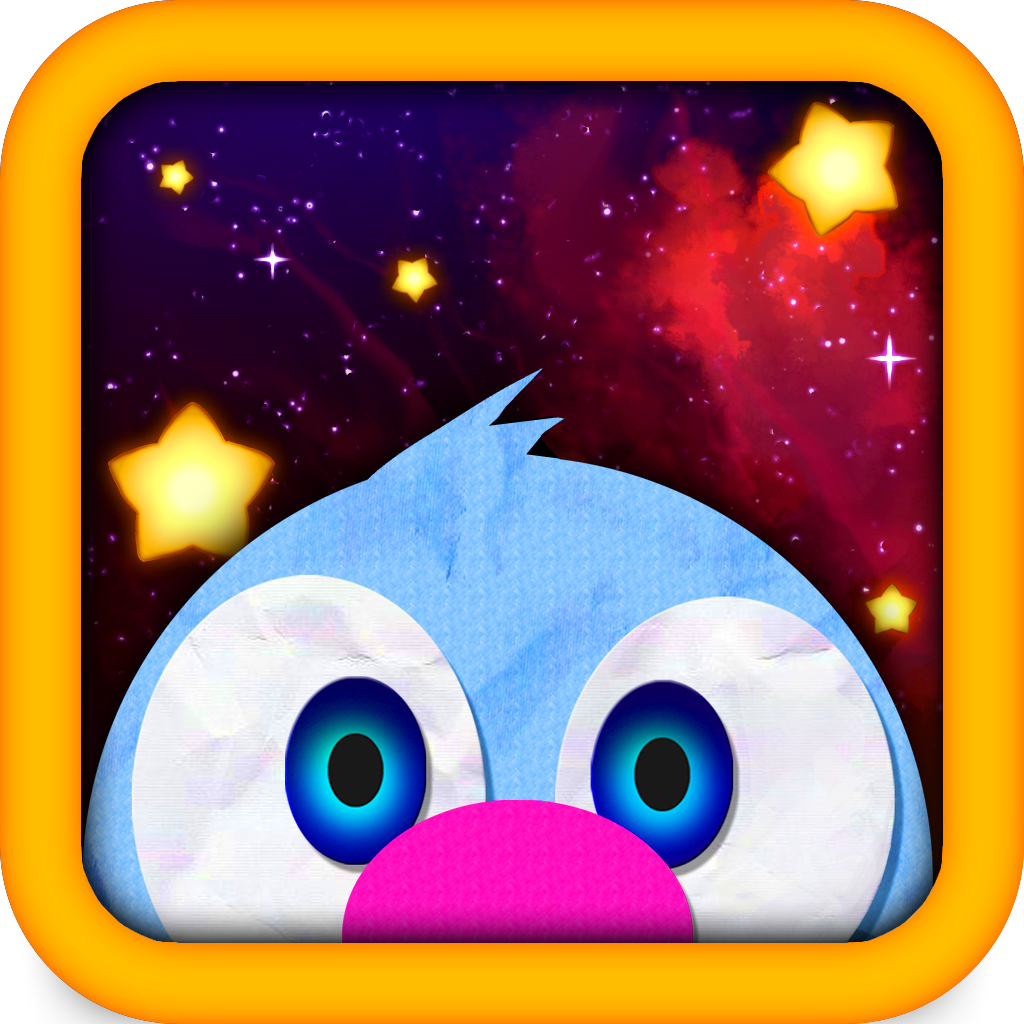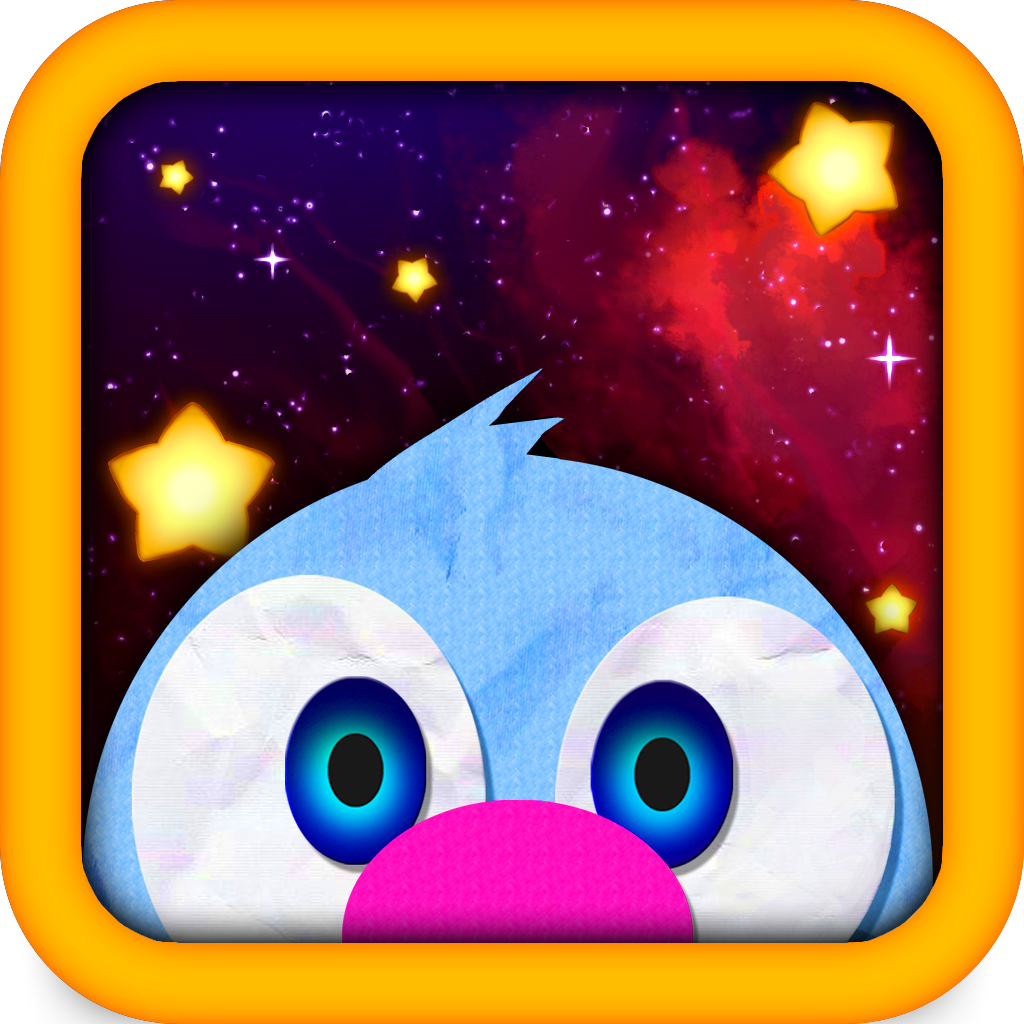 Sneeze
Your
Way
Through
The
Paper
Galaxy
December 27, 2012
Paper Galaxy ($1.99) by Liquid Entertainment LLC. is a hybrid endless runner and launching game, similar to the veins of Astronut. If you like either of these pick-up-and-play genres, then you will love Paper Galaxy.
The first thing that caught my eye with this game are the graphics. It is kind of like Paper Mario and even South Park's visual style, with the cartoonish look and feel. You'll fall in love with the charming and delightful planets that you'll encounter, all of which appear as if they are made from crumpled construction paper. The sounds are adorable as well, as you sneeze your way through the stars.
So what's going on here? There's Earth's moon, nicknamed Luna, who gets lost in the galaxy, catches a cold, and encounters the cranky crab nebula. With the power of sneezes and gravitational pulls from planets, you'll have to help her find her way back to Mother Earth.
The game starts out with a cute little comic strip that shows you how Luna got lost. It will keep appearing each time you freshly launch the app, but you can skip it if you prefer. You'll then embark on your intergalactic adventure. You will only have the story mode to begin with, but after reaching a certain point, you will get the endless "Frolic" mode, where you must race against the clock.
Controls in the game are simple, as you'd expect. As Luna orbits a planet because of their gravitational pull, just tap on the screen to launch her off of it, and hopefully, land quickly on another planet rather than float aimlessly. Of course, this all depends on your timing.
Fortunately, the galaxy is large and vast, and you aren't going to fly off of one side of the screen and then come right back immediately on the other, as you do in Astronut. Instead, Paper Galaxy allows you to float around a space that is much larger than the width of your iPhone or iPad, so this is quite a welcome change.
In the beginning, you are free to go at your own pace, without much worry. However, after a while, the crab nebula will appear on the progress meter, and then you should get as far as you can before he catches up with Luna. To help you gain some speed, there will be a "cosmic butterfly" that appears — follow it to the planets it lands on, and you will rack up a combo and a speed boost.
With a galaxy so vast, you are sure to encounter some unique planets. While most of the planets will have the same properties despite cosmetic differences, there are some special ones you will come across. Some will have an accelerated gravitational field so you can get more momentum when launching off of it, and rich planets will have more stars for you to collect, which is the game's form of currency. You'll also have to watch out for ice belts, black holes, and suns, all of which will slow you down and set you back from escaping the nebula.
The stars that you collect can be used in the shop for helpful abilities, which you can keep upgrading for a certain level. One of the first things you should get is the "Super Sneeze," which allows Luna to "jump" straight ahead while floating. The upgraded version gives you more super sneezes, and other abilities include losing less speed while flying, increase jump height of super sneezes, and more. There are over 120 upgrades to get total.
To keep things challenging (as if they weren't already enough), the game also has over 100 missions for you to try and achieve, such as "Refill a Super Sneeze" (done by collecting space dust or getting a combo of 10 with the cosmic butterfly) or "Collect 25 stars in one run."
Paper Galaxy also has global leaderboards and achievements through Game Center. To add to the fun of social gaming, there are special social planets that represent your friends' best distances during your game.
I'm a big fan of casual games on the iPhone and iPad, and Paper Galaxy is another one that fits the bill. The well-done visuals, amusing sound effects, and addictive gameplay make this one challenging for all ages.
Next time you have some time to kill, spend it by flying through the galaxy as a moon with a cold. You can get Paper Galaxy for $1.99 in the App Store for your iPhone or iPad.
Mentioned apps
$1.99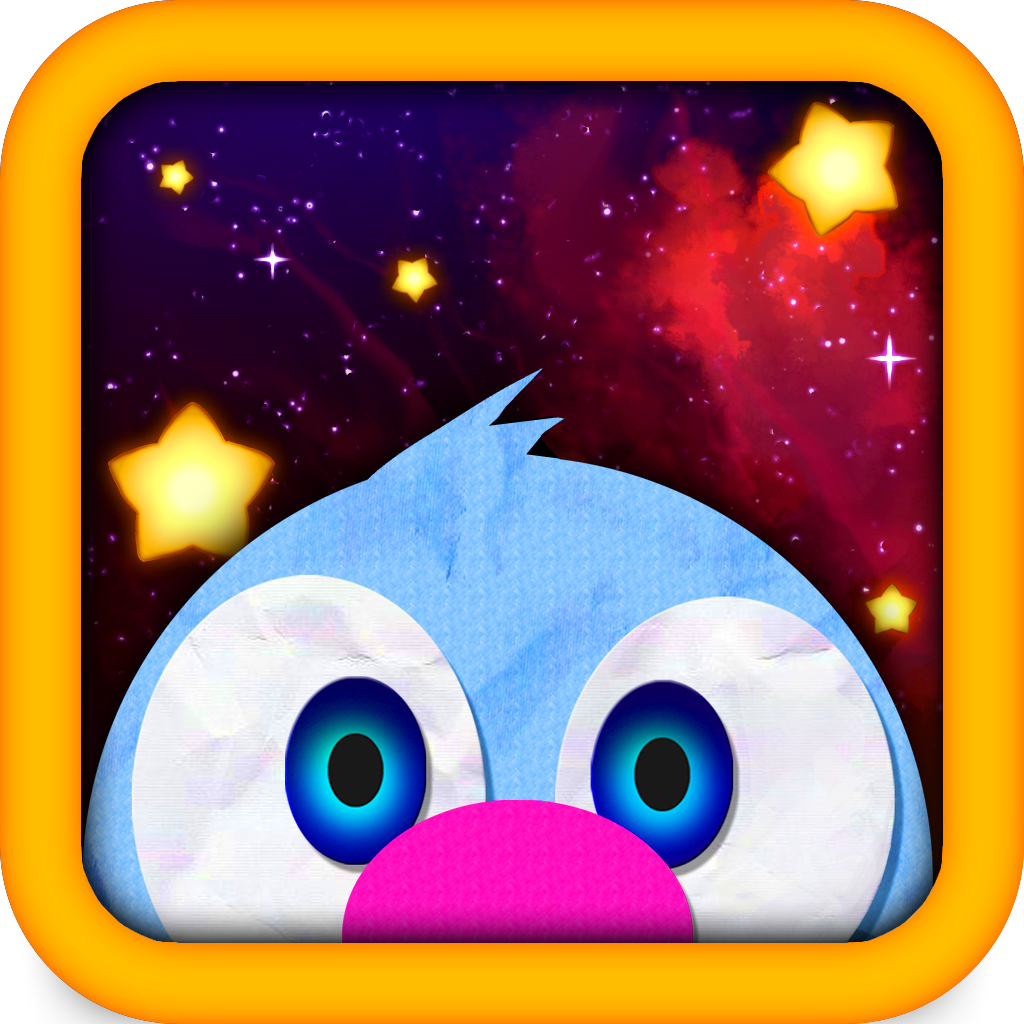 Paper Galaxy
Liquid Entertainment LLC.
Free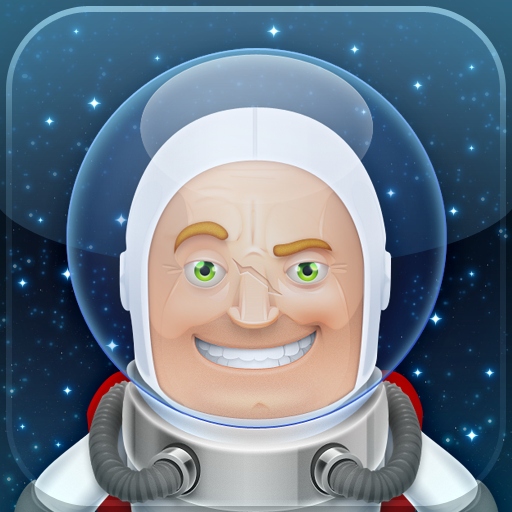 Astronut
The Iconfactory
$1.99
Astronut for iPad
The Iconfactory
Related articles