Apple
Cracks
Down
On
App
Store
Scammers
With
New
Developer
Guideline
January 10, 2013
App Store scammers
,
Apple
is on to you. In a brief announcement on its Developer Portal, Apple has just informed developers that app screenshots will be locked in the App Store once the associated app has been approved. The announcement, titled "
Updating Screenshots in iTunes Connect
," states:
Beginning January 9, app screenshots will be locked in iTunes Connect once your app has been approved. New screenshots may be uploaded when you submit a binary for an update to an existing app or a new app.
This might sound unimportant to most. But it's actually anything but inconsequential to those who are familiar with the workings of App Store scamming. You see, App Store scammers typically carry out a kind of bait-and-switch scheme. Under this scheme, they would develop seemingly innocuous apps, usually very basic ones. Then they would have these apps approved by Apple using screenshots and descriptions that match the apps. Once the apps have been approved, they would replace the screenshots and descriptions with ones that pertain to other apps, usually hugely popular ones. If you can't see the video embedded above, please
click here
. Take Minecraft Mobile for example. This scam app, which we "
featured
" here on AppAdvice last month, was originally submitted to Apple's review team as a sort of colorized visualizer named Gravitational Particles. But after it was approved, its crafty developer changed its name, description, and screenshots in the App Store to make it appear similar to the hit sandbox game
Minecraft
. Want another example? Watch the video above, in which
Diet Coda
developer
Panic
exposes an app called Mooncraft for what it really is: a kiddie building-block game posing as – you guessed it – Minecraft. Of course, Minecraft isn't the only game being targeted by scammers. There have also been instances of scam apps posing as iOS ports of popular console games, like
this double whammy of Halo 4 fakery
. In any case, it's good to know that we will be seeing fewer and fewer bait-and-switch scam apps from now on, thanks to Apple's new guideline. Source:
Apple
Via:
MacRumors
Mentioned apps
$6.99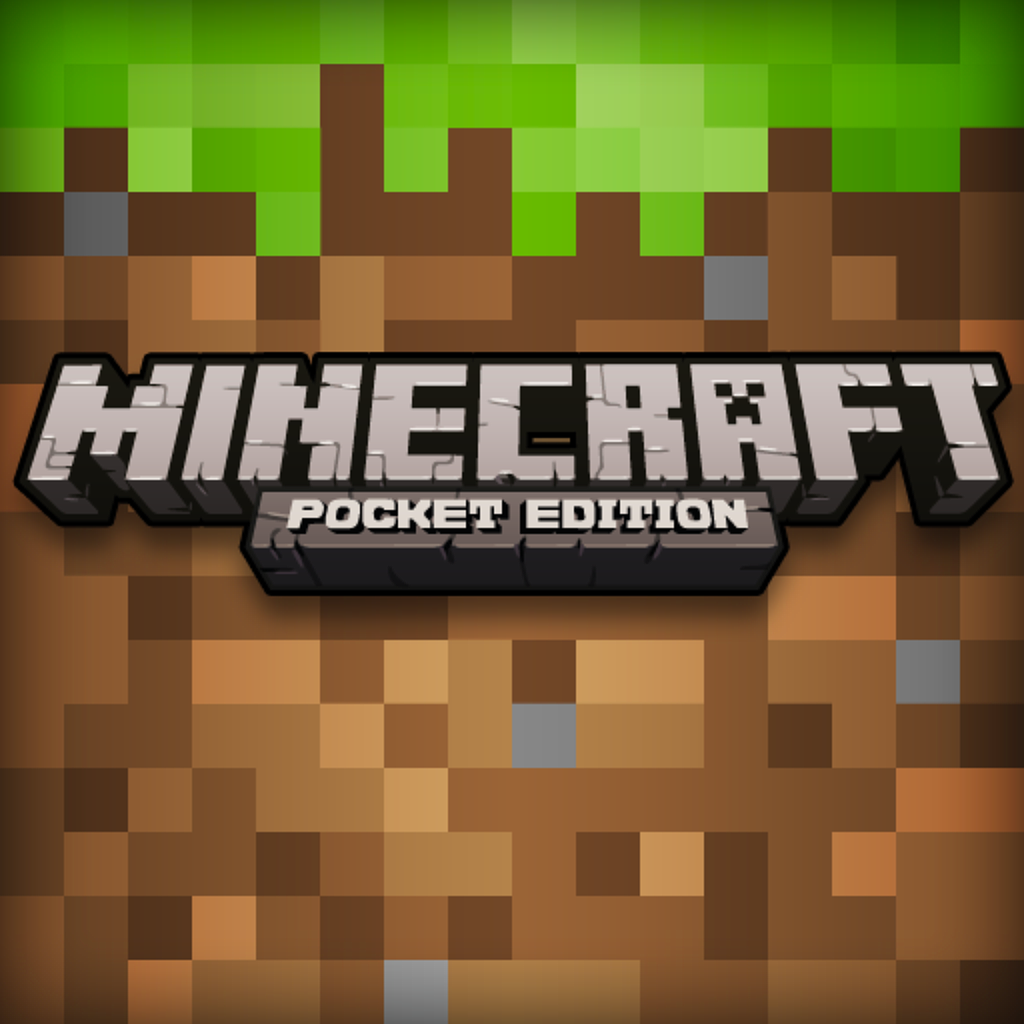 Minecraft – Pocket Edition
Mojang
$19.99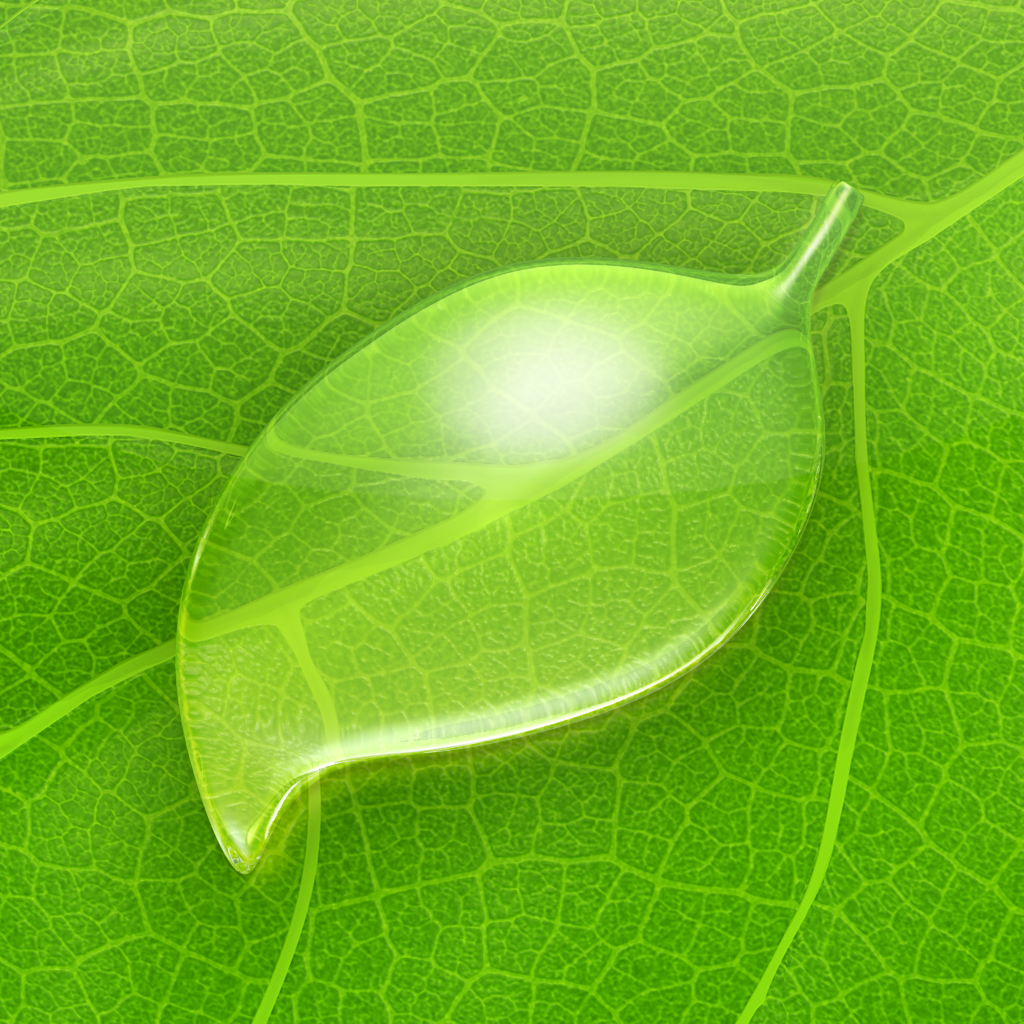 Diet Coda
Panic, Inc.
Related articles