Not
One,
But
Two
Halo
4
Games
Arrive
In
The
App
Store
...
But
Are
They
For
Real?
December 21, 2012
UPDATE:
Apple PR has contacted us to let us know that the offending apps have now been taken down. At the moment, there are two recently released games called Halo 4 in the App Store. Neither of these is the real thing. Last time I checked (which was just a few minutes ago), Halo 4 remains officially available only on Xbox 360, on which it was released early last month. So, the existence of a Halo 4 iOS game, let alone two Halo 4 iOS games, should be treated with skepticism. Indeed, you'll do well to exercise caution if you're thinking of buying either game. Better yet, don't think of buying either game in the first place. As I've pointed out, neither of the two Halo 4 titles in the App Store are legit. One is "developed" by a certain
Toan Tran
, while the other is "developed" by one
Dung Bui
. The former is apparently designed for both iPhone and iPad, while the latter is designed for iPhone only. Both are advertised with screenshots featuring actual Halo 4 visuals. But both are actually
fake
. As of this writing, Toan Tran's Halo 4 has 191 five-star reviews while Dung Bui's has 87. All of these, as you may have already guessed, are fake, planted by the developers or some other entity on their behalf. Like those of
Temple Rush
, these suspiciously enthusiastic reviews all happen to have been written by users with names in "First Name, Middle Initial, Last Name" format. Just so you know, Toan Tran's Halo 4 is apparently nothing more than a chess game, while Dung Bui's is some sort of racing game. Obviously, either game is far from being the graphics-heavy first-person shooter game advertised in its description and screenshots in the App Store. That being the case:
buyer beware
. Do not waste your $4.99 on one or, worse, your $9.98 on both of these fake Halo 4 games.
We thank AppAdvice reader Matthew aka wolfhead for drawing attention to this scam.
[gallery link="file" order="DESC"]
Mentioned apps
$4.99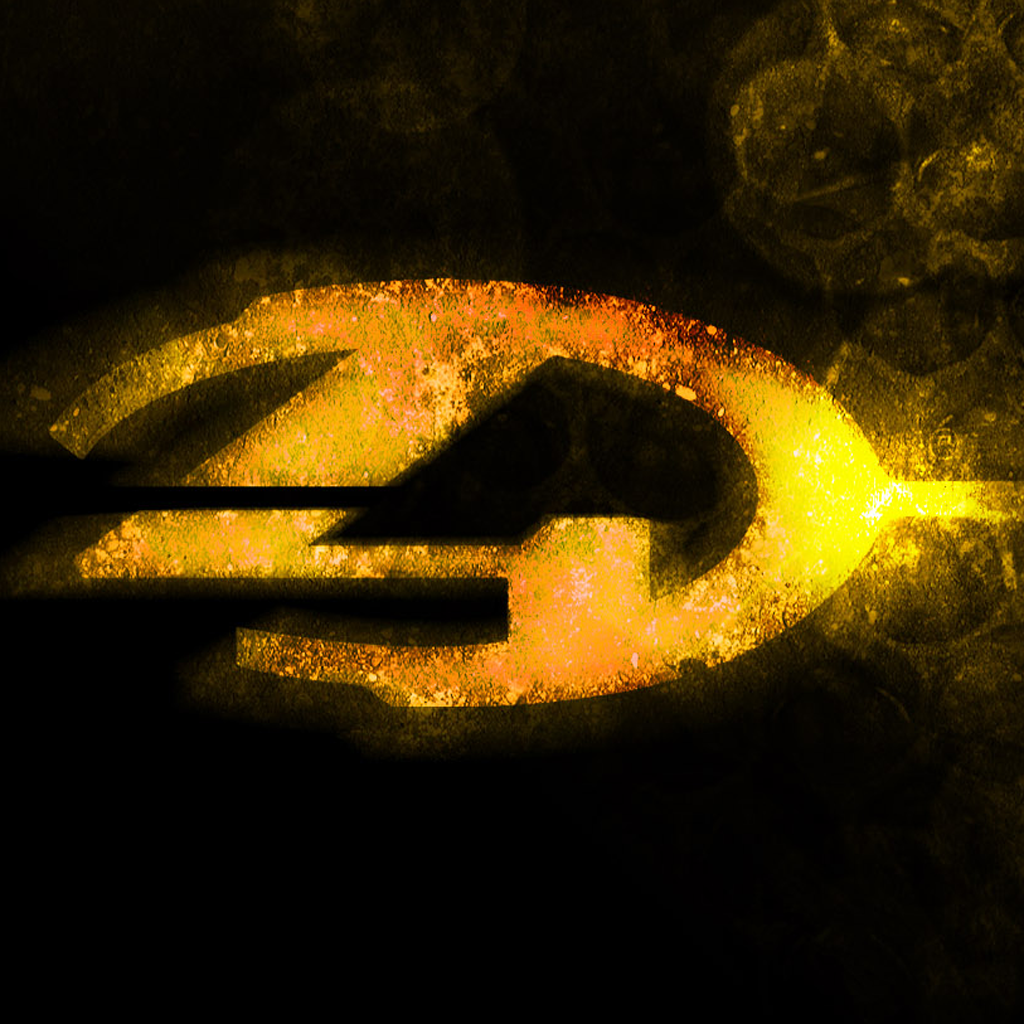 Halo 4
Toan Tran
$4.99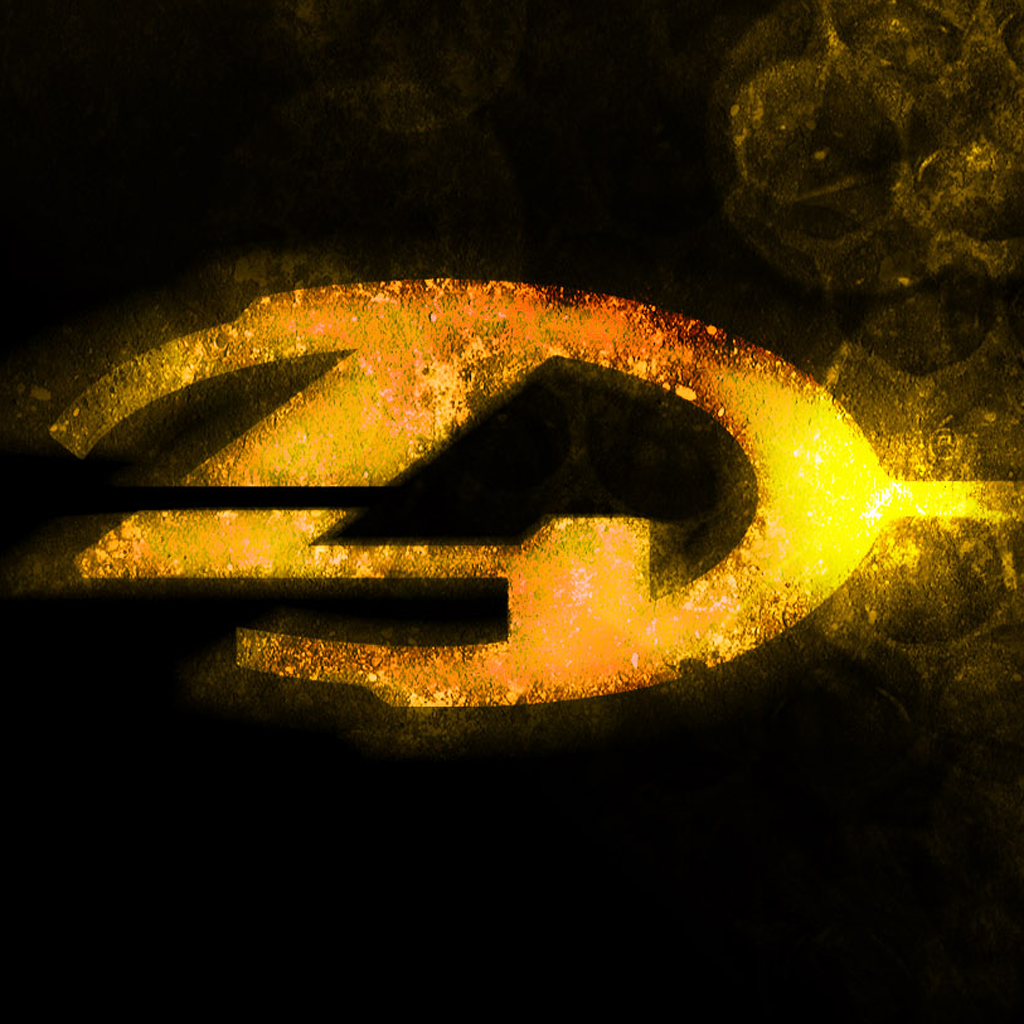 Halo 4
Dung Bui
Related articles