Help
A
Blue
Alien
Escape
From
Planet
Earth
In
Scorch's
Run
January 16, 2013
"Escape from Planet Earth," a 3-D animated film produced by The Weinstein Company, won't be shown in theaters until Feb. 14. But you can already experience it to some extent on your iDevice through its
official iOS game
,
Scorch's Run
. Although it involves a lot of running on the part of its title character, Scorch's Run is less an
endless runner
than a
platformer
. In the game, you play as the alien Scorch as he runs through various locations inspired by the movie, whose plot and trailer, by the way, go as follows:
The 3D animated family comedy catapults moviegoers to planet Baab where admired astronaut Scorch Supernova (Brendan Fraser) is a national hero to the blue alien population. A master of daring rescues, Scorch pulls off astonishing feats with the quiet aid of his nerdy, by-the-rules brother, Gary (Rob Corddry), head of mission control at BASA. When BASA's no-nonsense chief Lena (Jessica Alba) informs the brothers of an SOS from a notoriously dangerous planet, Scorch rejects Gary's warnings and bounds off for yet another exciting mission. But when Scorch finds himself caught in a fiendish trap set by the evil Shanker (William Shatner) it's up to scrawny, risk-adverse Gary to do the real rescuing. As the interplanetary stakes rise to new heights, Gary is left to save his brother, his planet, his beloved wife Kira (Sarah Jessica Parker) and their adventure hungry son Kip.
If you can't see the video embedded above, please
click here
. Basically, Scorch's Run challenges you to safely guide Scorch from his starting point to his destination in every level of the game. And by "safely," I mean "without letting him fall into nothingness or get knocked out by an enemy." To safely guide Scorch every step of the way, you have to tap on the screen to make him jump and tap and hold to make him hover. It's not required as far as Scorch's safety is concerned, but you can also collect Bluebonium, babies, and Slurpees for more points. You have three lives at the beginning of every game. Do your best to conserve your lives, as you get thrown back to the first level once it's game over, even when you've already reached the latter levels. Optimized for iPhone and iPod touch running iOS 5.0 or later,
Scorch's Run is available now in the App Store for free
. [gallery link="file" order="DESC"]
Mentioned apps
Free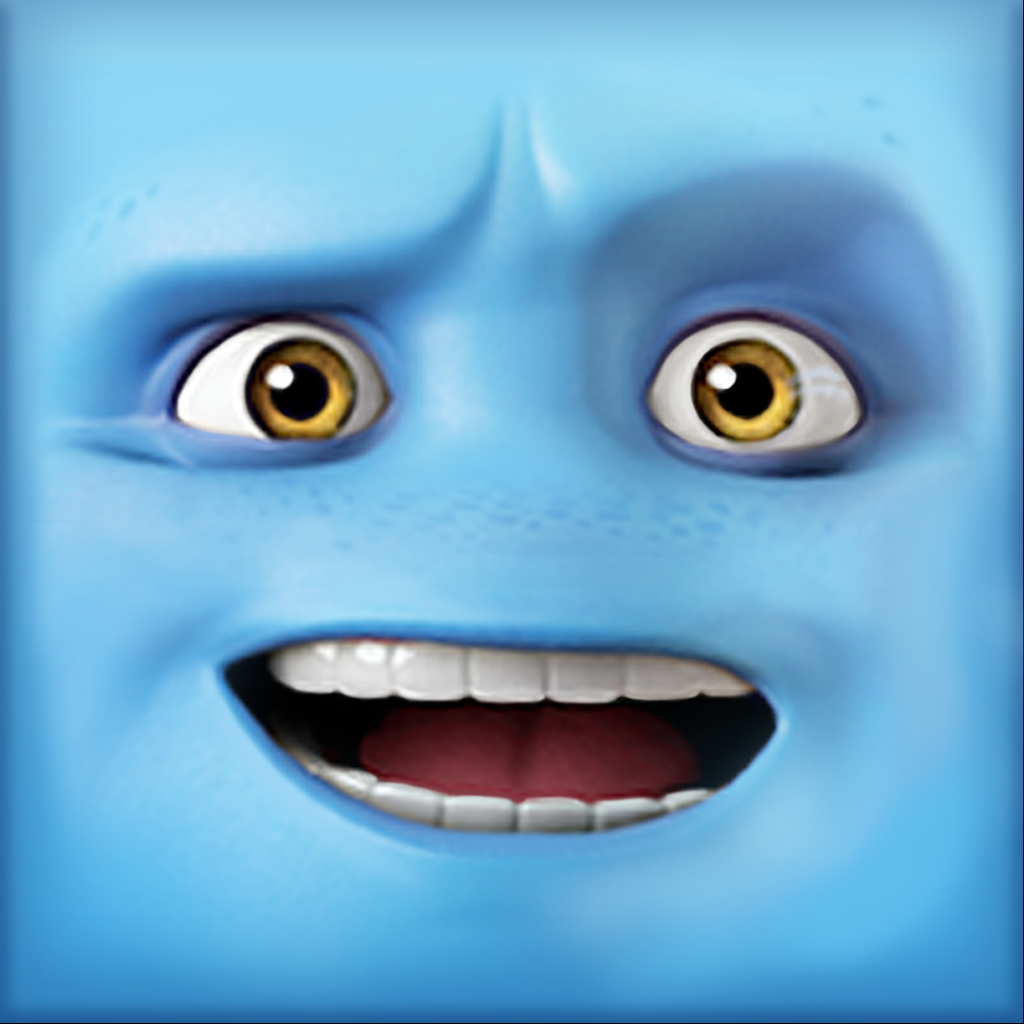 Scorch's Run
The Weinstein Company
Related articles