Musician's
Corner:
Learn
To
Sing
Bhajans
With
Musiguru
January 14, 2013
Welcome back to another issue of Musician's Corner, where we get down and dirty with all things music related.
Last week
, we went hands-on with the innovative TonePrint effects pedal for the iPhone. What a crazy world we live in. As you may have noticed from our
CES coverage
, there are a whole lot of fantastic new gadgets and accessories for iOS musicians coming out in 2013. I look forward to telling you all about them as they become available. Today, we are going to step into the world music genre with Musiguru, which is an instructional app for learning traditional Indian Bhajans, Carnatic vocals, and the Tabla.
Musiguru includes five major categories of lessons, including learning traditional Bhajans in Kirtan style, the basics of Carnatic vocal training, simple tabla sounds, singing a Varnan in Abhogi Ragam style, and beginning tabla training.
Each category contains between five and 10 lessons. Each lesson includes a basic instruction video that explains what you should do and shows an example. There is also a practice video in each lesson where the instructor plays each part of the song twice so that you can sing or play along. In addition to the two videos, you can record yourself singing or playing (if you have a
tabla
) with the practice song. You can then play back your recording to review your performance and see where you need work.
The videos show the music teacher singing or playing an instrument while the words are displayed on the screen. During the instruction video, the teacher will break the song down into parts so you can learn at a slow pace. It is great for beginners of this style of music.
Every category has at least one free lesson. All six of the "Tabla Basic Sounds" lessons are free. Each additional lesson cost $1.99. If you complete the first set of free lessons and find yourself wanting more, the price tag is remarkably low for such in-depth instruction.
If you have the slightest interest in learning traditional Indian music, you should definitely download this app. If you like what you've learned for free, you can expand your knowledge in the genre for only two dollars per lesson. Pretty cheap if you ask me. That's it for this week's episode of Musician's Corner. Remember, if you have any suggestions for apps or accessories you think we should feature, just
drop me a line
or leave a comment below. Thanks to those of you who told me about who you'd get guitar lessons from. I had to look up Michael Hedges. I can see why he would be an ideal guitar teacher. Personally, I'd jump at the chance for lessons from Gabriela Quintero of "
Rodrigo y Gabriela
." This week's question: What is your favorite instrument? This question was inspired by today's app review, so think big - any instrument from any country.
Mentioned apps
Free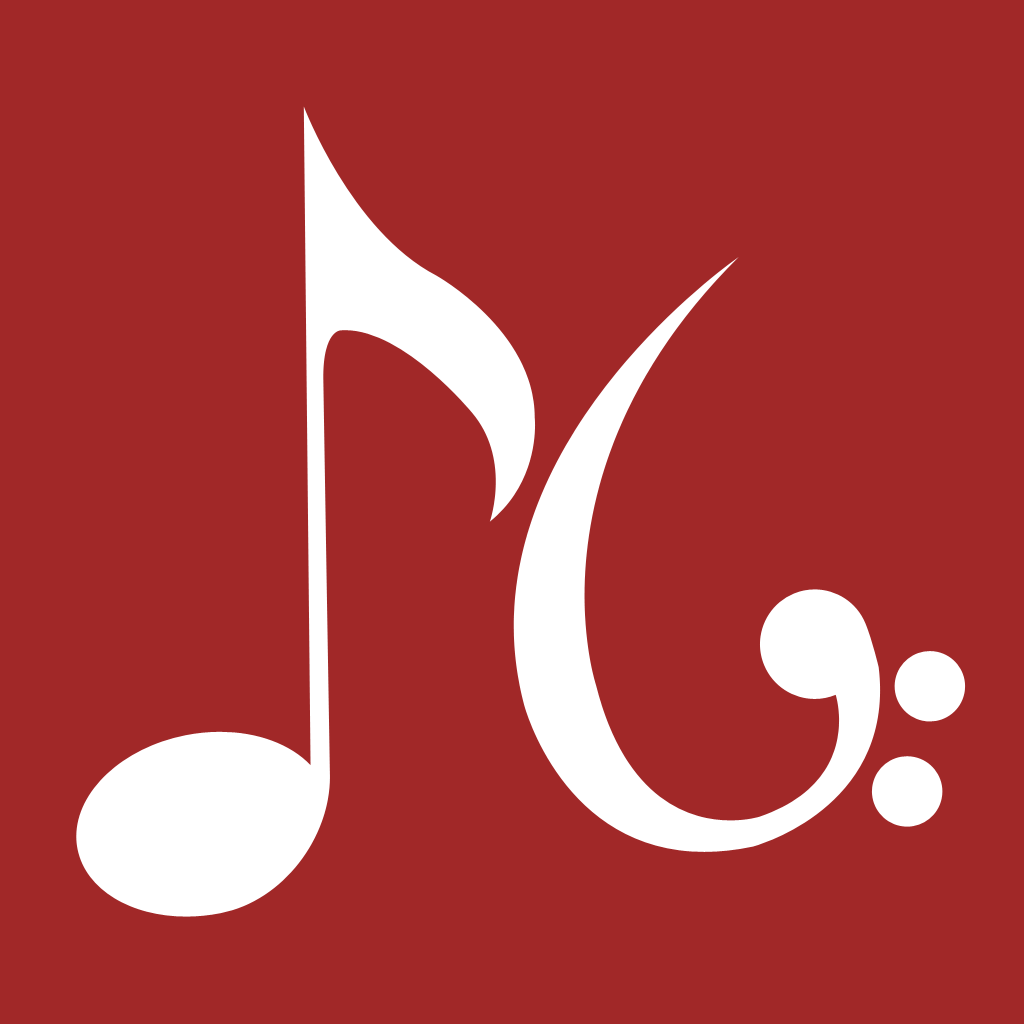 Musiguru
Levitum
Related articles