PlayBox
Gets
Major
Update
With
Social
Integration
And
More
January 16, 2013
More than a year and a half ago, we told you about
PlayBox- YouTube Playlists
. The free music discovery app lets you listen to popular playlists from all over the world. Aio Synergy recently overhauled the app and, well, it is so different that it may as well be a brand new app. PlayBox used to be big on showing you what the most popular playlists around the world were. That is a nice feature, and it offers a unique way to listen to music. However, the revamped version turns the whole thing on its head. It is geared toward letting you create and share playlists of your own.
The first thing you do is log in through Facebook, or sign up using your email. Then, you can begin creating your own playlist by naming it, adding an image, and then selecting video clips to add. To add your own videos, type a song, artist, or keyword into the search engine. If you find one you like, tap the (+) plus symbol and then select the playlist you want to add it too. You can have as many playlists as you like and can add or remove songs as you go.
Once you've created a full playlist, you can start caching songs right away. The app creates a cached version of each song so you don't have to worry about skips, lags, or other irritating technology mishaps. You can listen to the song in HQ or LQ Cache (high-quality or low-quality). If you don't want to waste time caching the video, you can also stream it. However, video streaming is notoriously spotty, so I don't recommend it. Right from within the app, you can visit the iTunes store and purchase the song you are currently listening too. You can also edit the video's title. Of course, the edit will only alter your personal playlist. It doesn't change the name of the YouTube video.
You can share the video link through Facebook, Twitter, or within PlayBox Live. Users can also add other PlayBox friends by searching through Facebook friends, finding them by username, or inviting them to join. Once you've connected with friends, you can see their updates and status feeds. You can "like" a friend's updates and comment on them as well.
The completely remodeled version of PlayBox is fantastic. There are still a few minor glitches. Using my iPhone 5 running iOS 6.0.1, I had trouble with the add feature. Sometimes, I'd tap the (+) icon and nothing would happen until I tapped it a second or third time. Other times, nothing would happen at all. I couldn't add two videos to a play list that I wanted. The app didn't freeze. It just didn't work for those particular videos. I also had one problem with a video that wouldn't cache, but the app automatically streamed it online for me anyway. I love that they added the caching feature. Even though I didn't want to have to wait to hear songs I had just added, it makes the playlist flow so smoothly that it was worth the wait. If you listen to
YouTube
playlists at all, you should check out PlayBox. The revamped version is fantastic.
Mentioned apps
Free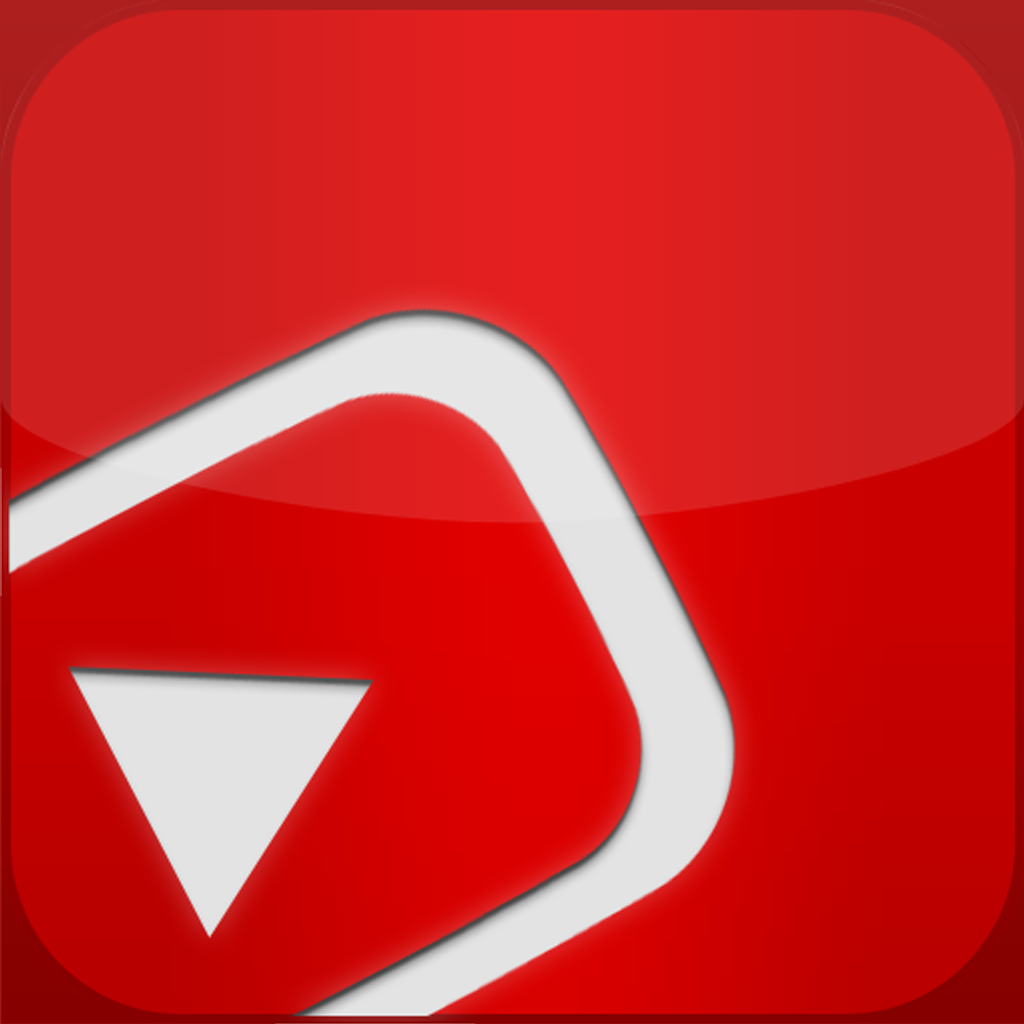 PlayBox - YouTube Playlists
Aio Synergy
Related articles