Sendboo
Is
The
Amazing
Instant
Messaging
App
That
Knows
Your
Language
January 29, 2013
Just when I thought developers have run out of fresh ideas for useful iOS apps, I came across this little app called
Sendboo
. At first blush, Sendboo looks like just another
instant messaging app
. But upon closer inspection (and reading of its App Store description), there's actually more to Sendboo than meets the eye. Yes, Sendboo is essentially an instant messaging app. But it's one that's designed especially for bilingual conversations.
Dedicated translation apps
like
SayHi Translate
already cater to bilingual conversations. Using them, though, requires both parties to be alongside each other. But not Sendboo. In fact, Sendboo is perfect for bilingual conversations between two persons who not only speak different languages but also live miles or even continents apart. In fact (again), Sendboo can also be used for multilingual conversations among more than two users. "The world is flat," says Sendboo's App Store pitch. "You do business with China, have friends in Brazil, plan trips to Russia, and have a lover in France. Managing all these relationships in different languages is hard!" Well, I don't have a colleague in China. Nor do I have pals in Brazil. I also don't travel abroad, let alone prepare itineraries for Russia. And I most certainly don't have a beau in France, although I most certainly say no to the prospect of having one. Fortunately, I do have some knowledge in the native language of Japan. Armed with that, I asked one of my English-speaking friends to download Sendboo. We then tried the app with English as the language set on her end and Japanese on mine. Well, what do you know! Sendboo delivers on its promise of being:
a next generation instant messaging application that allows users to write a message in their native language, and the recipient receives the message in their own language … seamlessly and all without the use of a separate translation tool.
Indeed, Sendboo works wonderfully. During our little trial run, my friend would send a message in English and I would receive it already translated to Japanese. In turn, I would send a message in Japanese and she would receive it already in English. It's that easy. Currently, SendBoo supports 30 languages, including: Arabic, Catalan, Chinese (simplified), Chinese (traditional), Czech, Danish, Dutch, English, Finnish, French, German, Greek, Hebrew, Hungarian, Indonesian, Italian, Japanese, Korean, Norwegian, Polish, Portuguese, Romanian, Russian, Slovak, Spanish, Swedish, Thai, Turkish, Ukrainian, and Vietnamese. Sendboo also offers the following features:
User-friendly interface
Contact group management
Location sharing
Real-time status updates
User profile picture
Searchable message history
Broadcast messaging
Group chat
Messaging export features
Optimized for iPhone and iPod touch running iOS 5.0 or later,
Sendboo is available in the App Store as a free, ad-supported app
.
A no-ads version called Sendboo Plus is also available for $3.99.
[gallery link="file" order="DESC"]
Mentioned apps
Free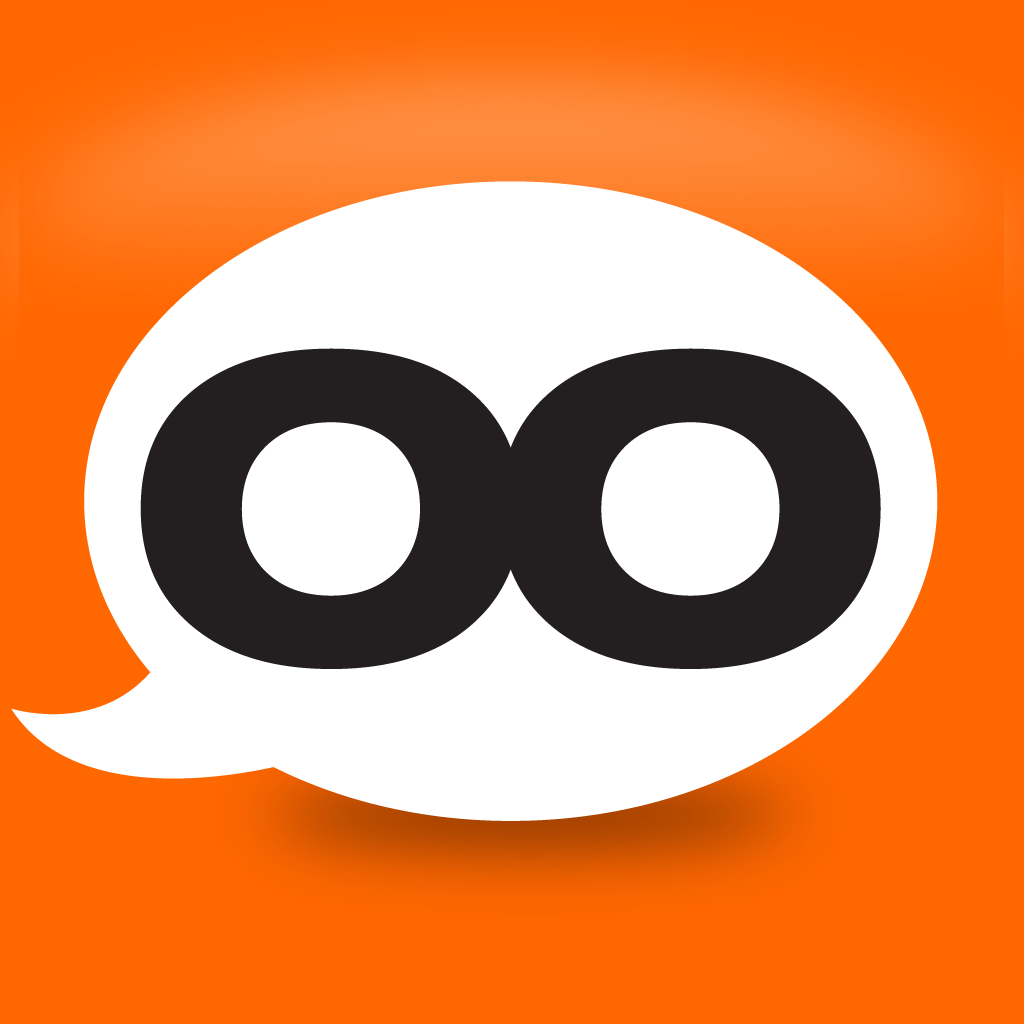 Sendboo
Sunny Media LLC
$3.99
Sendboo Plus
Sunny Media LLC
$0.99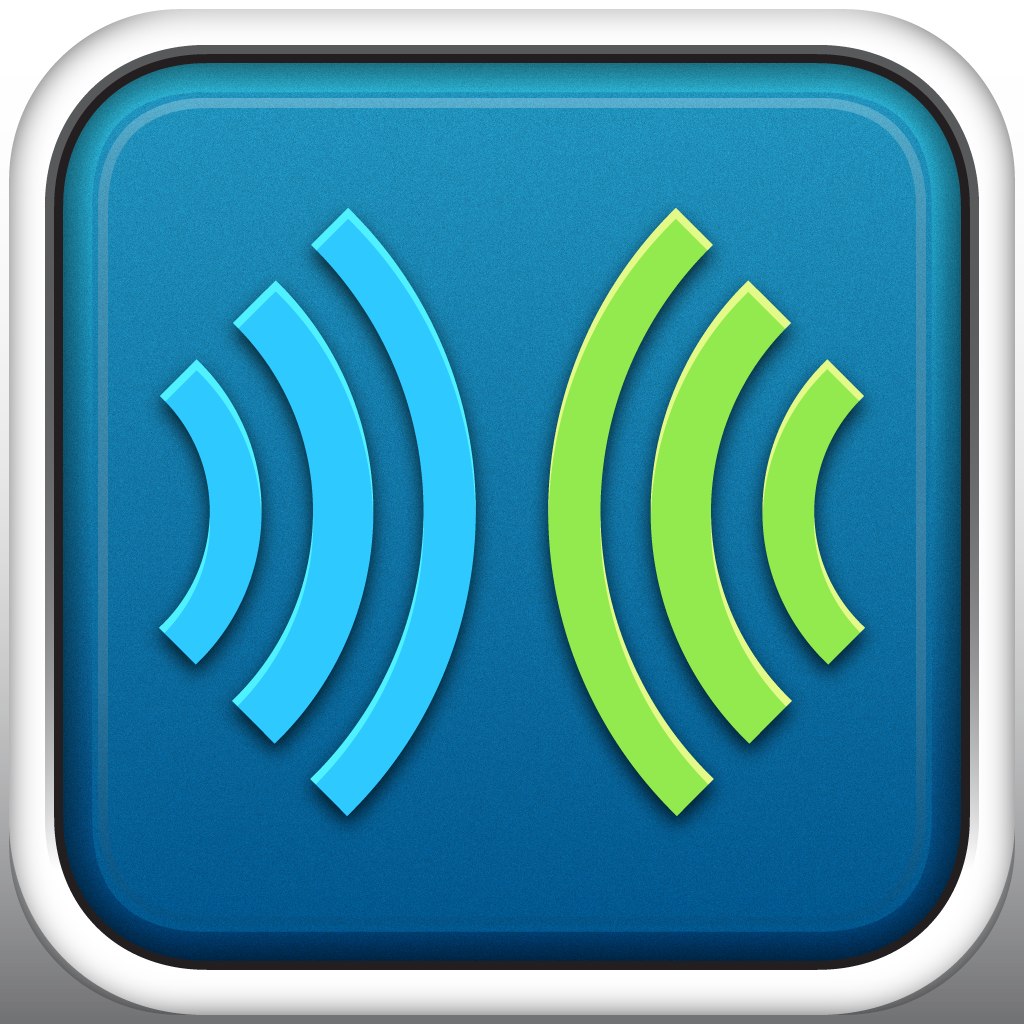 SayHi Translate
SayHi
Related articles