The
Game
Bakers'
Apps
Get
Updated
To
Celebrate
New
iOS
Comic
January 7, 2013
The Game Bakers made waves last year with their popular role-playing game
Squids
, and its sequel,
Squids Wild West
. Thanks to the great success of both games, the lovable underwater characters have found themselves in a new format; the digital comic. To celebrate the recent release of the new App Store comic app, Squids and Squids Wild West have been updated with new missions and a few other extras. Version 1.8.1 of Squids includes a new map with two new missions, plus a new Squid character. Unlock Magnus, the legendary Gladiator from the Thalas arenas. The update also includes part one of "The Ballad of Clint and Sammo." This short comic book is just a taste of what you will get with the
Squids Comics app
. Find out what happened when Sammo crosses paths with the diabolical Clint. Version 1.3.2 of Squids Wild West includes a new mission that is playable in Pro mode, plus part two of "The Ballad of Clint and Sammo." If you are already a fan of the Squids and their underwater adventures, check out the universal
Squids Comics app
. The first issue is free to download and the rest are $0.99. There are currently three issues with more expected.
Squids
and
Squids Wild West
are both universal apps and cost $1.99 each to download. Check out the video below to find out about this mysterious Clint character. If you are having trouble seeing the game trailer,
click here
for a direct link to it on YouTube. http://youtu.be/OumVegcadVo
Mentioned apps
$1.99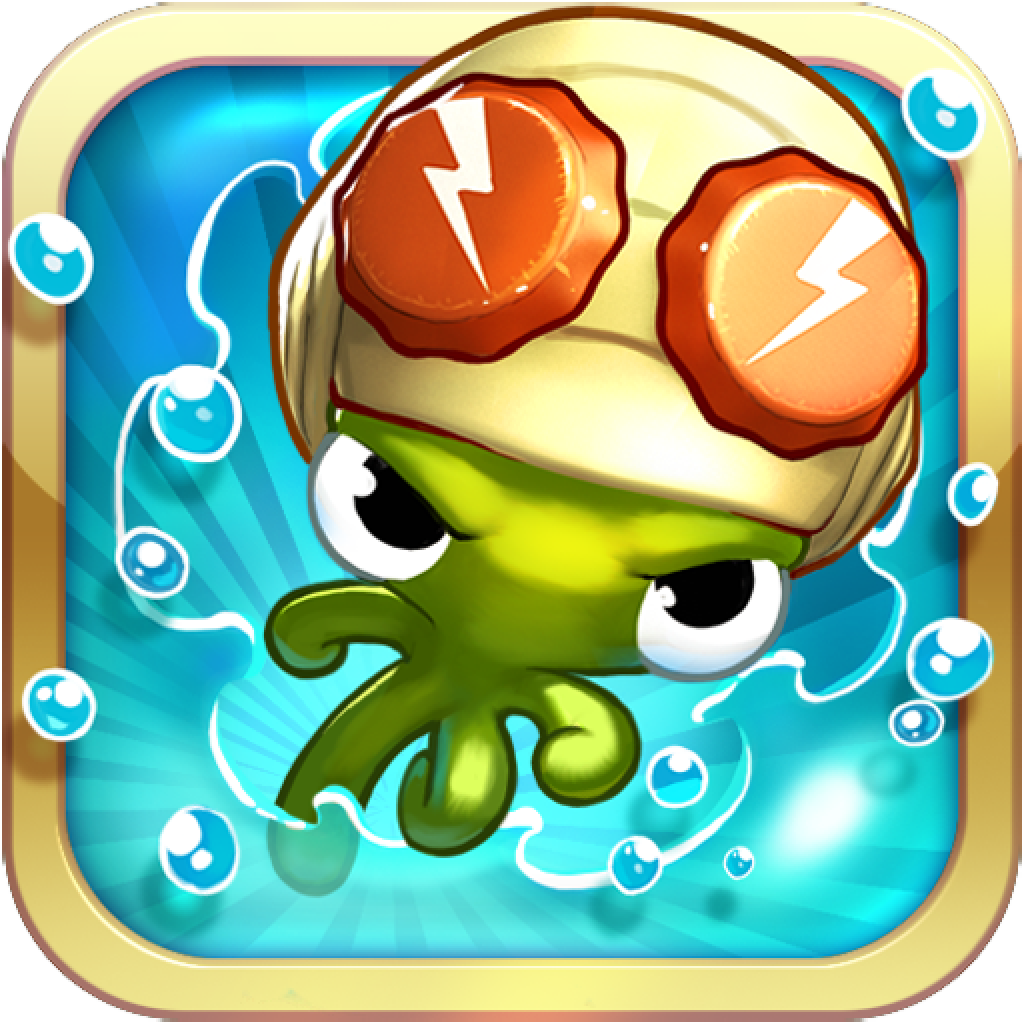 Squids
The Game Bakers
$1.99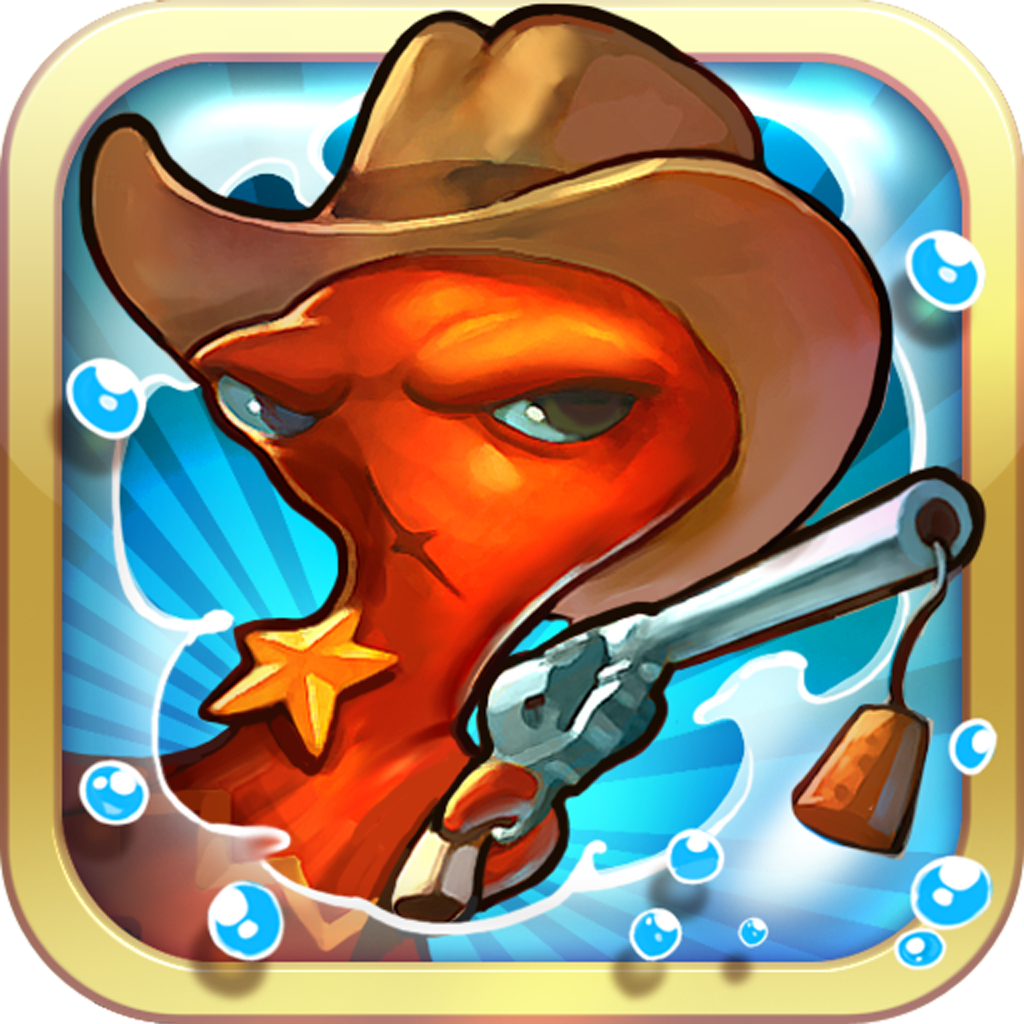 Squids Wild West
The Game Bakers
Related articles