AppAdvice
Game
Of
The
Week
For
February
22,
2013
February 22, 2013
Every week, our staff will handpick a game from the past two weeks that we believe is a must-download for your iPhone or iPad. These games will always be from a wide variety of genres, but they are chosen because our own staff members love it and can't quite put it down. So here are this week's picks! Enjoy, and happy gaming!
Rock Runners
Looking for a challenging game to keep you entertained this weekend? Then you'll find satisfaction with our Game of the Week, Rock Runners.
This beautiful 3-D platformer from Chillingo has you running from the starting point to the end, all while collecting gems and avoiding obstacles. You'll fall in love with the visuals once you see them on your Retina iDevice, and the music is fun as well.
There are four different worlds for you to explore, and each will have a varying amount of levels, but there are 140 total. You will have to find a path on each world that will lead you to your spaceship so you can escape and move on to the next world, but make sure you get the necessary amount of fuel cells required! Once you do find a path to the ship, the game will calculate the most direct route you took and take your time to complete it for use in the leaderboards.
So what do you do in each level? You must run, swing, and jump your way from the beginning of the level to the end, while collecting shiny gem rocks and avoiding danger. Oh, and make sure you don't stumble as well! Collecting gems serves as currency, and it will also fill up your gem multiplier bar at the top and give you a boost. Stumbling (running into a wall) will interrupt all of these, so timing is everything. You also get three hearts, and you lose one if you run through ooze, spikes, and enemies.
Each level will have three goals as well, so you will need to keep an eye on that. It varies from avoiding damage, collecting a certain amount of gems, and finishing in a certain time. Each accomplished one will net you a star, so there are three stars total that you can earn.
This is a challenging hybrid of platformer and runner, and you will end up spending hours on this game, which makes it perfect to kick back with this weekend. We love it here at AppAdvice, and we're sure you will have a blast with it too! You can get it in the App Store as a universal download for $0.99.
Don't miss my original review of Rock Runners here.
Honorable Mention
Dawn of the Dragons
If you love role playing and having trading card game (TCG) style text-based adventures, then Dawn of Dragons is for you.
You can create your character from a wide variety of different hairstyles, facial expressions, and skilled classes for males and females. Once your character is made, it's time to put your swords together and fight!
In Dawn of Dragons, players can go on quests, join various raids, buy awesome magical items at the bazaar, and even join guilds — kind of similar to what you would do in World of Warcraft and the like. There is a lot to do in this game, including fighting in an army, crafting, and player-versus-player (PVP) battles.
The one thing you'll probably do the most of is questing. You will get in battles against computer controlled enemies, and you can choose the difficulty level suited for your needs. Questing will get you shiny new loot, of course, and you can equip weapons and armor on your character to boost their skills.
Raids allow you to summon one of the bosses you've beaten before in battle, except they'll be much stronger than ever before. Having friends and allies will help you bring them down and get even better gear.
Battles will cost a certain number of stats per attack, and it varies with each battle. A good example is the "Playing with Fire" quest, which will need six energy points per attack. When you're out of the stat, you will need to wait for it to be replenished again, or buy more with Planet Coins.
While this is a freemium based title, and will probably seem like you need to spend real money quite often, the game itself is still pretty fun. It's worth checking out, especially since it's a free universal download in the App Store.
Don't forget to check out Lory Gil's review of Dawn of Dragons here.
Mentioned apps
$0.99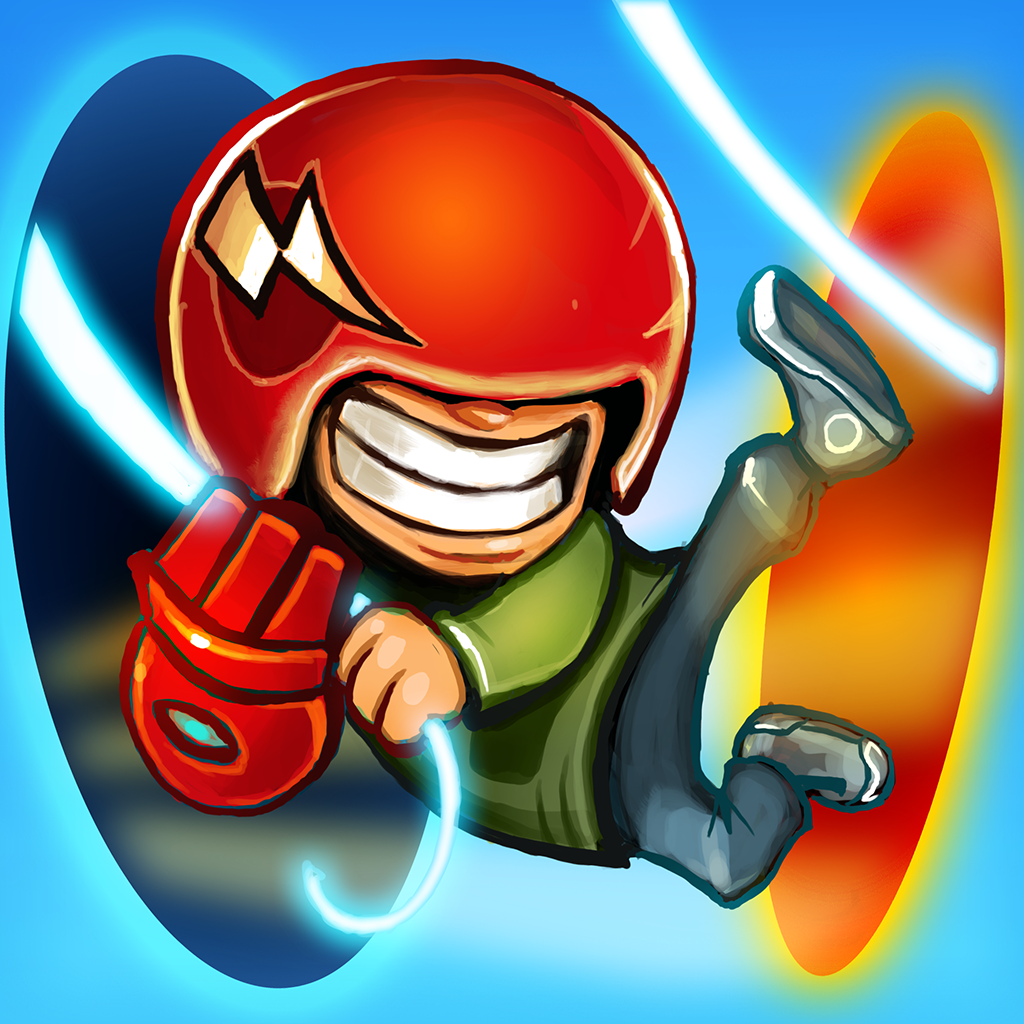 Rock Runners
Chillingo Ltd
Free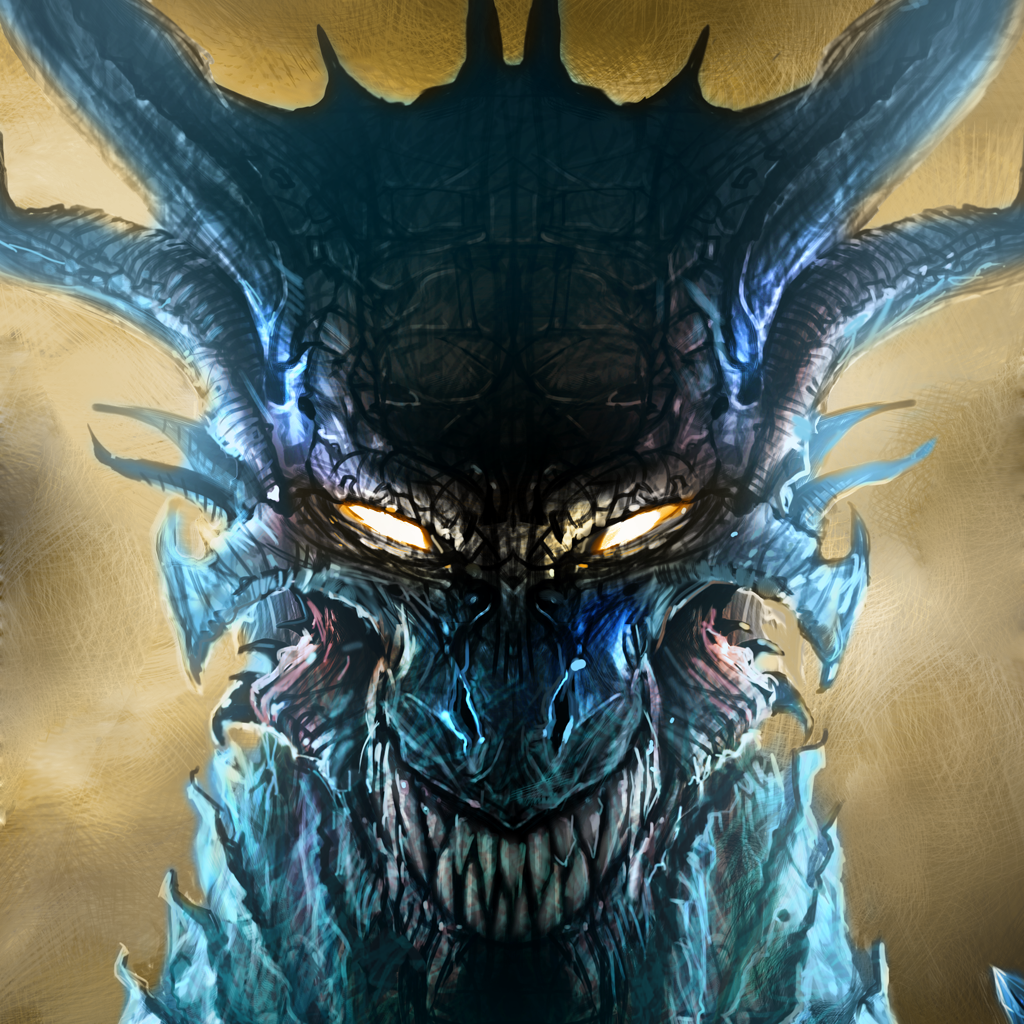 Dawn of the Dragons
5th Planet Games
Related articles