Epic
Games
Hopes
You
Didn't
Notice
The
Bad
News
About
Infinity
Blade:
Dungeons
February 11, 2013
If you've been hoping to play Infinity Blade: Dungeons, be prepared for an epic wait. Last week, Epic Games Founder Tim Sweeney posted a short message on the
company's blog
.
We're closing Impossible Studios. When former members of Big Huge Games approached Epic last year, we saw the opportunity to help a great group of people while putting them to work on a project that needed a team. It was a bold initiative and the Impossible folks made a gallant effort, but ultimately it wasn't working out for Epic. In addition to providing Impossible Studios employees with 3 months of severance pay, we'll be giving the team the opportunity to form a new company with the Impossible Studios name and the awesome Impossibear logo. This means that Infinity Blade: Dungeons is now on hold as we figure out the future of the project.
That's really disappointing news for iOS gamers everywhere. It looks like Epic wanted to make the announcement on a Friday afternoon hoping that it wouldn't be noticed going into the weekend. The title was first shown off at the
third-generation iPad unveiling event
almost a year ago.
Video of in-game footage was released in May
, and the project looked to be heading forward at a nice pace. Unlike previous titles in the series, the third installment looked to offer more free player movement with a top-down perspective. Sadly, the news dried up after that. And when speculation centered on some kind of unveiling at the iPad mini event in October, Epic cleared the air saying 
it would be sometime in 2013
before the title would land on iOS devices. But with this announcement it looks like it will be some time, if ever, before the game appears in the App Store. If you haven't played the first two games in the series, Infinity Blade and Infinity Blade 2, you can download the titles in the App Store now. Both are universal for the iPhone/iPod touch and iPad.
The original game is $5.99
while the sequel
will set you back $6.99
.
Mentioned apps
$5.99
Infinity Blade
Chair Entertainment Group, LLC
$6.99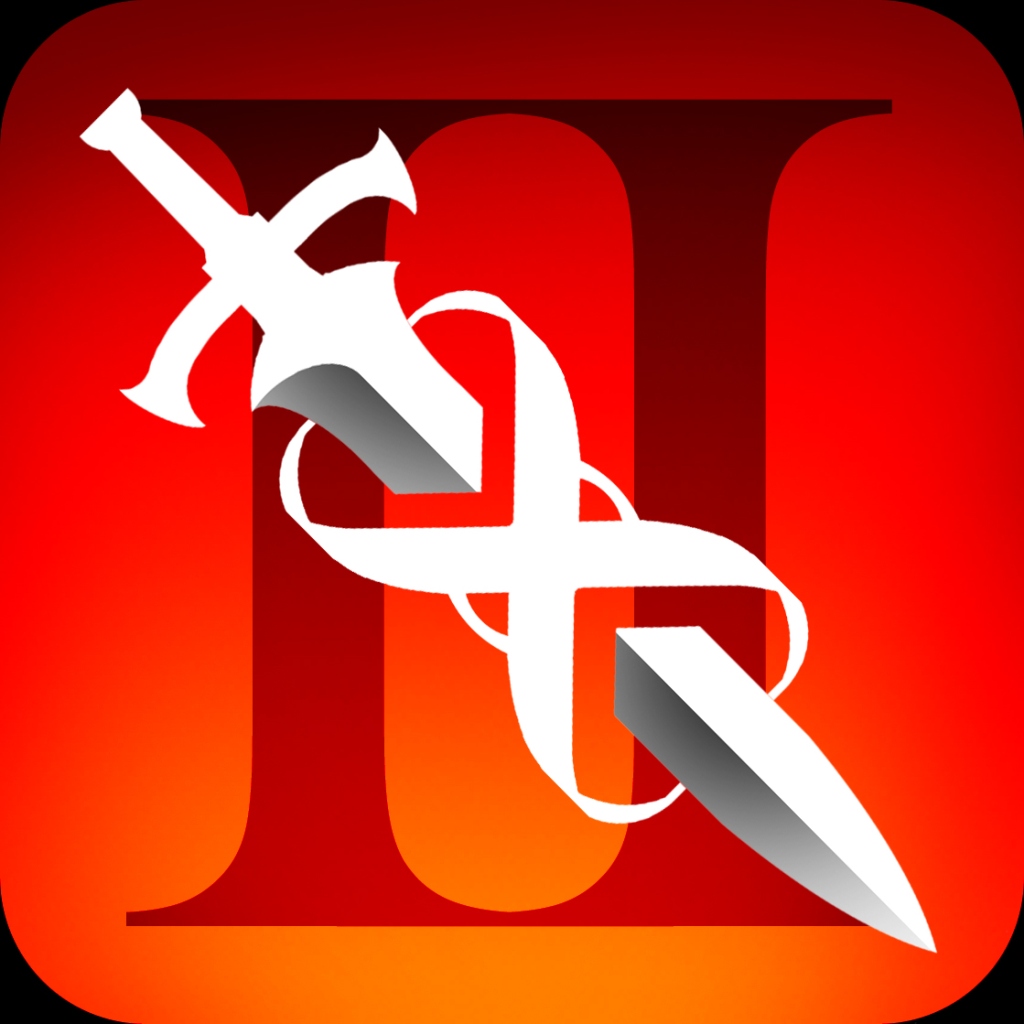 Infinity Blade II
Chair Entertainment Group, LLC
Related articles