Let
The
Joyous
News
Be
Spread!
Temple
Run:
Oz
The
Great
And
Powerful
Up
Ahead
February 4, 2013
Not one month after the
surprise release
of
Temple Run 2
, are we already about to get treated to another release of a new
Temple Run
title? The answer, apparently, is yes. Or rather,
oui
. According to the most recent tweet posted by
Disney France PR representative Cecile Fouques
, a new Temple Run game is set to be released on Feb. 27. And it's inspired by "Le Monde Fantastique d'Oz" aka "Oz the Great and Powerful," Disney's upcoming film about the famous fictional wizard, which opens in theaters on Mar. 8. Evidently, Disney has once again
partnered
with Imangi Studios in order to adapt the latter's hit
endless running game
as a promotional tool for the former's new movie. Last year, Disney
released
Temple Run: Brave
, which features the princess protagonist of the computer-animated film "Brave" as the endless running character. This time, it appears that Temple Run: Oz the Great and Powerful is on the horizon. Presumably, in this new game, the Wizard of Oz does all the running … and jumping … and sliding … Whereas Fouques
refers
to the new game's title as simply Temple Run: Oz, one of the game's beta testers,
Patrick Faulkner
, calls it by its expected full name, Temple Run: Oz the Great and Powerful. In a Facebook status update posted a few days ago, Faulkner says that the game, which he had to play for almost six hours, is "
so awesome!
" I definitely won't be surprised if Temple Run: Oz the Great and Powerful does end up being so awesome. Especially if it exhibits the level of variety and polish that's present in Temple Run 2.
Temple Run 2
, which has hit
50 million downloads
in less than two weeks, is
available in the App Store for free
, as is
the original Temple Run
.
Temple Run: Brave is also available in the App Store, but for $0.99.
Are you looking forward to yet another Temple Run title to get addicted to? Source:
Cecile Fouques
Via:
Polygon
Mentioned apps
Free
Temple Run 2
Imangi Studios, LLC
Free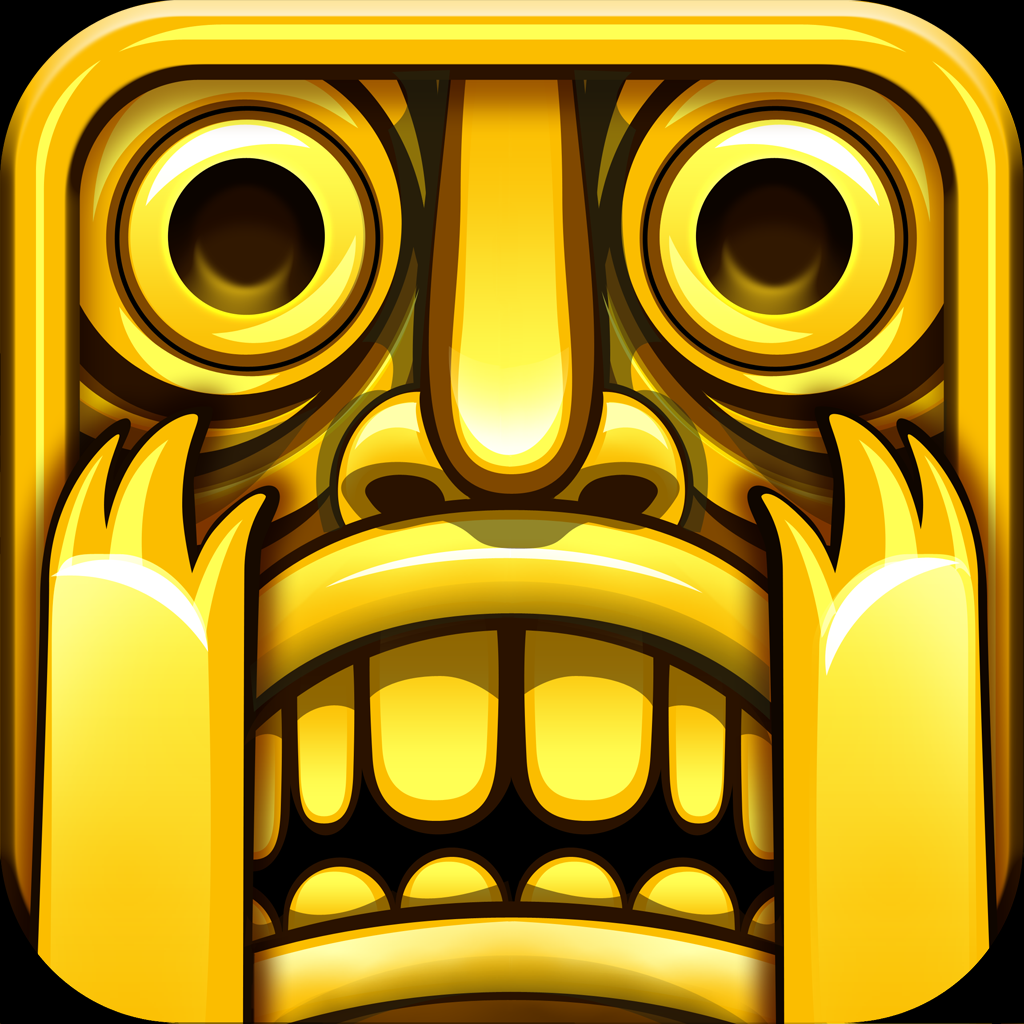 Temple Run
Imangi Studios, LLC
$0.99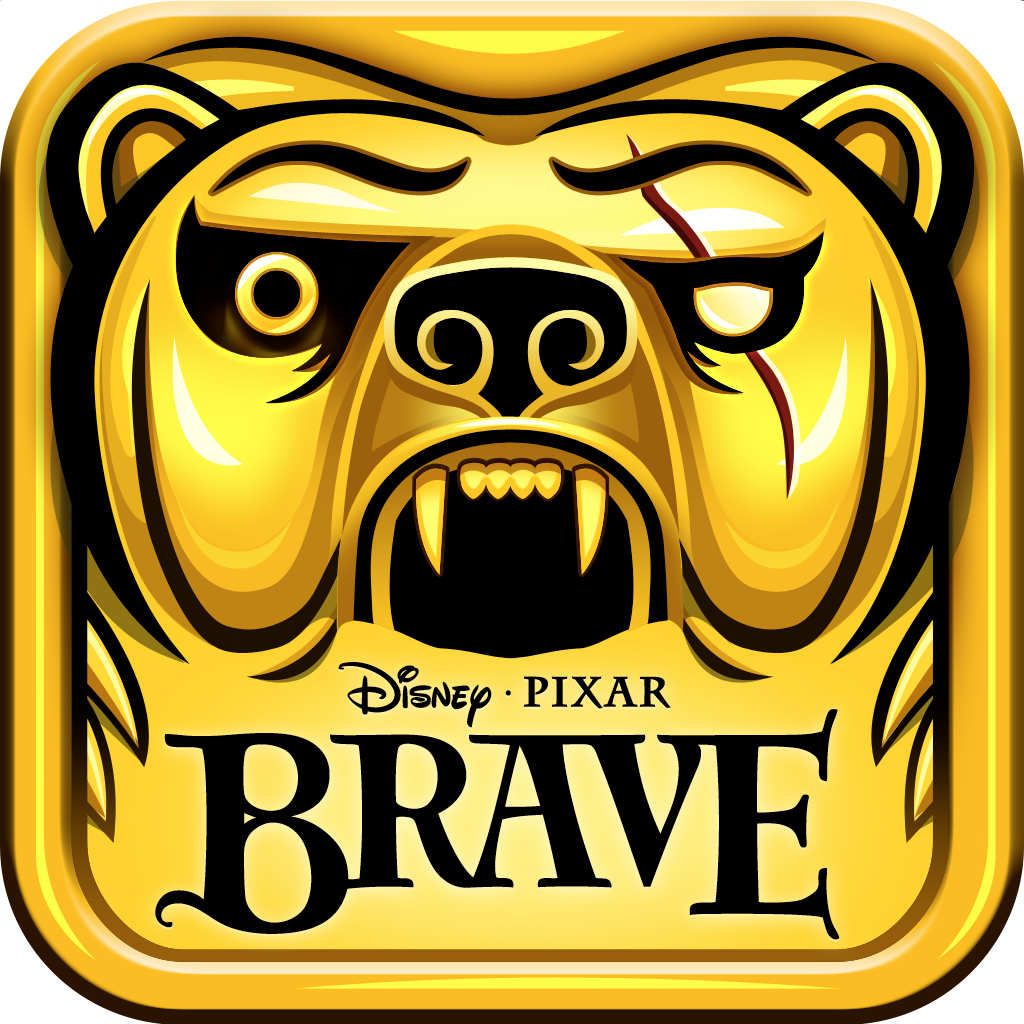 Temple Run: Brave
Disney
Related articles