Letz
Match!
HD
Goes
Universal
To
Appease
iPhone
Matching
And
Word
Game
Fans
February 6, 2013
I am pretty sure that most of us are fans of matching and word games, based on the popularity of games such as Bejeweled and Letterpress. Back at the end of last year, I reviewed Letz: The Story of Zed HD (now just called Letz Match! HD). This is a fun game that combines matching and word building in one awesome combination.
I originally caught on this game because of the cotton candy graphics — seriously, this is a visual treat for the eyes. Everything is so colorful and fluffy, eye-catching, and looks great on Retina iPads. Letz HD also featured some catchy music to help you get going in your matching and spelling rounds.
Previously, the game was only for the iPad, so iPhone gamers were left out. But no more! Today's big update for Letz Match! HD brings a universal binary, so that this addictive game is now on your iPhone as well as your iPad or iPad mini.
That means that you will have all of the various challenges, worlds (there are four), as well as Story and Endless mode, which means that you will be kept entertained for quite a long time. All of the characters in Letz Match! HD are also packed with personality that you may grow to love (not sure you can hate any character in this game). There are also plenty of achievements and trophies to obtain, so there is a lot of content to look forward to.
Additionally, the game's latest update includes various bugfixes and balancing gameplay changes. What do I mean by gameplay changes? Some events are now found in later levels, rebalanced vampire events, more abundant bonus levels, and more.
Here's the full change log:
What's new

LETZ is now UNIVERSAL - it supports iPhone & iPod Touch devices!

Bugfixes:

fixed various text issues

updated the game dictionary

fixed other minor bugs

Balance & gameplay changes:

added new tutorials

moved some events to later levels (stone lotteries and invisible letters events)

some vampire events rebalanced

bonuses generally appear more often

upon finishing a story level, the finish and continue buttons appear much earlier

menu tweaks: possibility to go back from LETZ Shop to the previous menu and automatic saving in Settings menu

endless mode: continuing a game restores the state of all stones (including vampires!)

other minor balance&gameplay changes

Thank you for your support & feedback.

More updates are coming soon!
The update is available for free for existing customers. New players can grab Letz Match! HD for only $0.99 in the App Store for the iPhone and iPad. There is also a free version available as well, if you want to give the game a spin before committing to the full version.
Mentioned apps
$0.99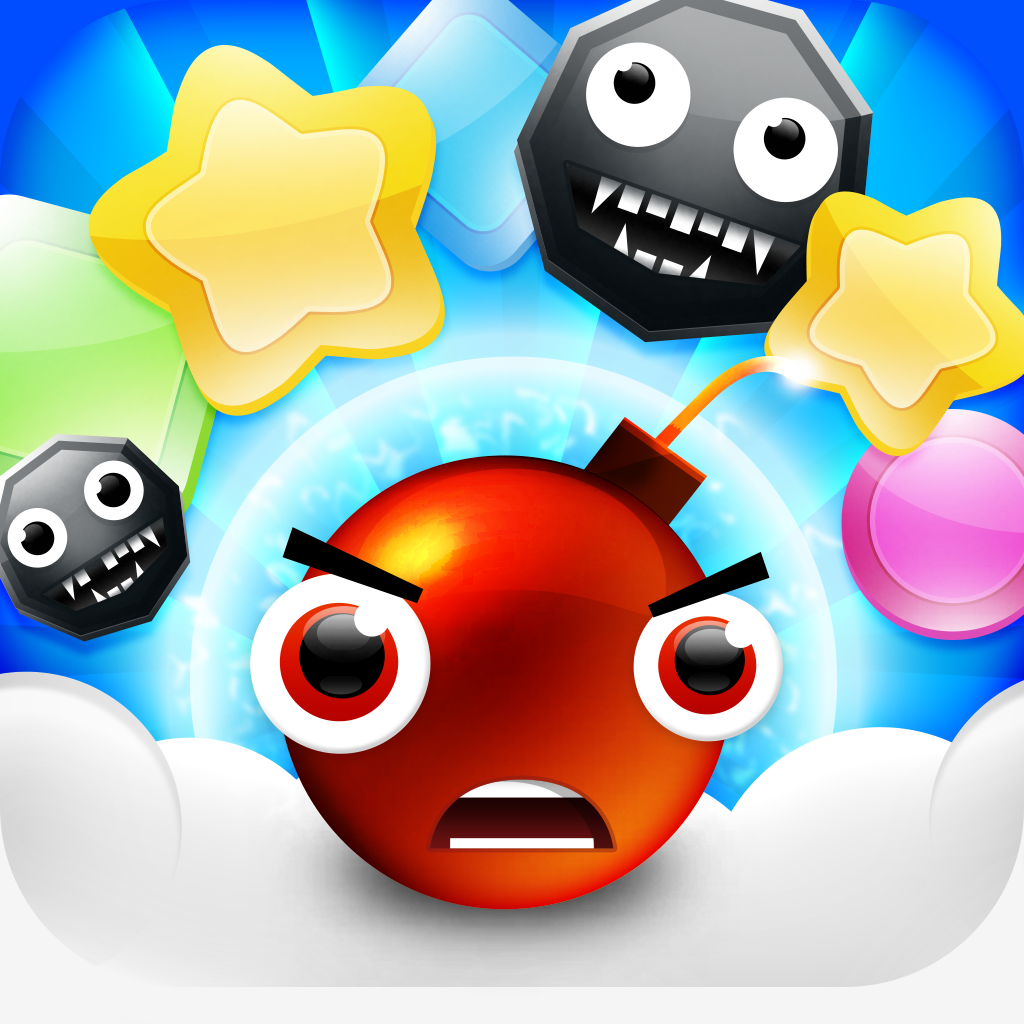 LETZ Match! HD
About Fun
Free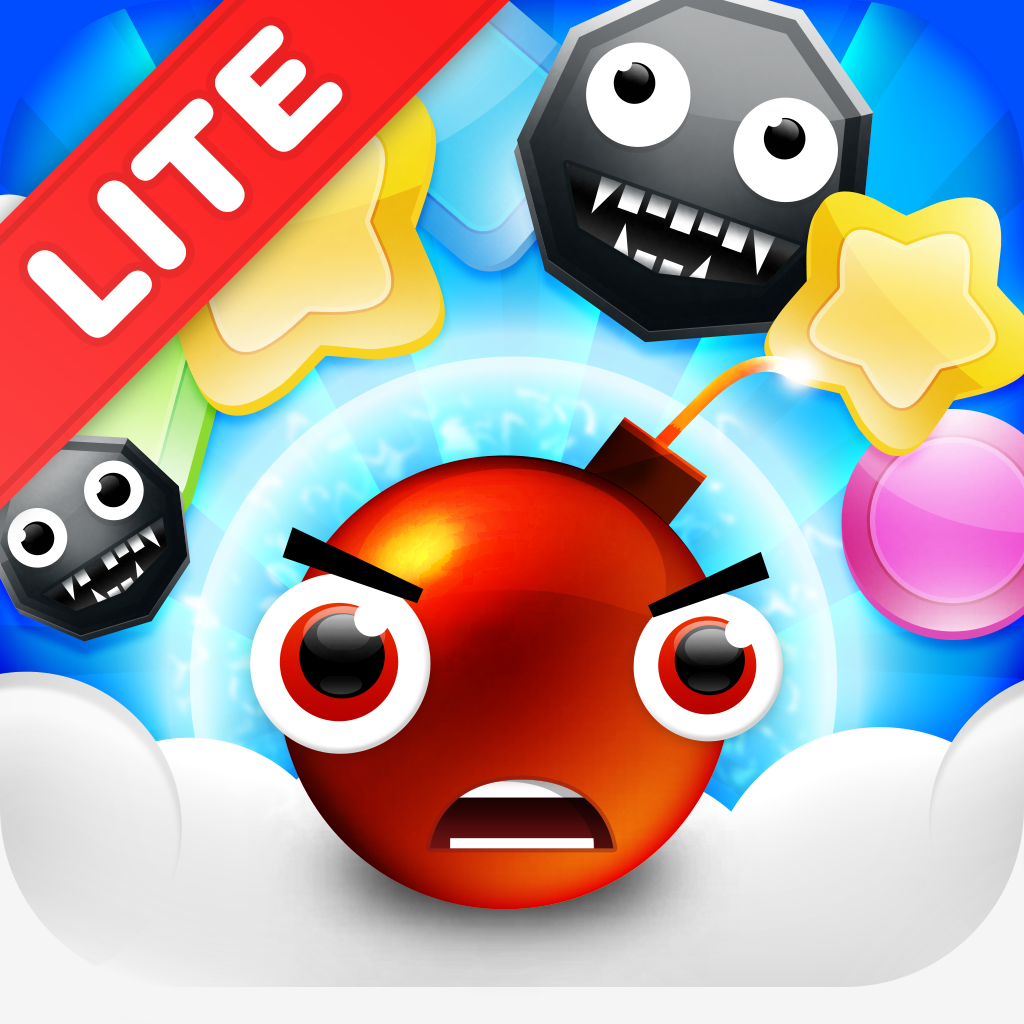 LETZ Match! HD Lite
About Fun
Related articles