Shelf
Control:
Collect
Your
Favorite
Sentences
From
Real
Books
With
ClipBook
February 25, 2013
If you'll recall, I concluded
last week's edition
of
Shelf Control
with something of a teaser for a different kind of "highlighting" e-reading app to be featured in this week's edition. Well, without further ado, I present to you …
ClipBook
. Essentially, ClipBook is an iOS app that enables you to "highlight" sentences or passages from books. But you might be wondering, "Isn't that what a typical e-reading app lets you do?" Apple's
iBooks
, Amazon's
Kindle
, Barnes and Noble's
Nook
,
Kobo's namesake app
,
Marvin
,
Readmill
… practically every e-reading app for iOS has a highlighting feature. Yes, that's right. But like I said, ClipBook is a different kind of "highlighting" e-reading app. That's because ClipBook lets you collect and save sentences or passages from real, made-from-dead-trees, print books. To get started with ClipBook, you first have to add a new book you're reading by entering its title, author, and number of pages. Currently, this step can only be done by this manual method. I'm hoping an option to scan the barcode of a book and have its details entered is forthcoming in ClipBook. Once your book is added, you can start adding "highlights" or, more appropriately, "clips" by first dragging the sliders to select the page on which the extract you want to collect appears. Then, you can enter the extract yourself or save a photo of it. If you choose to do the latter, you can take a photo of it on the spot or import an existing photo of it from your camera roll. Either way, you also have the option to crop the photo to show only the relevant passage on the page. And that's it. Rinse and repeat. If you're so inclined, you can also share your clips with your friends on Facebook and Twitter. In addition, you can export your ClipBook data to your Evernote account for safekeeping. You can see ClipBook in bookish action in the video below, which features "The Music of Chance," a novel by one of my favorite authors, Paul Auster.
ClipBook is available in the App Store as an app optimized for iPhone and iPod touch running iOS 5.0 or later.
If you can't see the video embedded above, please
click here
. I hope you were able to get it while it was
free several days ago
. If not,
you can download ClipBook now for $0.99
, which is still a bargain at 70 percent off its regular price. As always, if you have suggestions for
Shelf Control
, please feel free to email me at
[email protected]
or simply leave a comment below. [gallery link="file" order="DESC"]
Mentioned apps
$0.99
ClipBook - BookMarker & Sentence Collector
JEONG EUI RON
Free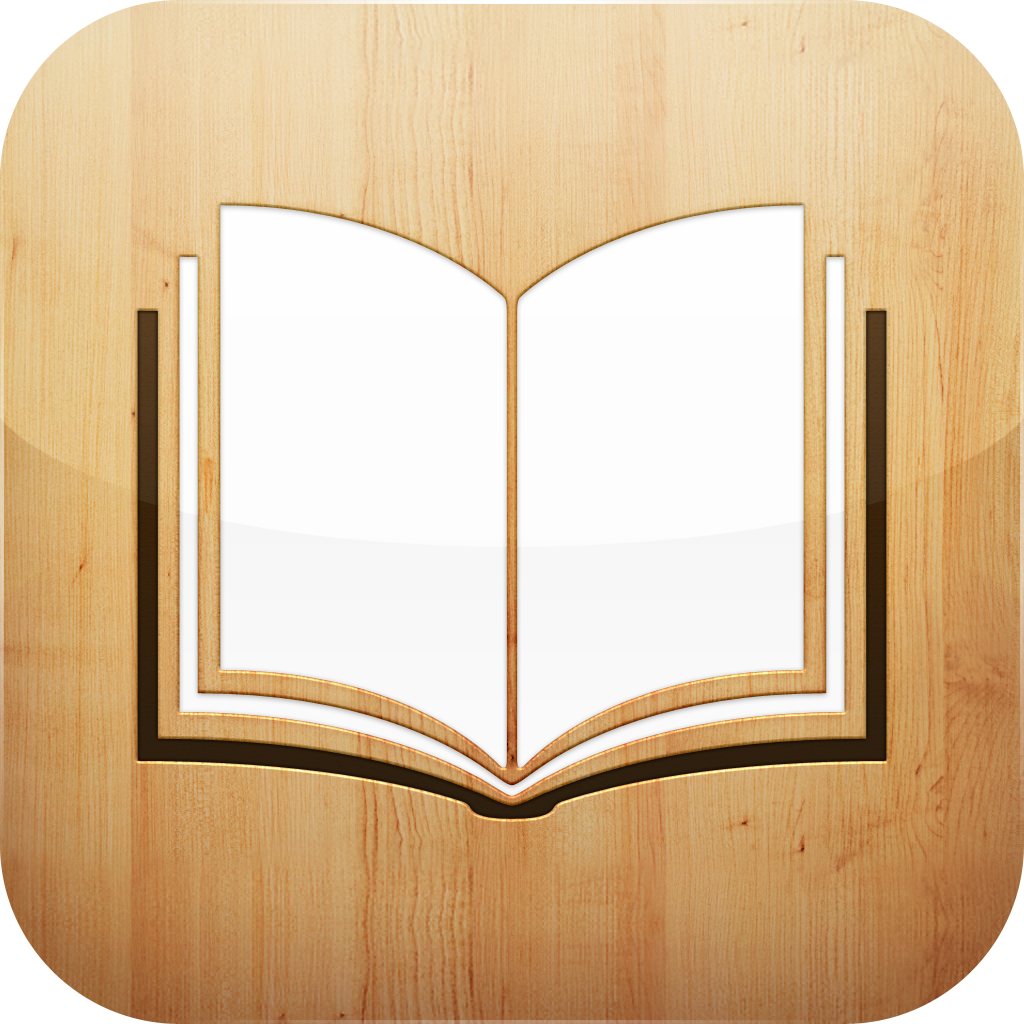 iBooks
Apple
Free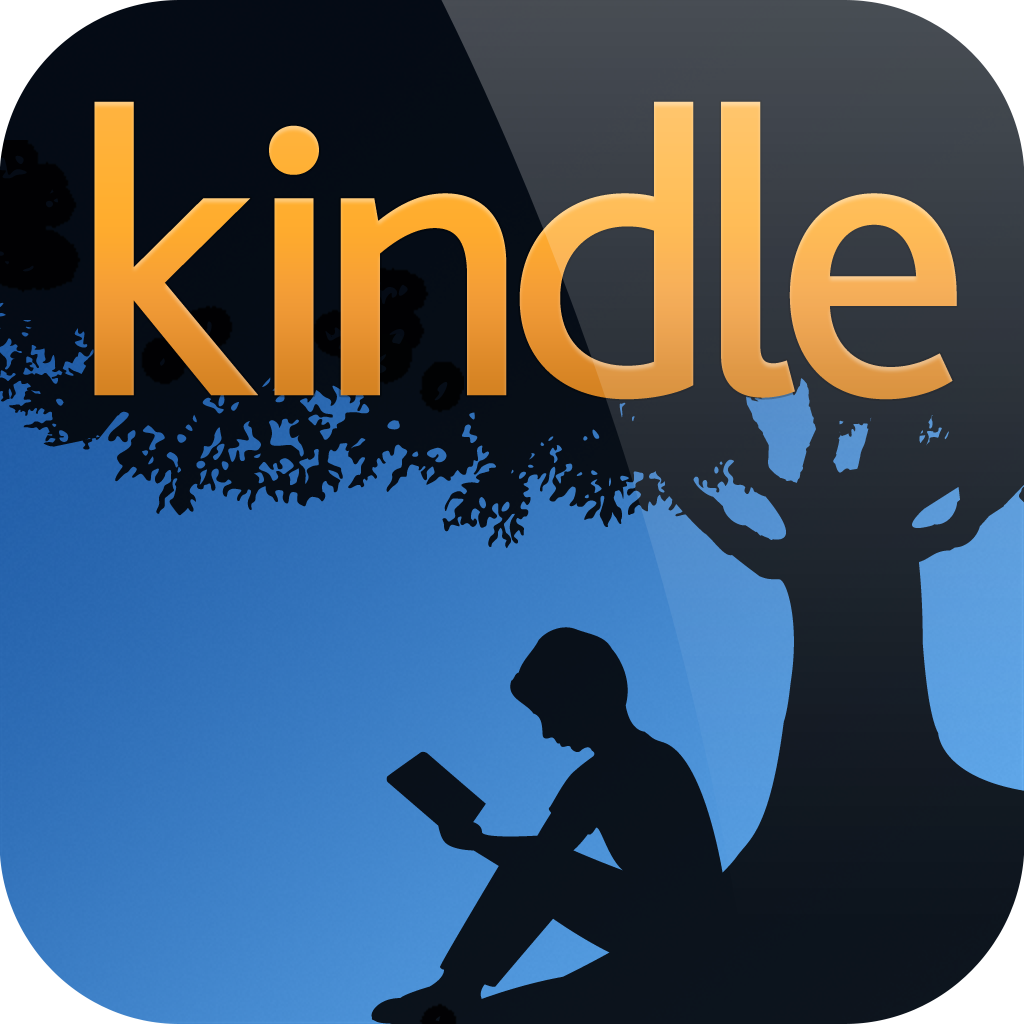 Kindle – Read Books, eBooks, Magazines, Newspapers & Textbooks
AMZN Mobile LLC
Free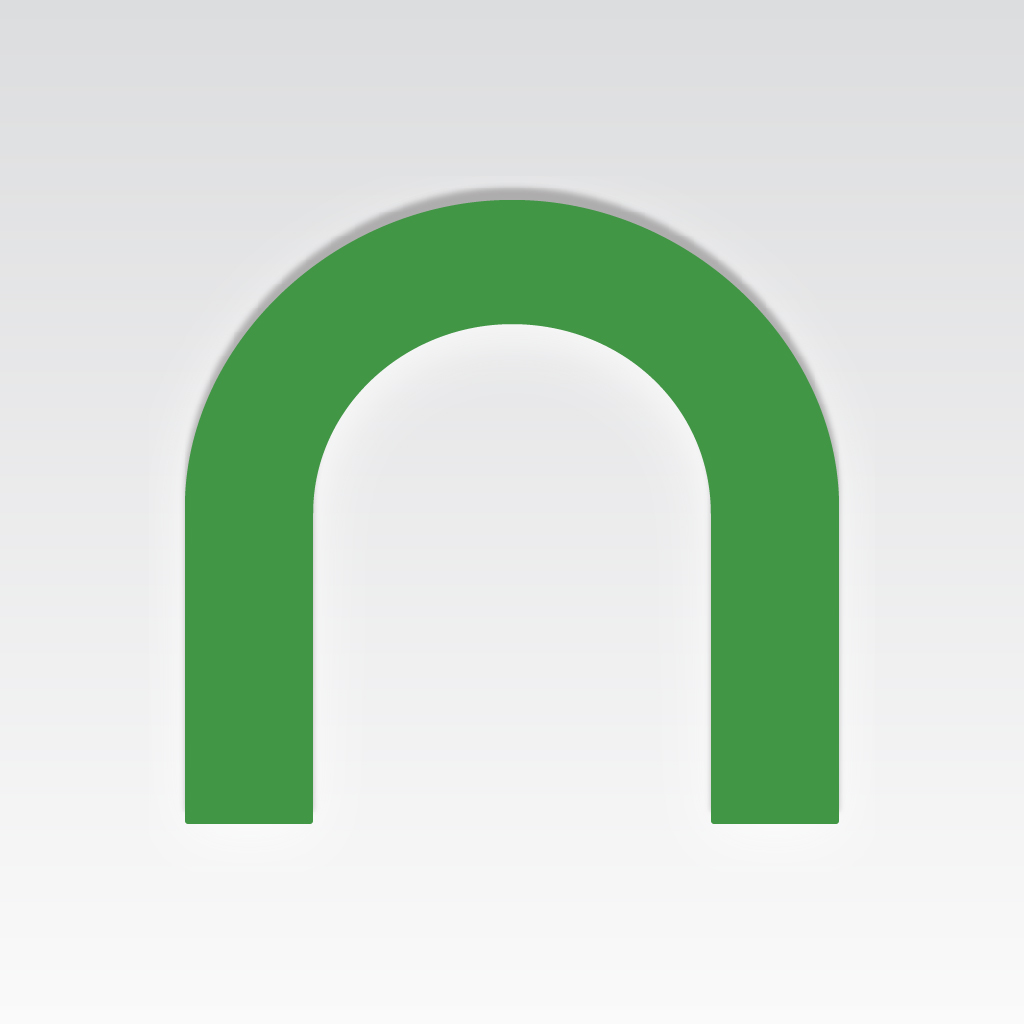 NOOK
Barnes & Noble
Free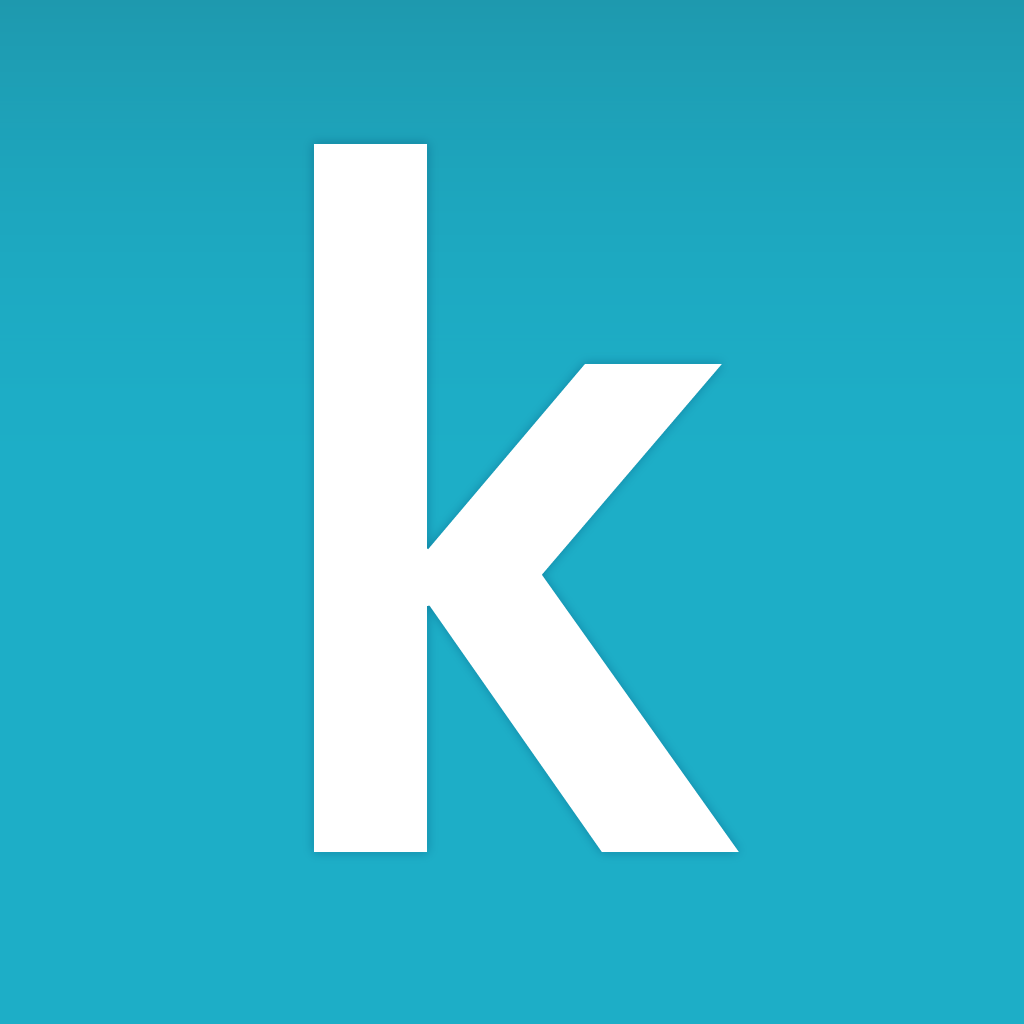 Kobo Books
Kobo Inc.
Free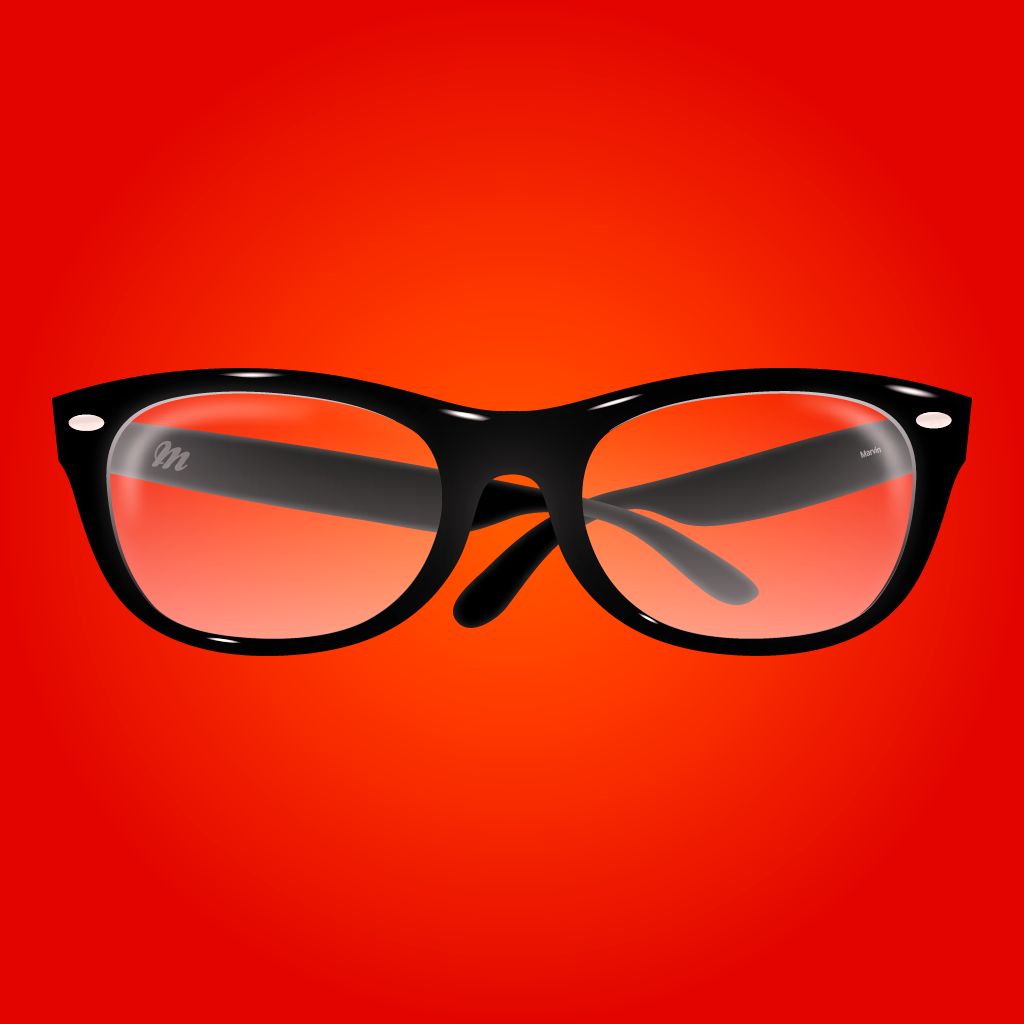 Marvin = eBooks + Intelligence
Appstafarian
Free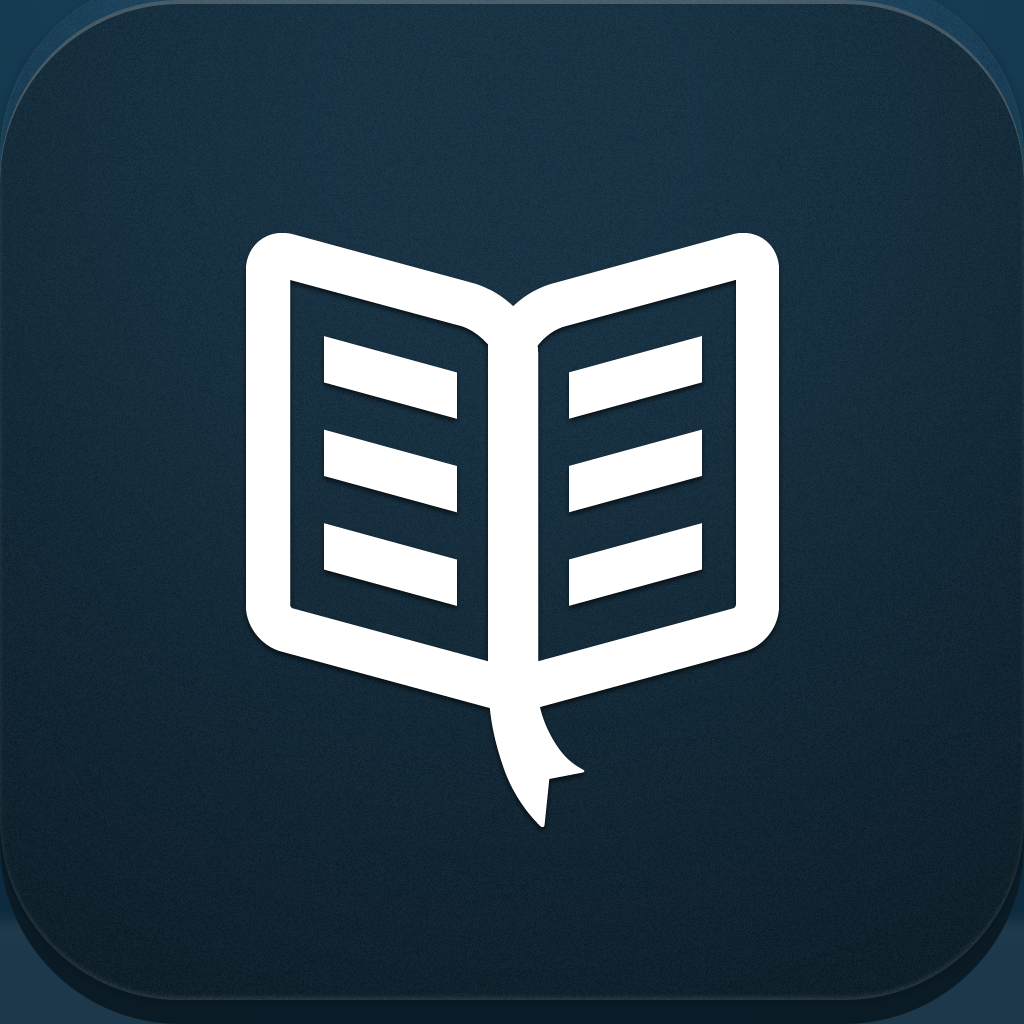 Readmill – ebook reader
Readmill Network Ltd.
Related articles