Shelf
Control:
Get
Ready
To
Conquer
Your
E-Reading
Pile
With
Readmill
February 18, 2013
On last week's
Shelf Control
, I came up with a
comprehensive guide
on how to get started with the social e-reading app
Readmill
by adding books to your Readmill library. Now, on this week's edition of Shelf Control, I'm going to take you beyond your Readmill library and into the app's social e-reader itself. Readmill, which was originally
released
as an iPad-only app but was recently
optimized
for iPhone and iPod touch, offers a "clean and calm way to read." Indeed, Readmill's built-in e-book reader is characterized by its distinct cleanness and calmness. This agreeable combination is made possible by the presence of "proper typography" and the absence of "silly clutter." That's all well and good, of course, but exactly how do you access Readmill's much vaunted e-reader? Well, it's really quite easy. Naturally, you just have to open a book in your Readmill library. Specifically, tap any book in your library to open it. Upon opening a book, notice that you're greeted with several options: to actually start reading the book, to share via your connected social networks that you're starting the book, and to make your reading public or private. Regarding the last option, note that public means that your progress and highlights will be visible to everyone on your Readmill profile. On the other hand, private means that your progress and highlights will be visible only to you. Don't want others to know that you're reading "Fifty Shades of Grey"? Then you know what to do. (Wink, wink.) Note, too, that you have to begin reading a book on Readmill while you're connected to the Internet. Otherwise, the book won't be included in your Readmill profile. But once registered, the book can be read offline. All of your progress and highlights will be saved and uploaded to your profile the next time you go online. Every time you open and leave the app before and after reading the book, your reading time is logged. You're then presented with an estimate of how much time you have left before you finish the book. And that's just it: an estimate. You see, I use the
reading log app
ReadMore
in conjunction with Readmill. And I find that, for some reason, the estimates of the latter are usually greater than those of the former. Oh, well. What matters is that you finish what you've begun reading. Or in Readmill's case, that you finish
or
abandon it. Either way, you can mark the book as finished or abandoned by tapping the Readmill icon at the top right corner of the reading screen. Speaking of the reading screen, this can be customized, sure, but only to a certain extent. The font type is fixed at the very readable FF Scala (and only FF Scala). But you can change the font size, and along with it the margin width, three ways (small, medium, large). You can also switch to night mode for when you're reading under low-light conditions. Moreover, you can adjust the brightness by sliding the appropriate settings bar. Also, you can swipe upward on the virtual page itself to increase the brightness and swipe downward on the same to decrease the brightness. This alternative method offers a quick way to adjust brightness. But more often than not, it becomes a nuisance, especially when I just want to wipe a speck of dust on my iDevice's screen.
Compatible with iPhone, iPod touch, and iPad running iOS 5.0 or later, Readmill is available in the App Store for free.
If you have questions about Readmill or any other e-reading app, or if you have suggestions for
Shelf Control
, please feel free to e-mail me at
[email protected]
or simply leave a comment below. Check back next week for another edition of Shelf Control, in which I'll feature a different kind of "highlighting" e-reading app. P.S. You can check out my Readmill profile and follow my literary pursuits on
readmill.com/aldrin
. [gallery link="file" order="DESC"]
Mentioned apps
Free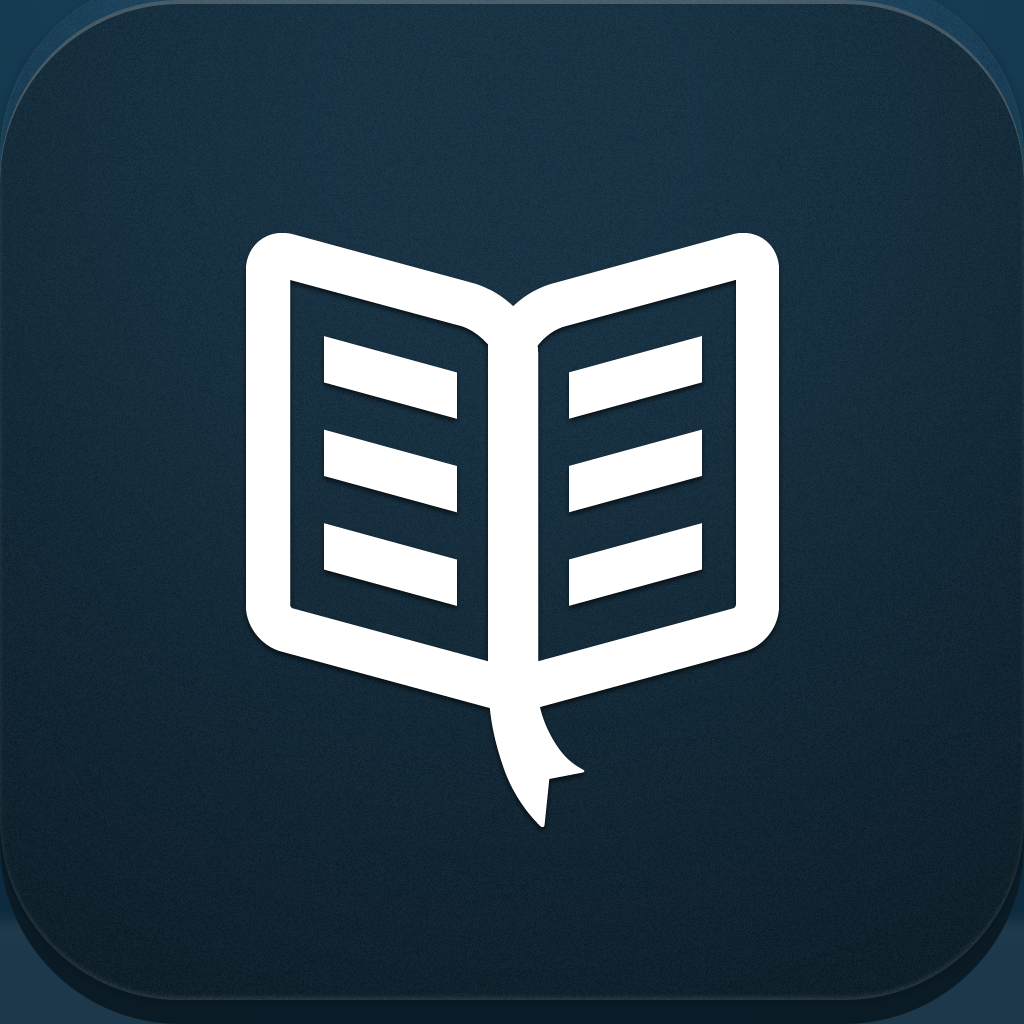 Readmill – ebook reader
Readmill Network Ltd.
$2.99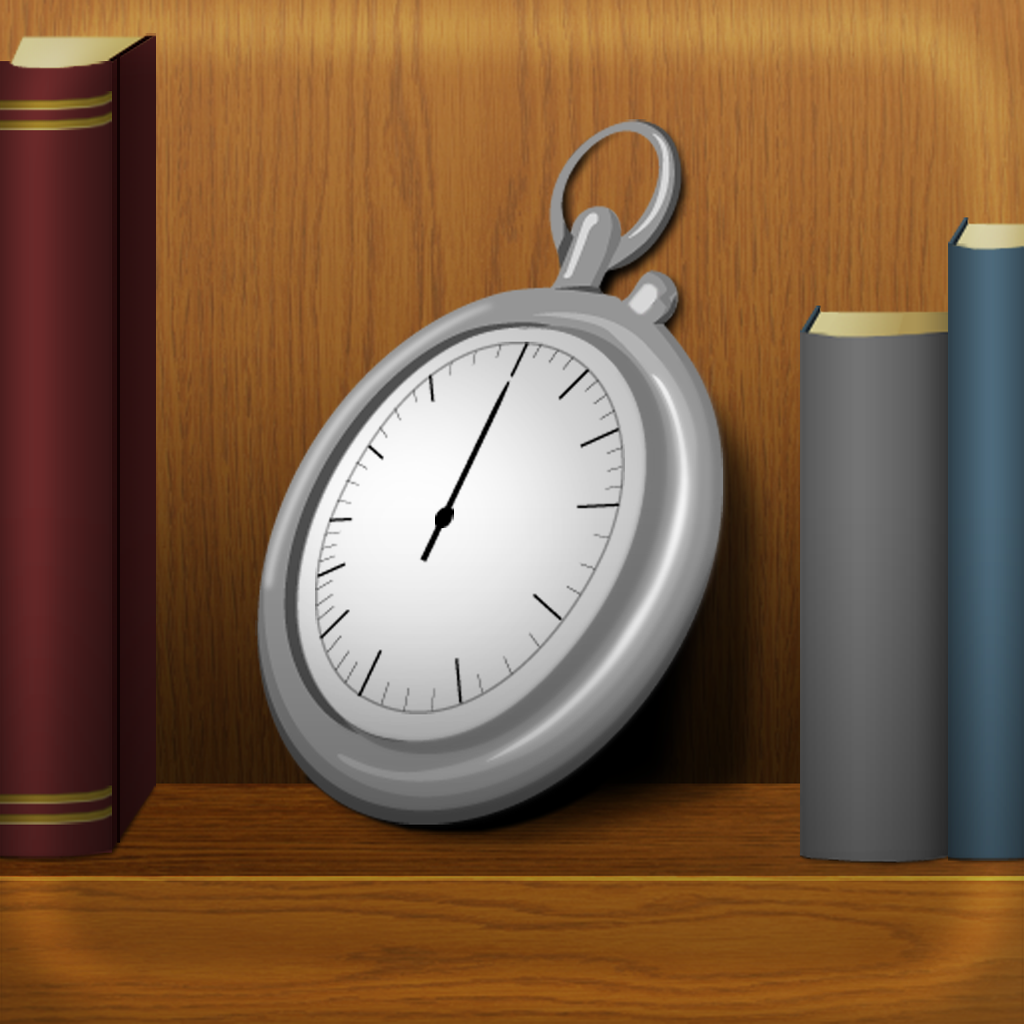 ReadMore
Navel Labs
Related articles