Shelf
Control:
Get
Started
With
Readmill
And
Learn
How
To
Add
Books
To
Your
Library
February 11, 2013
A few days ago, the originally iPad-only social e-reading app
Readmill
finally became universal with a
new iPhone version
. The team behind the app sure took their time, seeing as Readmill was
released
way back in June 2011. But I must say that Readmill for iPhone is well worth the wait, not to mention well-suited for reading while in transit. And almost immediately, the newly universalized Readmill has dethroned Apple's
iBooks
as my favorite app for e-reading. As promised in my
post
about the app's universal release, this week's edition of
Shelf Control
is going to be dedicated to a closer look at Readmill. Specifically, in this week's edition of Shelf Control, I'm going to tell you how to get started with Readmill. Of course, to use Readmill for iPhone and iPad, you need a Readmill account. If you already have an account, go ahead and sign in. Otherwise, you can sign up for an account right within the app. You can sign up with your email or you can sign up using your Twitter or Facebook account. After signing in, you're all set to read any of the books in your
Readmill's cloud-based library
. What's that? You don't have any books in your library? Don't worry, as there are a number of easy ways to fill your library with books. But first things first: Readmill supports books that are in ePub or PDF format only. If you have such books, then read on to learn how you can read them with Readmill. The most straightforward way to add books to your Readmill library is by directly uploading content to it through
Readmill's desktop website
. Upload any DRM-free ePub, Adobe DRM-protected ePub (more on this later) or PDF files, and they will be automatically synced over to the Readmill app, both on iPhone and iPad. Another easy way to augment your library is through iTunes file sharing. Just connect your iPhone to your computer, choose Readmill in the File Sharing list in iTunes, and transfer any supported files from your computer to your iPhone. Of course, you can also use the Readmill app to open any supported file from Mail or some other app. This action effectively adds the file to your library. Now about that Adobe DRM-protected ePub thing I hinted at earlier: most ePub books that are available from online booksellers, e.g.
Google Play Books
and
Kobo
, come with Adobe DRM protection. These books can be identified by the filename extension .acsm, which stands for Adobe Content Server Manager. And for you to be able to read these books, you first have to connect Readmill to your Adobe ID. To do so, just navigate to the Adobe ID settings option in the Readmill app and log in with your Adobe ID email and password. Don't have an Adobe ID yet? You can sign up for an Adobe ID
here
. Having successfully linked Readmill with your Adobe ID, you can already read the Adobe DRM-protected ePub books in your library. Note that aside from directly uploading (via desktop website) or transferring (via iTunes or "Open in") .acsm files to your Readmill library, you can take advantage of a feature called
Send to Readmill
. Send to Readmill enables seamless transfer of e-books purchased from partner retailers with just one click. This feature matches the buy-and-read logistical simplicity of buying books from, say, iBookstore and Amazon and being able to immediately read them in iBooks or
Kindle
. With Send to Readmill, there's no need to upload or transfer any files. Just tap the Send to Readmill button on an e-book's post-purchase page, and your purchased e-book is automatically added to your Readmill library. Send to Readmill is currently offered by the following sites and stores:
A Book Apart
,
Bibliocrunch
,
Bkclb
,
Bookrix
,
Comics Grid
,
Ebookmall
,
Efendi Books
,
Ellibs
,
Emily Books
,
Epubbuy
,
Feedbooks
,
Five Simple Steps
,
Free ebooks
,
Hacker Monthly
,
Jottify
,
Leanpub
,
Lybrary
,
Publit
,
Readlists
,
Rosenfeld
,
The Pragmatic Bookshelf
, and
Ultima
. So, those are the ways of adding books to your Readmill library. Naturally, the next step is to read them using Readmill's built-in social e-book reader, which will be the focus of next week's installment of Shelf Control.
Compatible with iPhone, iPod touch, and iPad running iOS 5.0 or later, Readmill is available in the App Store for free.
If you have questions about Readmill or any other e-reading app, or if you have suggestions for
Shelf Control
, please feel free to e-mail me at
[email protected]
or simply leave a comment below. [gallery link="file"]
Mentioned apps
Free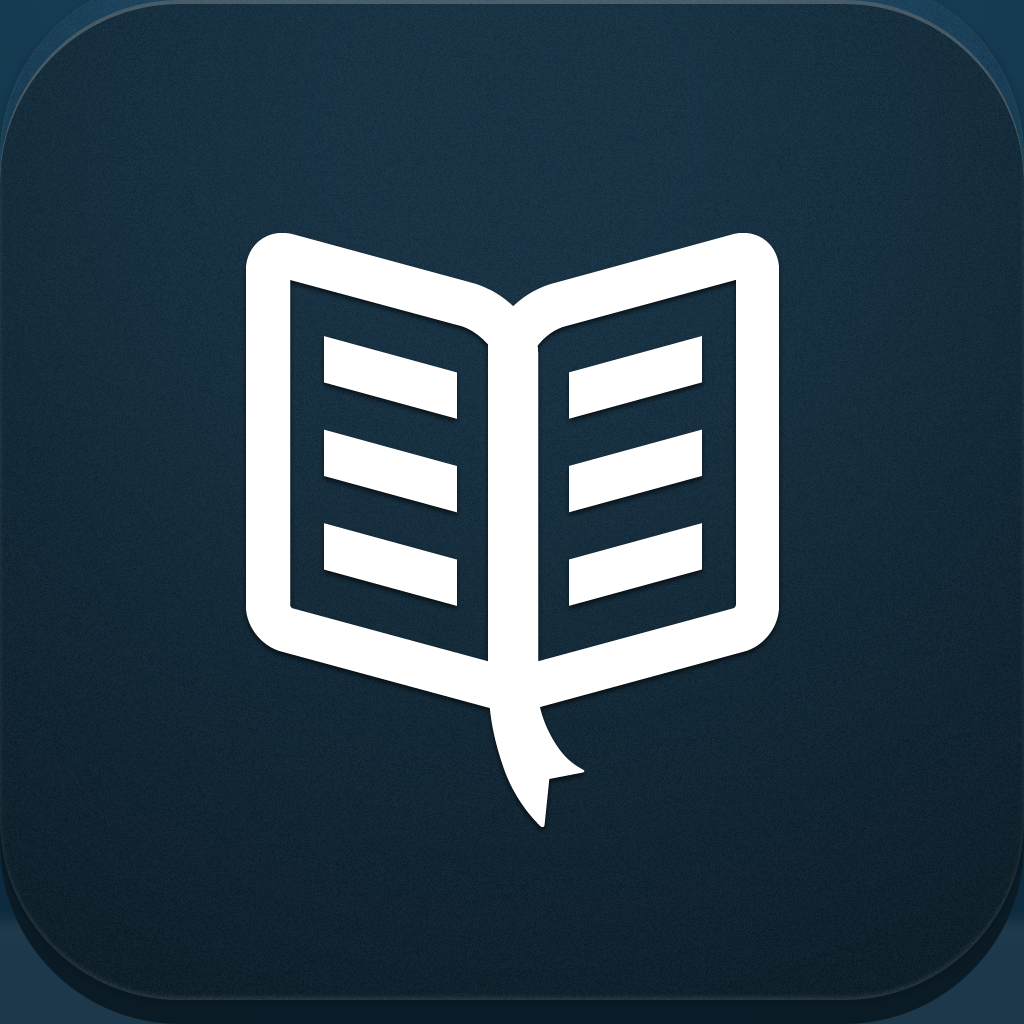 Readmill – ebook reader
Readmill Network Ltd.
Free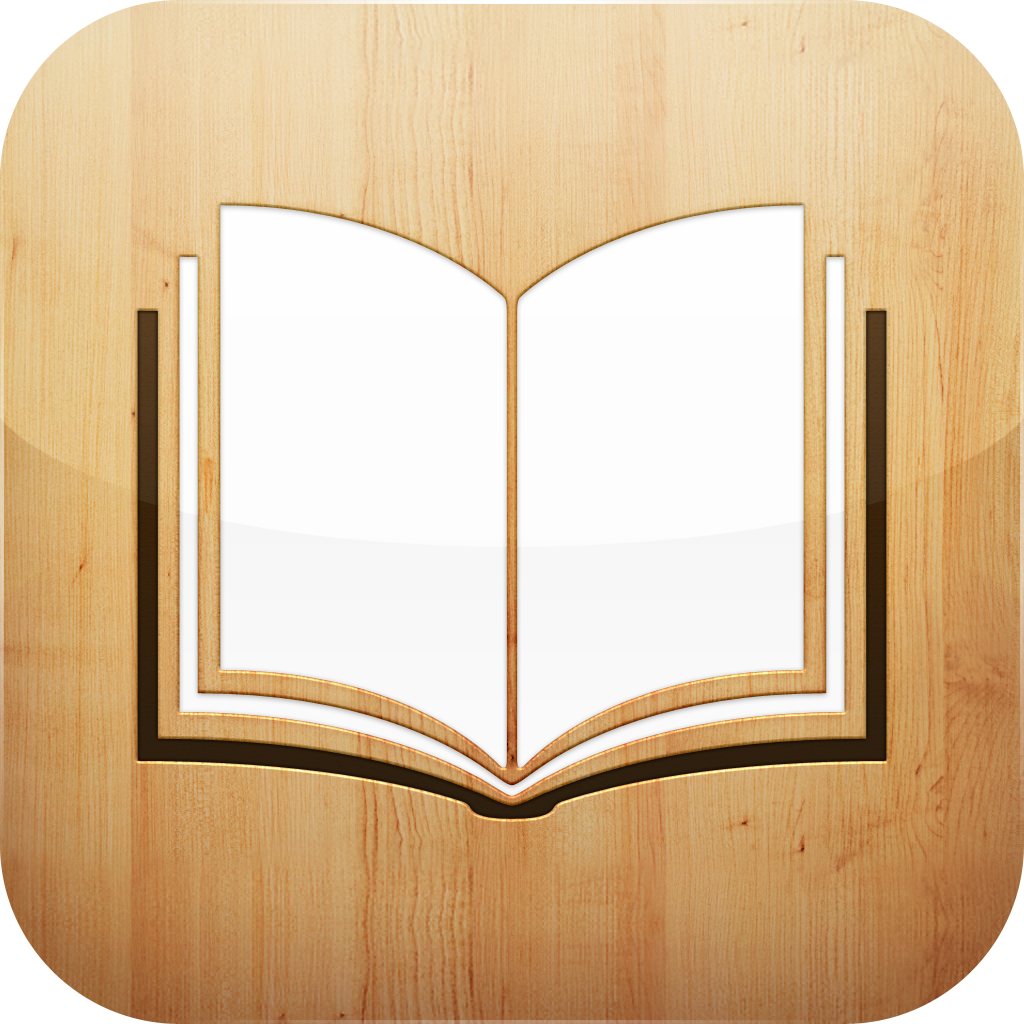 iBooks
Apple
Free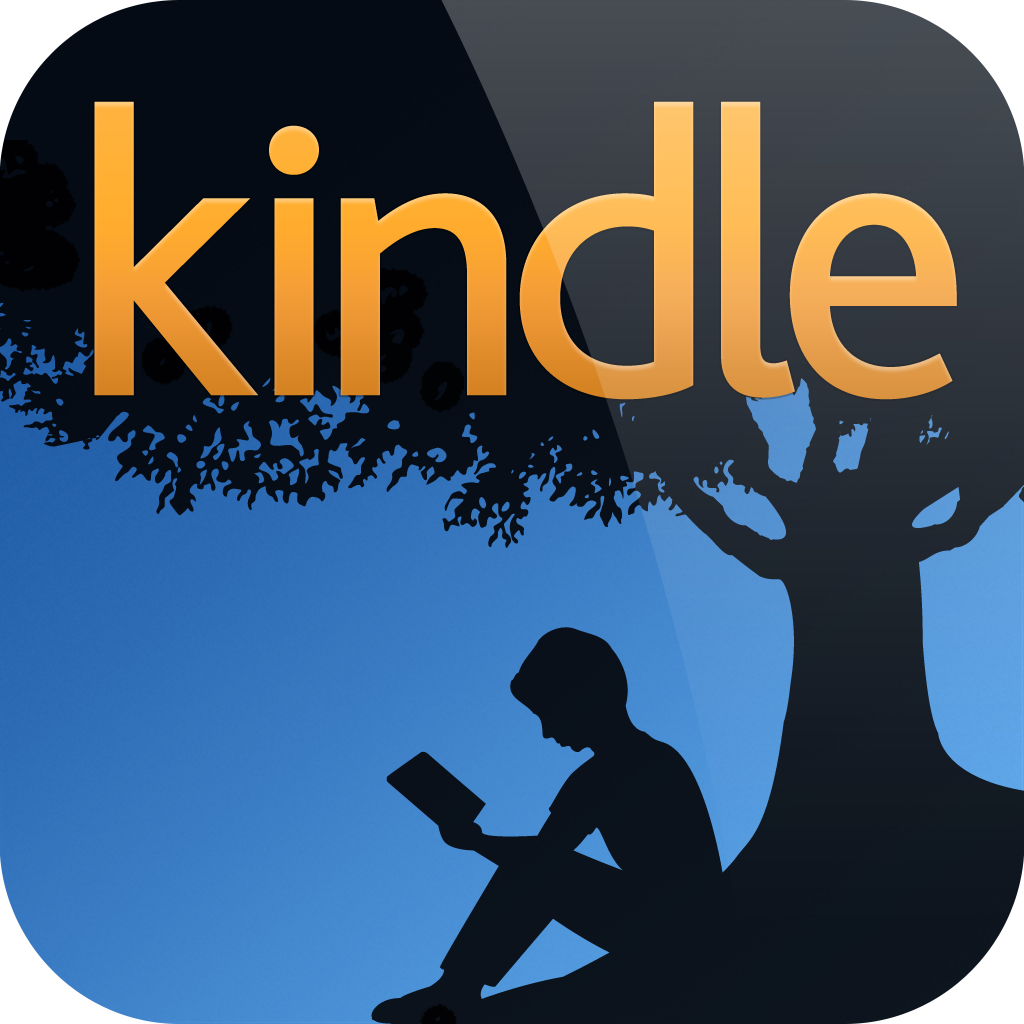 Kindle – Read Books, eBooks, Magazines, Newspapers & Textbooks
AMZN Mobile LLC
Related articles