Snap
Spot:
Create
Virtual
Duplicates
Of
Yourself
With
Clone
Camera
February 5, 2013
Lately I've been sharing a lot of iPhoneography accessories on Snap Spot, like the
iPhone Cable Trigger
I told you about in my last post, but this week I found a neat app to show you. Clone Camera for the iPhone was designed by Peta Vision, the developers that also brought us ultra fun photo app
Retromatic
. With Clone Camera, you can manipulate photos to feature several duplicates of yourself all in the same photo, which has some awesome results. First, watch the video to see how it works. (
Click here
if you can't see it). http://www.youtube.com/watch?v=MQqE6bhVSKI Clone Camera opens with a tutorial video, which you will want to watch. It will give you the lowdown on how to appropriately capture photos, which, despite looking easy, can be tricky. You're going to need either a tripod or another person to get usable photos, because the camera needs to be held in a steady position. You will need to be in a wide open area with plenty of space for you to move around, because the key to decent clone photos is avoiding overlapping with yourself in the photos. You'll start off with a base photo with a single pose, and then move on to other poses. Clone Camera takes up to four shots. It's important to keep the camera lined up precisely on the same spot for every single shot, which is why a tripod is handy, though a friend with a steady hand works too. The app has a timer mode if you want to take photos of yourself and its 10 second intervals give you enough time to move into different positions. Again, though, you will need a tripod of some sort to achieve good images. I used my
SlingShot Tripod
to test the app, which worked well. You can check out the final shot of my friend yeti, who graciously served as my model (there's only one of him in reality!)
When you have four different shots lined up, the app will prompt you to highlight yourself in each of the images. Tap and hold to paint a masking layer over each one, which instructs the app which parts of the image to merge together. When you're all done, tap the arrow to see your magically created picture filled with self clones. The app includes some filters if you want to add flair to your photos, along with cropping and rotating tools. The filters aren't great, but they are passable. Your finished works of art can be shared on Twitter, Facebook, and Instagram. Clone Camera is a fantastic app, provided you're able to work within its parameters. It's not easy keeping an image lined up through four different shots, so it will take more work to produce a usable picture than your average camera app. Still, it's a fun little app to have in your photo arsenal. You can get Clone Camera for the iPhone
from the App Store
for $1.99. There's
also an iPad version
, which you can get for $2.99. Want even more Snap Spot? 
Check out my archives
. And as always, if you have a suggestion for an app or an item that you would like to see featured, make sure to 
get in touch
. [gallery link="file" columns="2"]
Mentioned apps
$1.99
Clone Camera
Peta Vision
$2.99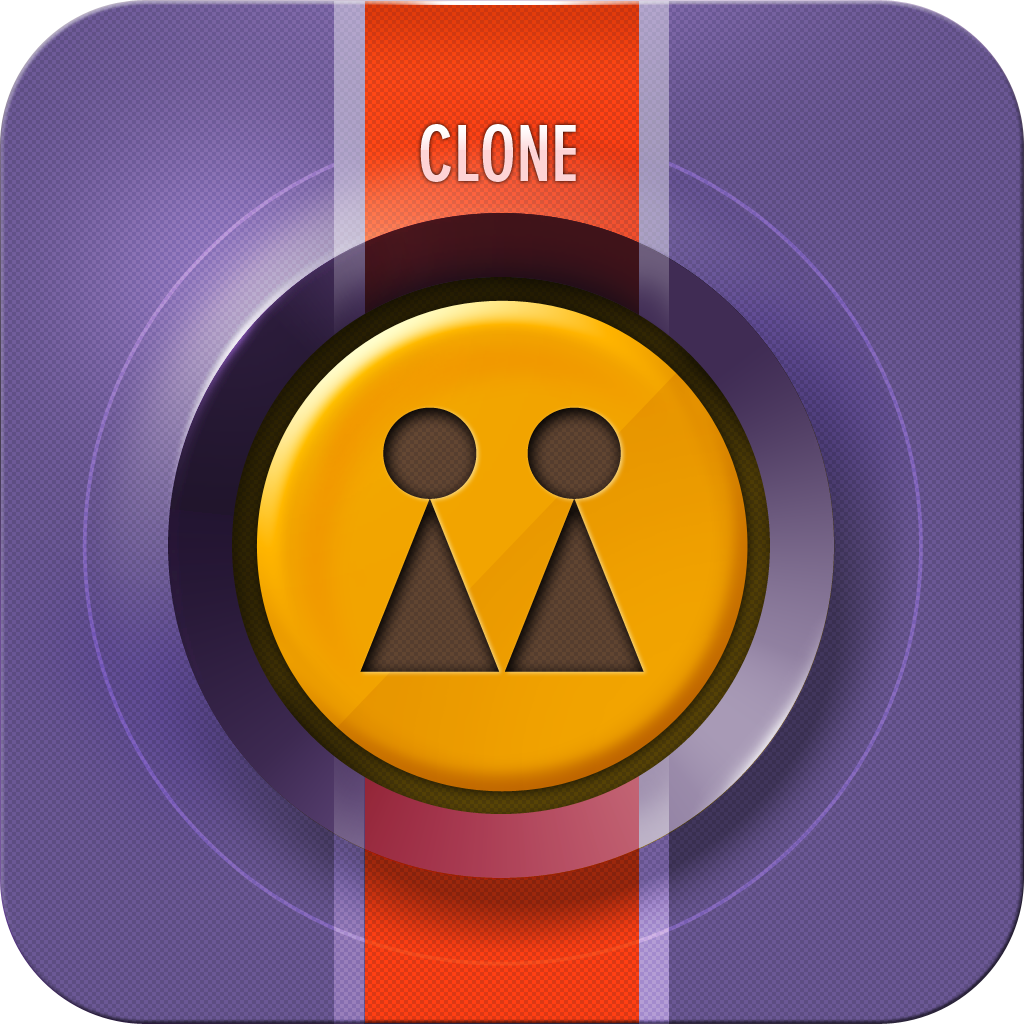 Clone Camera for iPad
Peta Vision
Related articles