The
Puddings
Monsters
Hit
The
City
In
First
Update
February 21, 2013
Remember when ZeptoLab debuted their new, non-Cut the Rope game, Pudding Monsters, back at the end of last year? I originally reviewed it, and it soon won our coveted Game of the Week award.
For those that don't already know, Pudding Monsters is a cute and fun puzzle game where you must slide adorable little pudding creatures together to grow into one gigantic monster blob to help their lost friends (and by lost I mean eaten). These puddings can only move in one direction, and unless they come into contact with another object or pudding, they will slide right off the table!
We grew to love these cute puddings and the colorful graphics and quirky soundtrack. Unfortunately, the game seemed a bit too easy at times, but there was still plenty to do. And now, that's the case even more, as ZeptoLab unleashed the first update to the game since the release two months ago.
In this v1.1 update to Pudding Monsters, the puddings are on a brand new adventure in the urban landscape of the new City Tour level pack! Not only does this new area bring some new backgrounds to look at, but there are new gameplay mechanics, such as arrows that slide the puddings across the screen, and even magnetic monsters who emit super charged force fields to attract creatures to one another. Of course, there's much more to find too, but I've barely dived in to the new level, which I look forward to doing more of tonight.
Additionally, if you couldn't get enough Pudding Monsters, and have both the iPhone and iPad versions of the game (both $0.99 each), then you'll be glad to know that there is now iCloud game saving, so your progress will be intact across all of your iPhones and iPads — no more starting over from scratch! What a relief, right?
I've cleared the three previous areas a long time ago, so I'm super excited that there are finally new levels available, and I can only hope that this is the start of many additional level packs. I haven't played Pudding Monsters in weeks, but that will change today. Now I'm craving some pudding …
The update is available for free for existing players, so make sure you go update your Pudding Monsters in the App Store. Otherwise, if you are looking for an adorable and addictive puzzle game, then go check out Pudding Monsters in the App Store for your iPhone or iPad for only $0.99 each.
Mentioned apps
$0.99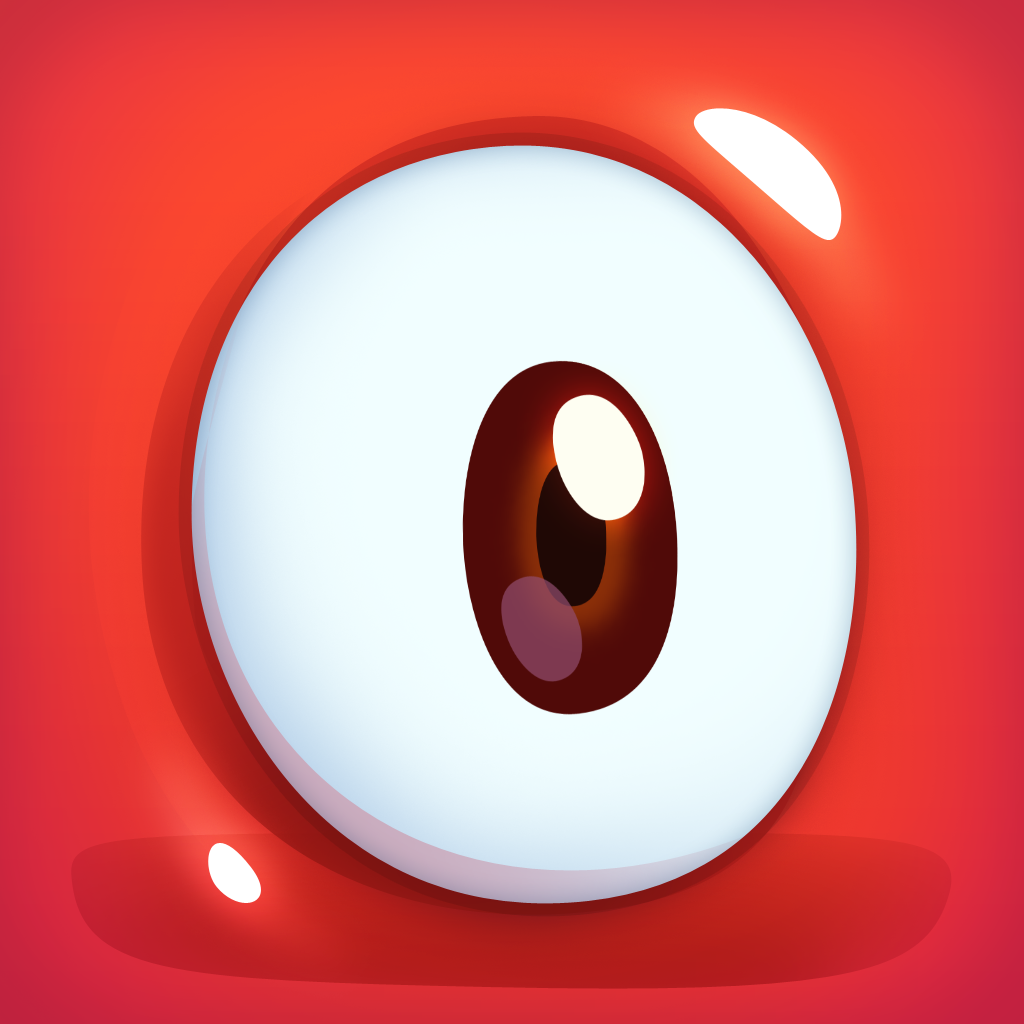 Pudding Monsters
ZeptoLab UK Limited
$0.99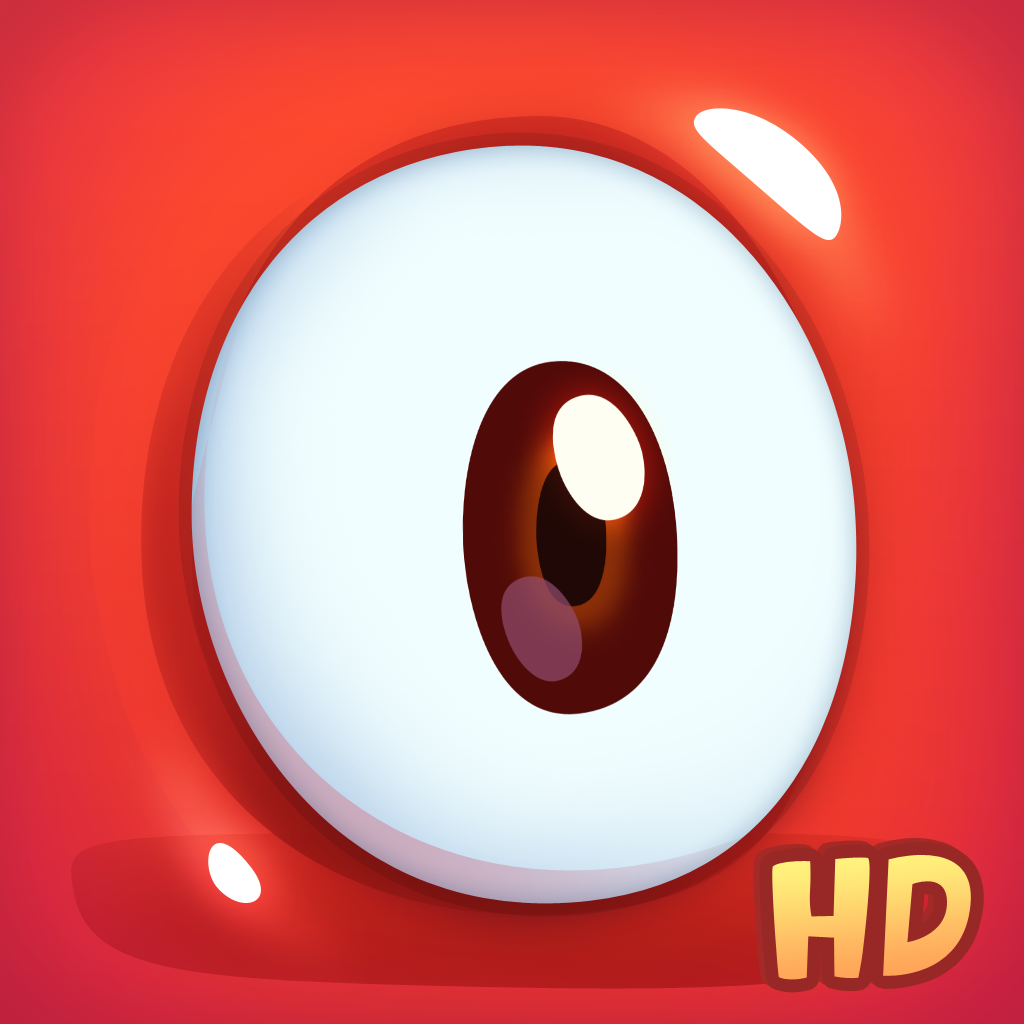 Pudding Monsters HD
ZeptoLab UK Limited
Related articles