Video
Sharing
Service
Mobypicture
To
Be
Removed
From
Twitter
For
iOS
February 28, 2013
Currently, the
official iOS app
of
Twitter
supports the following services for uploading video: yFrog, TwitVid, Mobypicture, Posterous, and Vodpod. Among these, according to
The Next Web
, one is set to be removed by Twitter in an upcoming update to the app. If you guessed Posterous, you may be right; Posterous, which was acquired by Twitter last year, will be shut down in a couple of months. But if you guessed Mobypicture, you are definitely right. Apparently, Mobypicture will be removed on account of a technical issue that is causing upload failures and, consequently, complaints from users. But the issue is not rooted in Mobypicture. The Next Web has the story:
The flaw in the way that video is being handed off is apparently in Twitter's app for iPhone, not the Mobypicture service, says its founder Mathys van Abbe. He says that when Mobypicture received notice of the errors from Twitter, they investigated and uncovered the issue with the Twitter app that was causing the flaw.
Mobypicture promptly came up with a fix for the issue. But Twitter is pushing through with its decision to remove the service as a video sharing option in the app anyway. For what it's worth, Twitter will consider restoring it sooner or later. As in The Next Web's tests, no issues whatsoever were encountered when I uploaded a video in Twitter for iOS using Mobypicture just now. How about you? Are you experiencing errors when using the Mobypicture option in the app? Do you think the other video sharing options are going to be axed next as maybe, just maybe, Twitter prepares its own video sharing service? In other news of similar vein, Facebook recently
blocked
Vintage Camera
from posting to the social network because of "strong negative feedback from users and their friends."
Mentioned apps
Free
Twitter
Twitter, Inc.
Free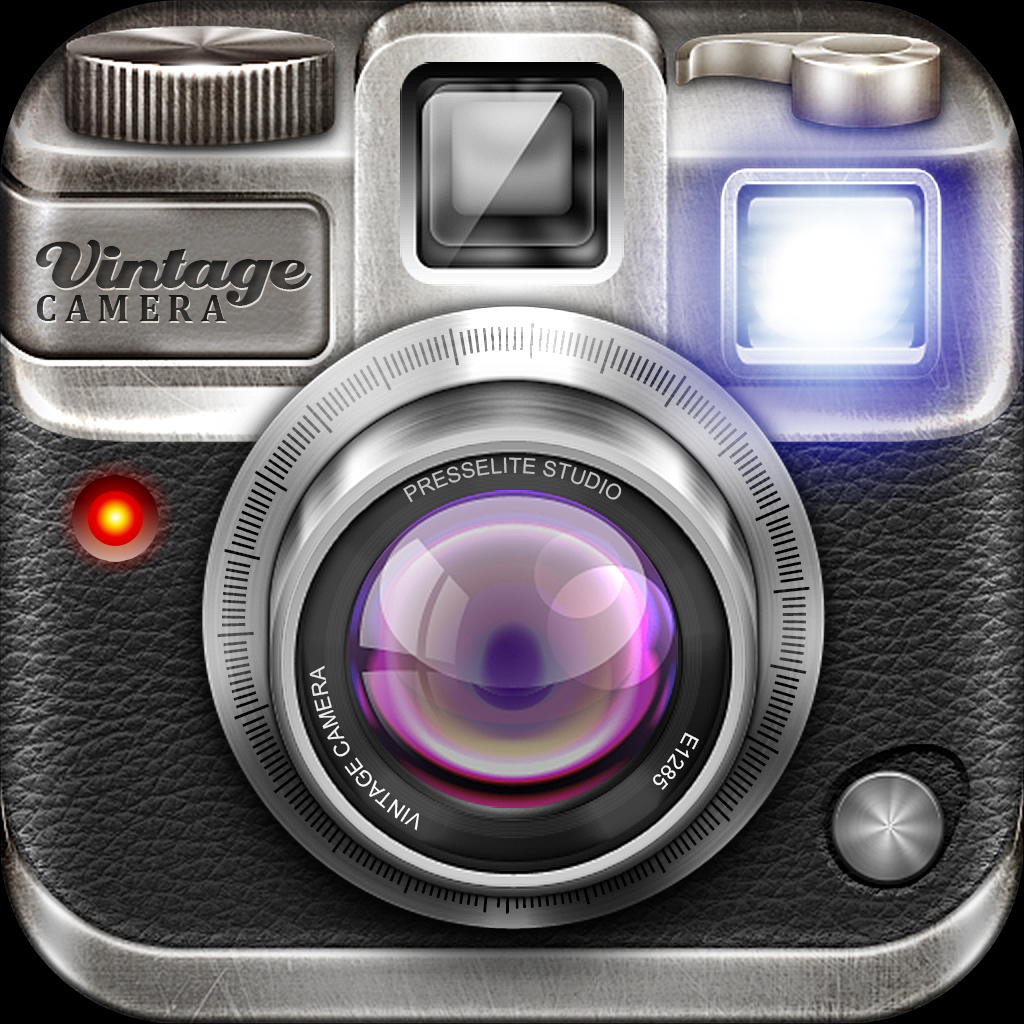 Vintage Camera
Presselite
Related articles