Angry
Birds
Cartoon
Series
Will
Land
In
A
Familiar
Place
On
March
17
March 11, 2013
"Angry Birds Toons" will be appearing on Sunday, March 17 in a place that most iOS users shouldn't have a problem finding. Rovio announced today that the animated series can be seen through all existing Angry Birds iOS apps in a special, dedicated video channel. "We've long wanted to tell our fans the story of the Angry Birds and the Bad Piggies, to introduce their personalities and their world in detail." said Mikael Hed, CEO of Rovio. "We're delighted to introduce all this through our new channel, with easy and instant access to the stories in the palm of your hand. With over 1.7 billion downloads, we can reach a far wider and more engaged global audience than traditional distribution would allow. Launching the channel, and partnering up with some of the best video-on-demand providers and TV networks, is an important milestone for us on our journey towards becoming a fully fledged entertainment powerhouse." The series will be comprised of 52 episodes with one cartoon released each week. As long as you've downloaded the most recent update for both the iPhone and iPad versions of
Angry Birds
,
Angry Birds Space,
Angry Birds Seasons
,
Angry Birds Rio
, and
Angry Birds Star Wars
, the new video channel will appear in the game's homescreen. Both the original
Angry Birds
and
Angry Birds Rio
are free to download for the iPhone and iPad. Here's a video that shows exactly where the channel button will be and a quick trailer of some of the action.
Click here
if you can't see the video. Along with appearing in the app, an "Angry Birds Toons" channel will be available on all of Comcast's video platforms in the United States, including Xfinity on Demand, online at Xfinity.com/tv and the
Xfinity TV Player app
starting Saturday, March 16. Globally, the cartoons will be available on television networks in Australia, Korea, Indonesia, India, Finland, Ukraine, Germany, Norway, Chile, and Brazil
While we've known
for a while that the cartoon series
is coming
, I was pleasantly surprised by the trailer. If the series can maintain that same type of humor, it will definitely be a hit. And if it doesn't, at least we finally know all the names of the birds.
Mentioned apps
Free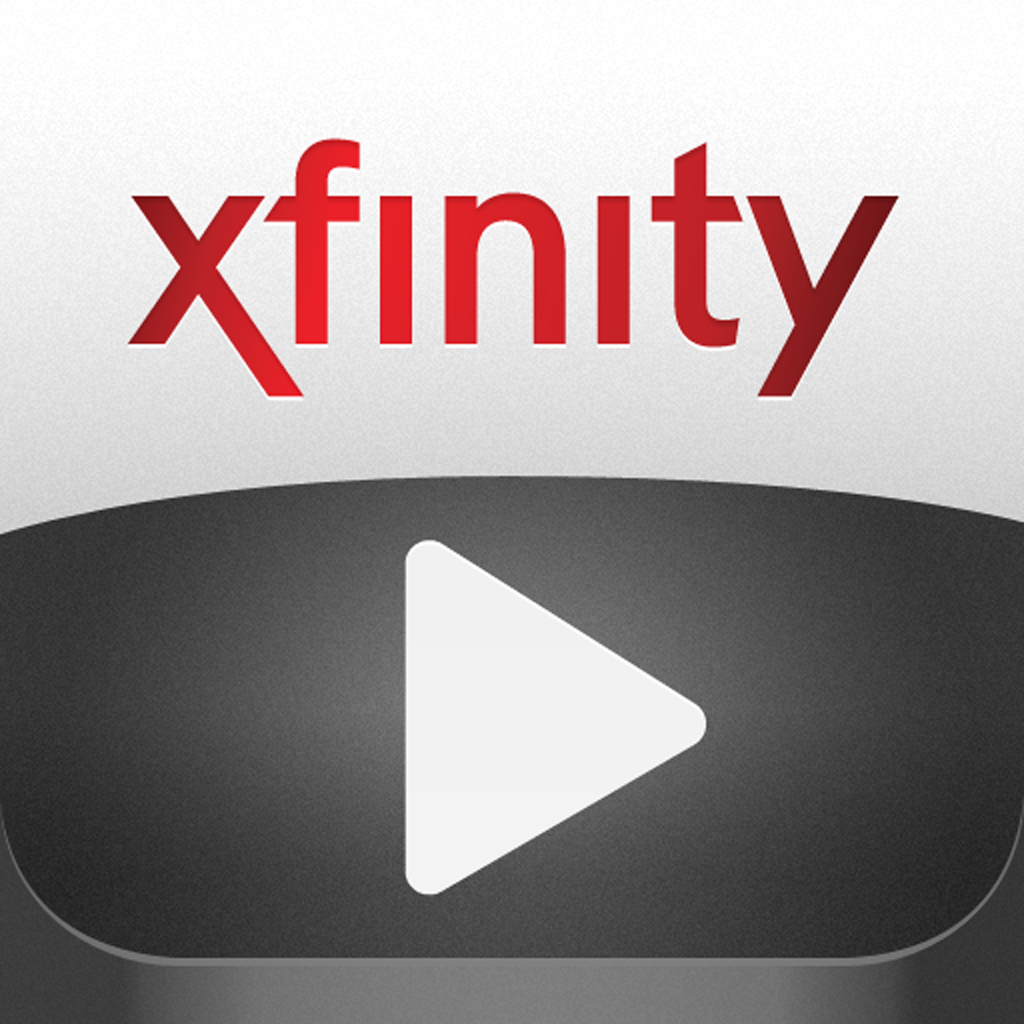 XFINITY™ TV Player
Comcast Interactive Media
$0.99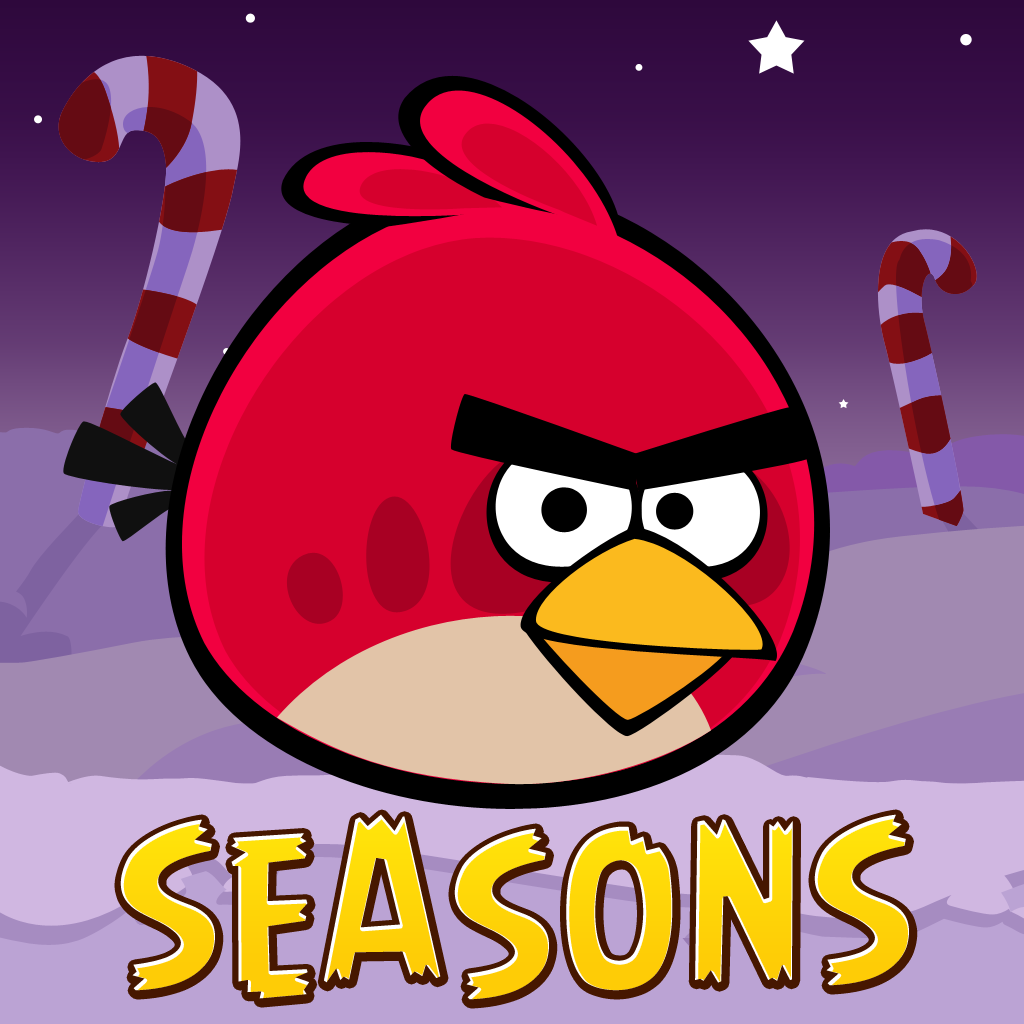 Angry Birds Seasons
Rovio Entertainment Ltd
Free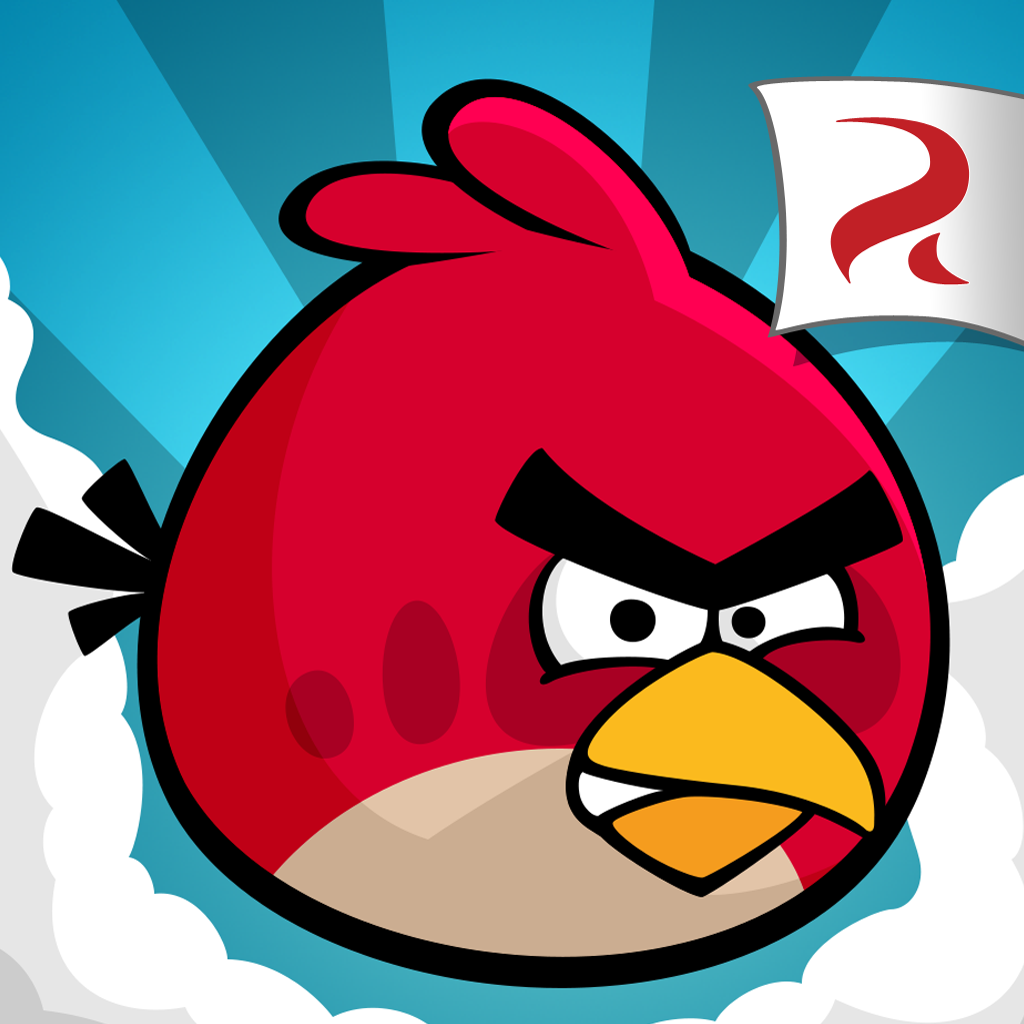 Angry Birds
Rovio Entertainment Ltd
$0.99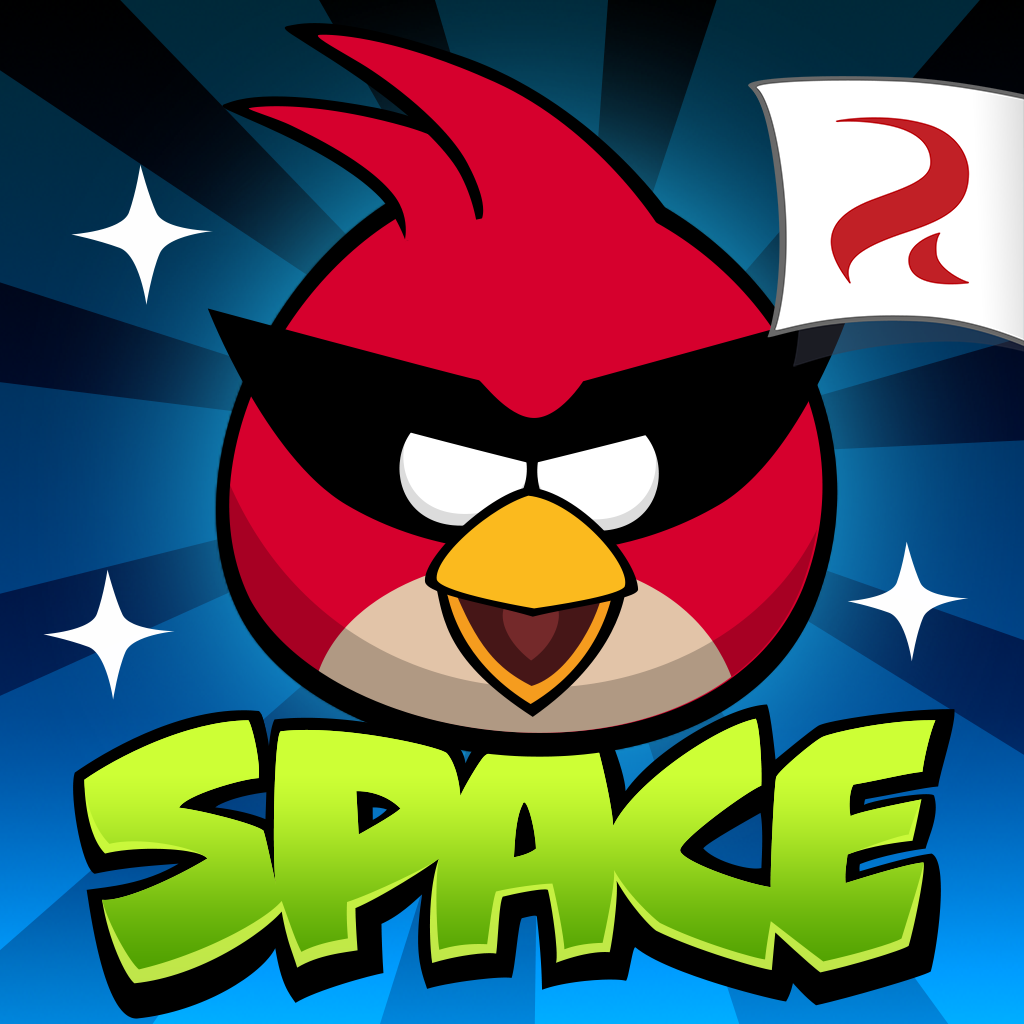 Angry Birds Space
Rovio Entertainment Ltd
$0.99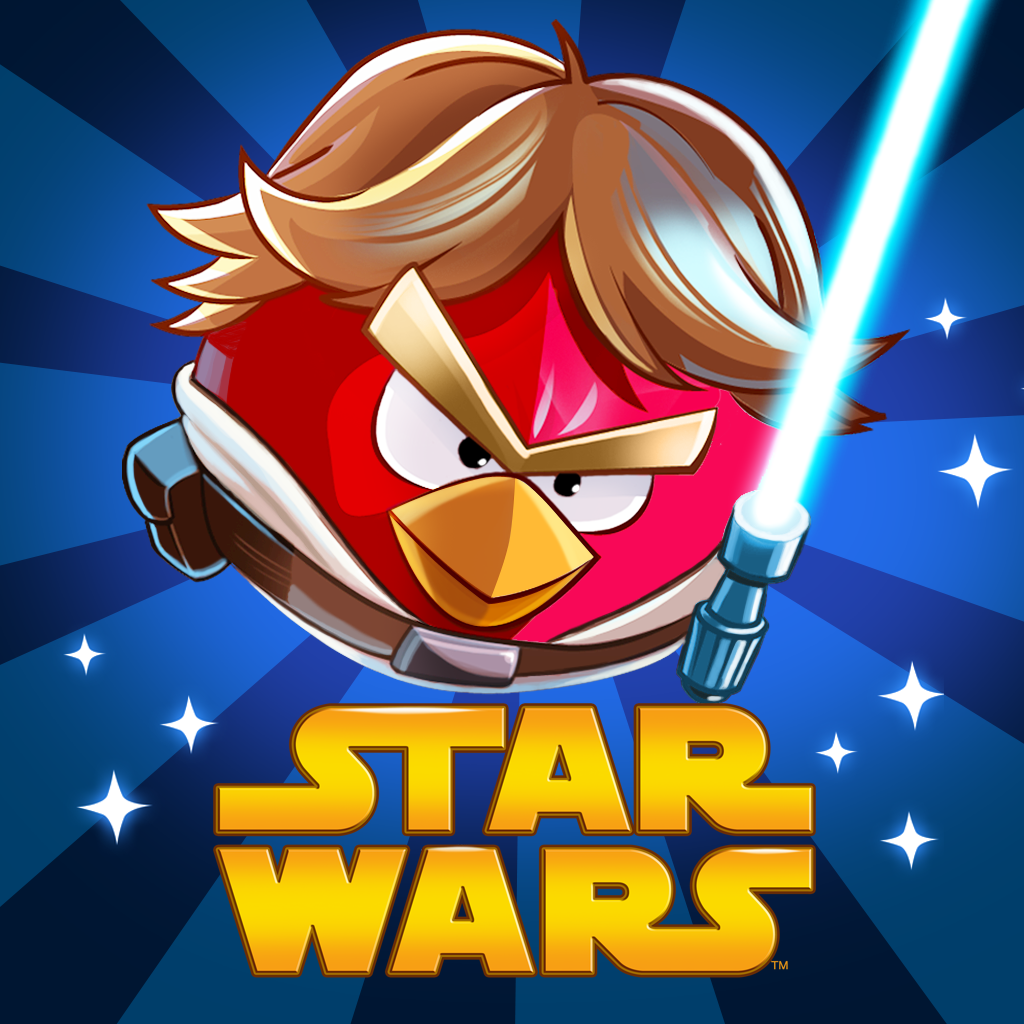 Angry Birds Star Wars
Rovio Entertainment Ltd
Free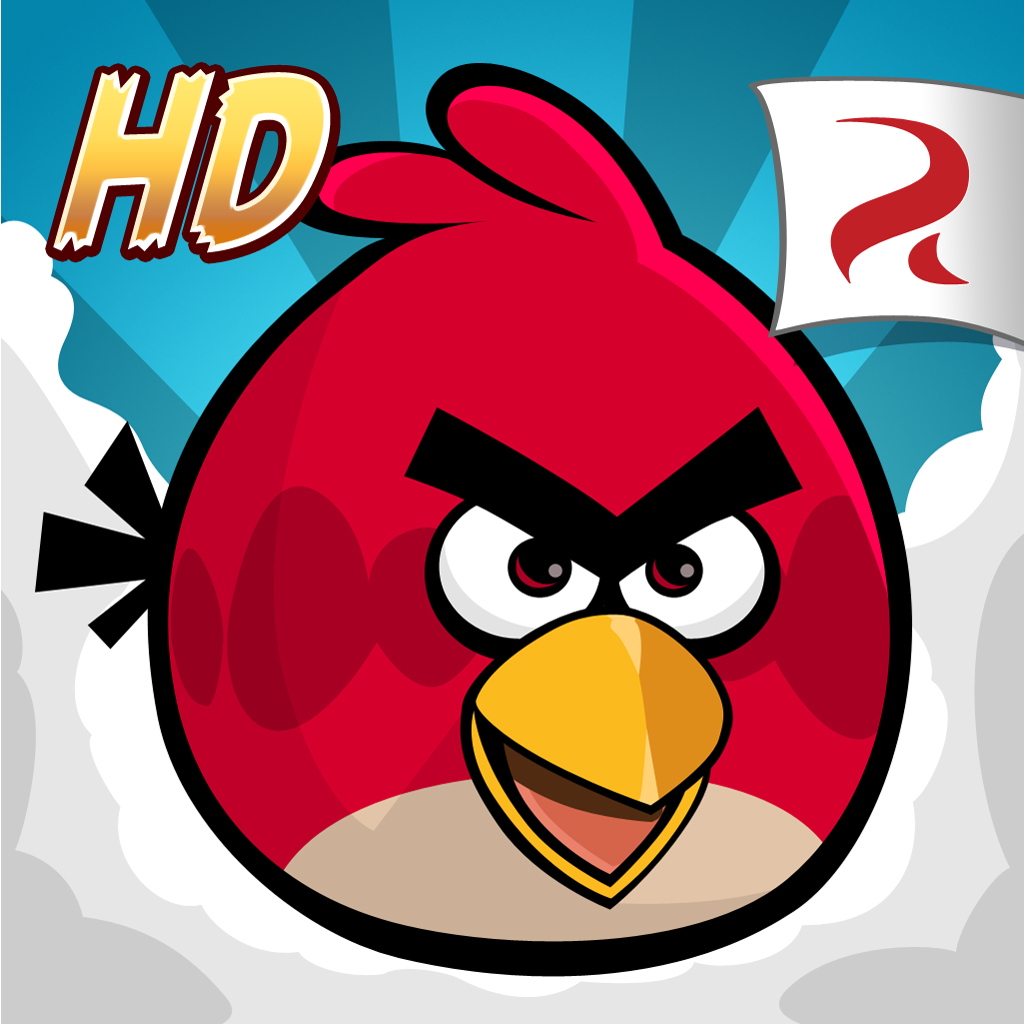 Angry Birds HD
Rovio Entertainment Ltd
$2.99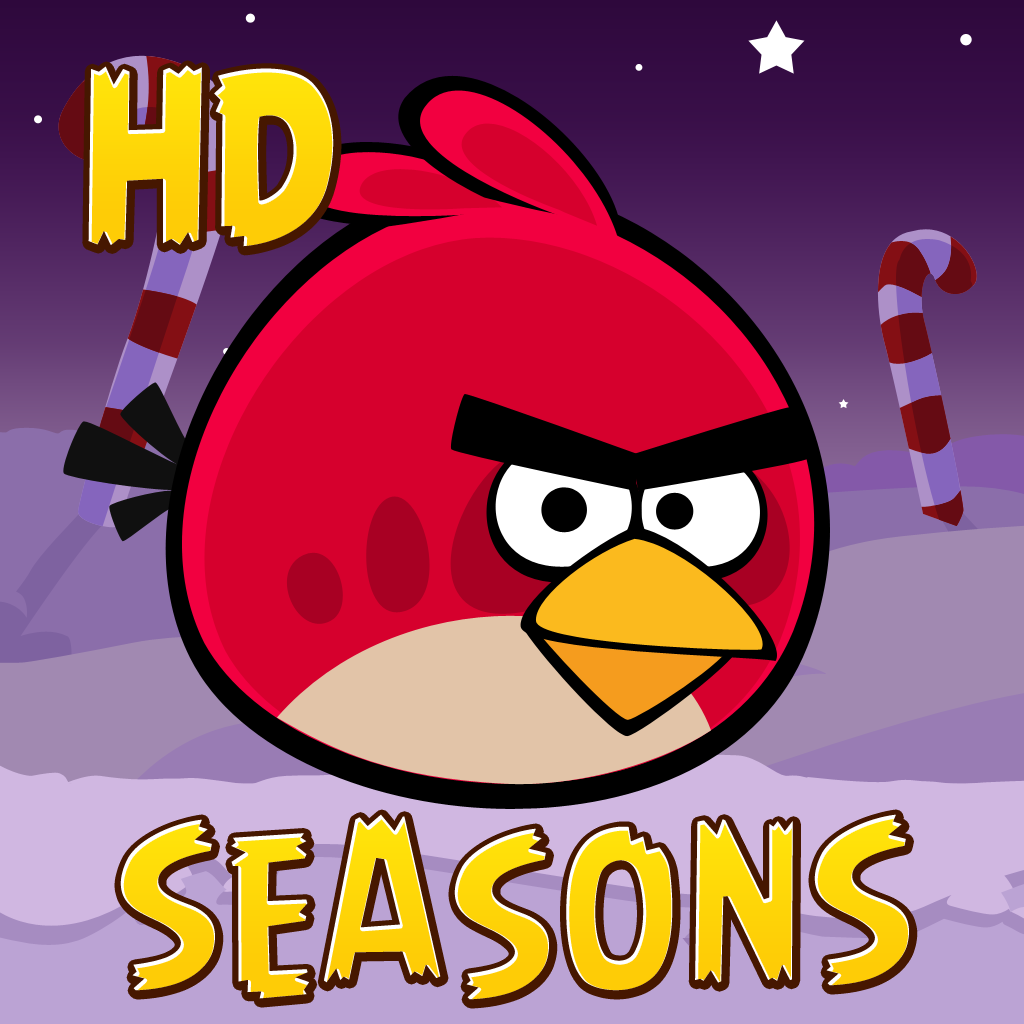 Angry Birds Seasons HD
Rovio Entertainment Ltd
$2.99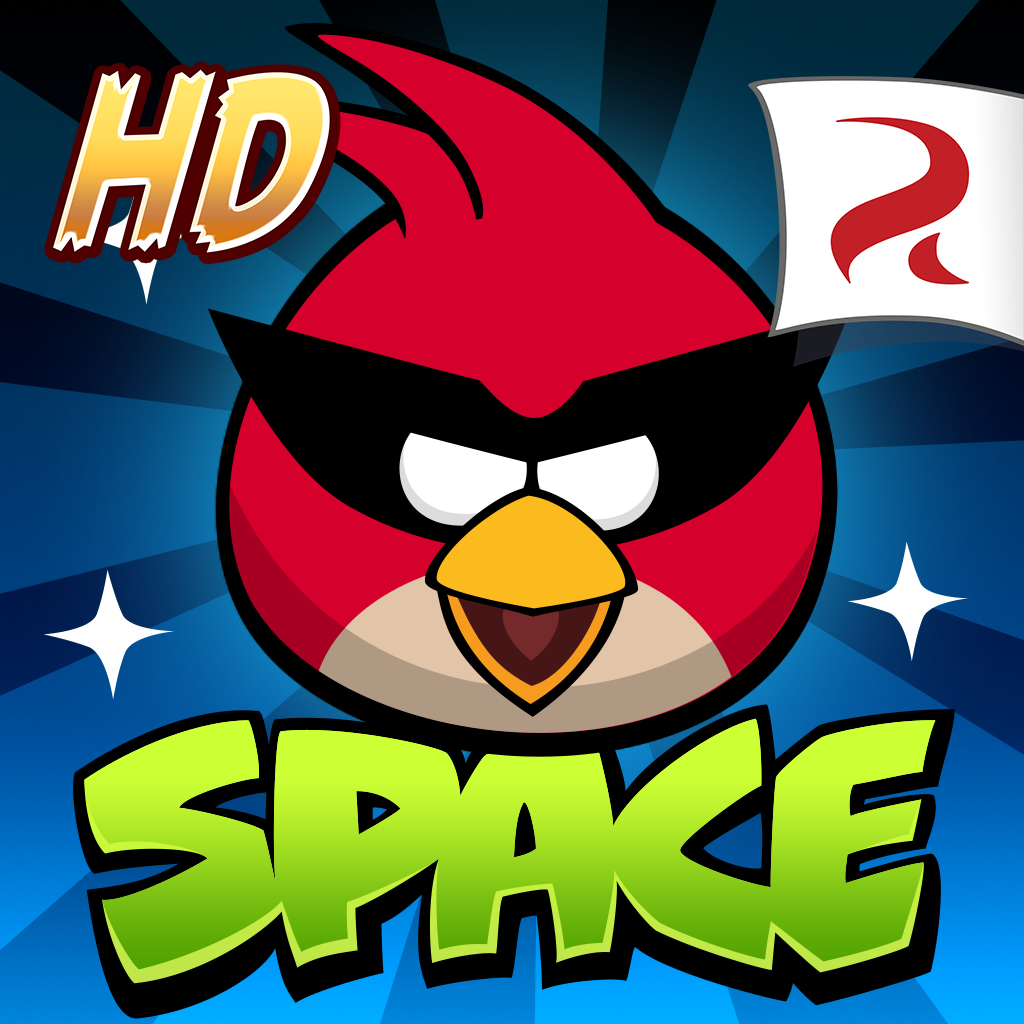 Angry Birds Space HD
Rovio Entertainment Ltd
$2.99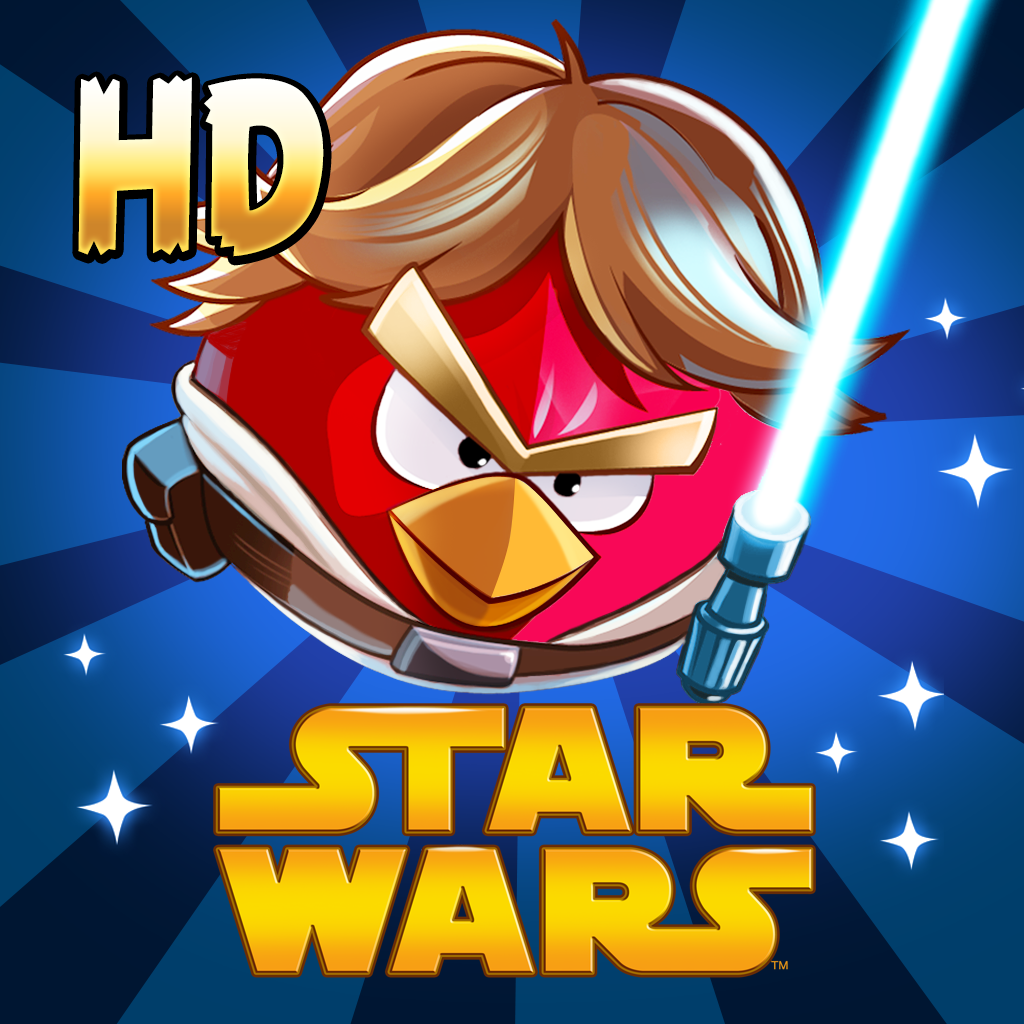 Angry Birds Star Wars HD
Rovio Entertainment Ltd
Free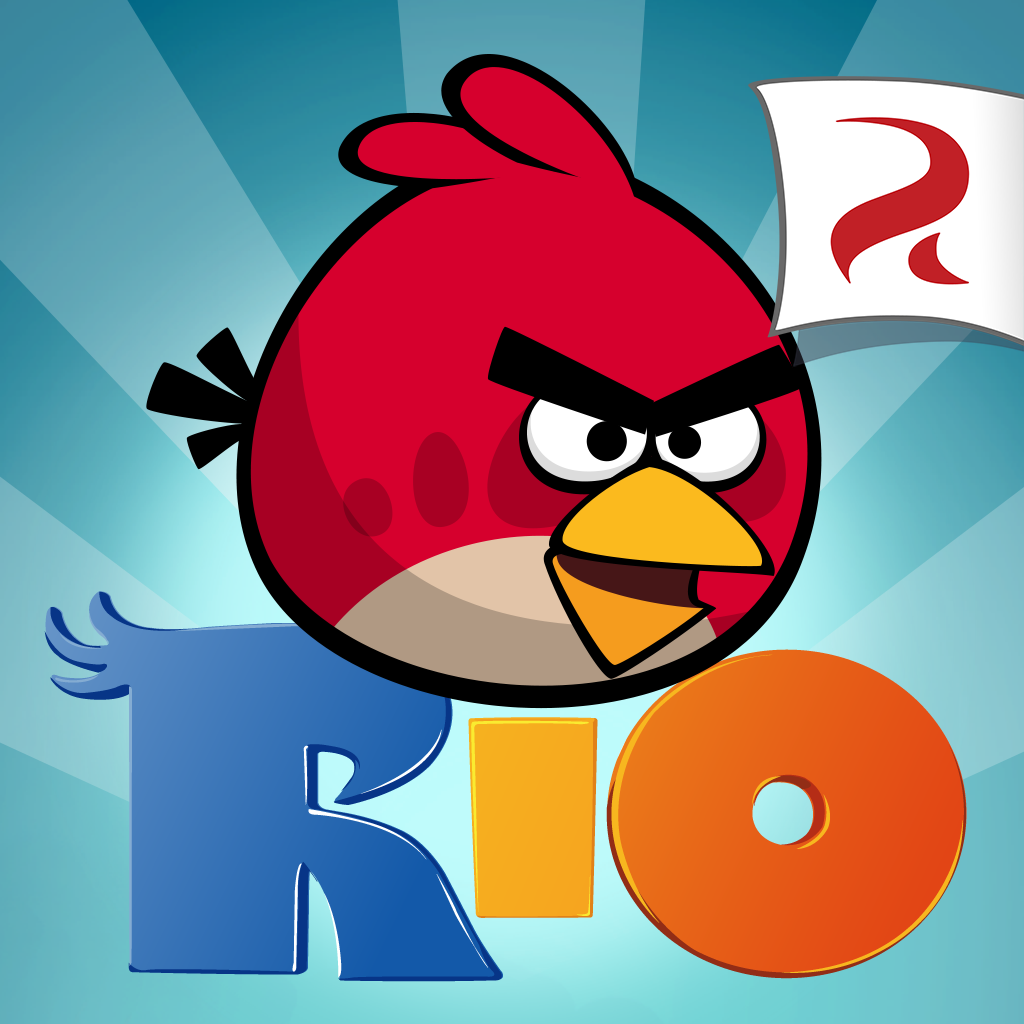 Angry Birds Rio
Rovio Entertainment Ltd
Free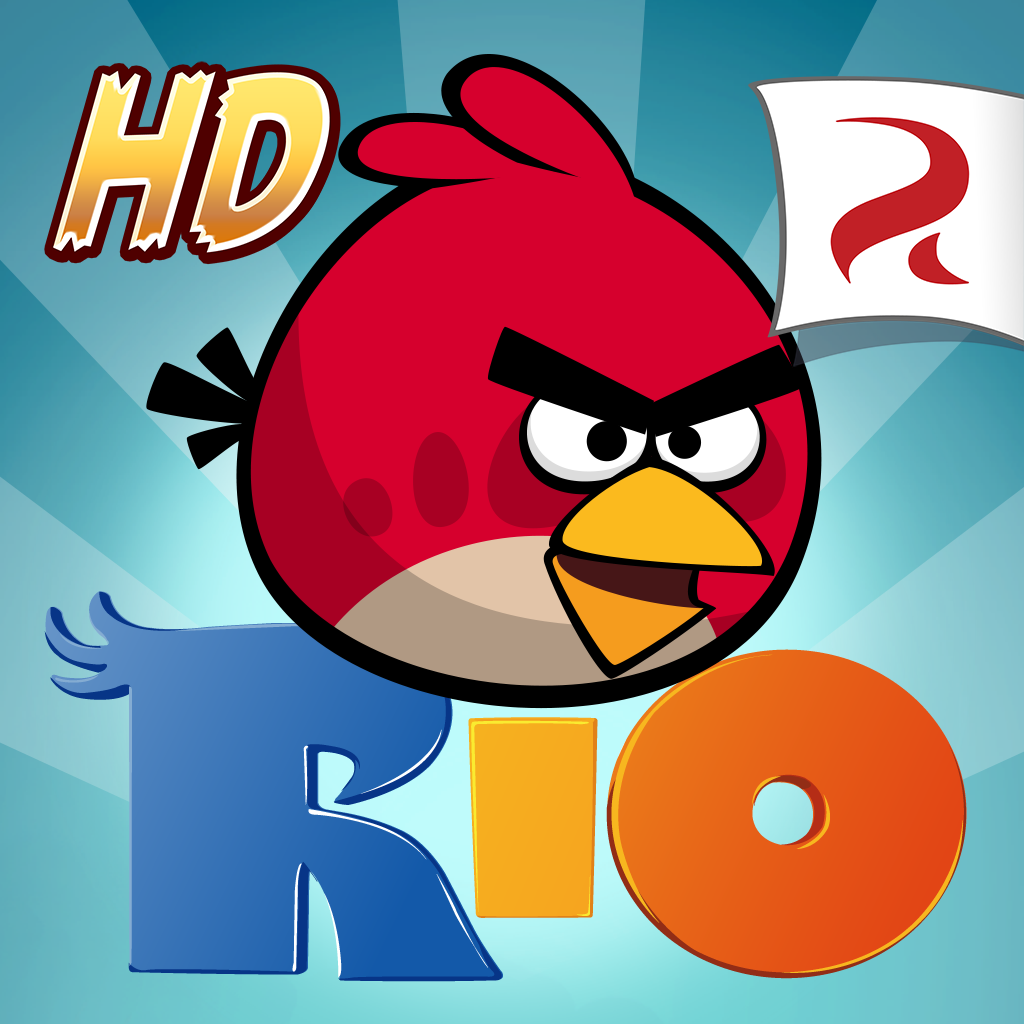 Angry Birds Rio HD
Rovio Entertainment Ltd
Related articles