'Angry
Birds
Toons'
Now
Showing
On
An
iDevice
Near
You
March 17, 2013
Late last month, Rovio
announced
that it would be launching "Angry Birds Toons," a new animated series based on the company's hugely popular Angry Birds franchise. Then, just last week, it
announced
that the series would be landing in a familiar place, namely, on iOS through the existing Angry Birds apps. Rovio also said that the series would premiere today, March 17. And sure enough, "Angry Birds Toons" can now be watched on your iDevice through a dedicated video channel within the Angry Birds apps. Presumably, all you need to view "Angry Birds Toons" is any of the latest versions of the original
Angry Birds
,
Angry Birds Seasons
,
Angry Birds Rio
,
Angry Birds Space
, and
Angry Birds Star Wars
for iPhone and iPad. But as of this writing, I'm unable to view the series in Angry Birds for iPhone. I am, however, already able to watch it in
Angry Birds HD
for iPad. And the series is apparently off to a great start. After launching the Angry Birds app of your choice, you should see a new "Toons" button beside the "Play" button. Just tap the "Toons" button to access the "Angry Birds Toons" video channel. Currently, the channel contains three videos. There's a behind-the-scenes video featuring supervising director Eric Guaglione and the rest of the "Angry Birds Toons" team. There's a video titled "Meet the Flock," in which the different characters in the series, both avian and porcine, are introduced. And then there's "Chuck Time," which is the first episode of "Angry Birds Toons." "Chuck Time" showcases Chuck the yellow bird's apparent ability to slow down time in a superbly hilarious manner. In this episode, which clocks in at 2 minutes and 44 seconds, Chuck attempts to break Red the red bird's fall off a cliff, which Chuck himself accidentally caused. It's funny, it's well-made, and it's reminiscent of the best of "Looney Tunes." Check it out now on your iDevice. It should also be up on the
official "Angry Birds Toons" webpage
soon. Aside from appearing in the app, the "Angry Birds Toons" channel is also available on all of Comcast's video platforms in the U.S., including Xfinity on Demand, online at
Xfinity.com/tv
and the
Xfinity TV Player
app. The series is also available through Rovio's partner TV networks in Australia, Brazil, Chile, Finland, Germany, India, Indonesia, Korea, Norway, and Ukraine. A new "Angry Birds Toons" episode is set to premiere every week. Having watched and enjoyed the first one, I must say that I'm already looking forward to seeing the next episode. Squawk!
Mentioned apps
Free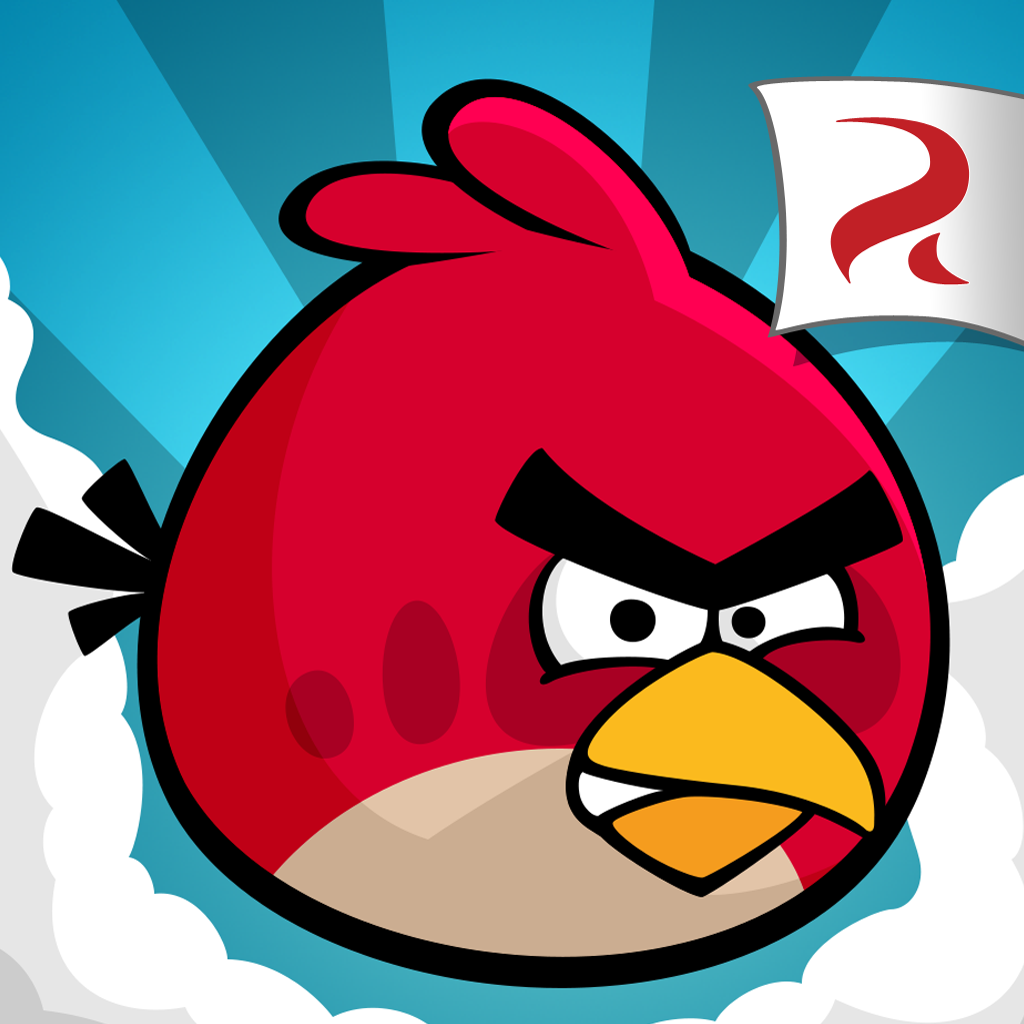 Angry Birds
Rovio Entertainment Ltd
Free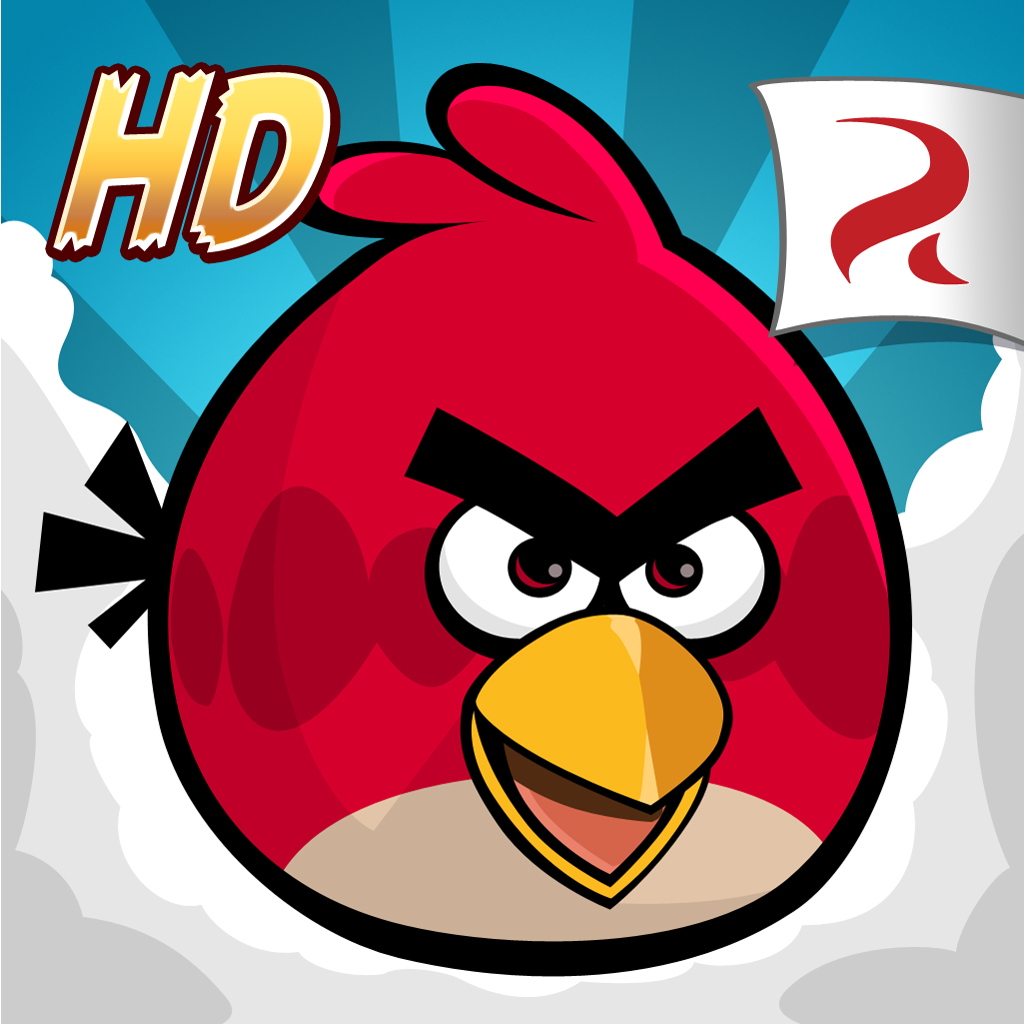 Angry Birds HD
Rovio Entertainment Ltd
$0.99
Angry Birds Seasons
Rovio Entertainment Ltd
Free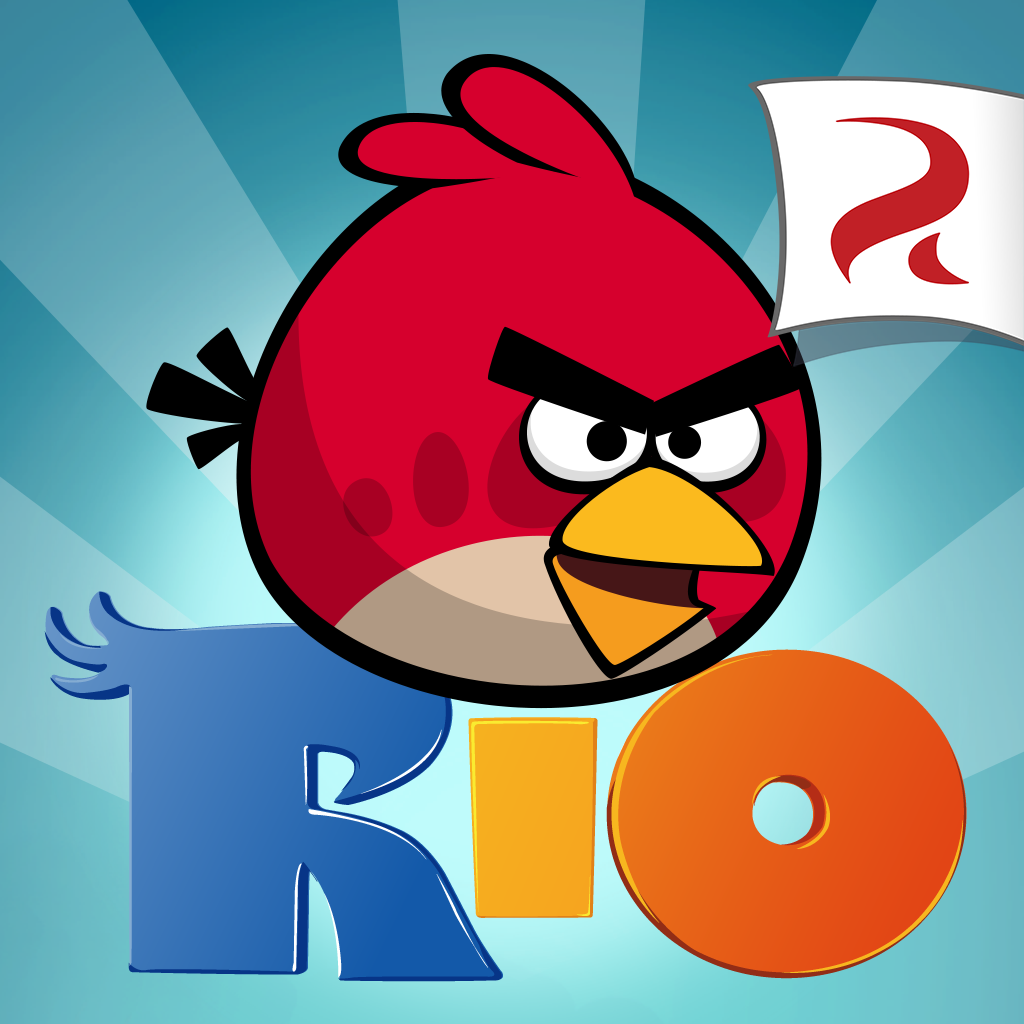 Angry Birds Rio
Rovio Entertainment Ltd
$0.99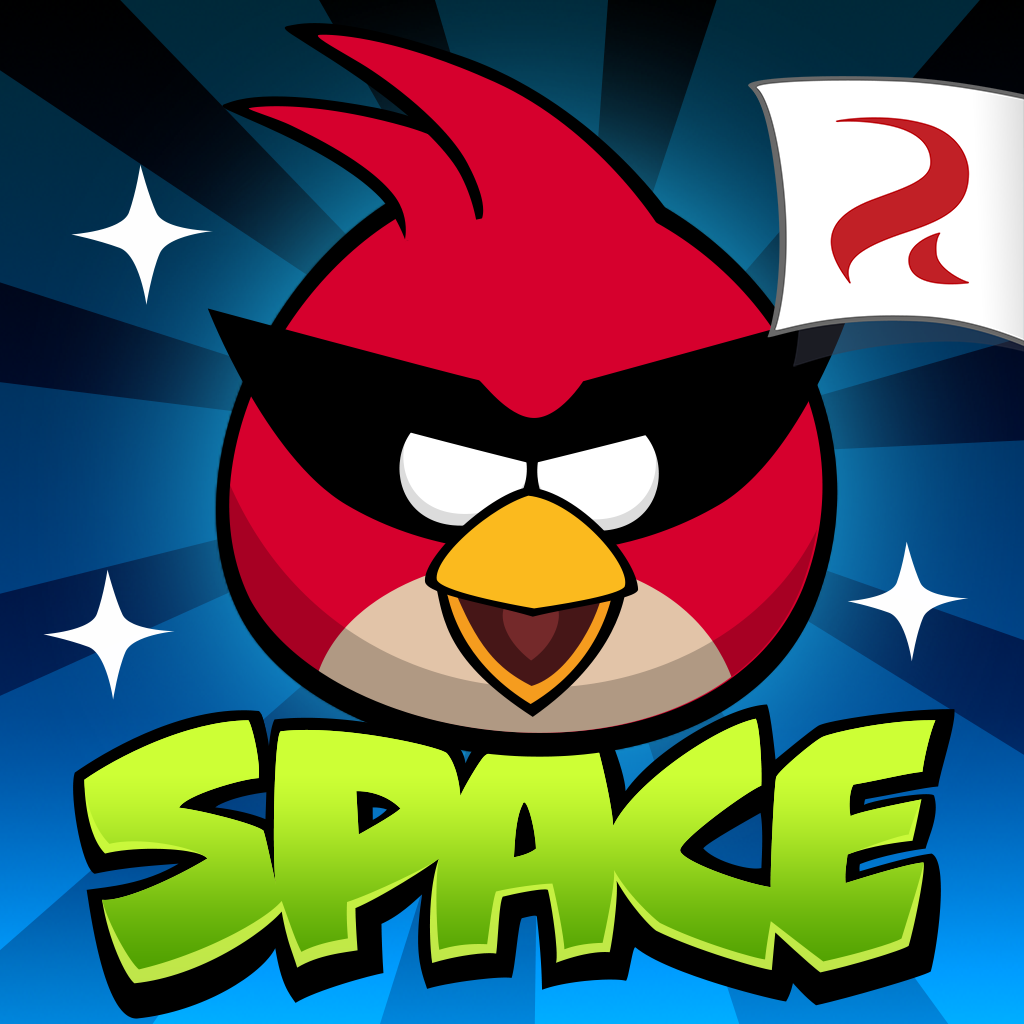 Angry Birds Space
Rovio Entertainment Ltd
$0.99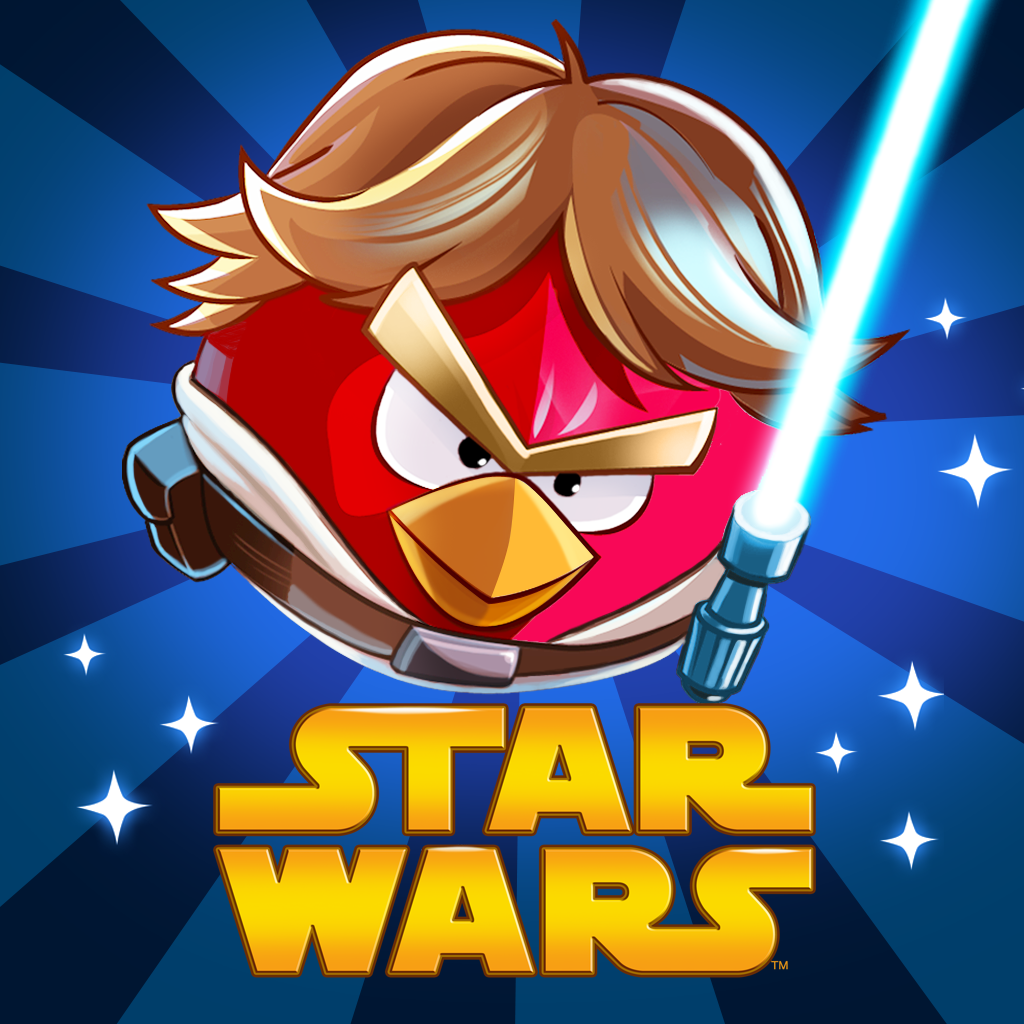 Angry Birds Star Wars
Rovio Entertainment Ltd
Free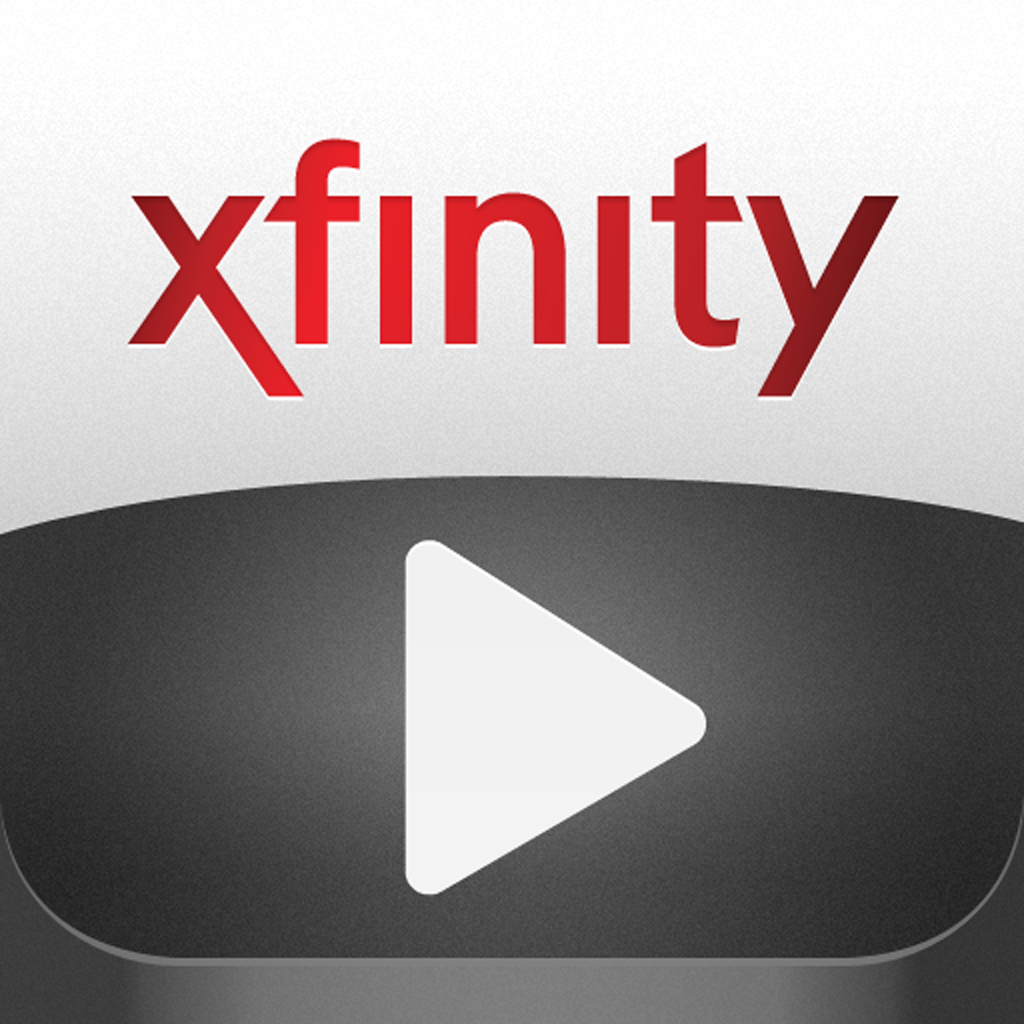 XFINITY™ TV Player
Comcast Interactive Media
Related articles