AppAdvice
App
Of
The
Week
For
March
11,
2013
March 11, 2013
Every week, our staff will handpick an app from the past two weeks that we believe is a must-download for your iPhone or iPad. These apps will always be from various categories, but they are chosen because our own staff members love it and have been using them daily. So here are this week's picks! Enjoy!
Webnote by Hopin
Have you ever wanted a way to curate the Web for you and your friends and family? Now you can, with the sleek Webnote by HopIn.
We all love to browse the Internet, right? But nothing has really changed in terms of browsing. Fortunately, Webnote tries to change that with intuitive gesture controls and social elements thrown into the mix.
This is essentially another browser, but it makes it easy to save content for referencing later with others. When you double tap on a page, it will generate a bookmark and a thumbnail for the selected area. Add some quick notes to the selection, and then save it. These can be saved privately or publicly.
Webnote by HopIn is essentially a social network in itself, so you can also find other users and follow them to see what they are sharing. Any content can be commented on, liked, or re-posted so your own friends can see the content. And of course, anything can be posted on Twitter or Facebook as well.
The magic of Webnote is the fact that it can be used socially, or you can just use it for your own private bookmarks. How you use the app is all up to you.
Webnote by HopIn features a beautifully clean and elegant interface, and it also has some quirky noises that will pop up while you browse. Of course, for those who do not like sounds in their Web browsers, this can be turned off.
We've been using Webnote by HopIn for a few days and we rather like it so far. It may not be a must-have if you already have a browser preference, but if you have wanted an easier way to curate bookmarks on the Internet for yourself or others, then this is definitely worth a try. You can get it for free for your iPad in the App Store.
Don't miss our original review of Webnote by HopIn here.
Honorable Mentions
Incredimail
Are you looking for a refreshing new way of looking at email? Then Incredimail may be for you, since it can actually be, well, incredible.
This is an iPad-optimized email client with a magazine-like layout. No wonder it's called "Flipboard for email."
Incredimail doesn't just pack a pretty face. It is fully featured for handling your email. It supports Gmail, Yahoo!, AOL, iCloud, and any other IMAP email account. Multiple accounts are supported, with no limits. If you don't like to switch in and out of inboxes, Incredimail has a unified inbox, so all of your messages are in one place.
With the magazine layout, Incredimail gives users the ability to see previews of messages before they open them, and you also get previews of the links (photos, videos, articles, etc.) that they contain. So you can definitely see everything at-a-glance before you even open them! Very nifty, indeed.
The app is also equipped with Facebook integration. This is for displaying profile images in the app, so you can associate faces with names. Of course, there are push notifications as well.
We're liking this new, visual approach to email, and we're sure you'll like it too. And since it's available for free in the App Store for your iPad, there's nothing to lose.
Don't forget to check out our original article on Incredimail here.
Wahwah
This new music app launched this week and I thought it was too cool to leave out. So here's a bonus app pick for this week: Wahwah from Senzari.
This is a more social version of Pandora, with the focus on activities and location. Once you log in with your Facebook account, you can begin exploring the wonderful world of music specially tailored for specific activities.
You can view radio stations from trending radios, your friends, featured, around you, or even by activity. Just tap on a radio to select it and start listening. The magic with Wahwah is the fact that multiple people can listen in on a single radio station, and hear the exact same music as the other people. This is great for doing activities with your friends, or just random strangers who are also doing the same kind of activity you are doing.
If you're in the mood for something specific, feel free to start your own station. Just find the artist you want the station based off of, select whether it's public or private, and choose the activity you're doing. Then your Facebook and local friends can find your stations and listen in with you. Songs can be skipped and rated to your heart's content.
Audio quality is pretty awesome in Wahwah, so if you have any pair of decent earbuds or headphones, then there should be no problem for you. Of course, the app does require a data connection to work, so make sure you are on a source that won't result in overages.
The only negative of the app is that you can't use it unless you have a Facebook account, so be warned. Hopefully Senzari can change that in the future. Still, this is a great way for social music listening, so we recommend giving it a try. It's available in the App Store for free for your iPhone.
Don't miss my original review of Wahwah here.
Mentioned apps
Free
Webnote by HopIn
HopIn, Inc.
Free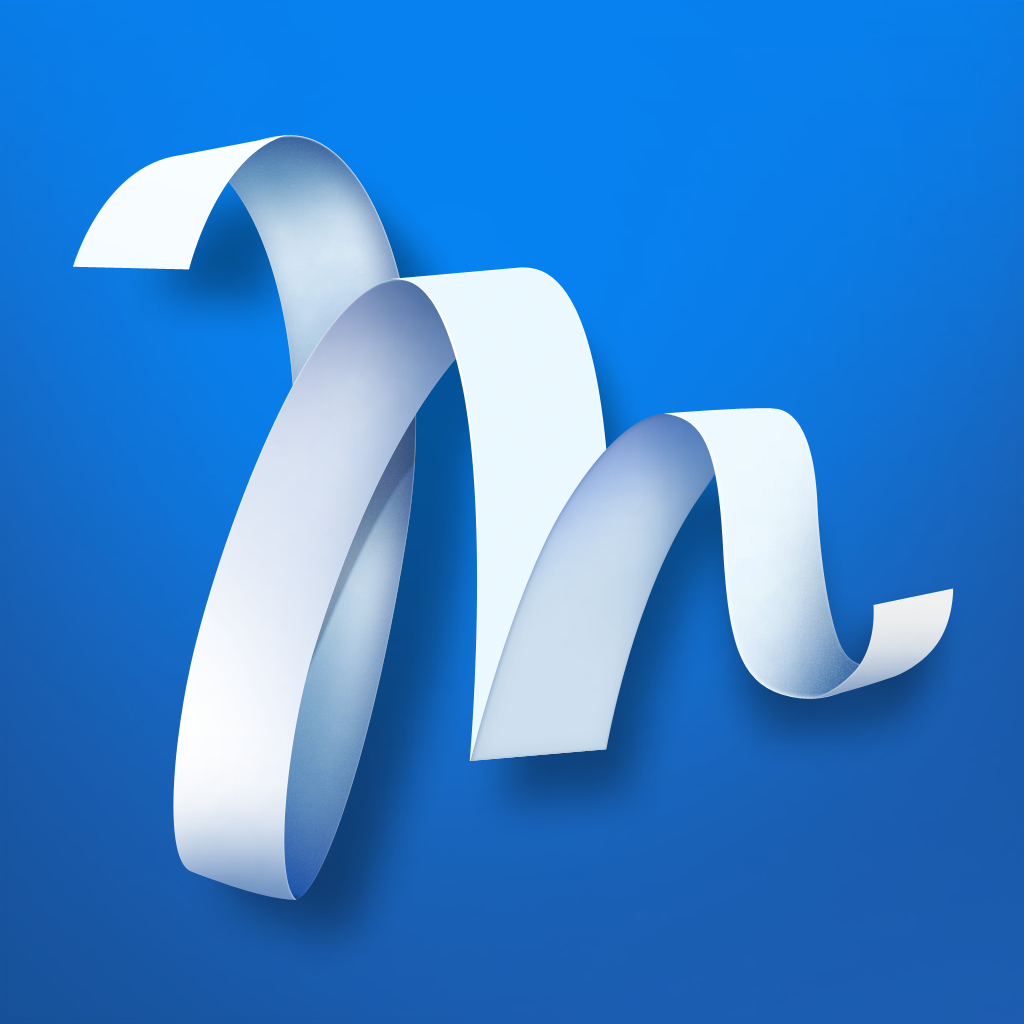 Incredimail - Email App for iPad
Perion Network Ltd.
Free
Wahwah
Senzari Inc.