AppAdvice
Game
Of
The
Week
For
March
1,
2013
March 1, 2013
Every week, our staff will handpick a game from the past two weeks that we believe is a must-download for your iPhone or iPad. These games will always be from a wide variety of genres, but they are chosen because our own staff members love it and can't quite put it down. So here are this week's picks! Enjoy, and happy gaming!
Year Walk
Looking for a brand new adventure to keep yourself entertained with this weekend? Then you will definitely want to check out Year Walk, the new adventure puzzle game from Simogo.
Even though this is a relatively short game overall, it's a fresh new experience that you haven't quite encountered yet on iOS. Simogo tells the story of Swedish lore through the activity of year walking, so you are finding your way through the dark and eerie woods and coming across strange creatures of lore.
The graphics are really the key here. Everything is incredibly detailed and lush, and animations are fluid and smooth. The game is also best with headphones, as you will need to pay attention to the sounds, which may help you figure out what to do. There is no real direction in Year Walk — you'll have to figure it out on your own.
You will move by swiping the screen to go left and right, and when you see an arrow on the screen, you can swipe up or down to go forwards or backtrack. Year Walk will have other characters and items for you to interact with, including some tricky little puzzles.
We're in love with this interactive story adventure because it's so unique and captivating. If you haven't already experienced the Year Walk for yourself yet, then you definitely need to! Get Year Walk in the App Store as a universal download for $3.99.
Don't forget to check out my original review of Year Walk here.
Honorable Mention
Sporos
Looking for a new puzzle game to keep you entertained over the weekend? Then you will want to have Sporos in your collection.
This bright and vivid puzzle game will make you feel like a biologist as you must infect the cells with the Sporos. This challenging new puzzle game has gorgeous, futuristic (and realistic) visuals, and an excellent, soothing soundtrack to go along with it. And for the price, there's a lot of content.
There are two labs for you to go through: Essential and Experimental. The Essential lab will be pretty straightforward, but of course, the difficulty will increase as you go. Experimental will introduce new mutated cells that will affect the game in various ways. Both of these labs will start out with 100 levels each, but you can unlock more as you play. Essentials will have 300 total, and Experimental has 200 — so for the price, there are a total of 500 levels for you to work your way through! Not bad, right?
Each level will give you a pattern of empty cells, and a certain number of Sporos pieces. These Sporos cells will have a certain number and direction that they will spread in, as indicated on the piece itself. You must drag these pieces into the empty cells (a path will light up when placed on the board), and fill up every single cell with only the provided Sporos. You will earn up to three stars depending on how many moves it takes you to complete each stage.
If you get stuck, you can use a hint, though the game only provides three to start with — more can be purchased through in-app purchases.
We love puzzles at AppAdvice, and Sporos is definitely one that should be on every puzzle fan's iPhone or iPad. Make sure to get your copy in the App Store as a universal app for only $0.99! There is also a free version to try before you buy.
Don't forget to check out my original review of Sporos here.
Mentioned apps
$3.99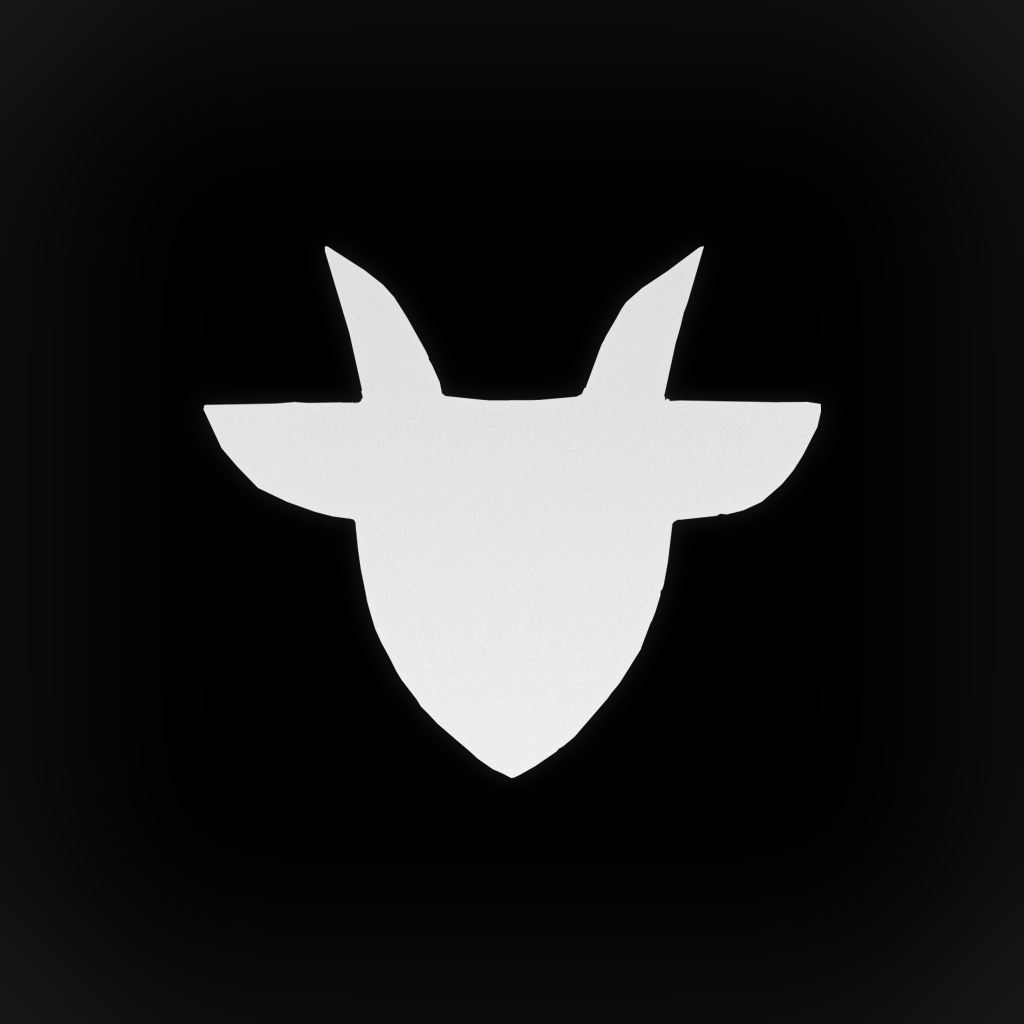 Year Walk
Simogo
$0.99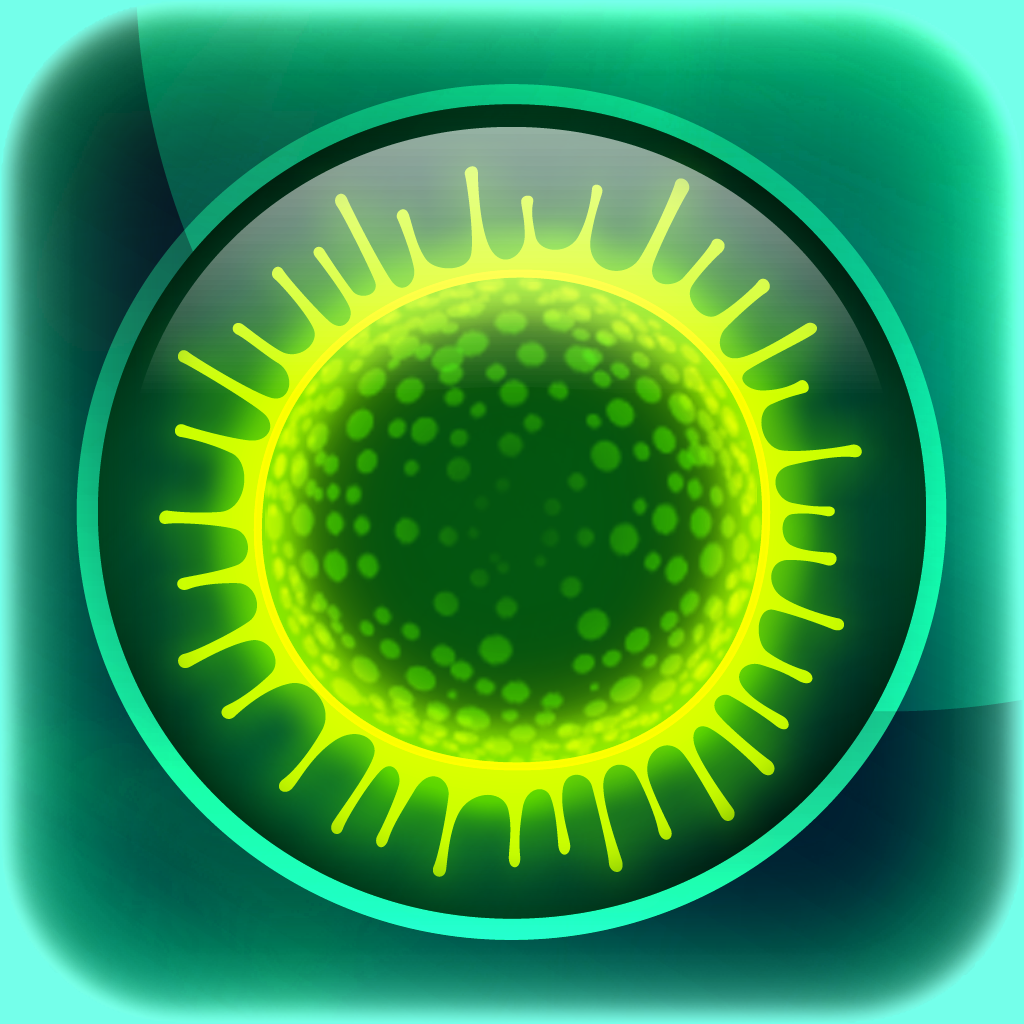 Sporos
AppXplore Sdn Bhd
Free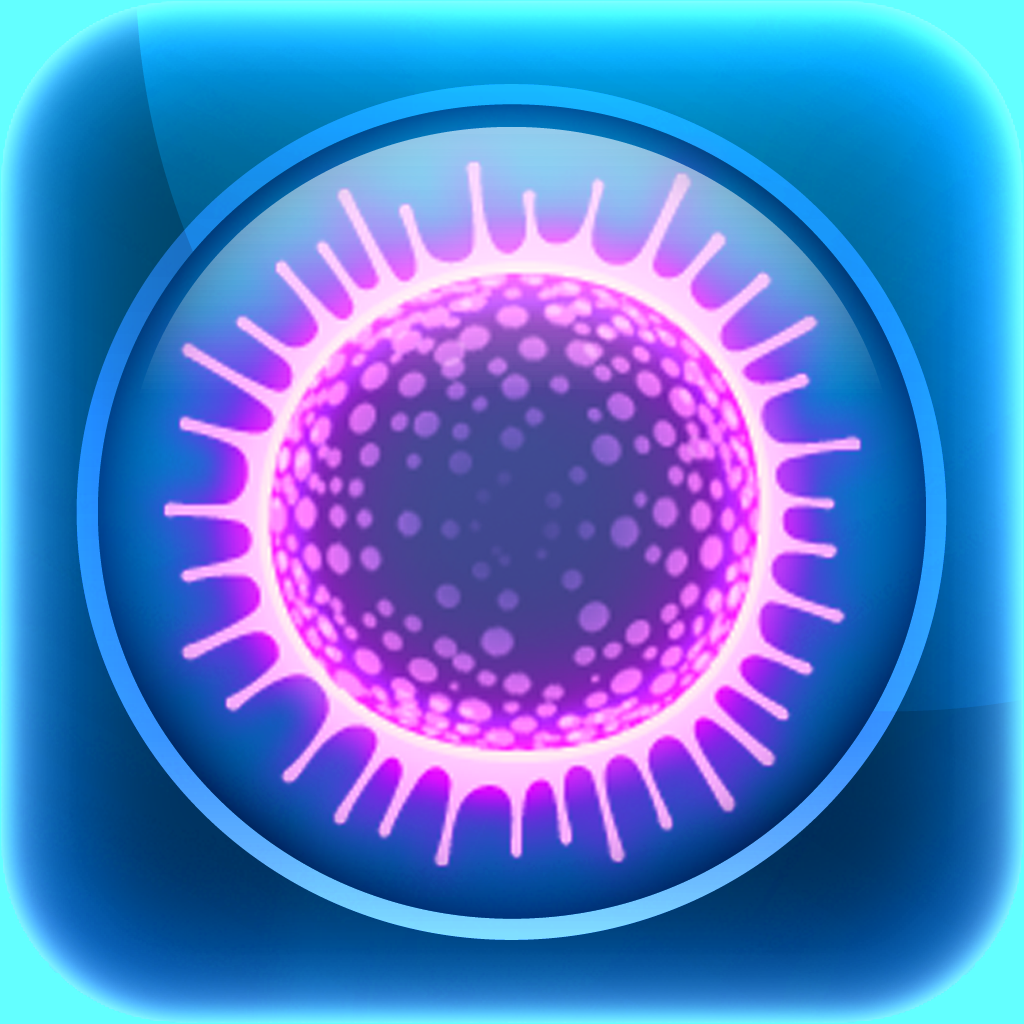 Sporos Free
AppXplore Sdn Bhd
Related articles