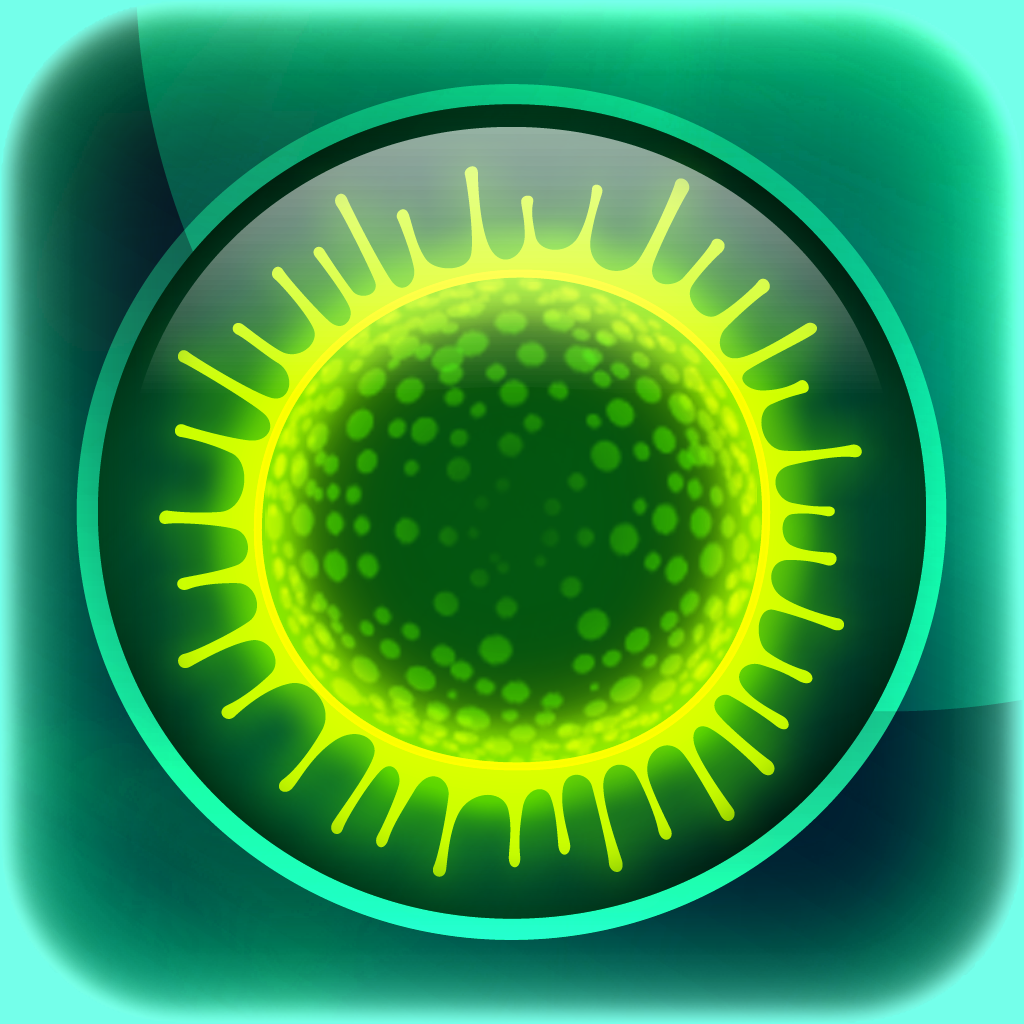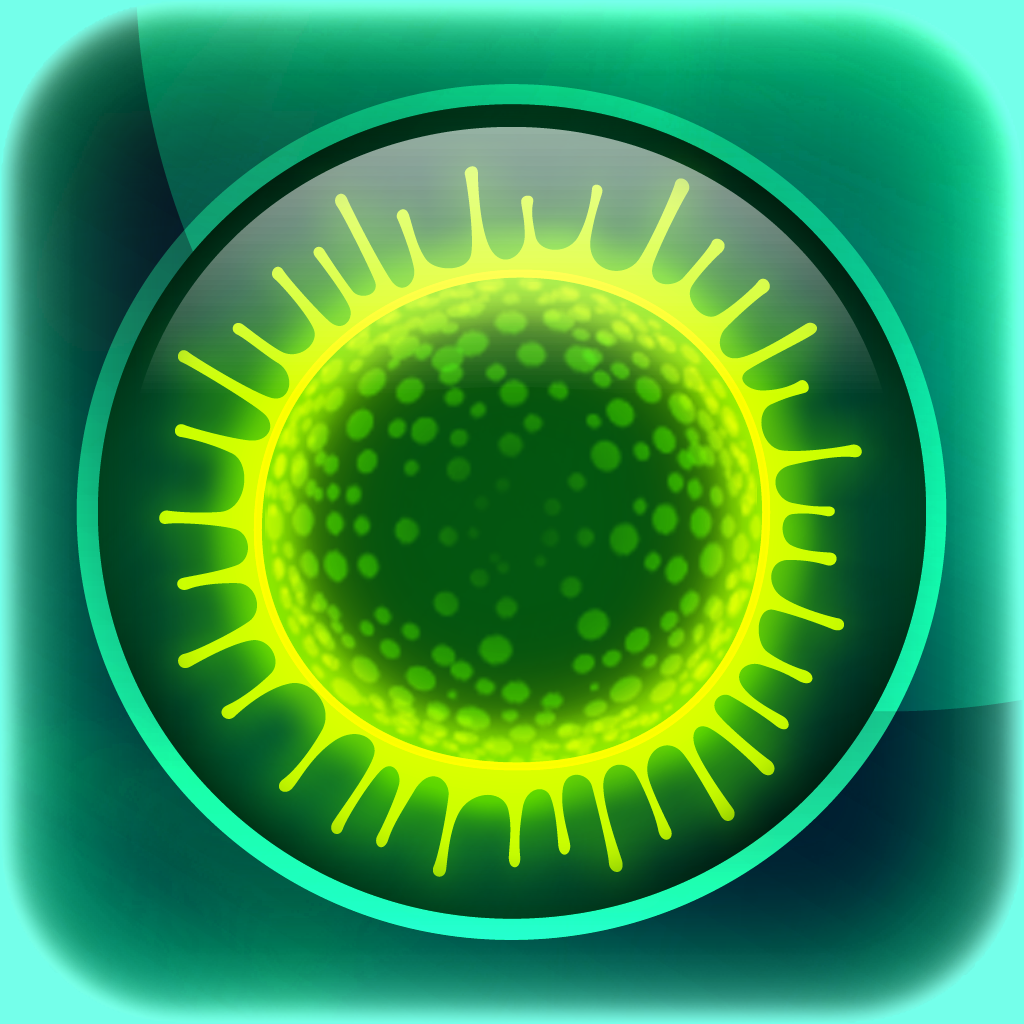 Infect
All
Of
The
Cells
With
The
Sporos
In
This
Challenging
New
Puzzle
Game
February 22, 2013
Sporos ($0.99) by AppXplore Sdn Bhd is a challenging puzzle game that will get your brain juices flowing as you unleash your inner scientist.
I'm always in the mood for a new puzzle game, and I was delighted to give Sporos a try. It's not another match-three game, so it is a nice bit of fresh air. Plus, the visuals are bright and vivid, and I love the futuristic look to it. It's been a while since I've been in a biology class, but these biological cells look pretty good, don't you think? The music is calming, so it should help you a bit with thinking of solutions to these tricky puzzles. And the popping sound effects? I love it all!
So what is Sporos all about? The objective is to light up the empty cells in each level with the special seed called "sporos" (so that's where the name comes from!). However, you are only given a certain amount of sporos in each level, and they aren't all the same. You will have three different types of sporos: two, four, or six directional sporos. To complete a level, you will have to arrange these sporos to fill up all of the empty cell columns and rows. Simply drag the sporos piece from the top and into an empty cell. You will see cells light up in a path, revealing how many of them you will fill with the single seed.
In each level, you can earn up to three stars. The amount of stars you earn is dependent on how many moves it took you to complete the level. Of course, if you get less than three stars, and remember the combination you need to complete it, you can just retry it and place those sporos seeds in the right slots immediately.
Sporos also comes with two game modes: Essential Lab and Experimental Lab. The Essential Lab will come with more basic levels, where you just need to fill in the cells. Experimental will add new game mechanics (mutated cells) to the mix, such as mutations with arrows that push the sporos seed in the direction it is pointing in, which can help you fill in the grid faster. Both labs will start out with 100 levels each, and you can get more as you earn stars. Essentials will have 300 total levels, and Experimental will have 200 — yes, for just a buck, you will uncover a total of 500 levels, so there's a lot of bang here for your buck!
If you get stuck, the game does offer hints to help you out. However, you only start with three, and after they are used up, you will need to buy more from the store. Fortunately, you can buy 30 hints at a time for $0.99, which seems like plenty for the amount. But since the game does have so many levels, I wish the developers were just a bit more generous with the amount of free hints you initially get.
There is even Game Center support for a total of 19 achievements to obtain. Of course, since there are no points awarded, only stars, it makes sense that there are no leaderboards.
This is the perfect little puzzle game to spend some time with this weekend. It's beautiful, radiant, challenging, and there's a lot to do. Make sure to check it out in the App Store as a universal download for only $0.99. There is also a free version so you can try before you buy.
Mentioned apps
Free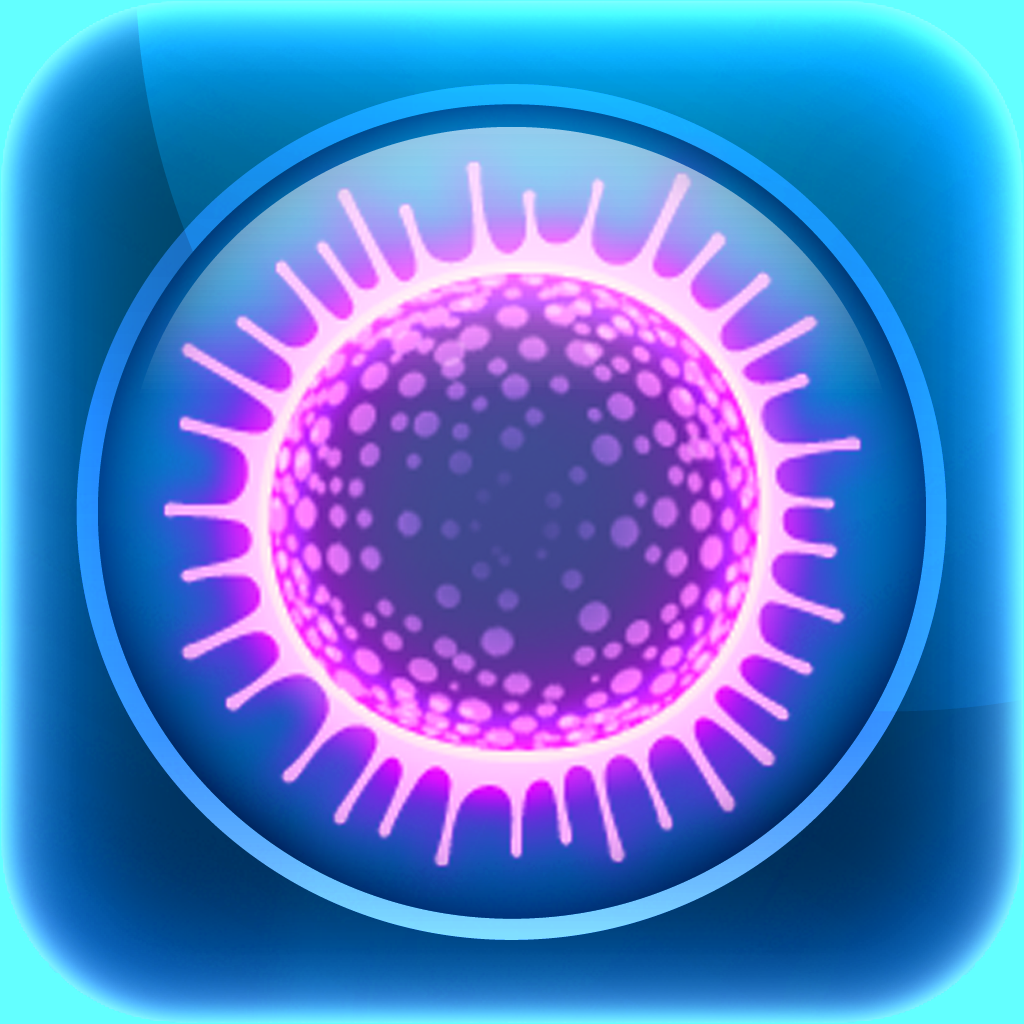 Sporos Free
AppXplore Sdn Bhd
$0.99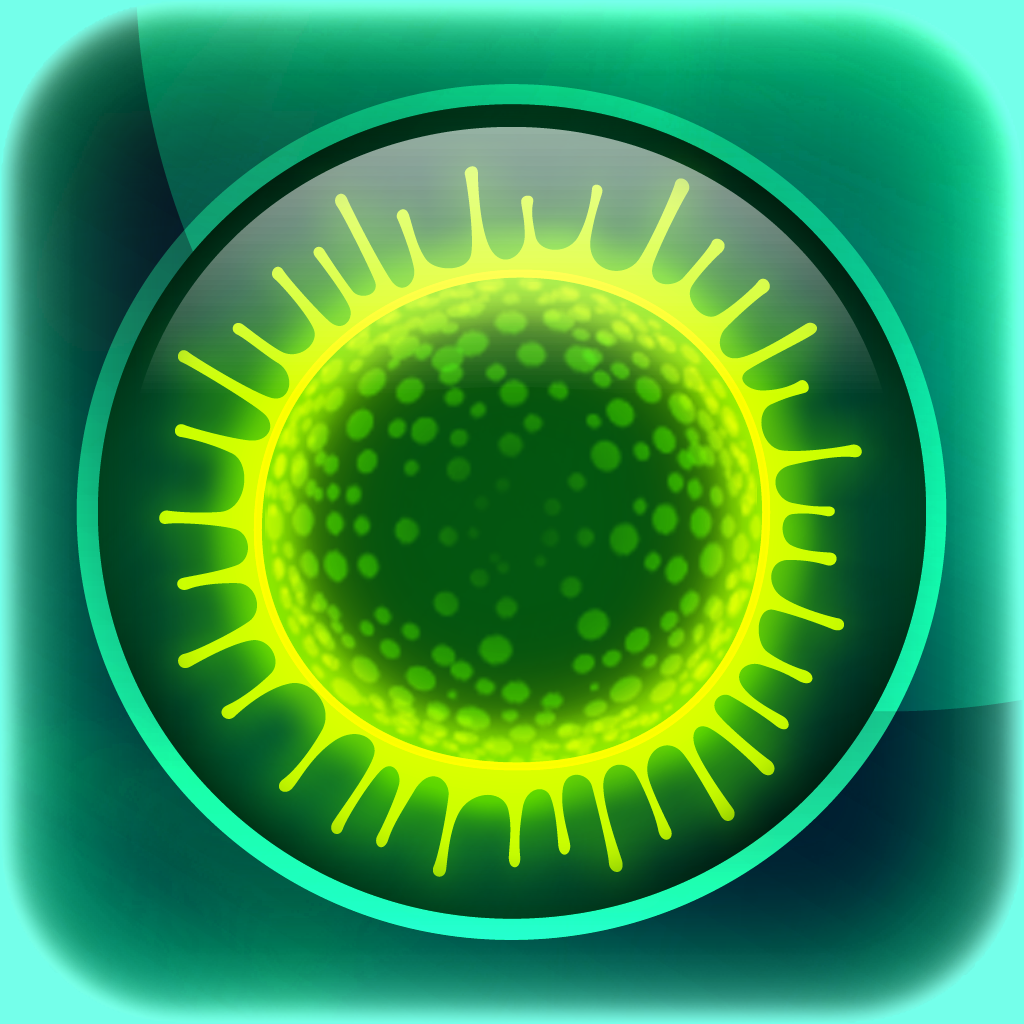 Sporos
AppXplore Sdn Bhd
Related articles