Bluetooth
Audio
Support,
Wikipedia
Integration
Highlight
Updated
NAVIGON
Apps
March 22, 2013
Garmin
has just brought a very nice update to its NAVIGON navigation apps. Version 2.4 most importantly features support for Bluetooth audio. Instead of having to strain to listen for directions from an iOS device's speakers, you can now hear audio through your car's sound system if connected via Bluetooth. If you're listening to music while driving, the app will also automatically turn down the music when announcing audio prompts. The update also brings another layer of social interaction. With Wikipedia integration, you can look up information about points of interest, like a building or landmark. Foursquare and Glympse integration has also been enhanced. To make it easier to find places, you can view Foursquare locations around a specific point in the map view. And when active with Glympse, you can now add or delete contacts and change the expiration time. And to celebrate the update, the apps are on sale for 25 percent off until April 8. NAVIGON USA can be downloaded for
$39.99 in the App Store
while the
North America edition is $44.99
. If you're not a big traveler, but still want a great GPS app, the separate
East
,
West
and
Central
apps for the United States are only $22.99. All of the apps are universal for the iPhone and iPad/iPad mini. Garmin's own StreetPilot Onboard apps were also recently updated with
some similar features
.
Mentioned apps
$39.99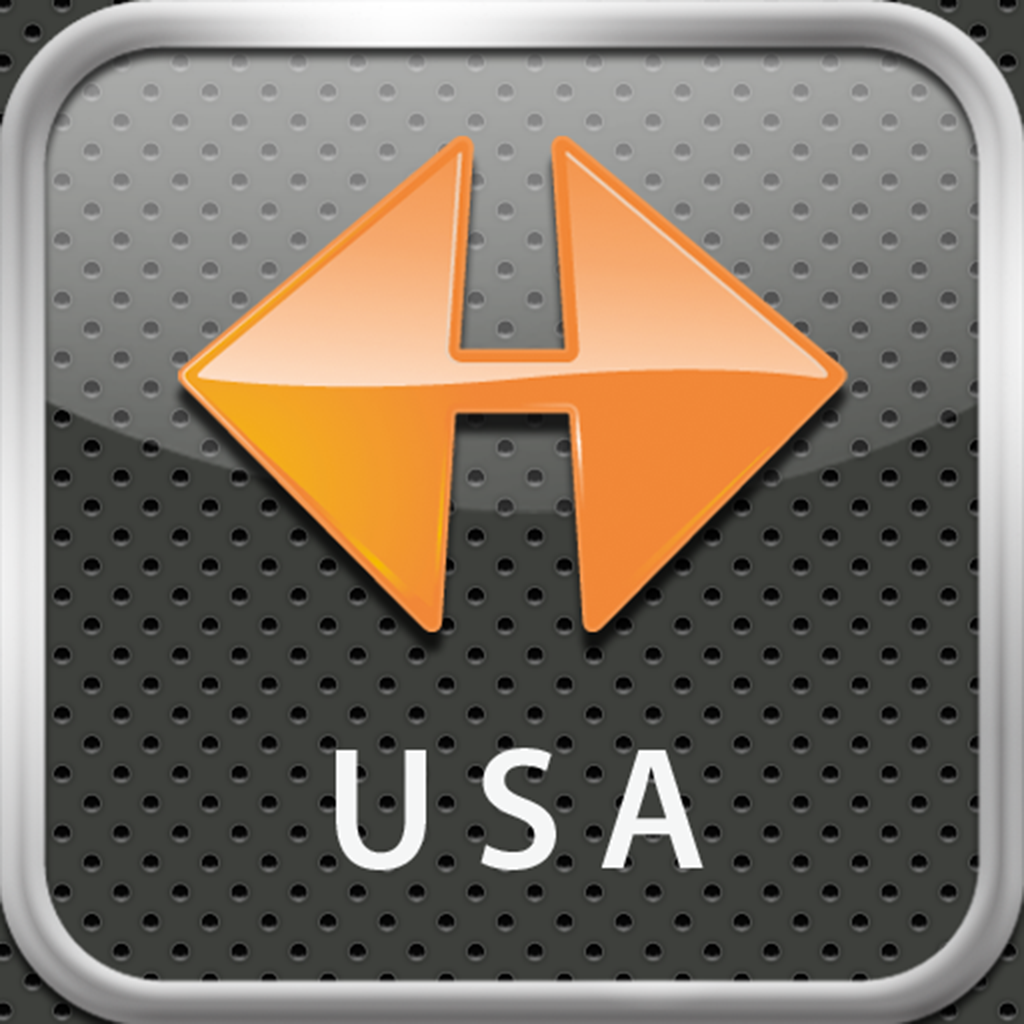 NAVIGON USA
Garmin Wuerzburg GmbH
$44.99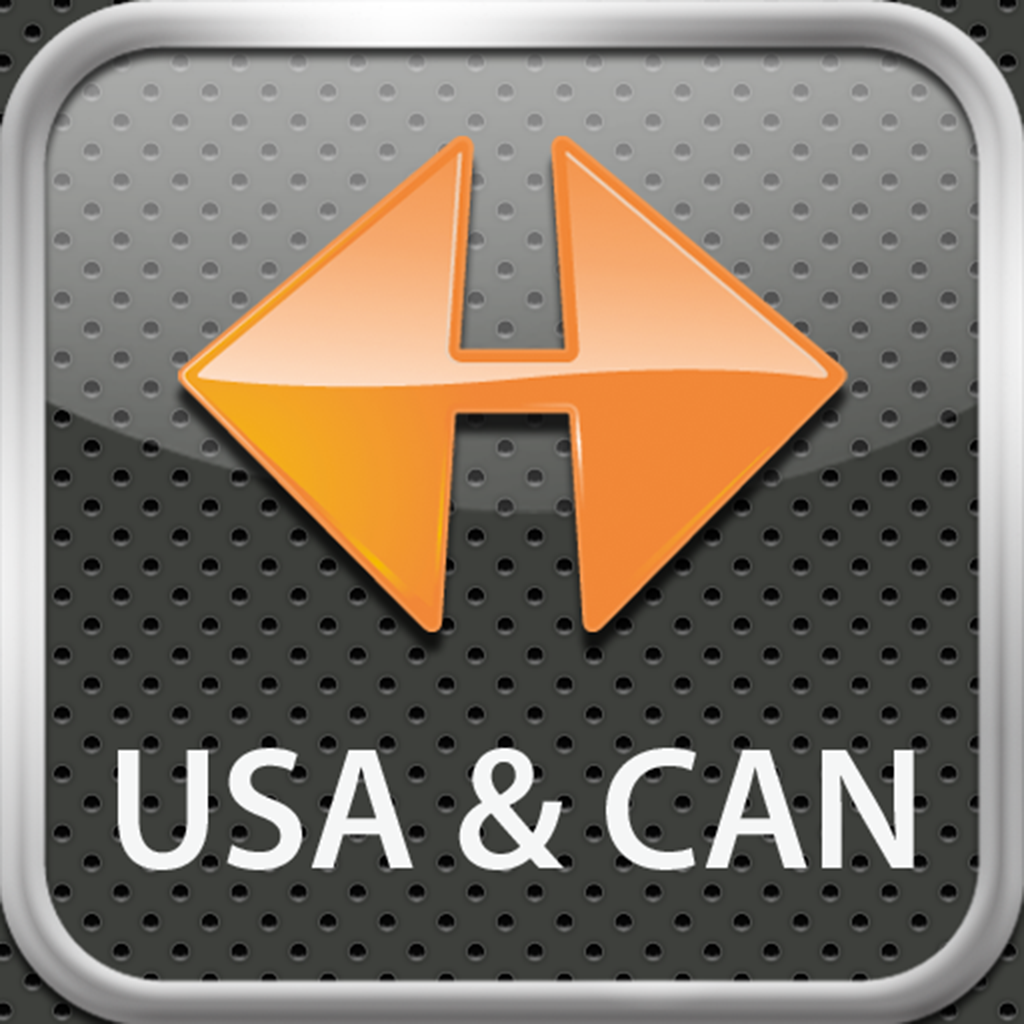 NAVIGON North America
Garmin Wuerzburg GmbH
$22.99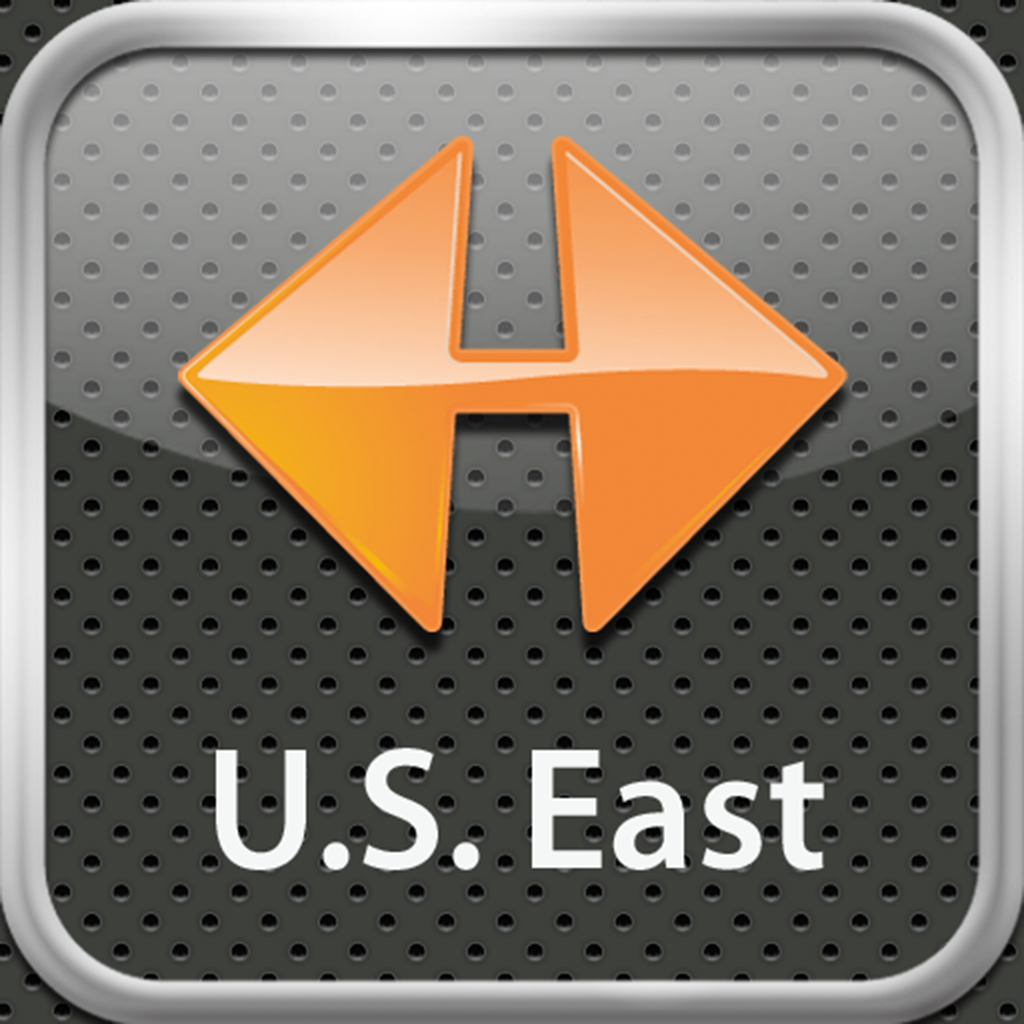 NAVIGON U.S. East
Garmin Wuerzburg GmbH
$22.99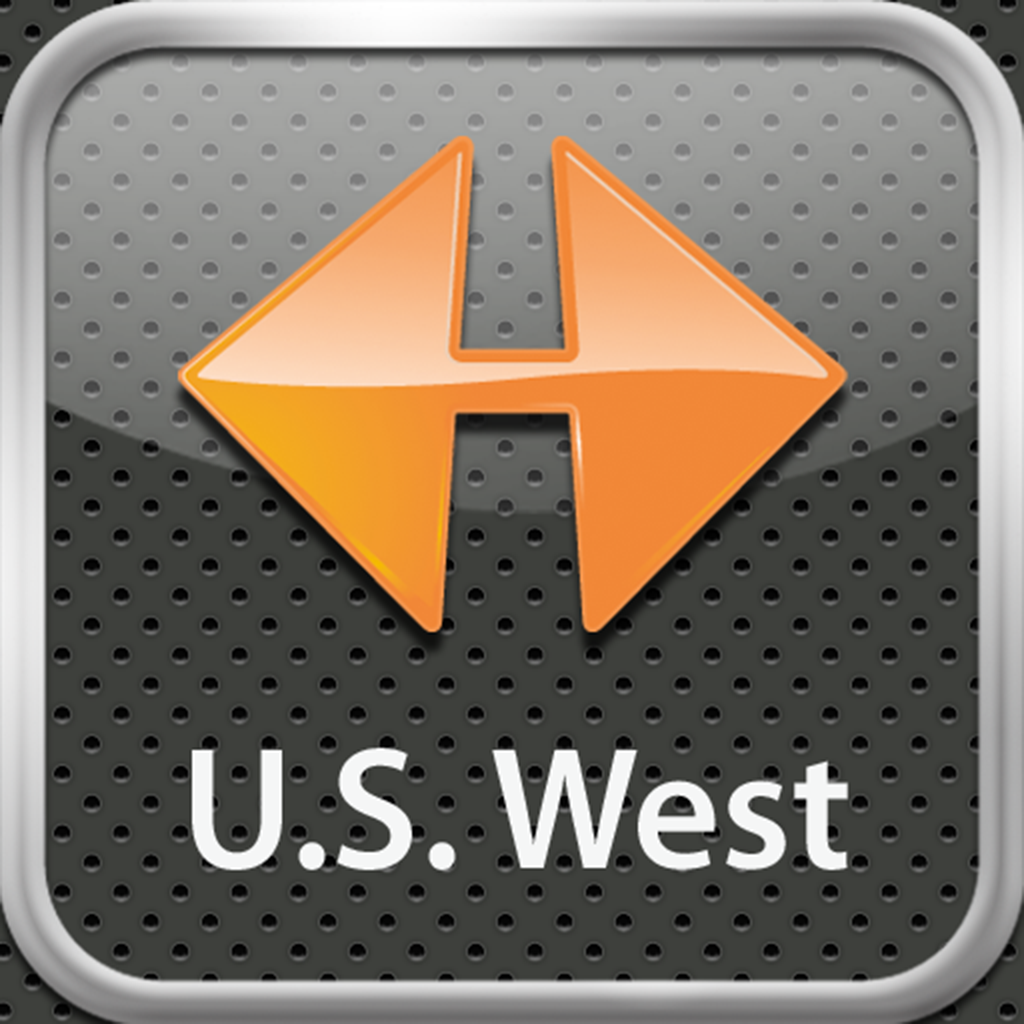 NAVIGON U.S. West
Garmin Wuerzburg GmbH
$22.99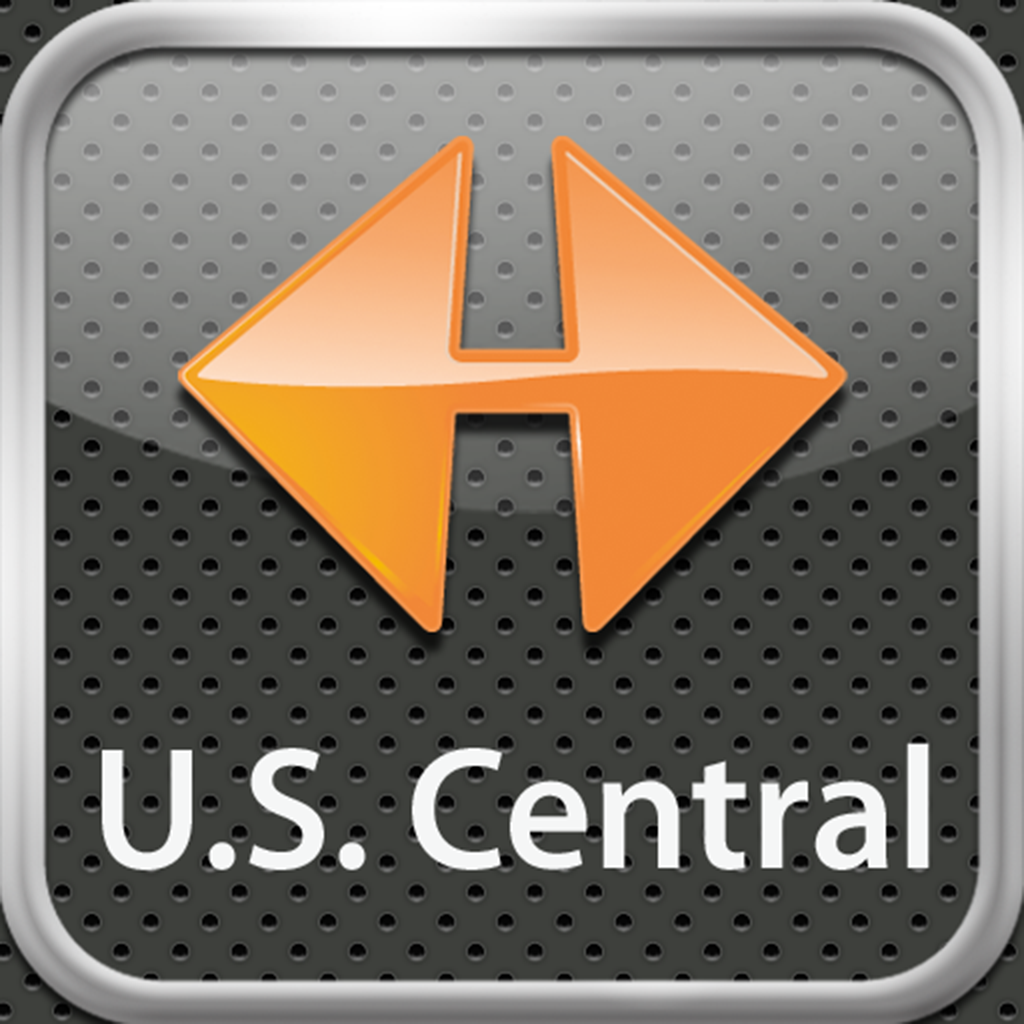 NAVIGON U.S. Central
Garmin Wuerzburg GmbH
Related articles