Delicious
Pick-Up-And-Play
Game
Oreo:
Twist,
Lick,
Dunk
Gets
Powered
Up
This
Spring
March 30, 2013
Spring is in the air. And so are Spring Oreo cookies. That's because
Oreo: Twist, Lick, Dunk
has just received a major update containing Spring Oreo cookies and more. In case you're not familiar with the game, Oreo: Twist, Lick, Dunk is the
official iOS game of the popular chocolate sandwich cookie brand
. As suggested in its title, which is, of course, inspired by the brand's famous tagline, the game has you twisting, licking, and dunking virtual Oreo cookies. First, swipe through the cookies to "twist" them. Second, swipe through them again to "lick" them and combine them into one big cookie. And finally, drag the big cookie onto the glass of milk to "dunk" it. Twisting, licking, and dunking Oreo cookies successfully enable you to unlock the Oreo cookie varieties featured in the game. These include the new Golden Oreo, Heads or Tails Oreo, and the aforementioned Spring Oreo cookies. In addition, Oreo: Twist, Lick, Dunk now includes the Mini Oreo. So, expect to be inundated with waves of up to 10 Mini Oreo cookies as you play. The game now also offers five new power-ups to help you twist, lick, and dunk your way to higher scores: Mini Waves, More Coins, More Time, Big Waves, and More Power. Note that you're allowed to choose up to three power-ups from the five options before starting a new game. Also included in the latest update to Oreo: Twist, Lick, Dunk are localizations for French, German, Italian, Portuguese, and Spanish.
Compatible with iPhone, iPod touch, and iPad, the new version of Oreo: Twist, Lick, Dunk is available now in the App Store for free.
[gallery link="file" order="DESC"]
Mentioned apps
Free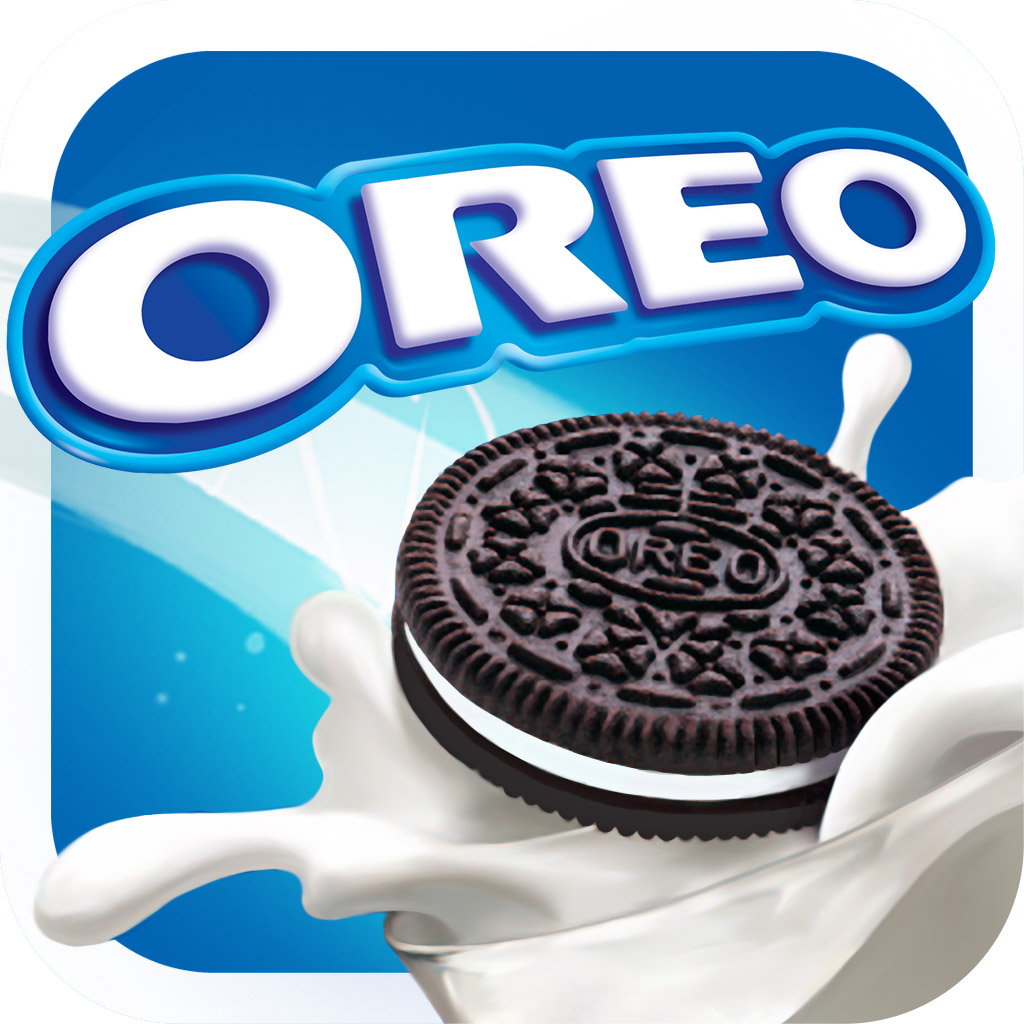 OREO: Twist, Lick, Dunk
PikPok
Related articles