Endless
Running
Game
Sonic
Dash
Speeding
Into
iOS
Soon
March 6, 2013
Sonic the Hedgehog is about to star in a new game belonging to a genre where the speedy spike-coated Sega character will feel right at home:
endless running
. Yup, Sonic is about to do lots of sprinting in his very own endless running game. Sega
announced
the upcoming game on its official blog. And the name of the game? Sonic Dash. Sega has the following paragraph by way of description:
Our hero will be doing what he does best — making a fast and frenzied 3D dash through stunning stages, as he navigates over, around, and through interminable dangers. Challenge your friends and compete on leaderboards — you may know who the fastest is, but, for how long?
That's pretty much all we know for sure about the game at the moment, other than the confirmed availability of the game on iPhone, iPod touch, and iPad. Oh, and the fact that Sonic Dash is developed by Hardlight Studios, which also developed
Sonic Jump
.
Released
in October last year, Sonic Jump is a
Doodle Jump
-like game
starring Sonic and his friends
. Note, though, that I use the descriptor "Doodle Jump-like" loosely. That's because Sonic Jump is not so much inspired by Doodle Jump as based on an old Sonic Jump game for Java-enabled devices. As for Sonic Dash, I think it's safe to assume that it's going to have elements inspired by what is considered the granddaddy of endless runners,
Temple Run
. Of course, Temple Run itself has resulted in a successful series of endless runners, which includes
Temple Run: Brave
,
Temple Run 2
, and the
newly released
Temple Run: Oz
.
Mentioned apps
$0.99
Sonic Jump™
SEGA
$0.99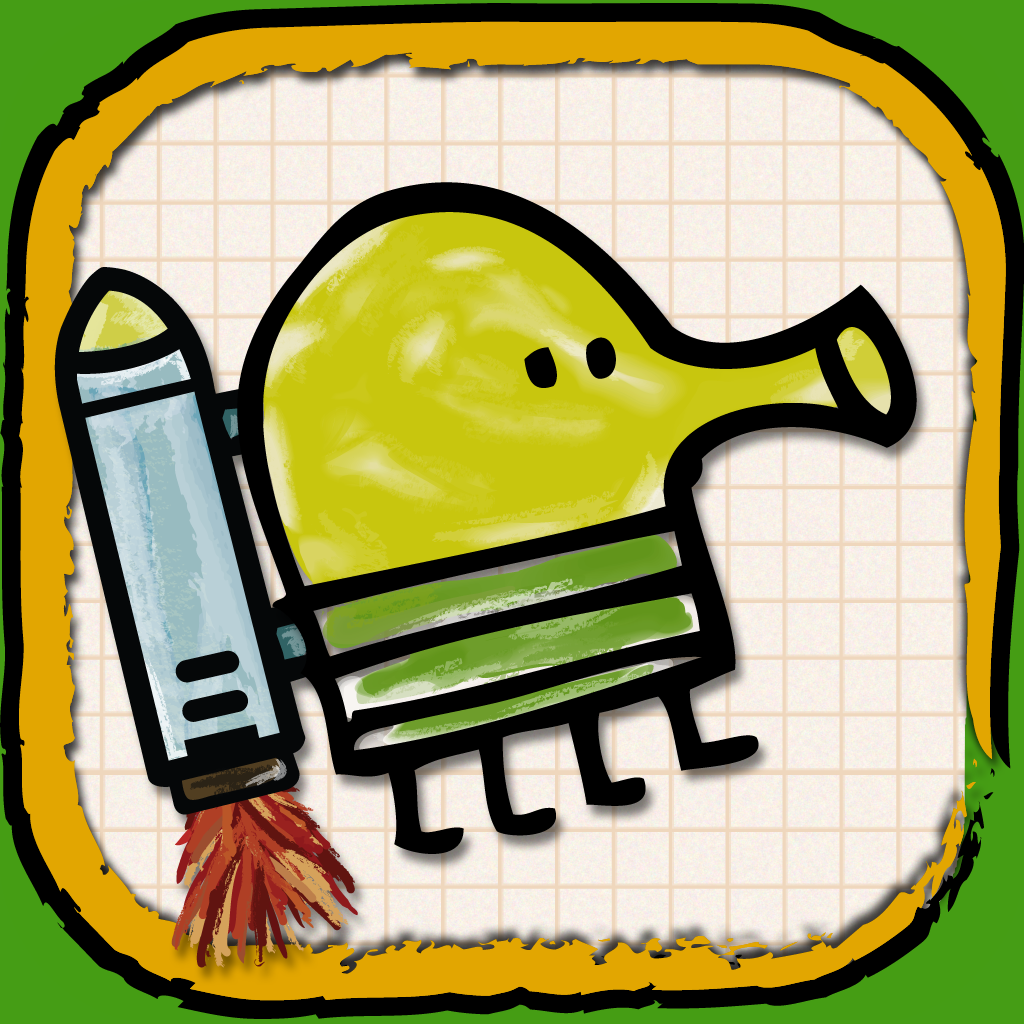 Doodle Jump
Lima Sky
Free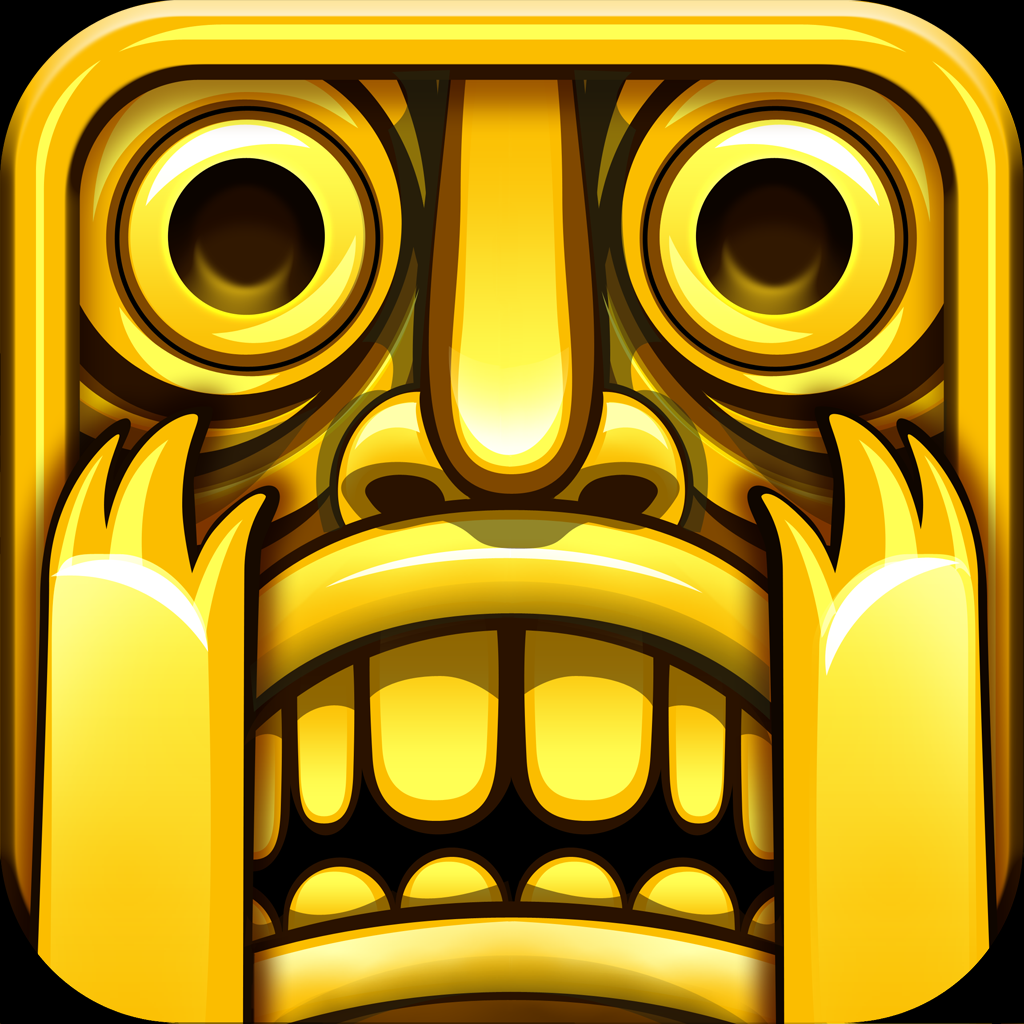 Temple Run
Imangi Studios, LLC
$0.99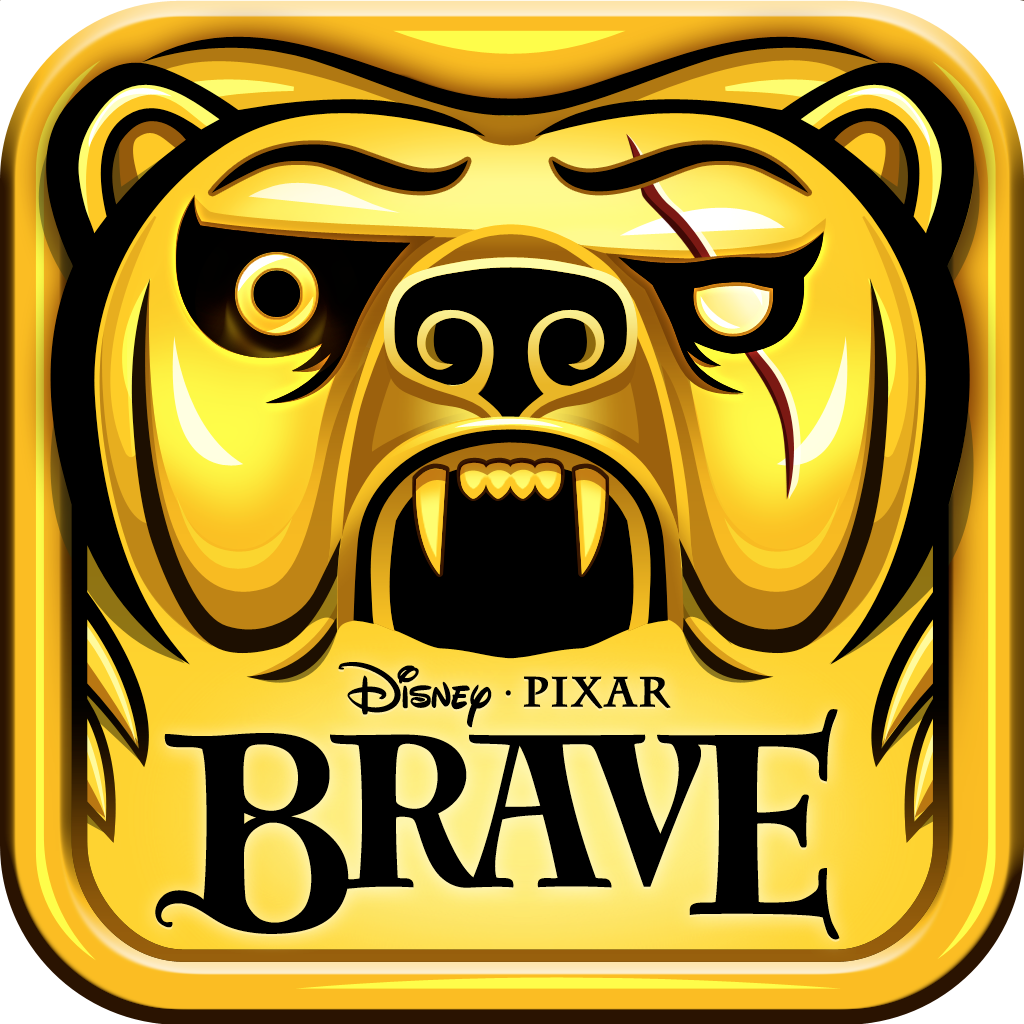 Temple Run: Brave
Disney
Free
Temple Run 2
Imangi Studios, LLC
$0.99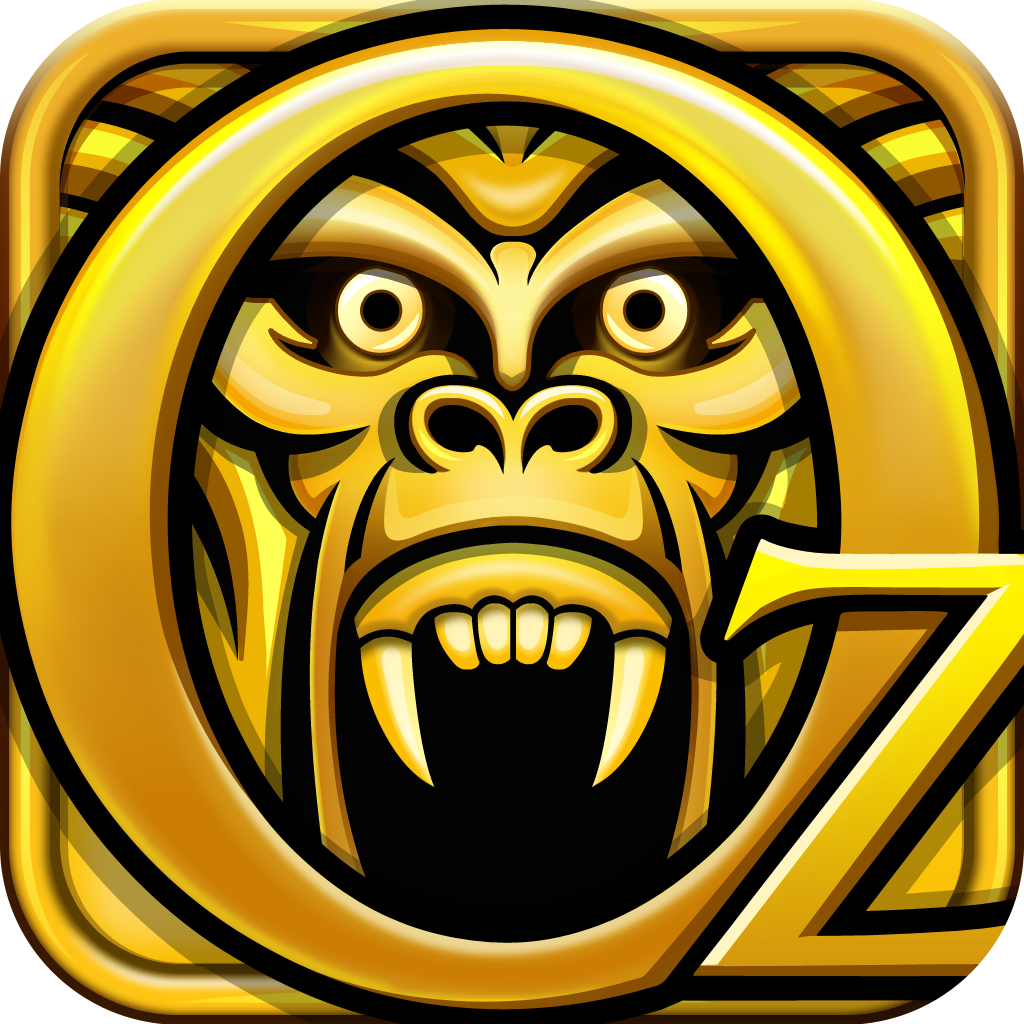 Temple Run: Oz
Disney
Related articles