Know
What
Interesting
Things
To
Do
Right
Now
Or
On
Your
Next
Trip
With
TripWhat
March 23, 2013
Do you often find yourself at a loss to know what to do near you or during your next trip? Then the recently released local advice app
TripWhat
is just the app to, in a manner of speaking, help you find your way. To be sure, there are already plenty of
local advice apps
in the App Store. But here's why TripWhat may be worth your while, according to TripWhat developer Sortable:
Over 75 million Frommer's guides have been sold since the mid 50's, and tourists have been using these types of guides to discover attractions all over the world. The problem is that these guides are great at finding big name tourist attractions, but when it comes to events and restaurants, they fall flat. They are always out of date, and can never let you know who is playing tonight at that club across town, but TripWhat can.
TripWhat enables you to find the best events, places, and restaurants through its easy-to-use interface. And it's a tribute to Sortable's evidently good design considerations that TripWhat's interface resembles Google's recently established
look and feel on iOS
— even as TripWhat uses
Apple Maps
. If you can't see the video embedded above, please
click here
. With TripWhat, you can search for things to do and, more importantly IMO, places to eat that match your interests and tastes. The app comes complete with backgrounds and reviews to help you decide which spots to visit now or on your next trip. And if you do plan to go to an event, place, or restaurant in the future, just save it to your MyTrip, with which you can create your own personal itinerary. In addition, TripWhat offers lots of different guides, including top bachelor party locations or top sights to see in San Francisco, for many cities across North America.
Optimized for iPhone and iPod touch running iOS 5.1 or later, TripWhat is available now in the App Store for free.
It's also available on the Web through
TripWhat.com
. For other location-based apps like TripWhat, take a look at our
Local Advice Apps AppGuide
. [gallery link="file" order="DESC"]
Mentioned apps
Free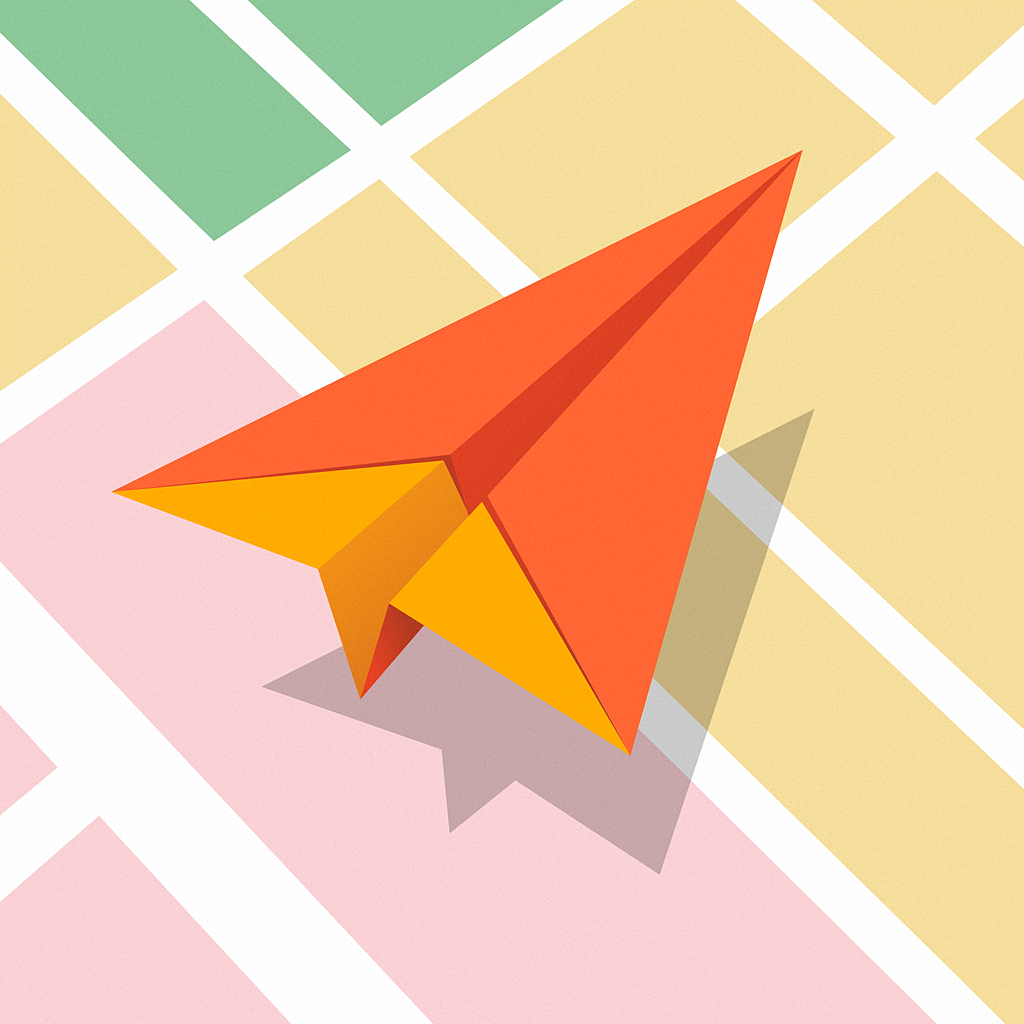 TripWhat
Sortable
Related articles