Monday
App
Updates:
Great
Apps
That
Just
Got
Better
For
March
25
March 25, 2013
Each Monday, AppAdvice presents some recently updated apps worth checking out. This week's list features a lot of cool music tools, videos, and more.
The app that lets you access videos across multiple platforms now includes new topic channels, integration for March Madness 2013, and more. See also: 
Tune In To Frequency To Watch The Web As You Would Watch TV
.
QuikIO, Updated March 19, iPhone, Free
As described in the app's release notes, the newly QuikBeam-enabled QuikIO …
… builds in the smartness to find the best route to connect the two iPhones. This often avoids the unnecessary upload to the clouds. So you can enjoy the highest connection speed – up to 10-20 times faster than the existing solutions in the market.
See also: 
Quickly Share Large Files With The New QuikBeam Feature In QuikIO 2.0
.
SoundCloud, Updated March 21, Universal, Free
The iPhone app for the online music distribution platform gains some new features including sets, plus a cleaner interface design. See also: 
Create Collections Of Your Favorite Sounds With SoundCloud's Sets Feature
.
How fast is your iPhone's Internet connection? Find out with Speedtest, now with a new interface. See also: 
Speedtest.net For iOS Brings You Up To Speed With New UI And iPhone 5 Support
.
Vio, Updated March 20, Universal, $2.99
The app that turns your voice into an instrument has become even more mesmerizing with its latest update. New features include the ability to save recordings to the Photo app, 128kbps as a recording option, and more. We'll be back next week for more "Monday Apps."
Mentioned apps
$2.99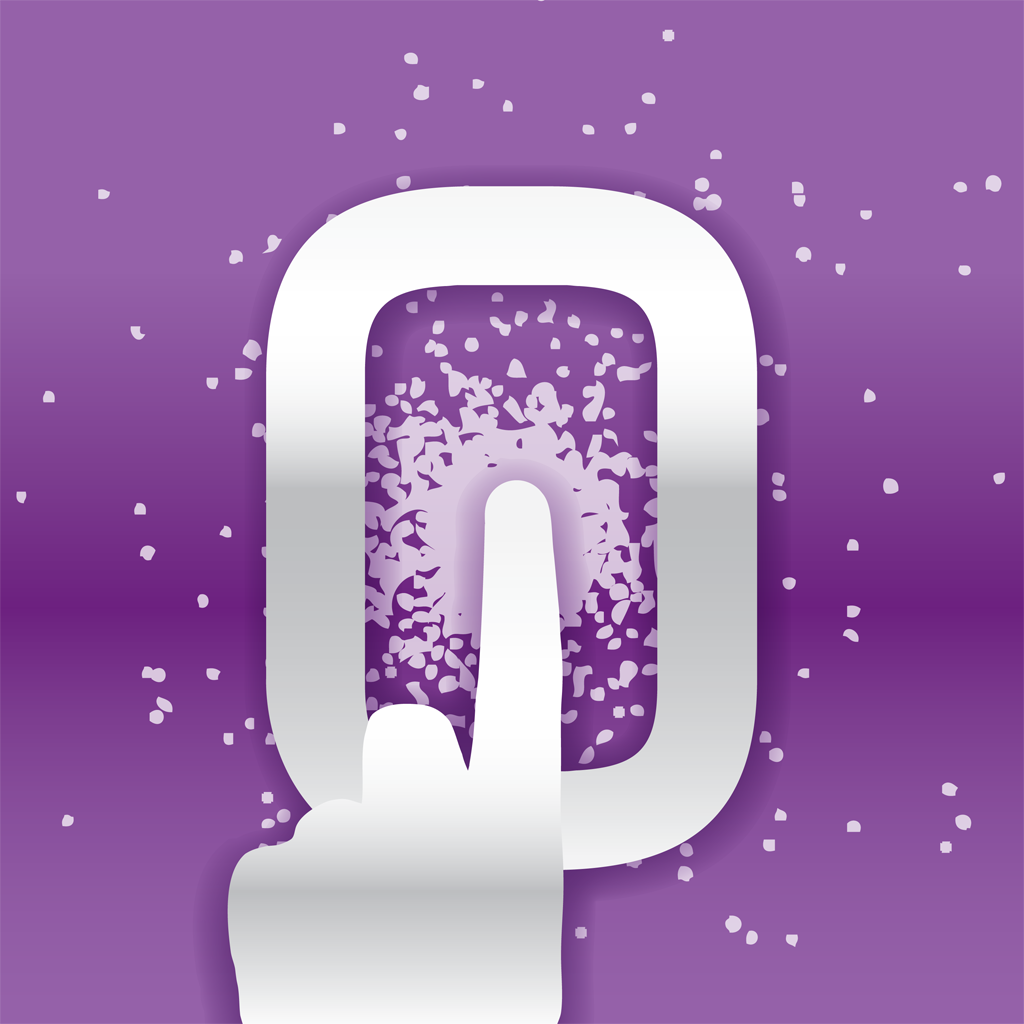 Vio
Square B, LLC
Free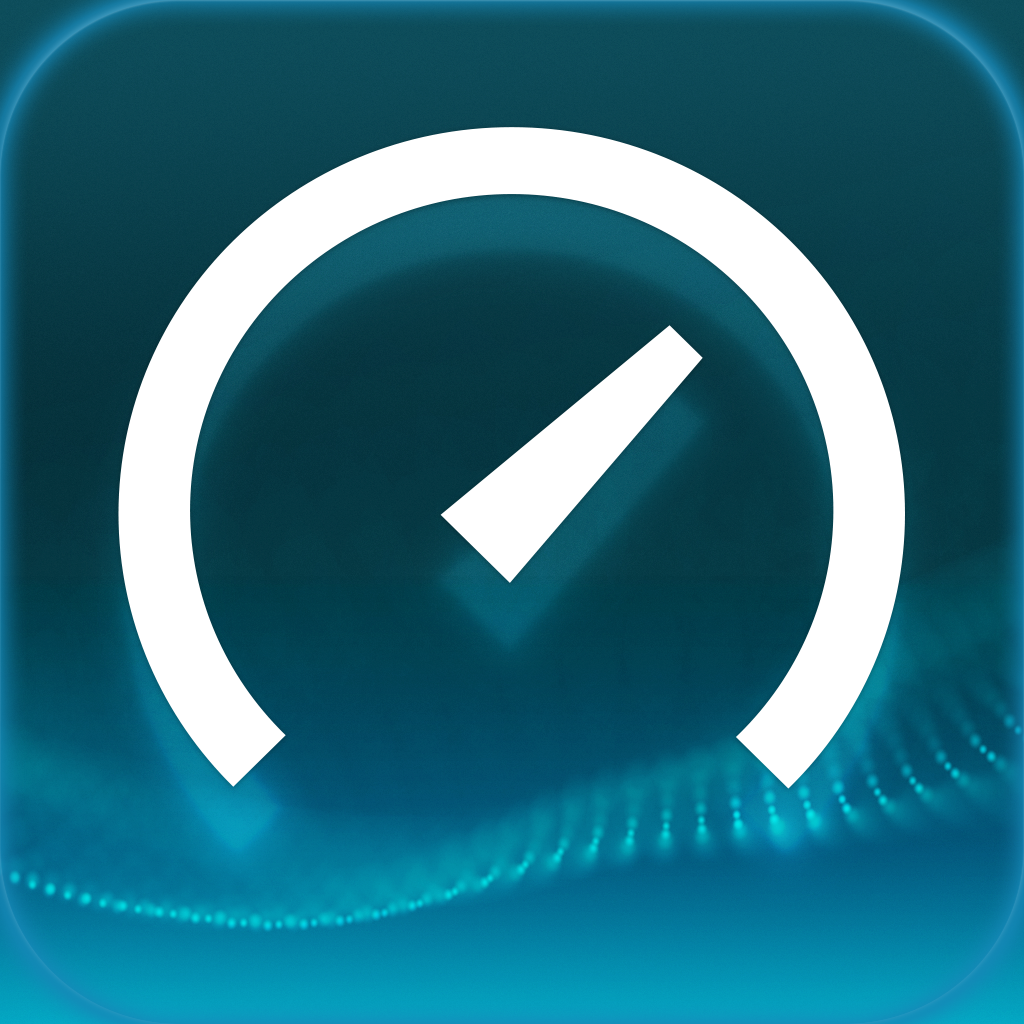 Speedtest.net Mobile Speed Test
Ookla
Free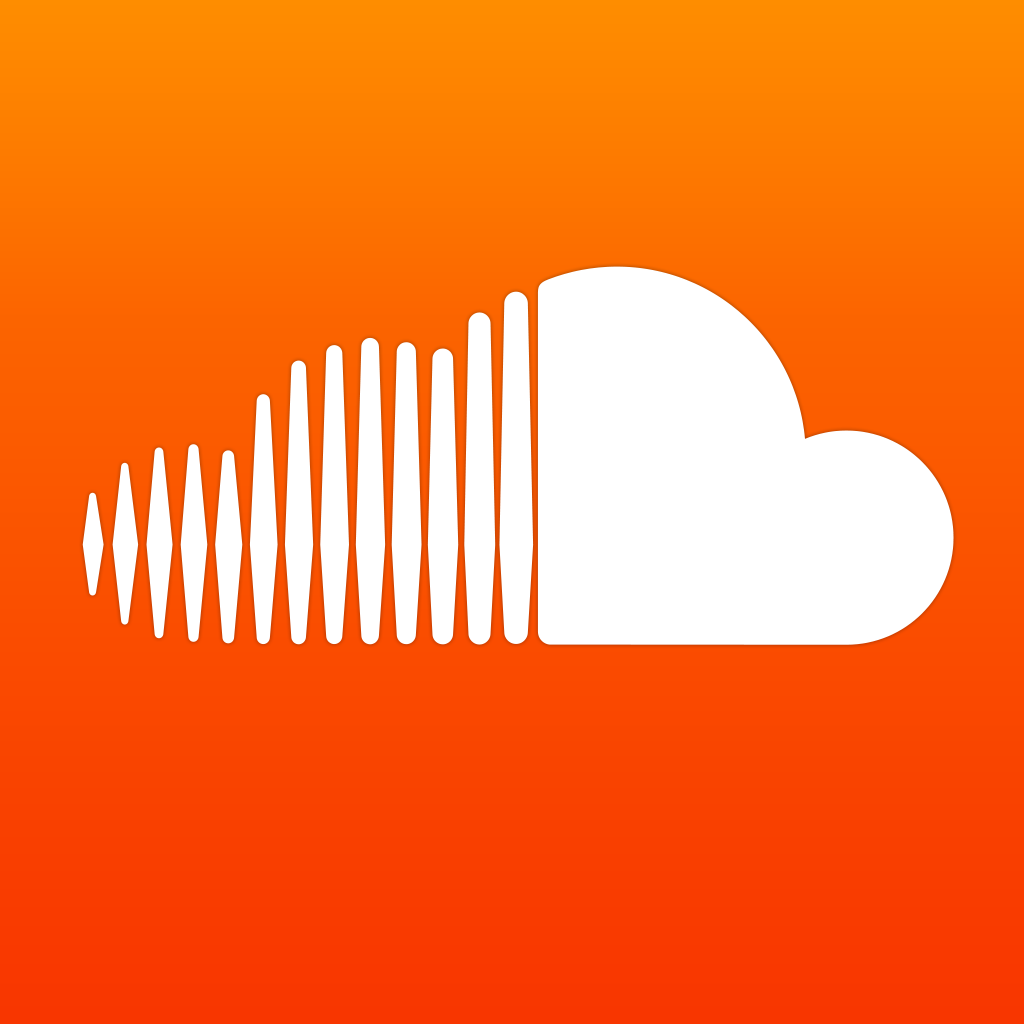 SoundCloud
SoundCloud Ltd.
Free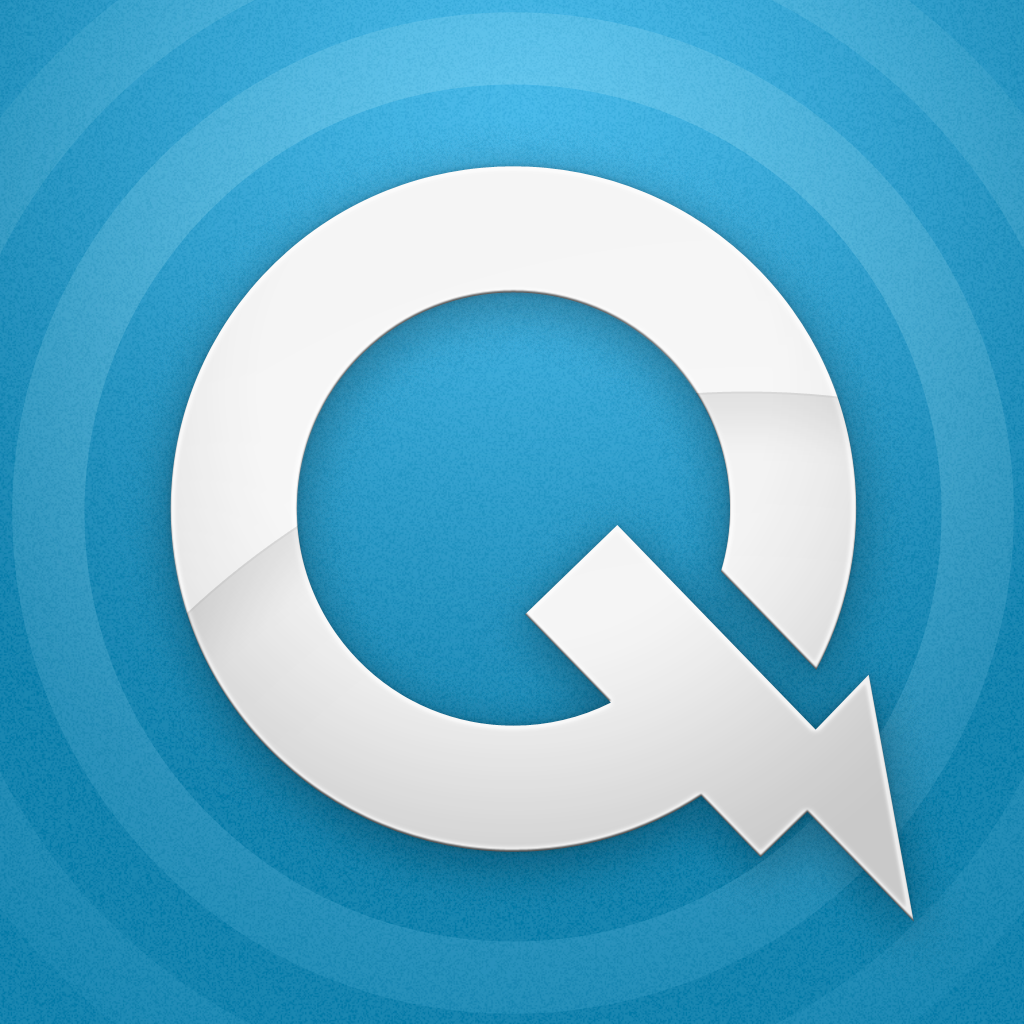 QuikIO
Transcast Media, Inc.
Free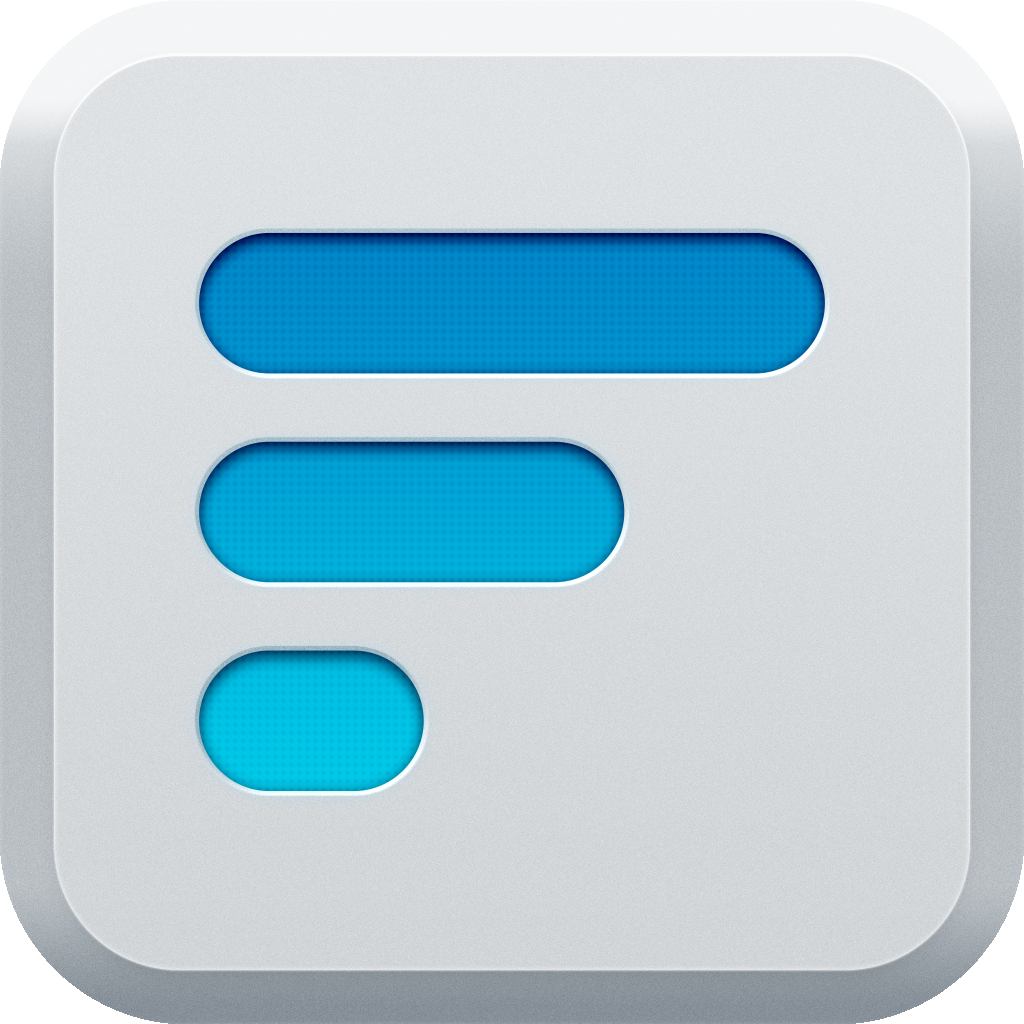 Frequency ~ Tune In, Watch Videos
Frequency
Related articles